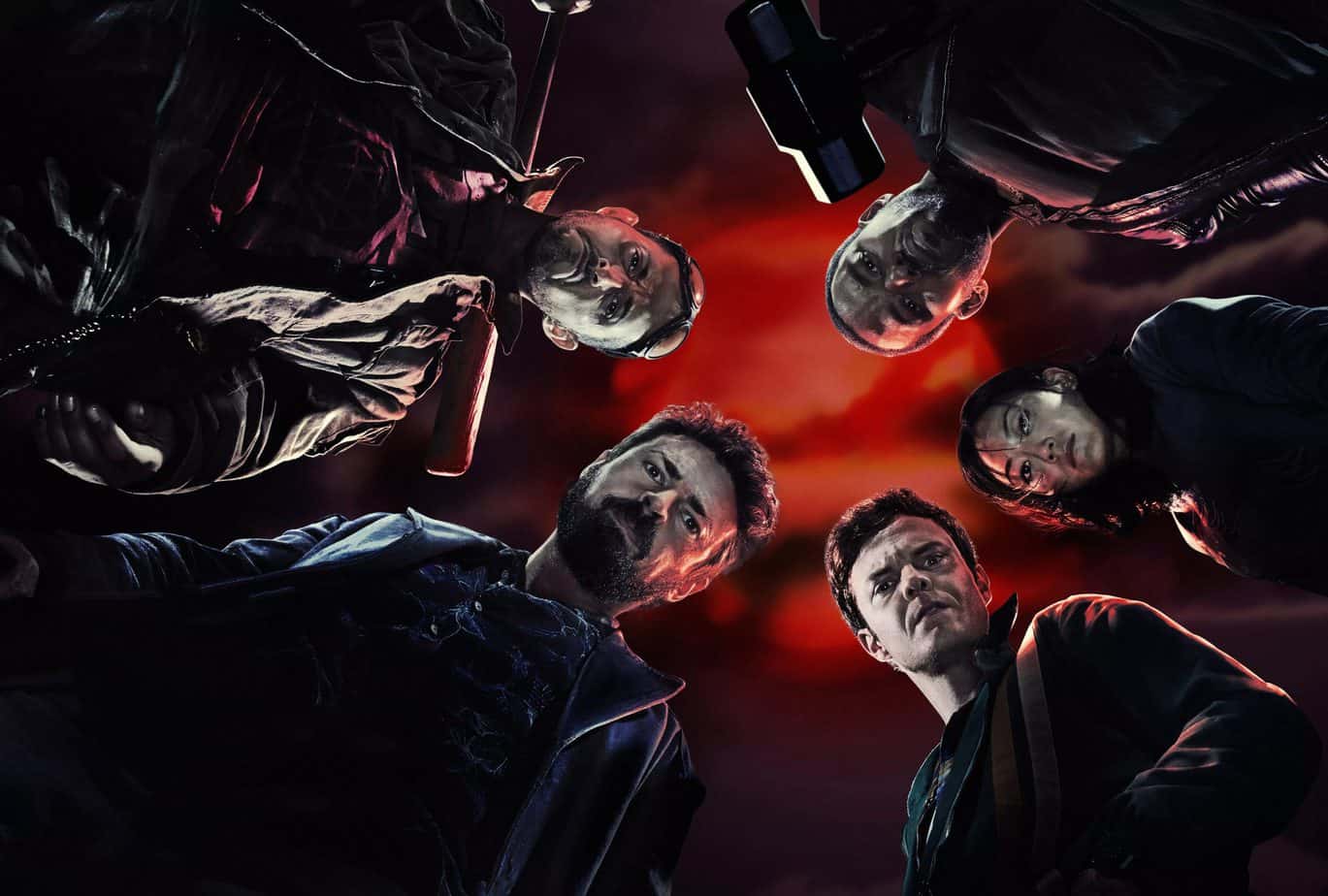 Since The Boys is releasing the second season in a very strange way, we can only review it three episodes...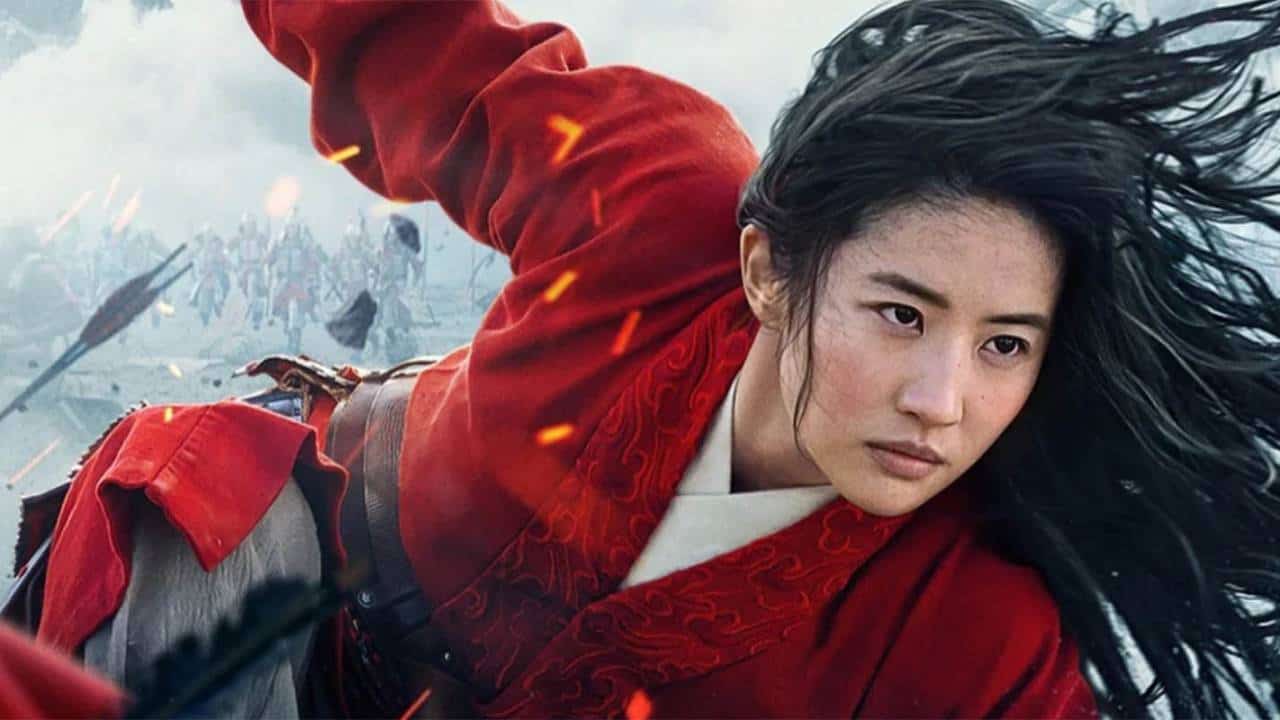 Does the Remake Bring Honor? Mulan has arguably been one of the Disney live action remakes that we were both...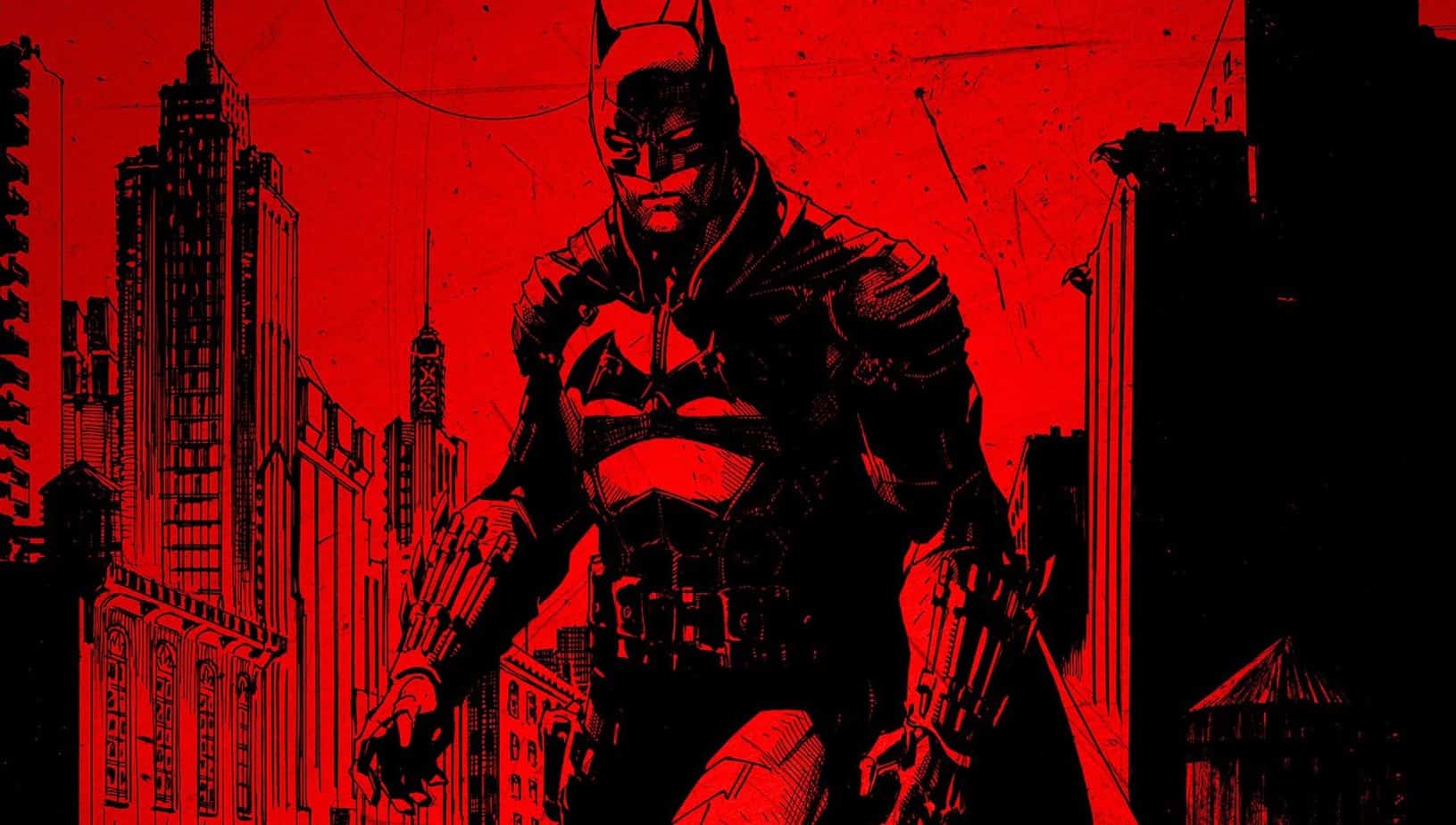 "I Am Vengeance!" Matt Reeve cements our confidence as the man who is right for the job as the details...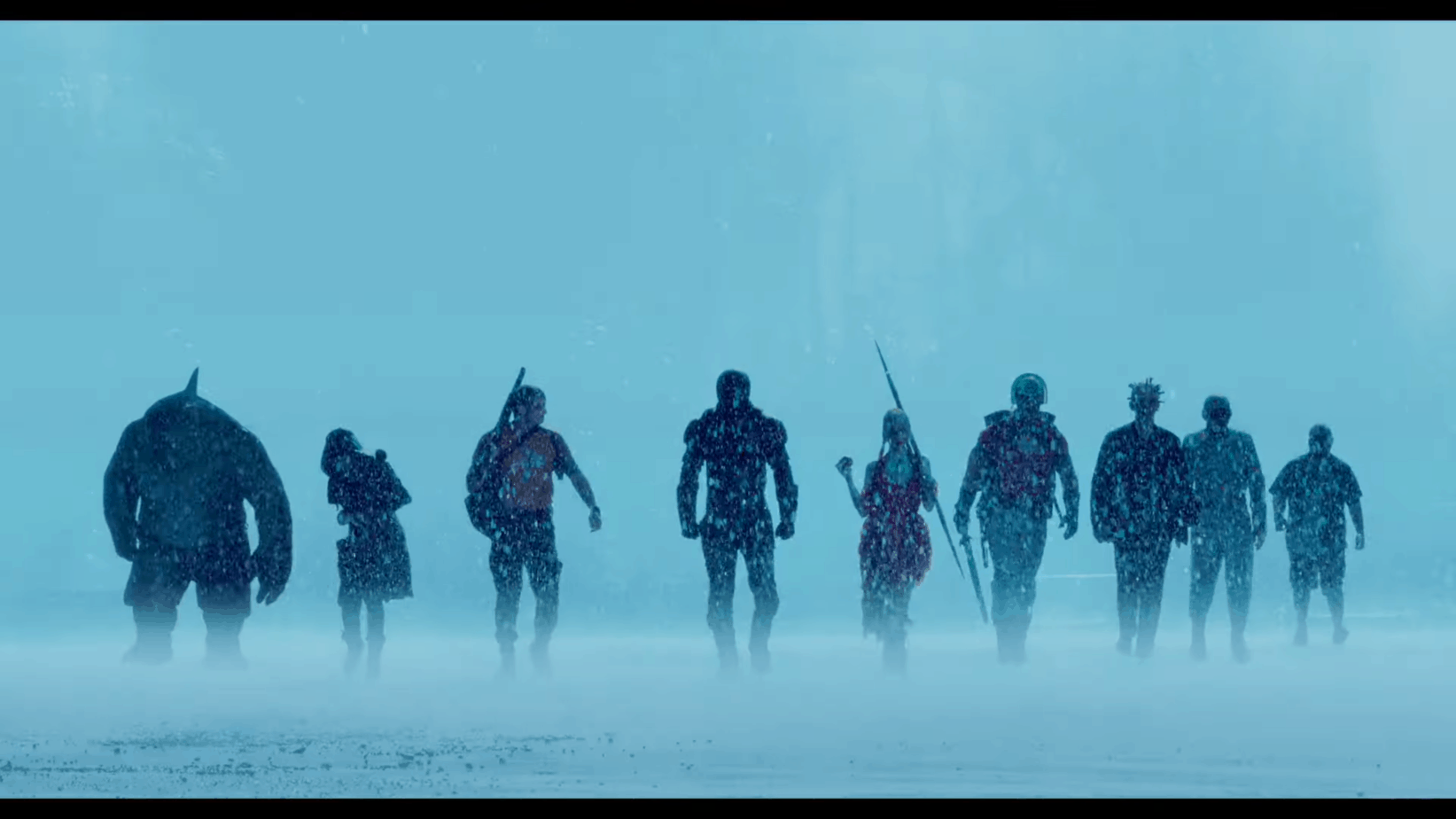 The Gang's All Here! James Gunn has peeled back the curtain on The Suicide Squad with a hilarious panel and...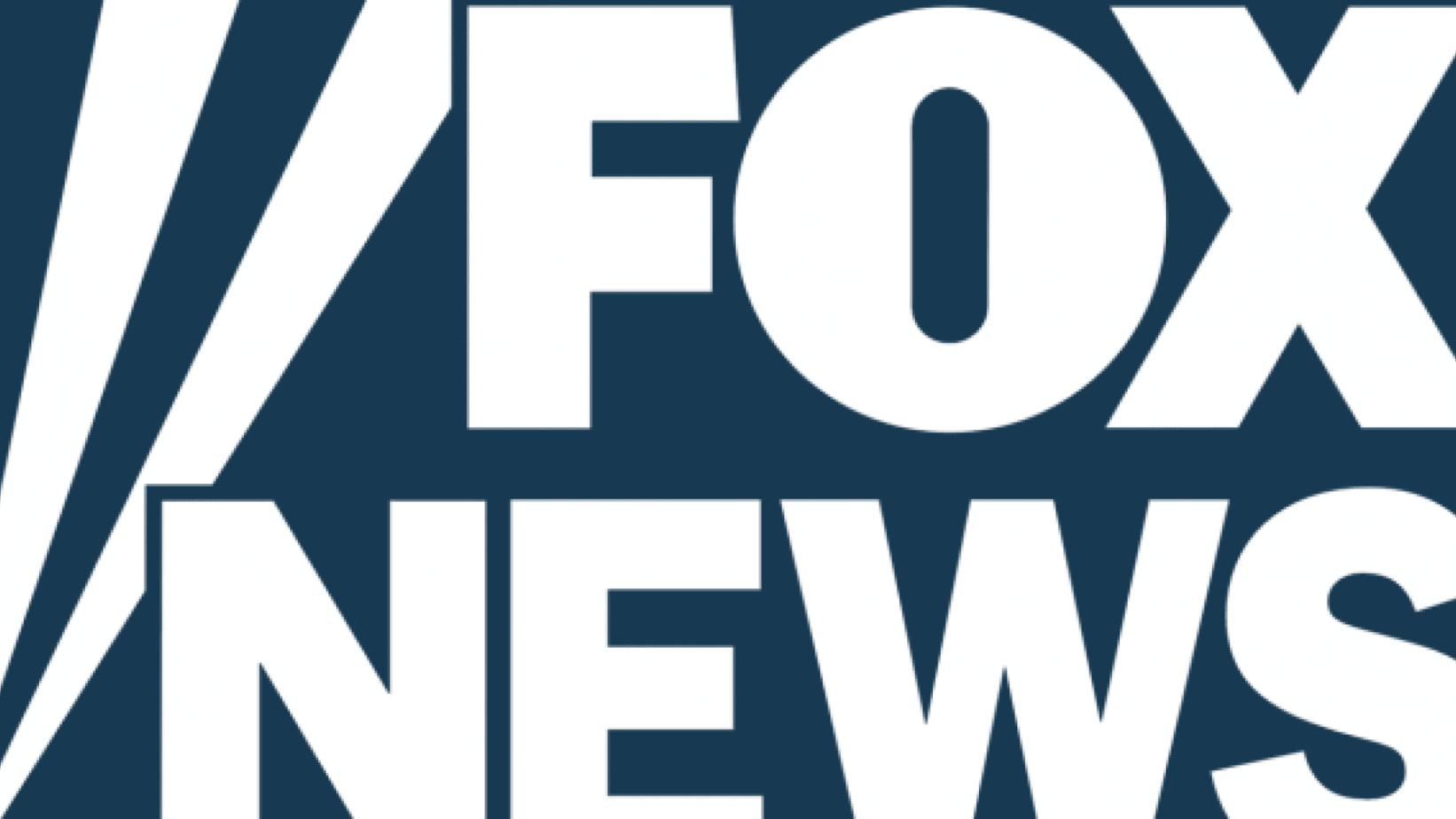 A decent win for Fox News as it has come in as the most-watched and top-rated news network in 2020, with CBS coming in at second place.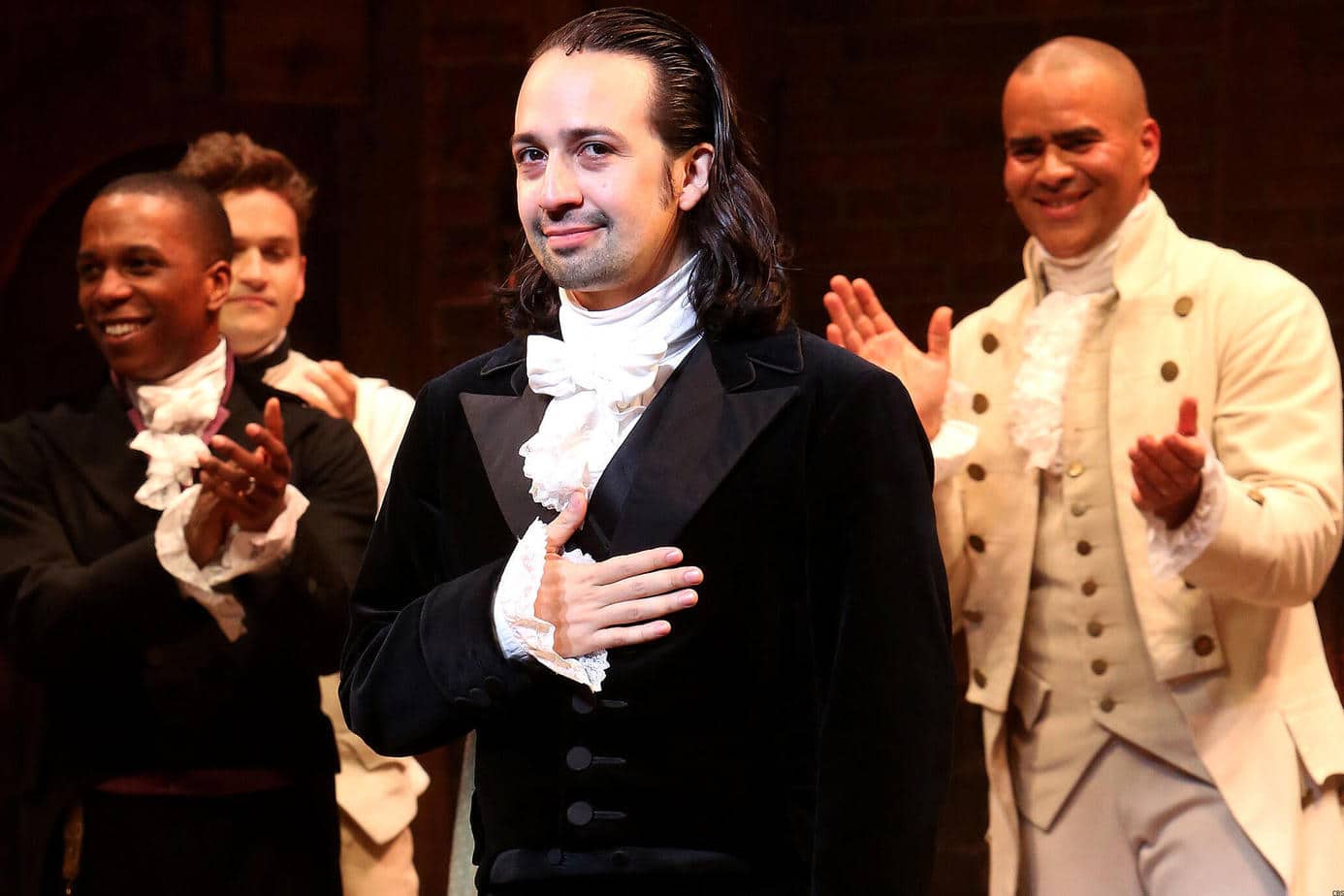 Lin Manuel-Miranda has spoken about why he decided to let Disney censor Hamilton when it releases on their streaming platform on July 3rd.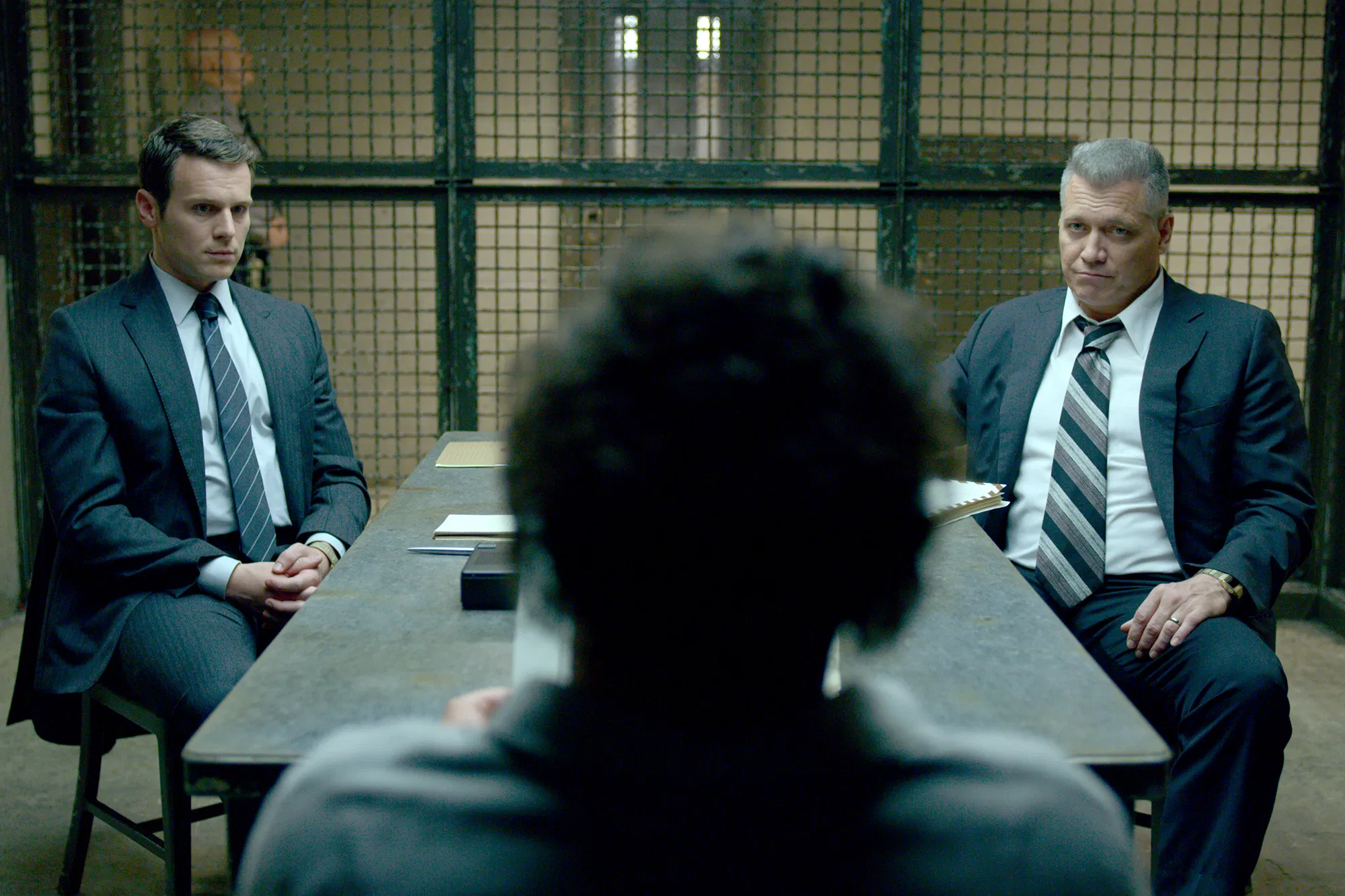 Inside Criminal Minds The superior Criminal Minds show about how the BSU at the FBI led to some of the...