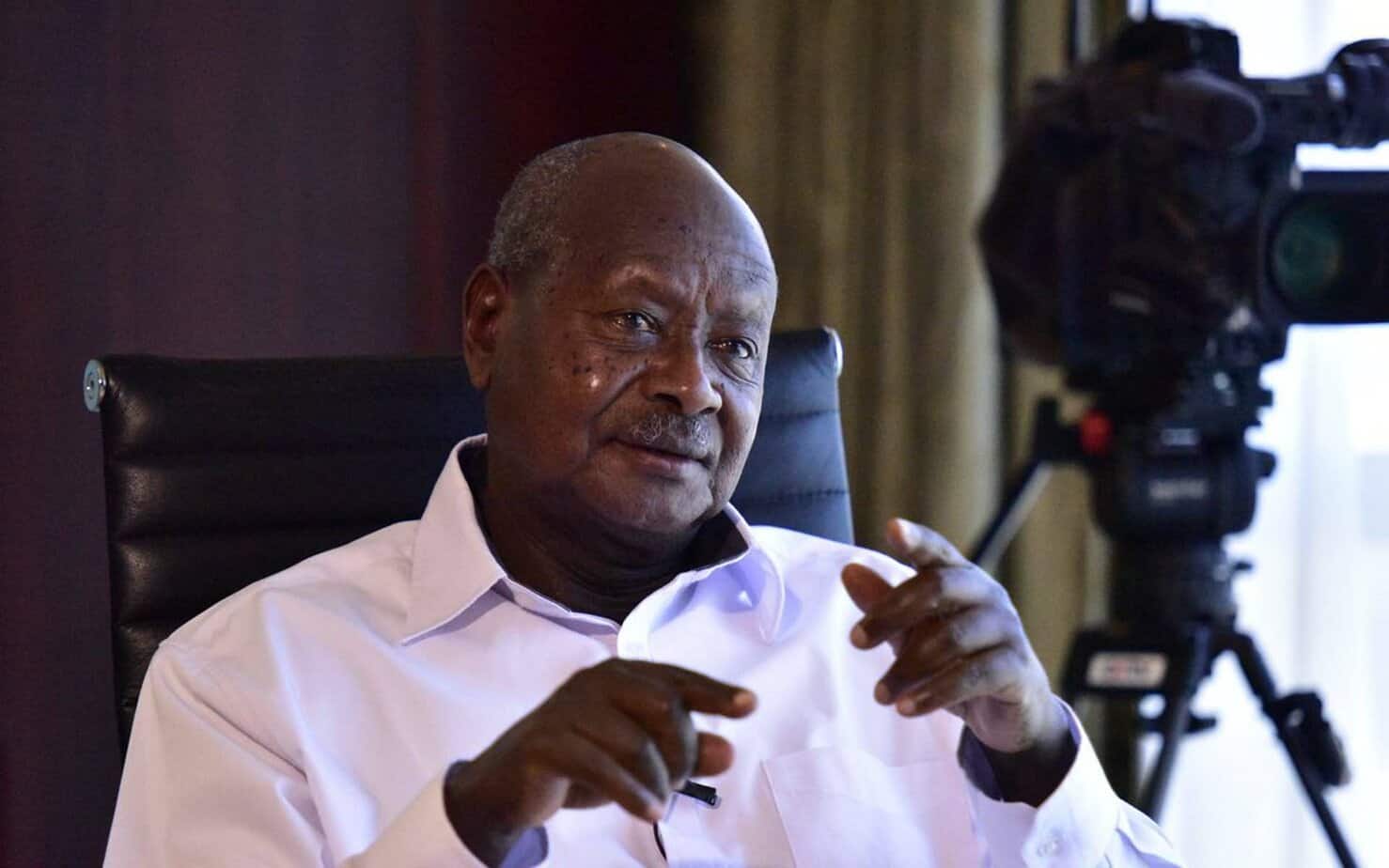 The President of Uganda, Yoweri Museveni, released a great video about staying in shape while sheltering in place. the president...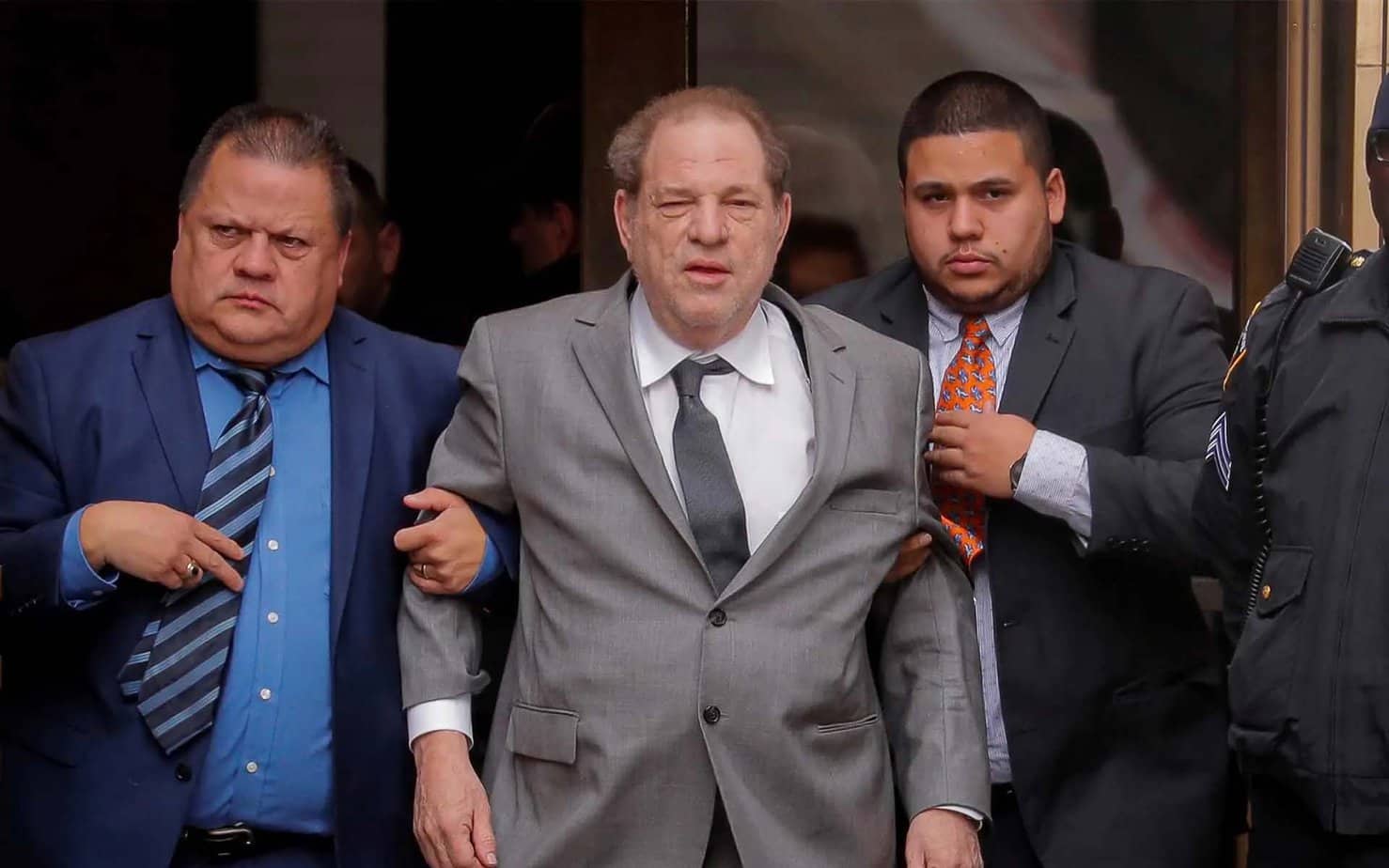 Recently a story was circulating that the former media mogul Harvey Weinstein had contracted COVID amongst his conviction trials. What...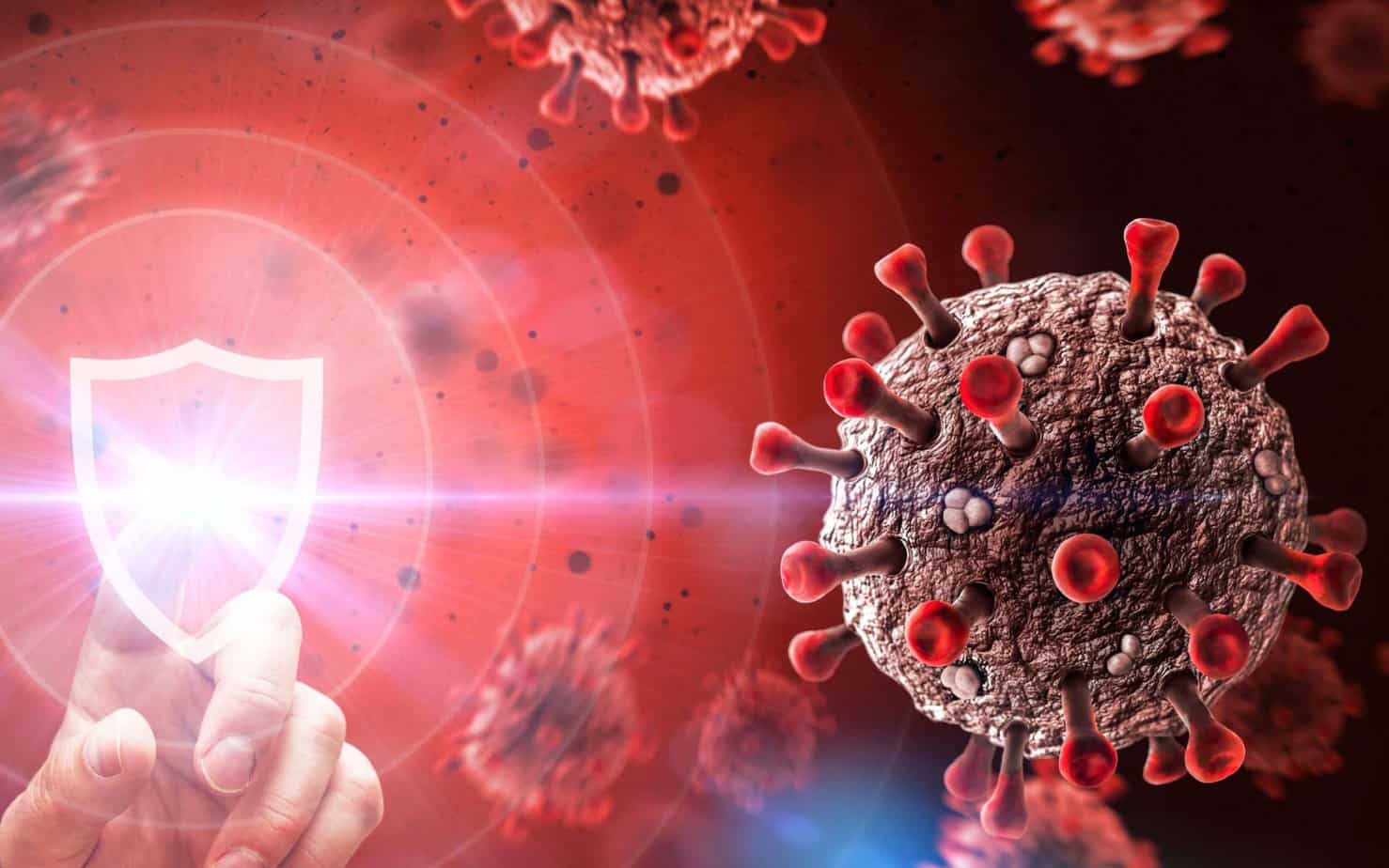 COVID has certainly dwindled in news over the last day, however the US is officially inside the apex tornado. As...