Animation
At Scoophash, we provide you with all the trending art of animation. Whether you are looking for 3D animation or looking for something extraordinary art and animation content, we are there to provide you with all that satisfy your search. Moreover, you could find some of the best art and animation movies and stories that are part of each day's search.
If you have been looking to explore the world of 3D animation, our experts at Scoophash are dedicated to providing you with the right kind of content. You don't have to look for the same category for hours and hours, searching for the best find. We make sure that your work is reduced and gives you the right choices in animation and 3D animation.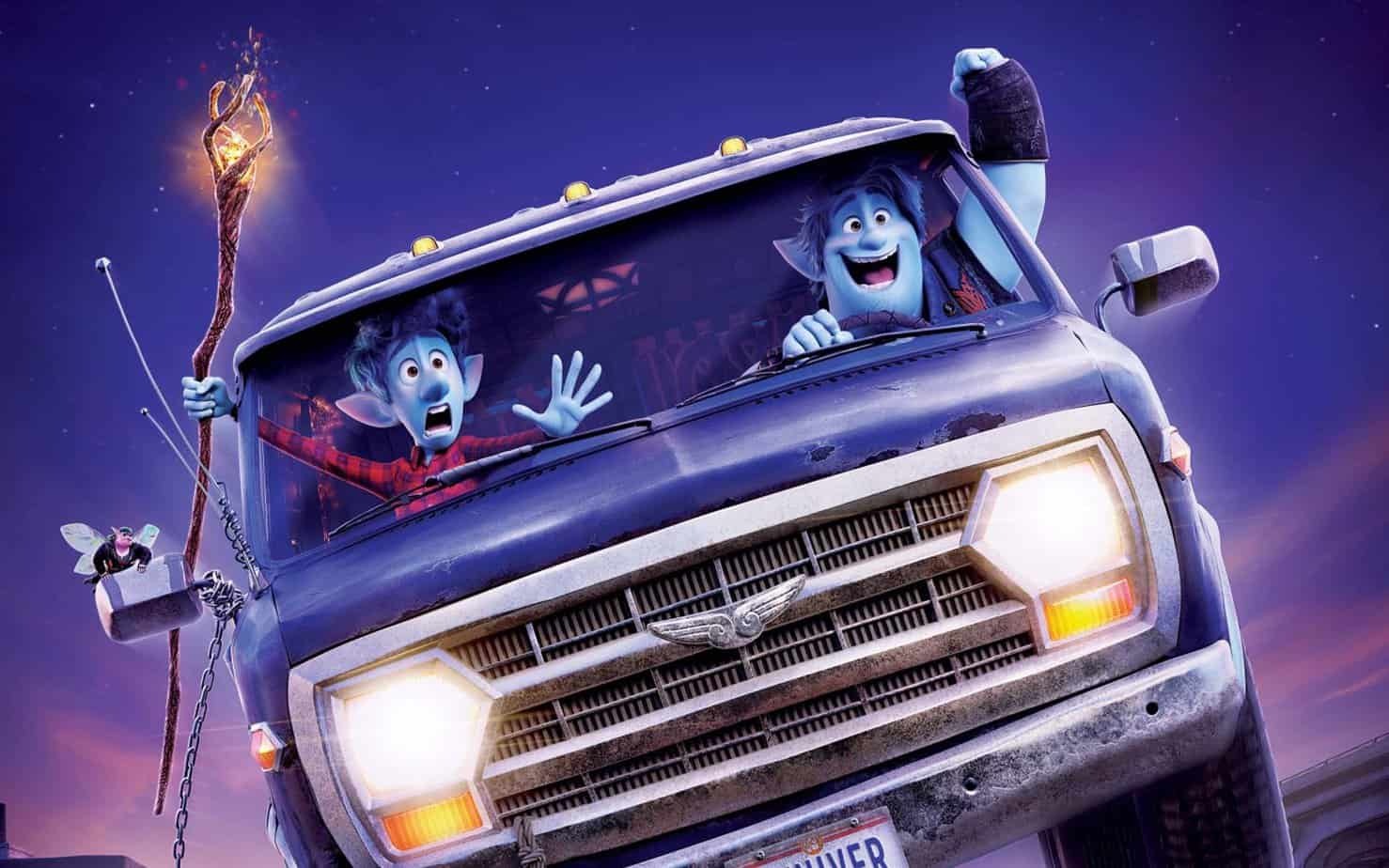 After news that Disney was not delaying any movies, many wondered how it would affect some of their most recent...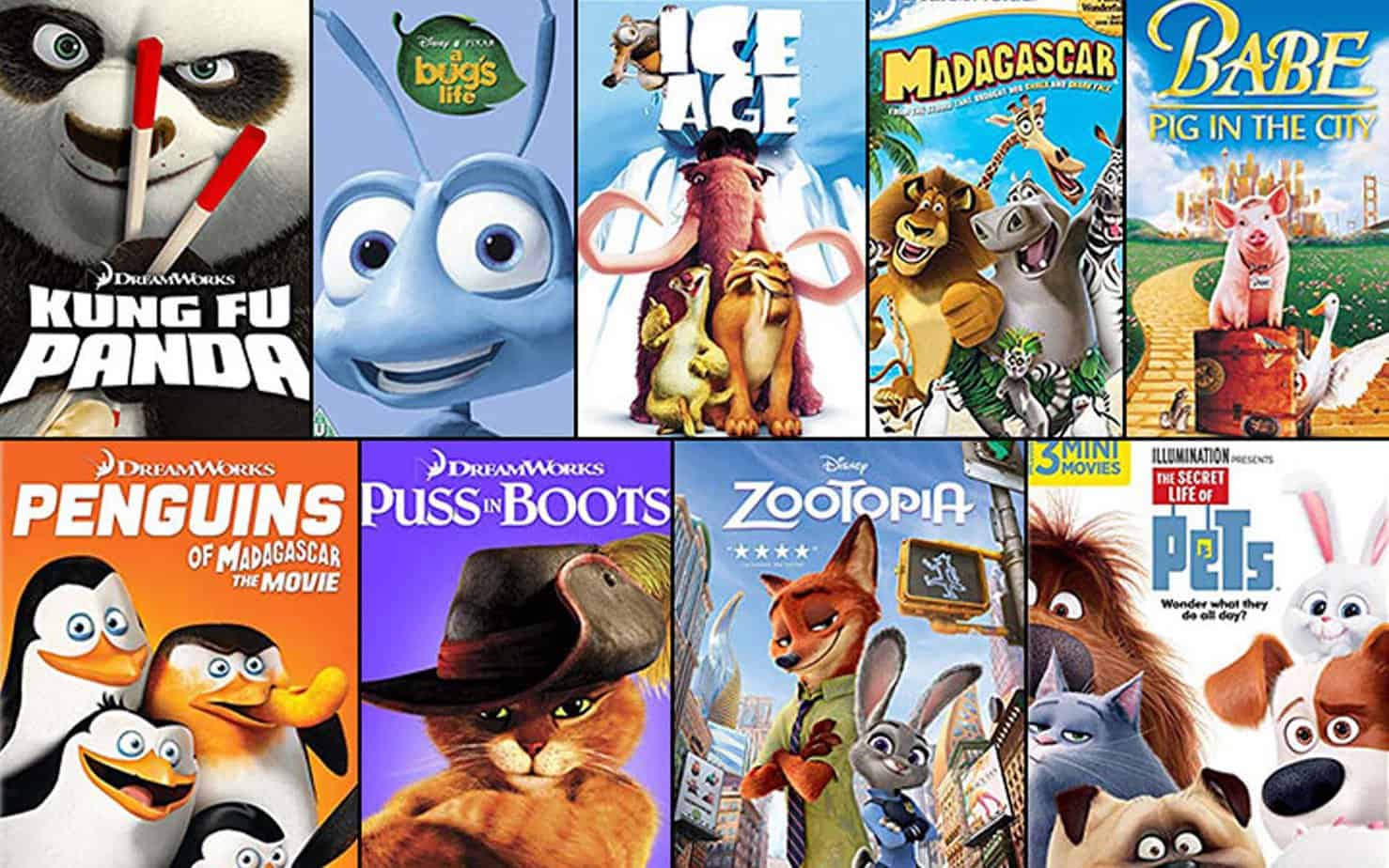 With Call of the Wild making some waves at the box office and receiving some solid critical reception. We wanted...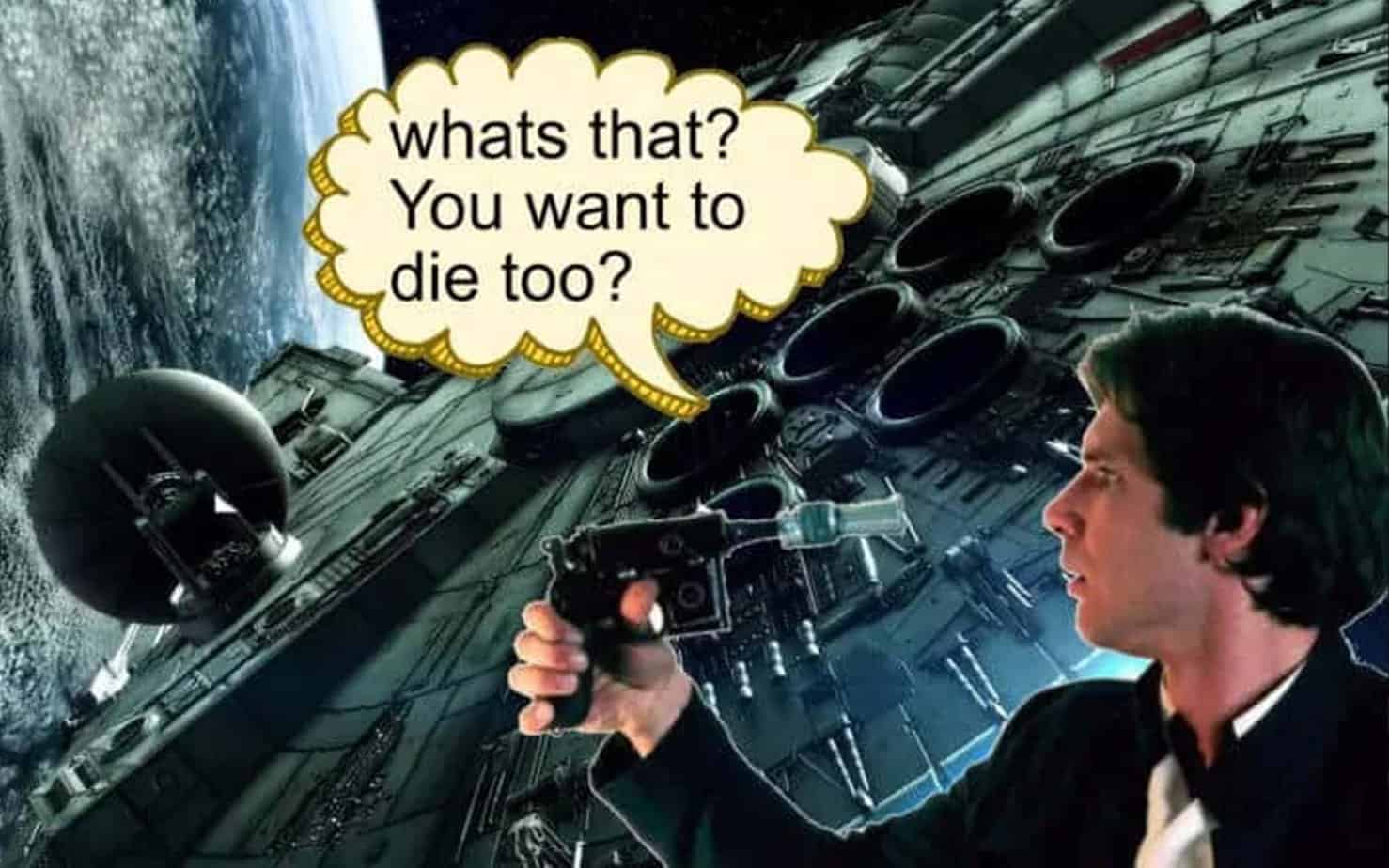 Harrison Ford seems to be the epitome of "I really don't want to be here but whatever". And nowhere is...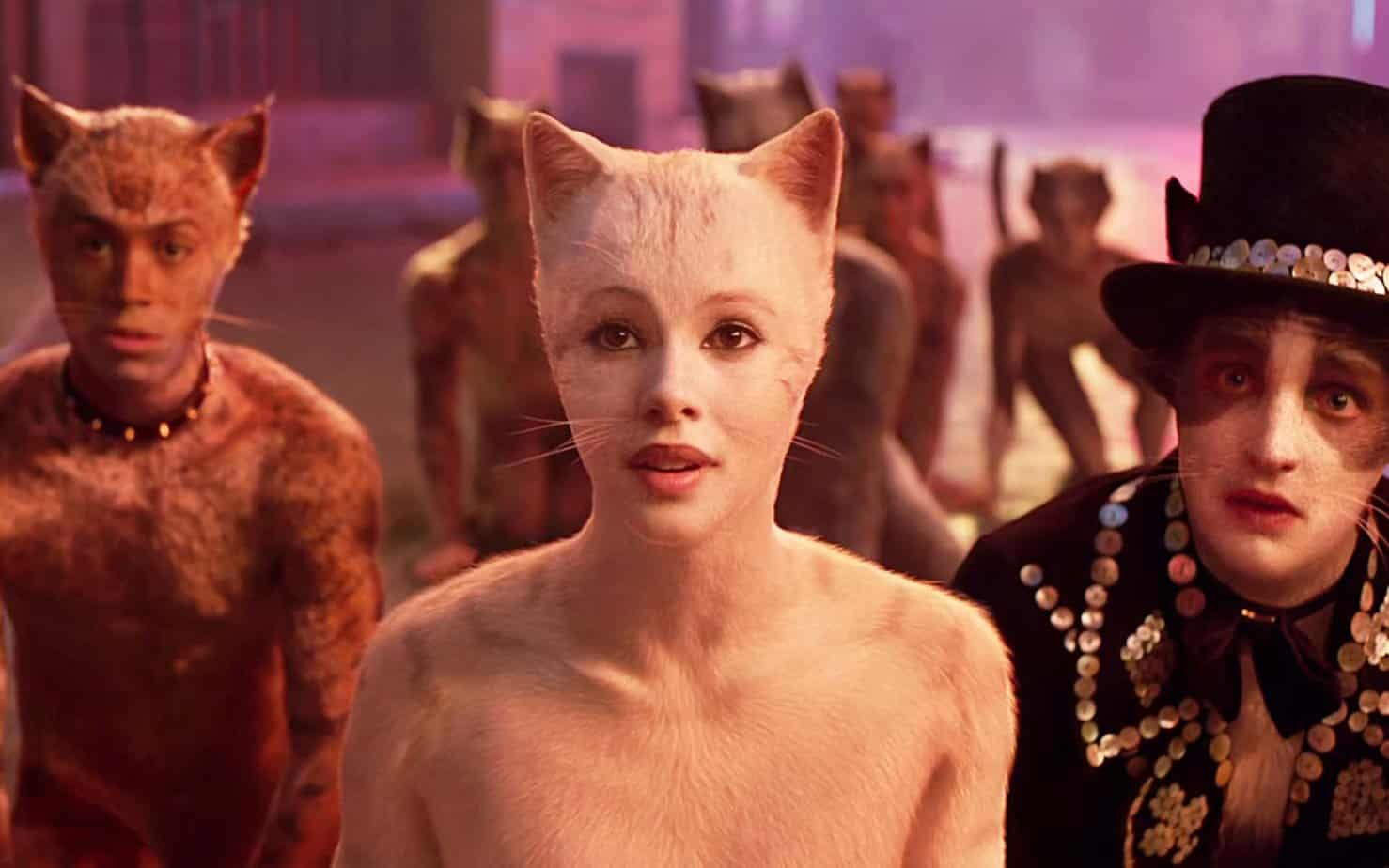 Have you ever watched a movie and just thought to yourself; "why did I just spend money on that?" Well,...