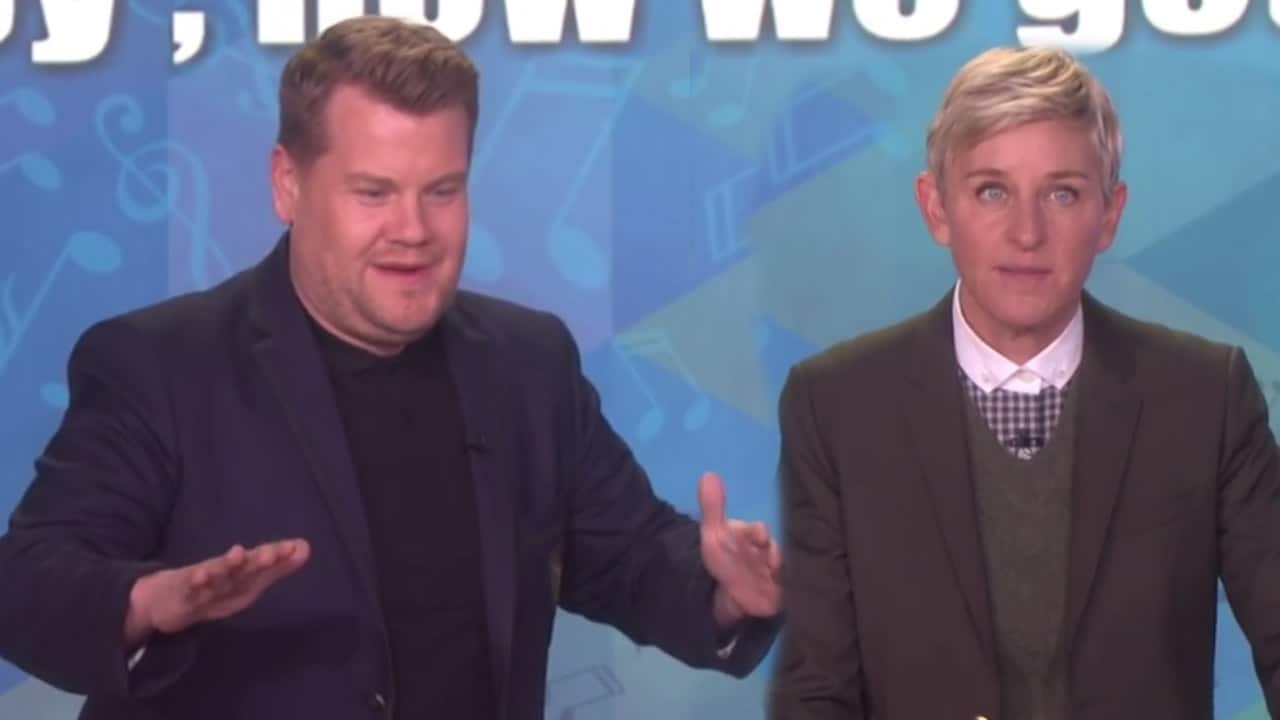 A Potential New Age After the recurring news over the last two months of the workplace toxicity surrounding the Ellen...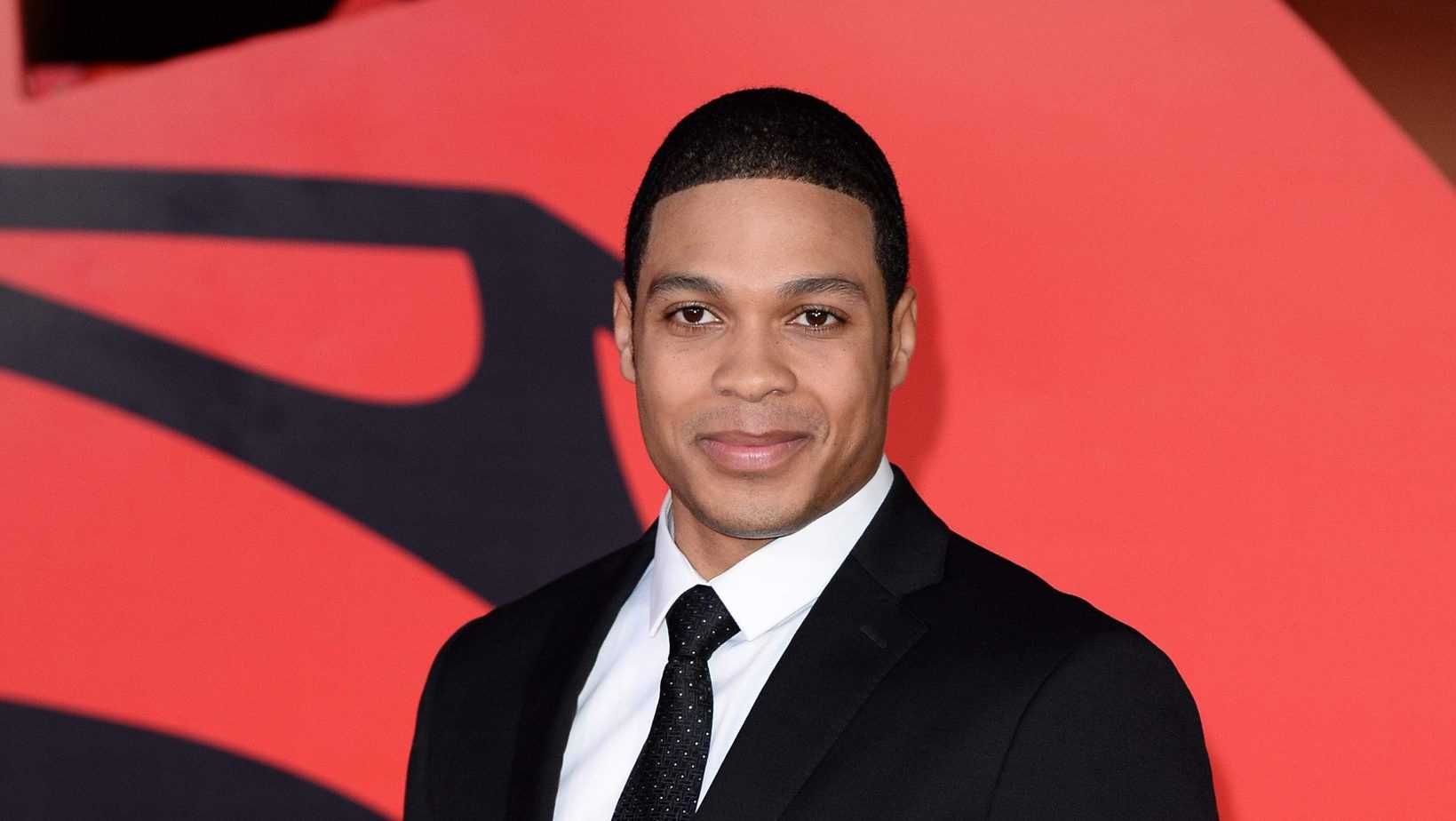 History Repeats Itself Well, if you thought that Ray Fisher's comments earlier this week were a one off, we have...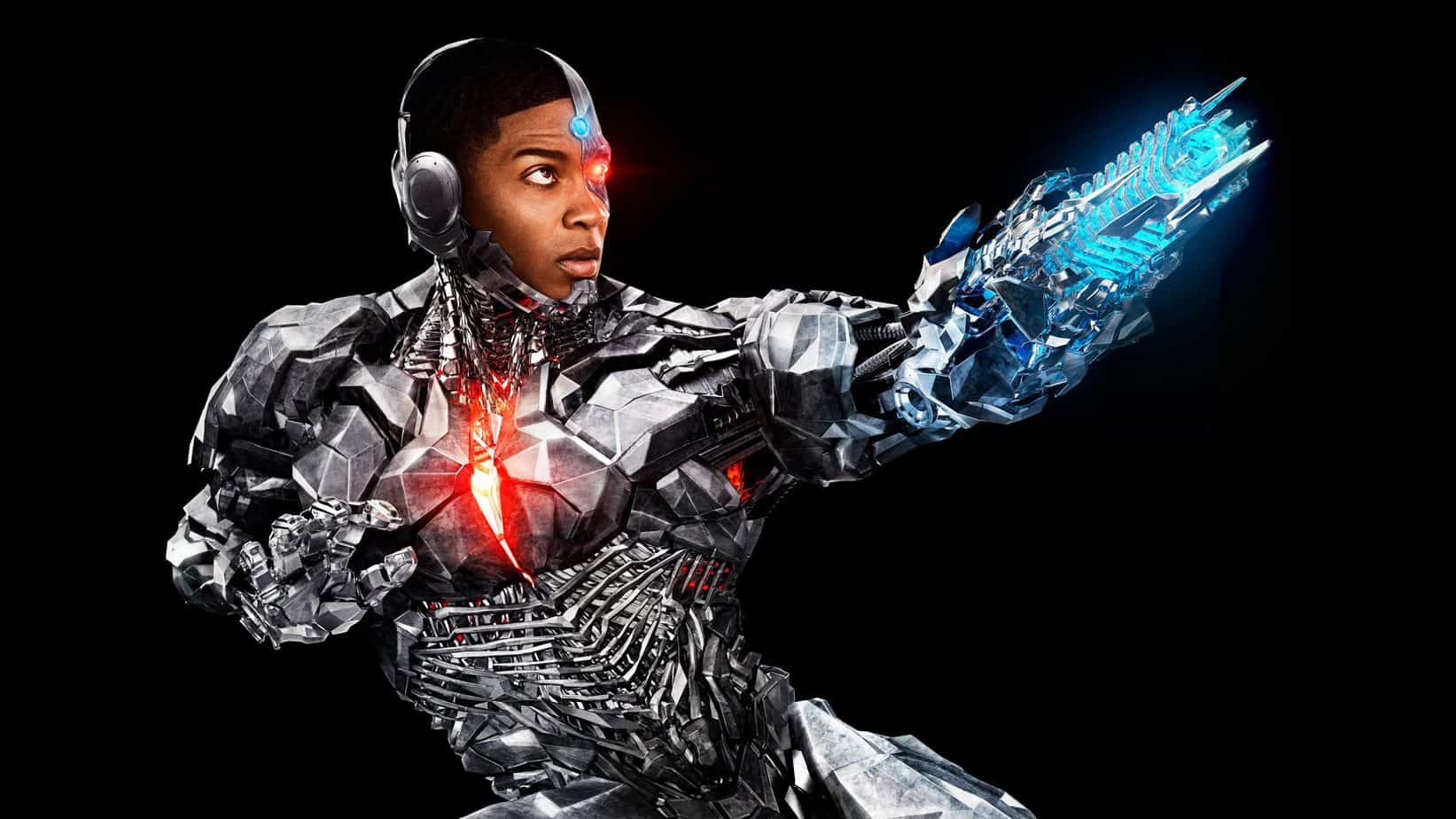 Justice For the Justice League Well that's one actor who truly doesn't care for the handling of Justice League. Cyborg's...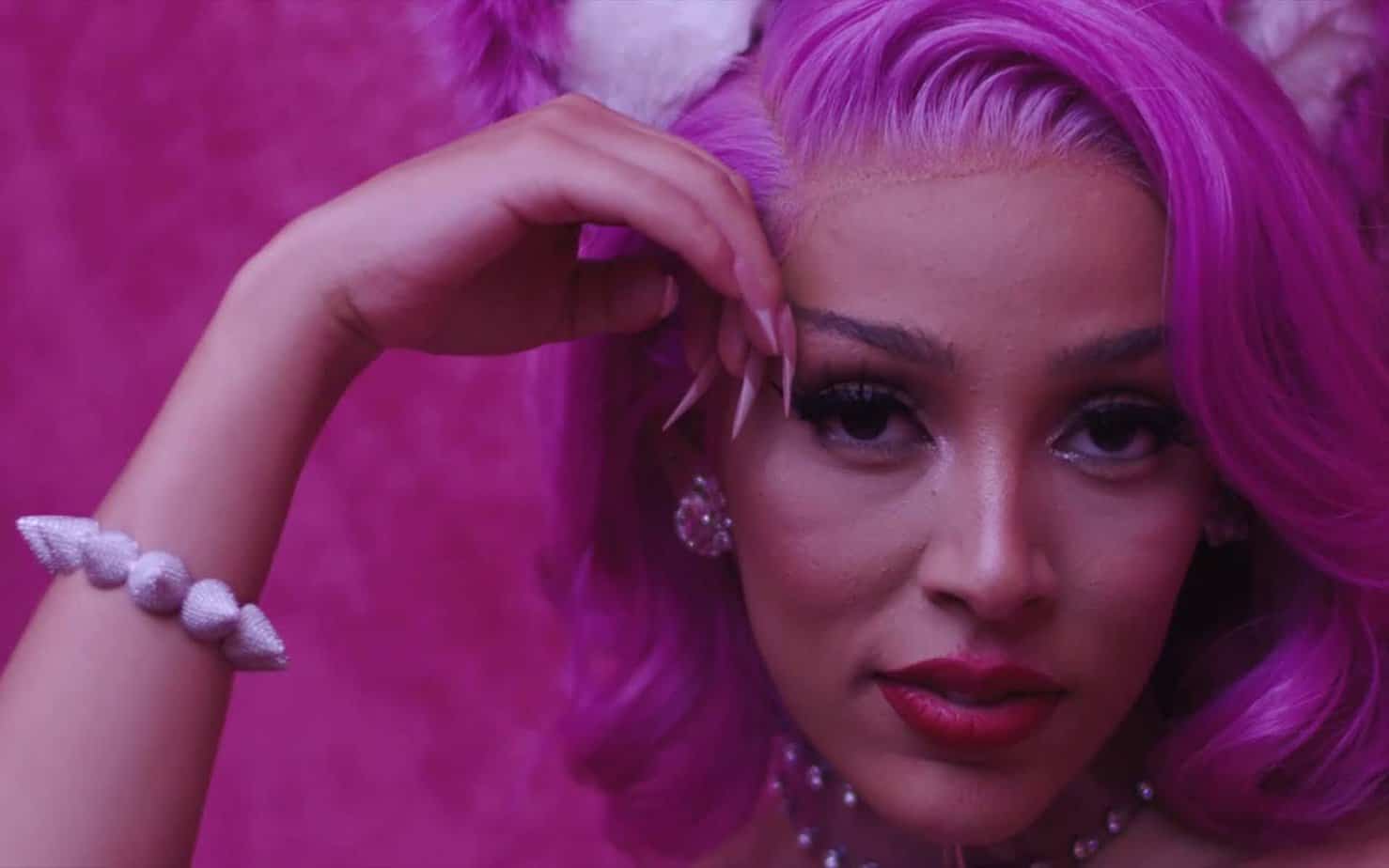 Pop superstar and music icon Nicki Minaj dropped a new music video for Doja Cat earlier today! The two's pairing...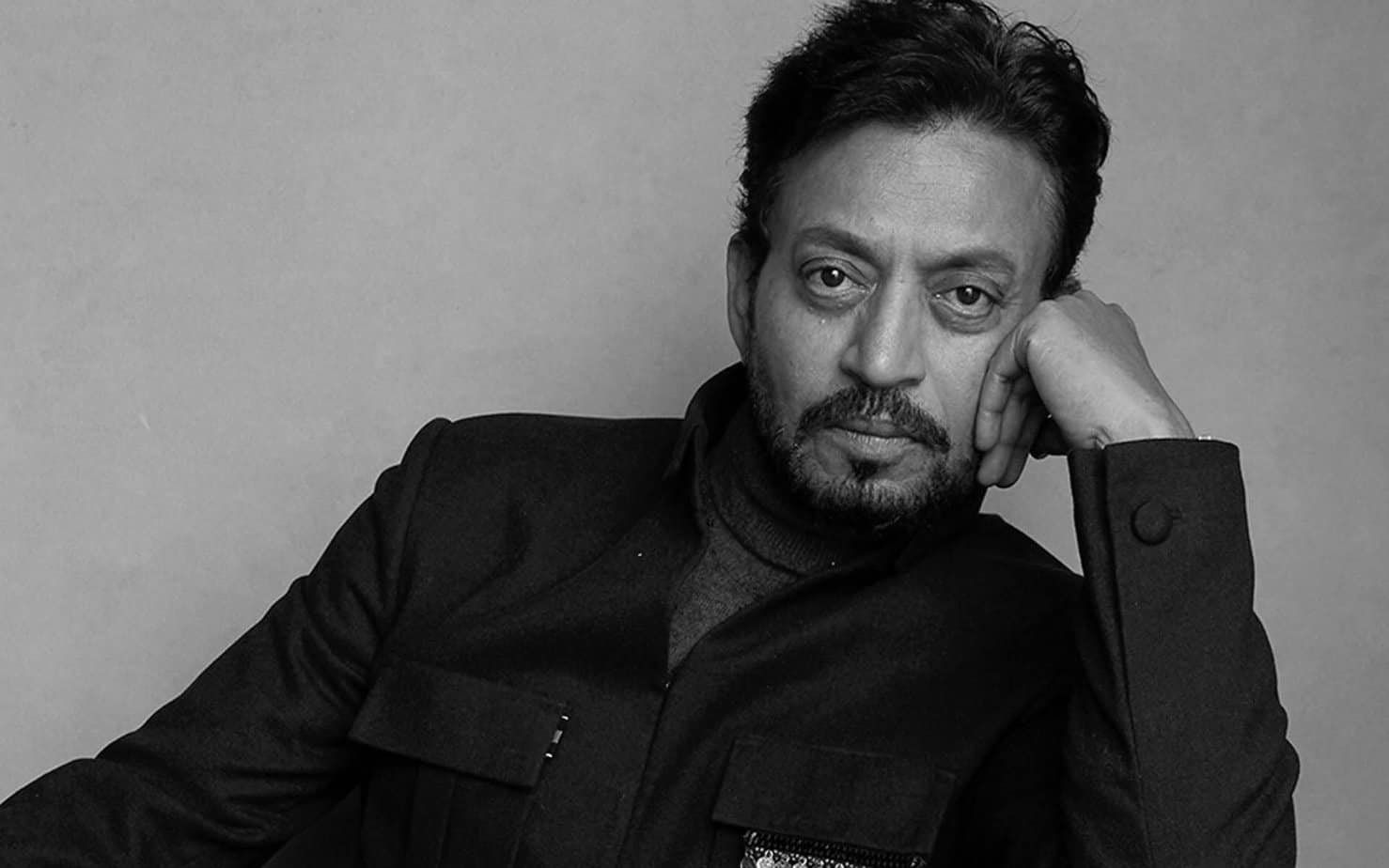 A legendary actor most known to American audiences as Masrani in Jurassic World, Irrfan Khan will be sorely missed. He...