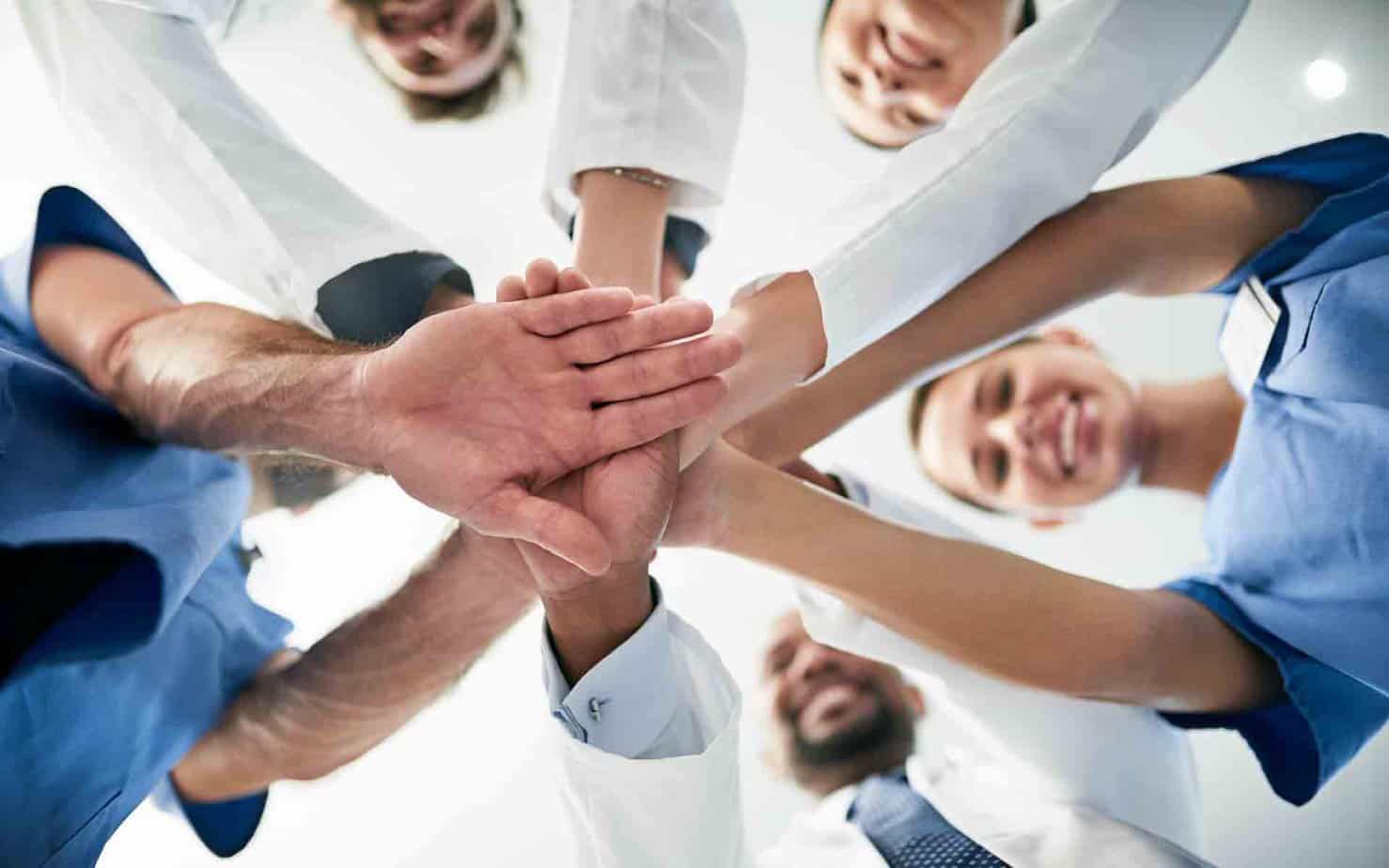 As Trump and his administration try to keep him under control, health officials are quietly working behind the scenes. Now,...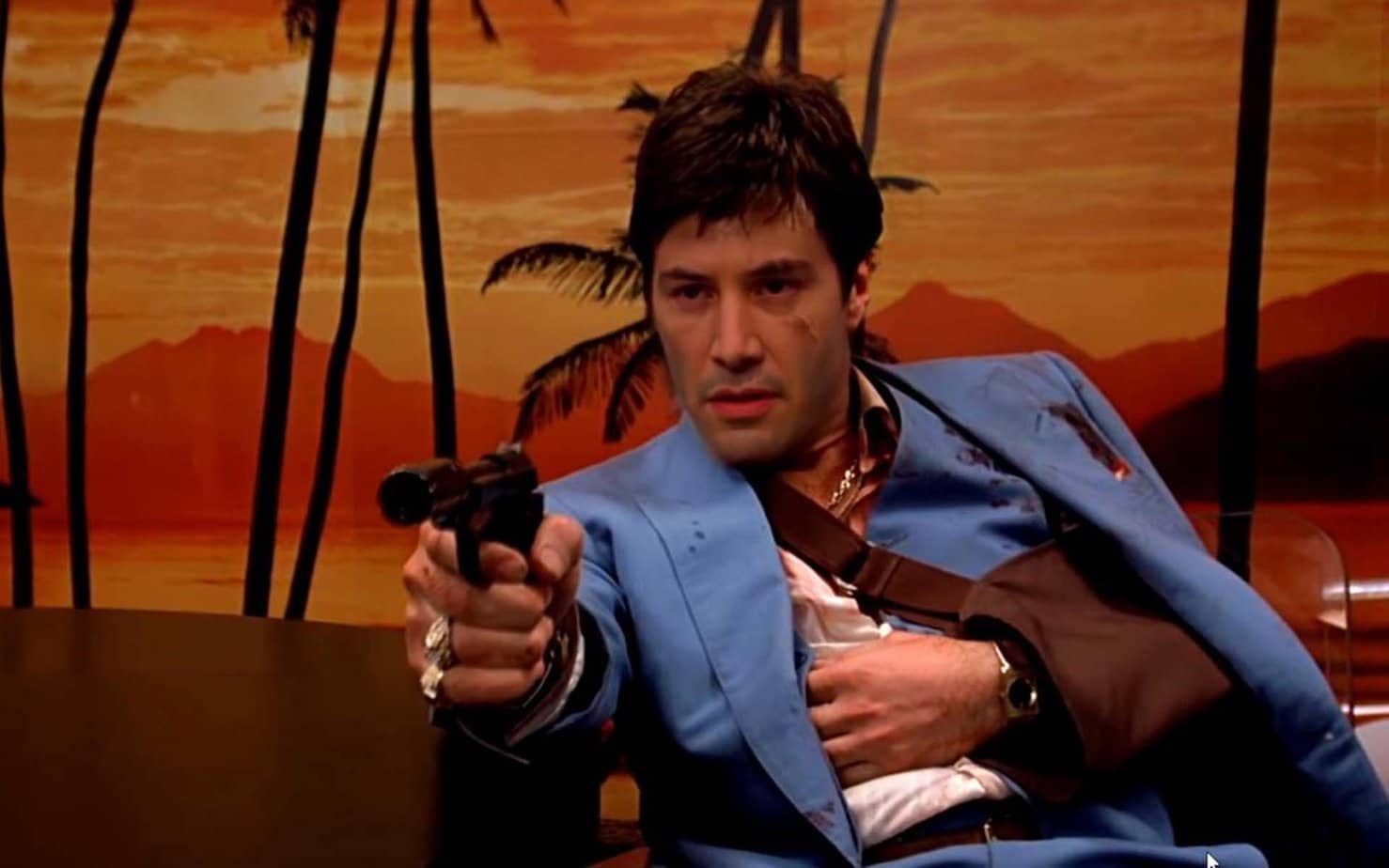 Rapper and musician Scarface recently gave an update on his battle with Coronavirus. Describing his situation as being "mere inches...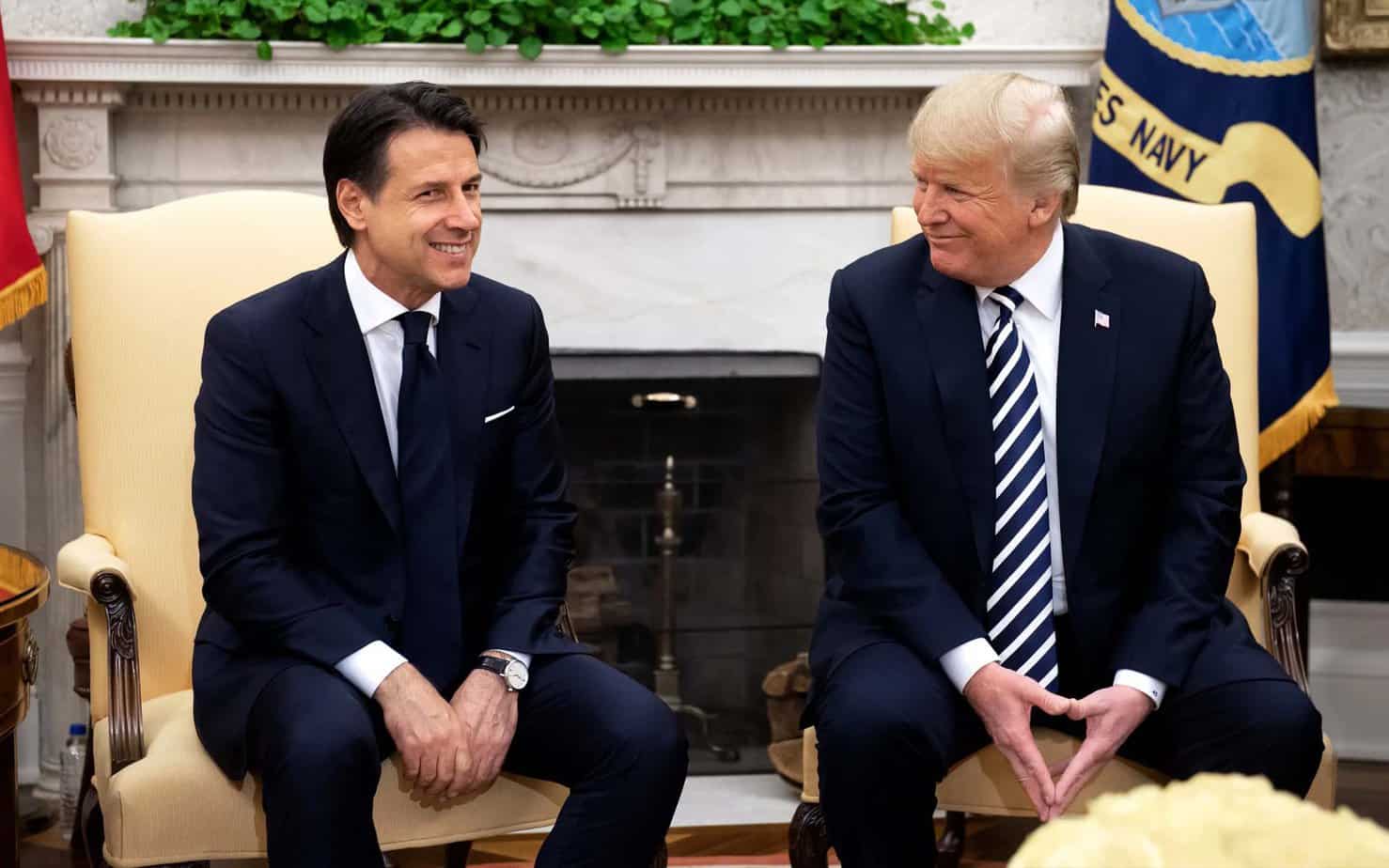 While Italy got hit pretty hard by the Coronavirus, they now have the benefit of hindsight. As the curve flattens,...