Just as he has criticized Disney for their handling of non-white characters, John Boyega has come to the defense of J.J. Abrams.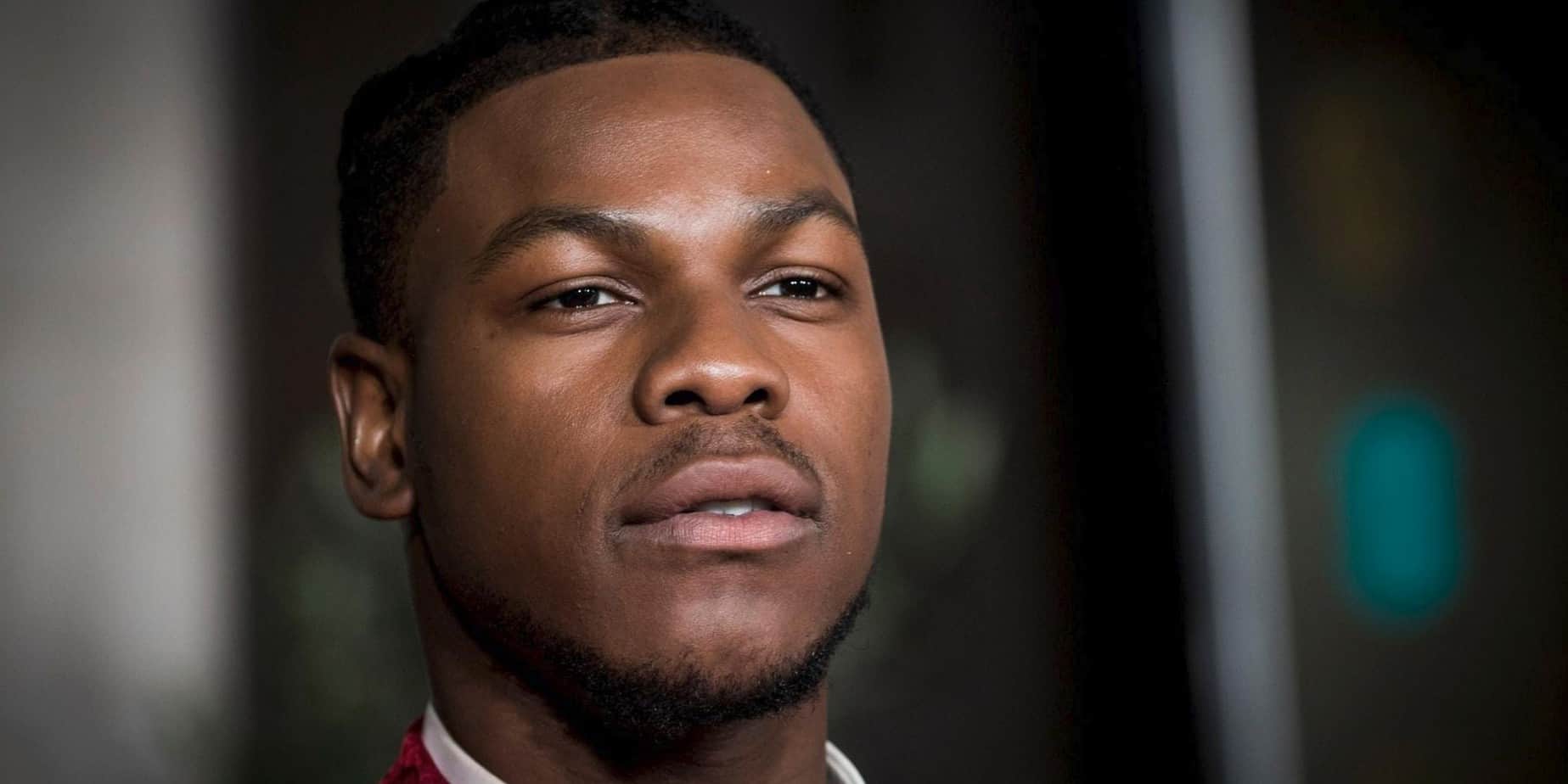 John Boyega has leveled some big criticism at Disney for how they treated his character, and all non-white characters, in the "Star Wars" sequels.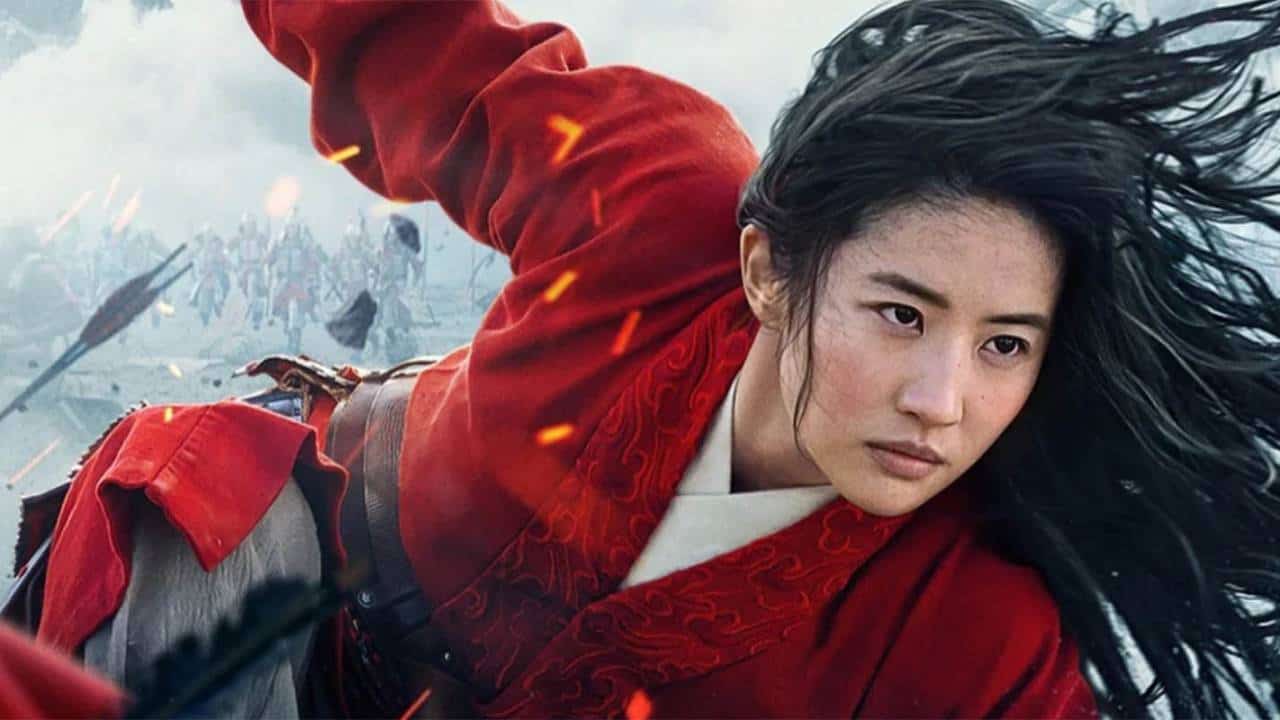 Dishonor on Your Whole Family! Well, if you have cash burning a hole in your pocket and need to spend...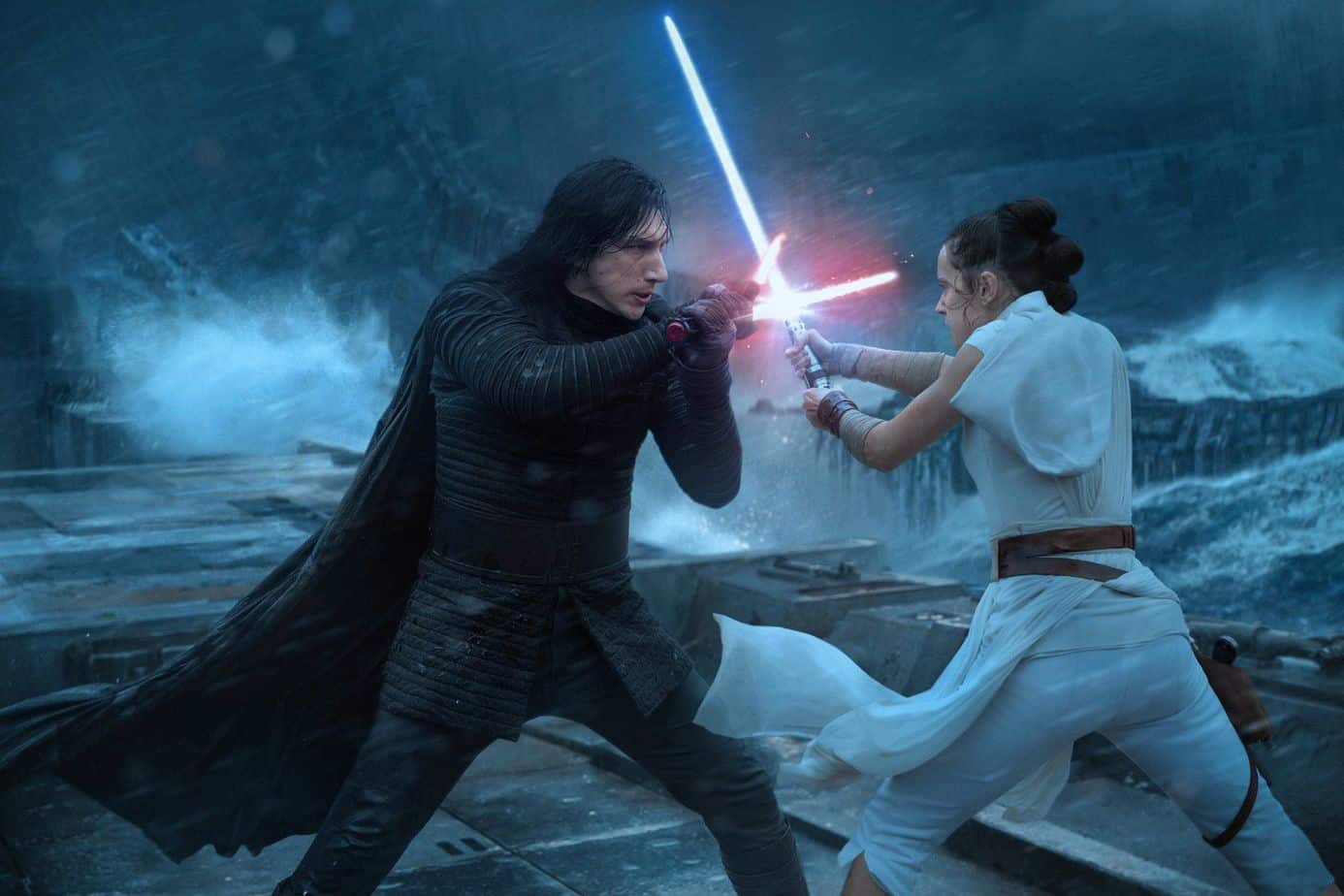 SPOILERS AHEAD FOR RISE OF SKYWALKER Honestly, after seeing the movie that Abrams released a few times, we really wish...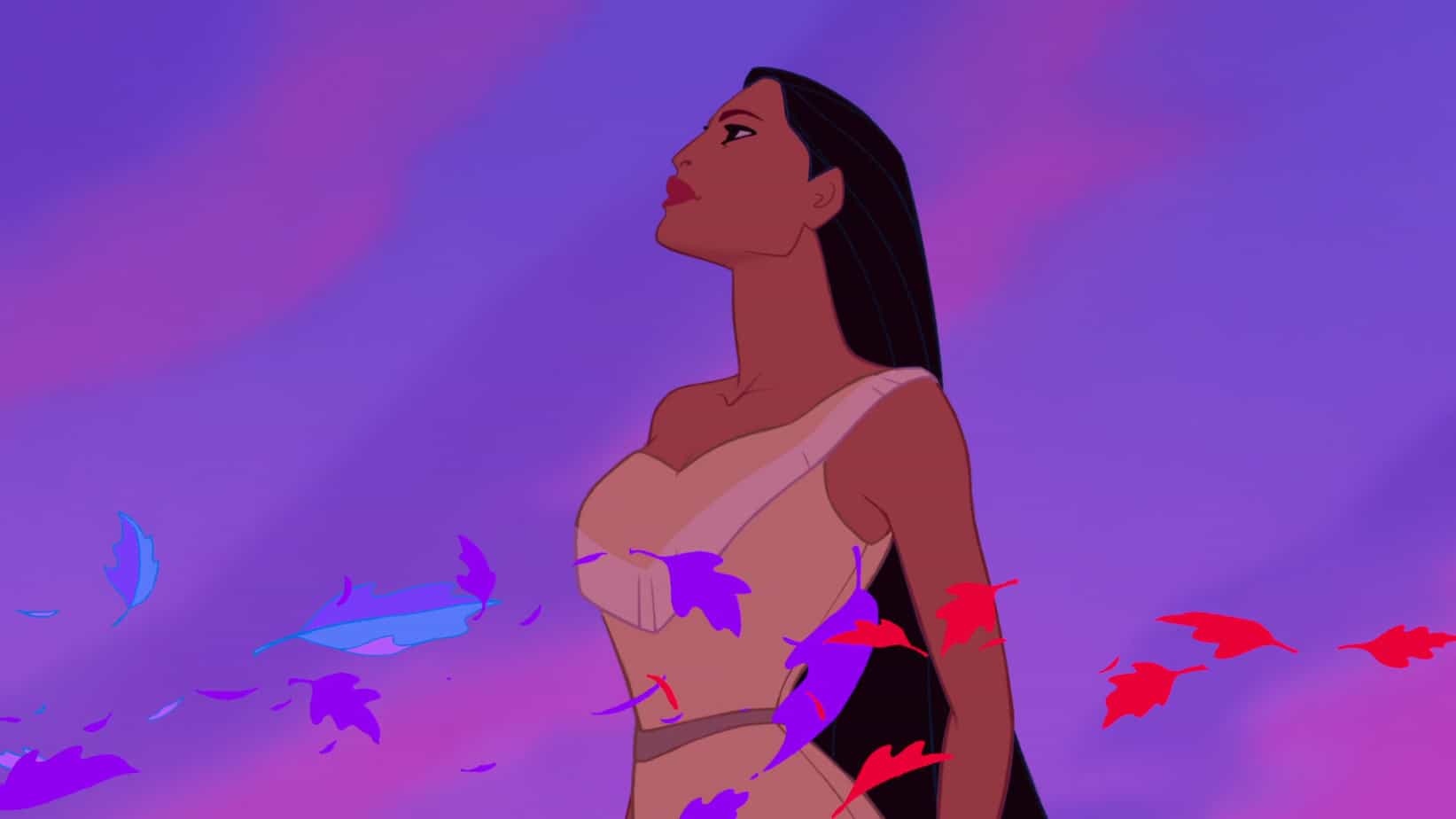 More Demands for Change Well, if you were surprised at the changes to the rides and attractions at Disneyworld, there's...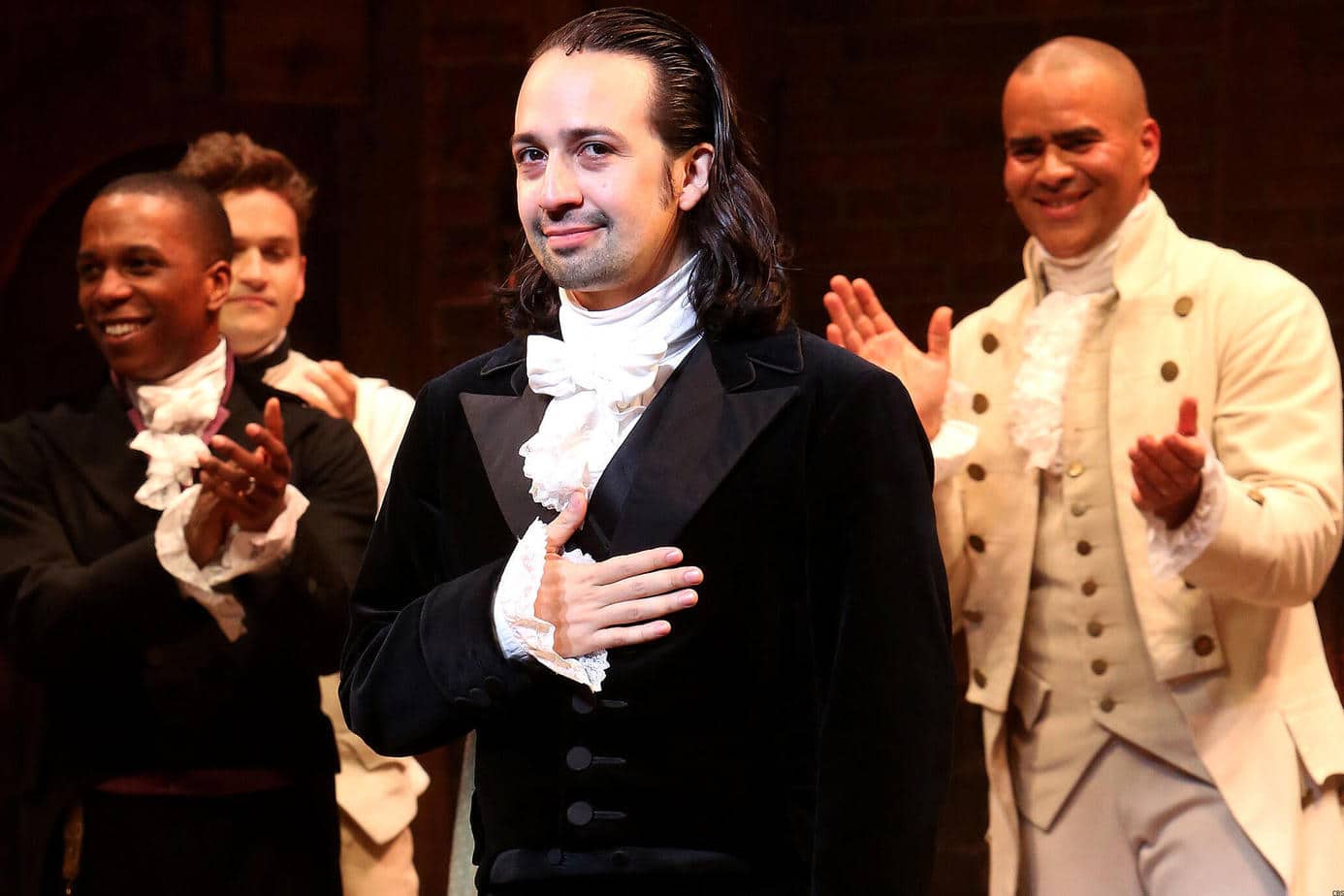 Lin Manuel-Miranda has spoken about why he decided to let Disney censor Hamilton when it releases on their streaming platform on July 3rd.