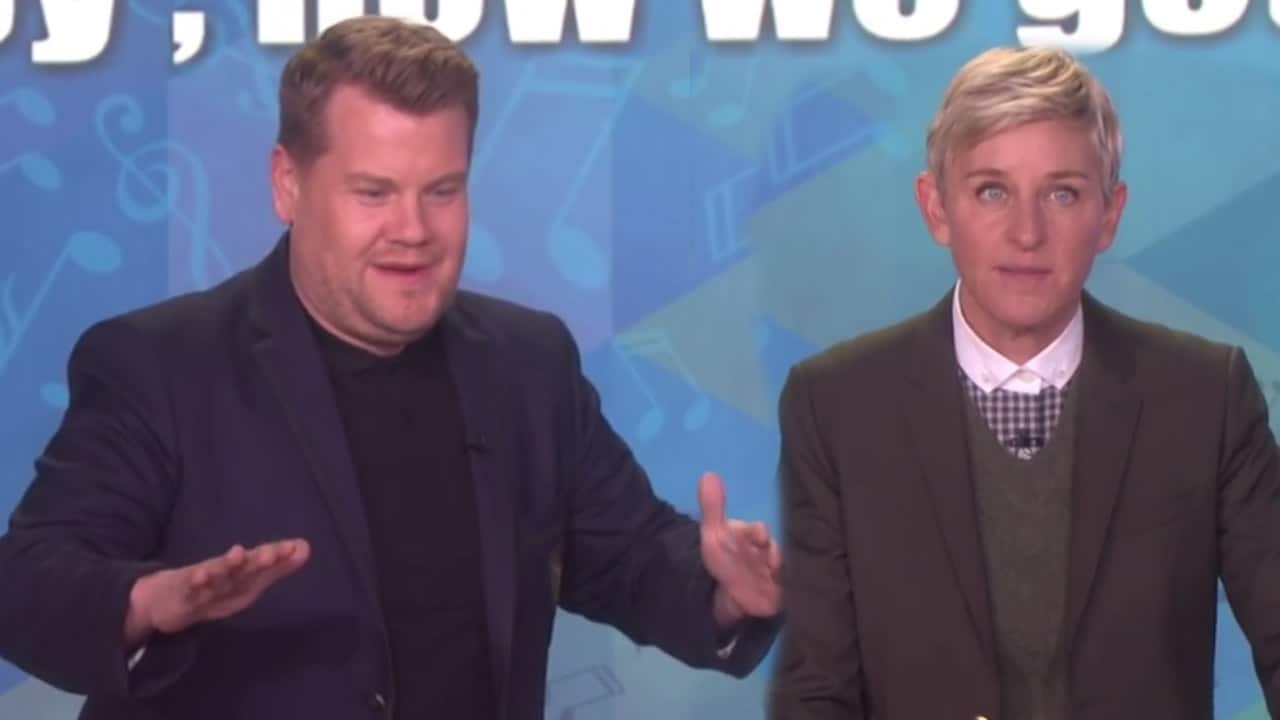 A Potential New Age After the recurring news over the last two months of the workplace toxicity surrounding the Ellen...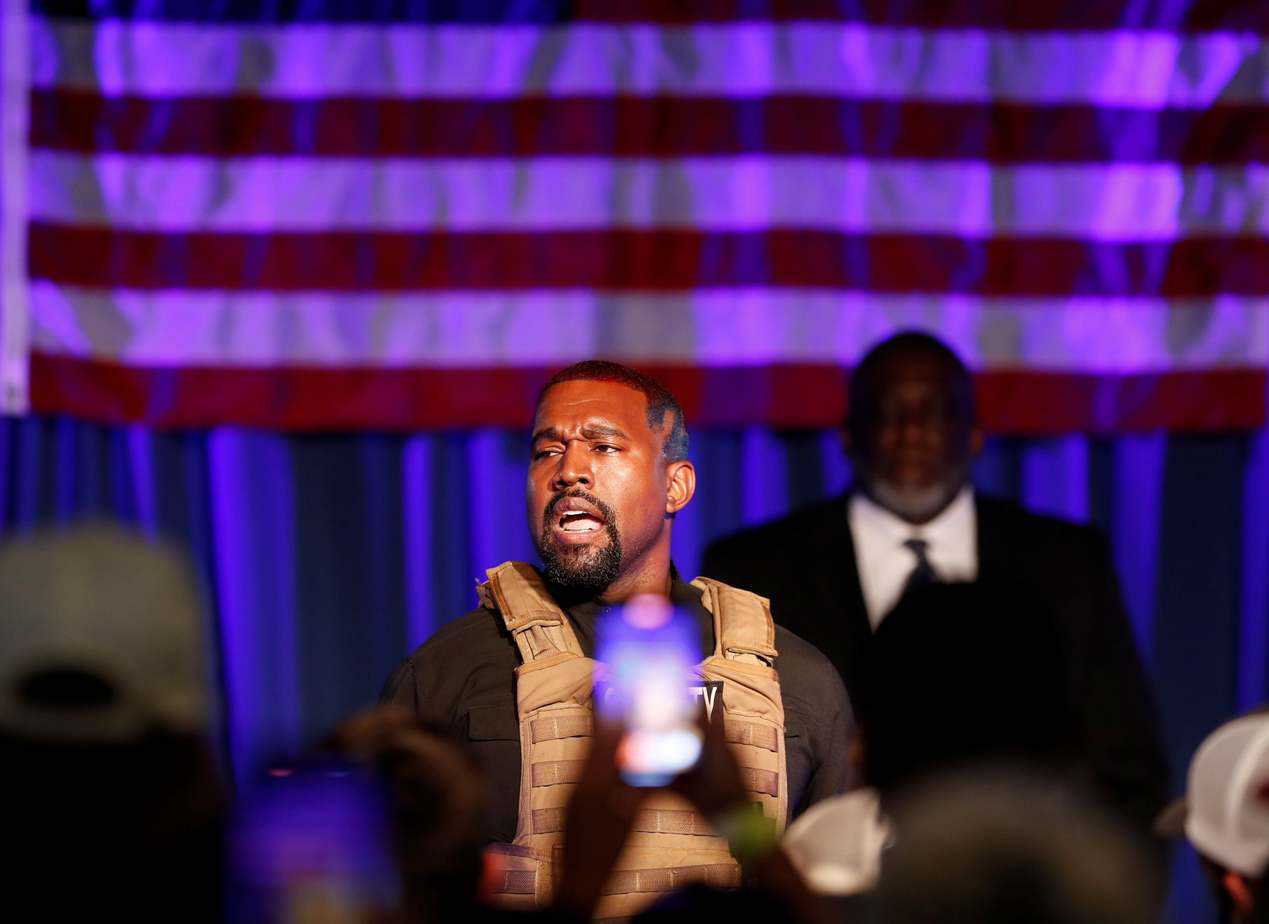 Kanye West is continuing to make hadlines as he has started calling out his own family on social media, leading many to worry about his mental health.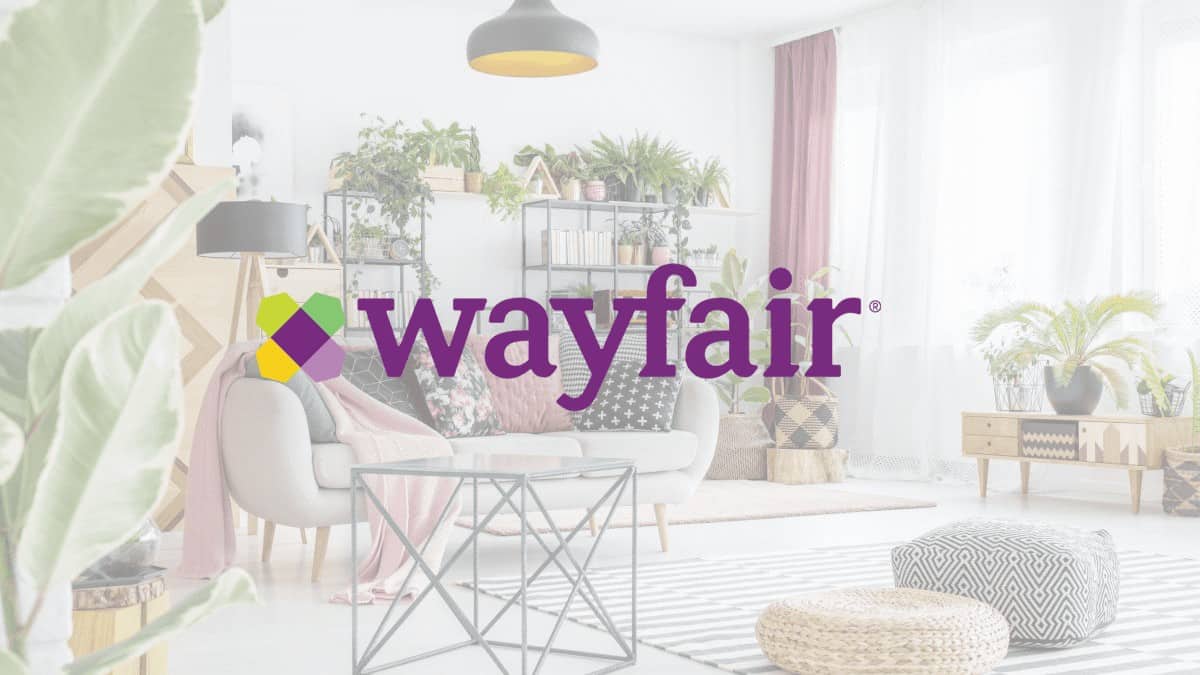 Crazy or Crazy Scary? If you've been running around the internet lately you may have seen a lot of people...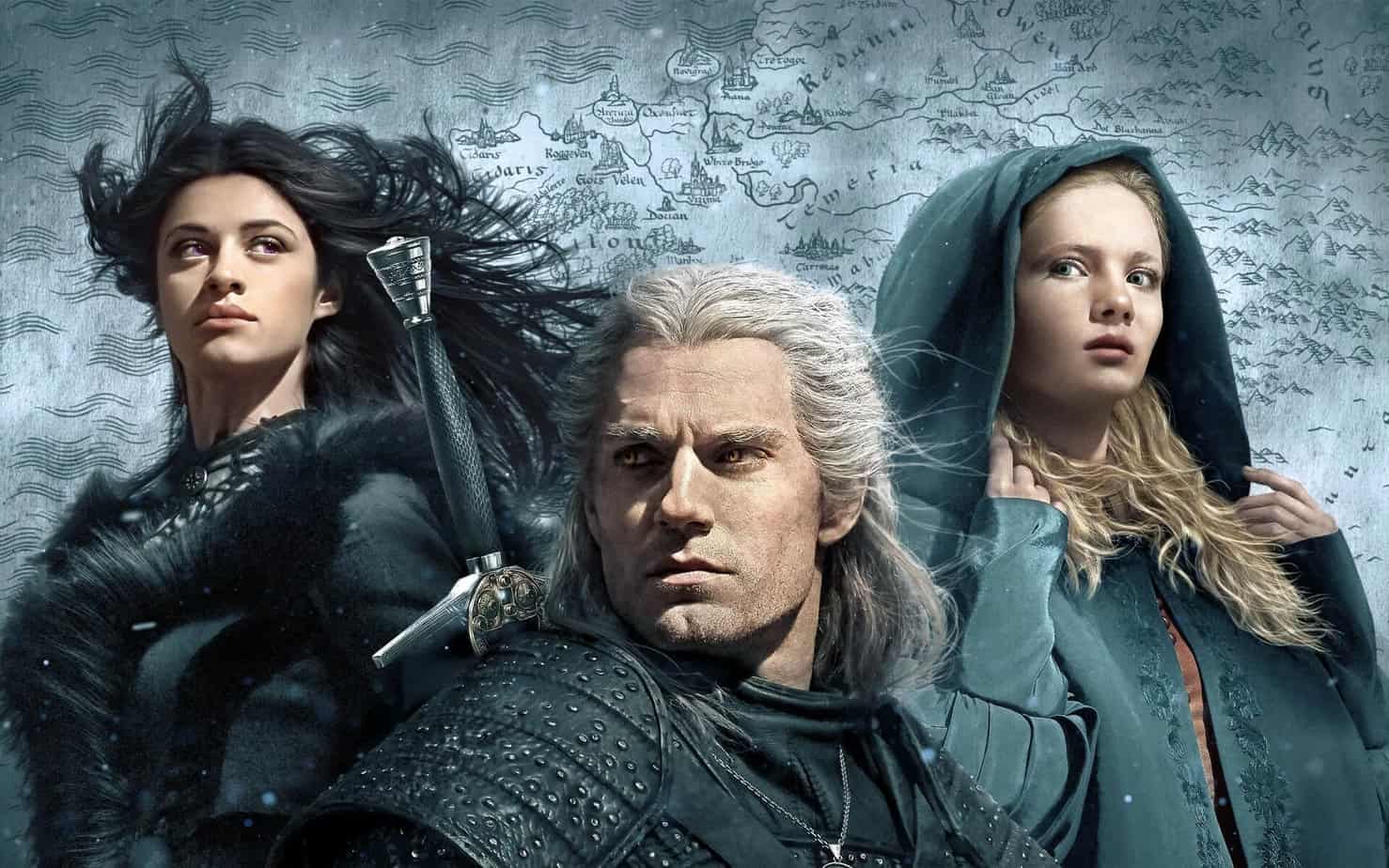 The Witcher, the long anticipated show based on the novels is almost here. Odds are, you're aware of this for...
Sam Mende's 1917 is quite possibly, one of the best movies that is coming out this year. While viewer mileage...