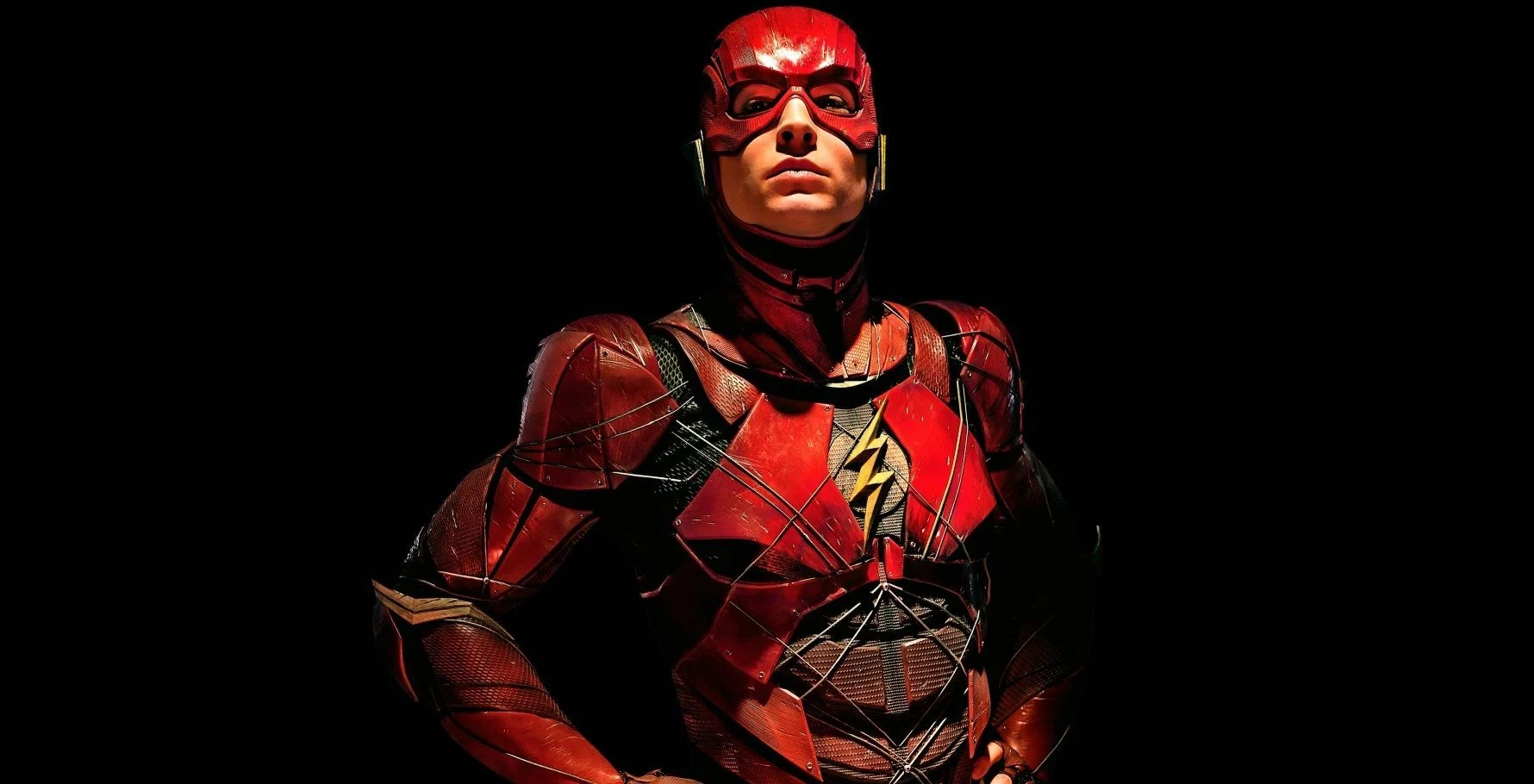 Don't Cross the Streams Barry! Well, if this film ever gets off the ground, it could be shaping up to...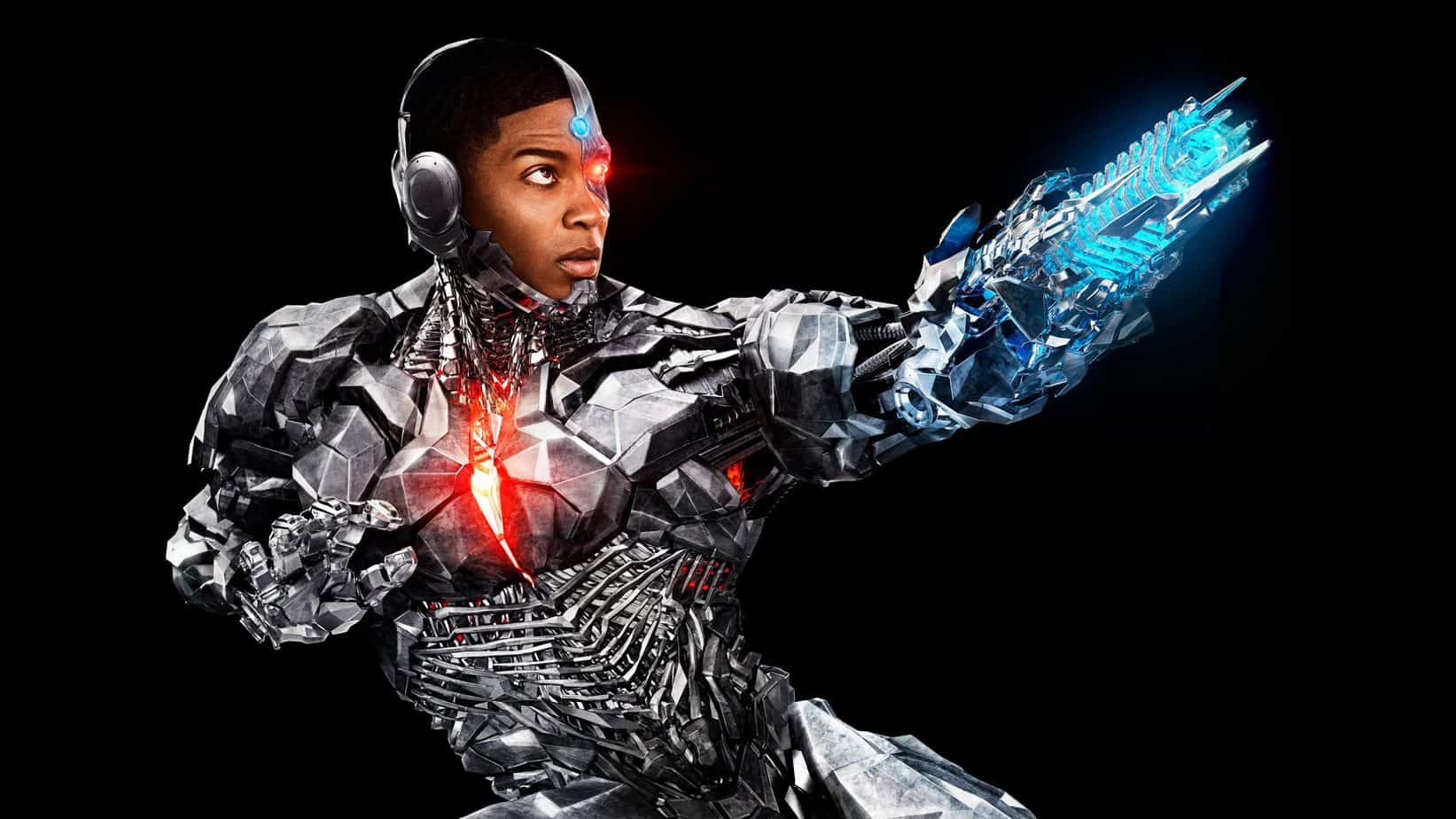 Justice For the Justice League Well that's one actor who truly doesn't care for the handling of Justice League. Cyborg's...
Hey, I guess the Multiverse is pretty big. The Flash Movie got a few unexpected updates this month. Ezra Miller...