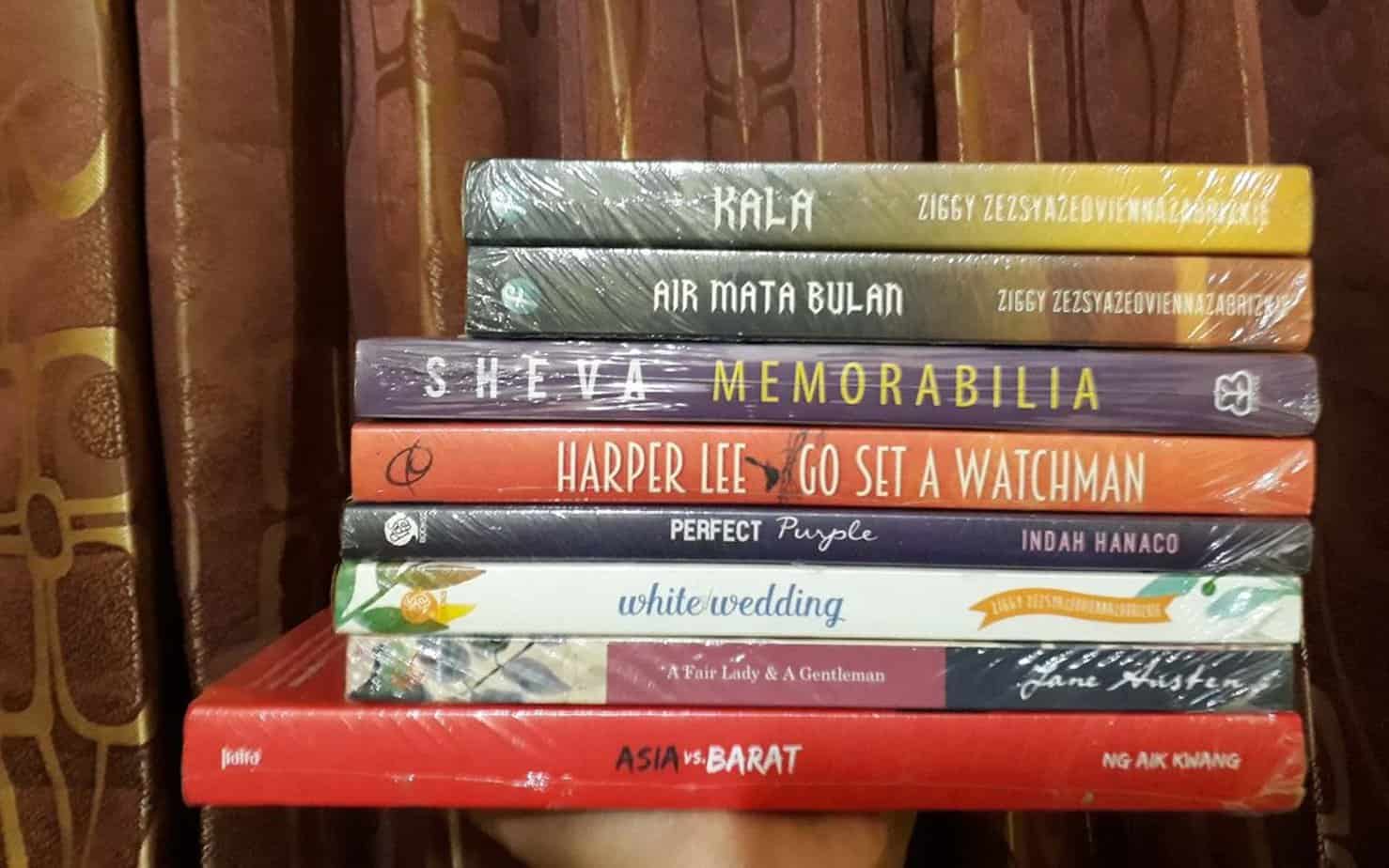 Whether you're already in quarantine or just heavily considering it, there are few better ways to pass the time than...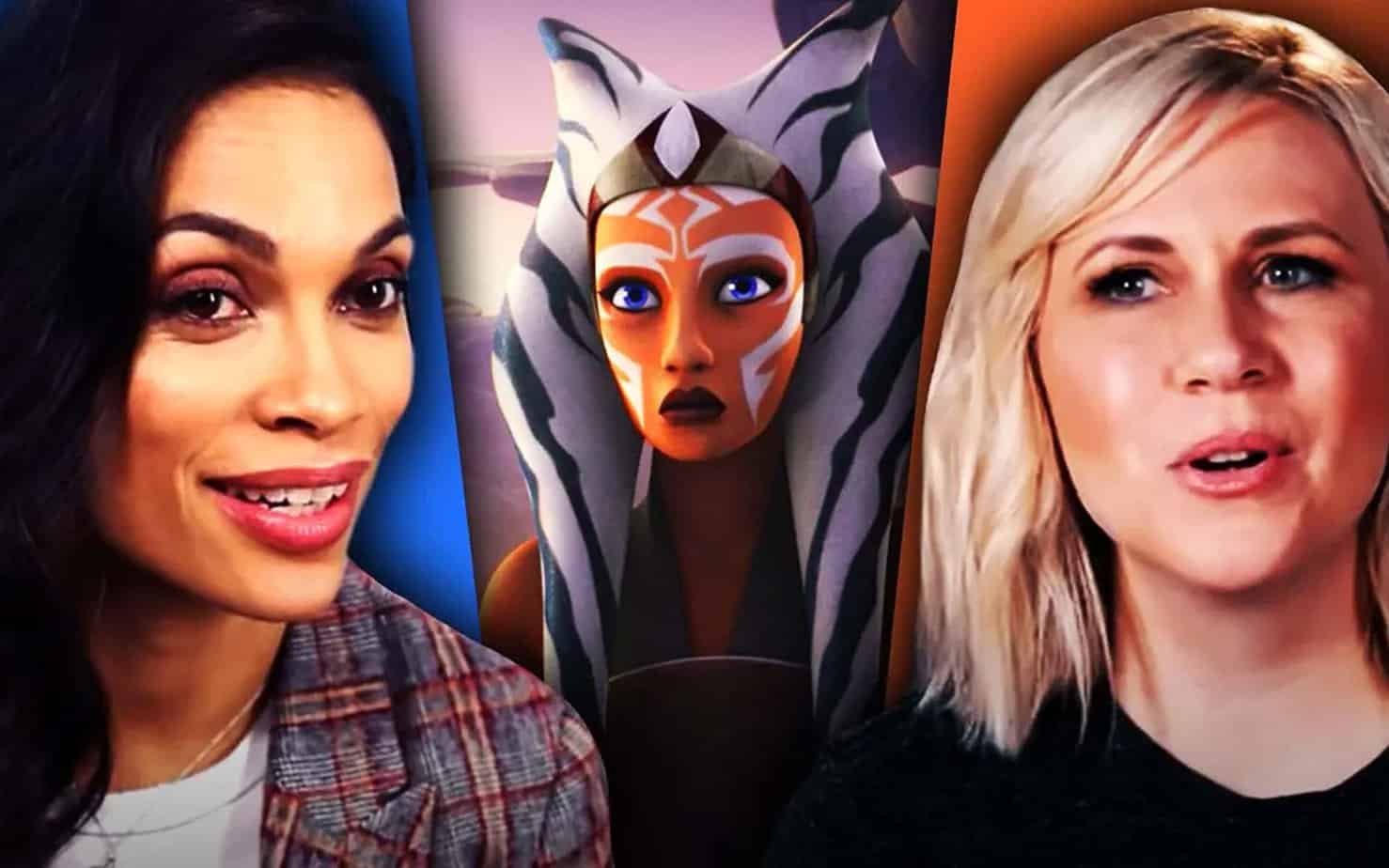 Rosario Dawson has campaigned for being Ahsoka for over three years now at this point, and frankly she fits it perfectly.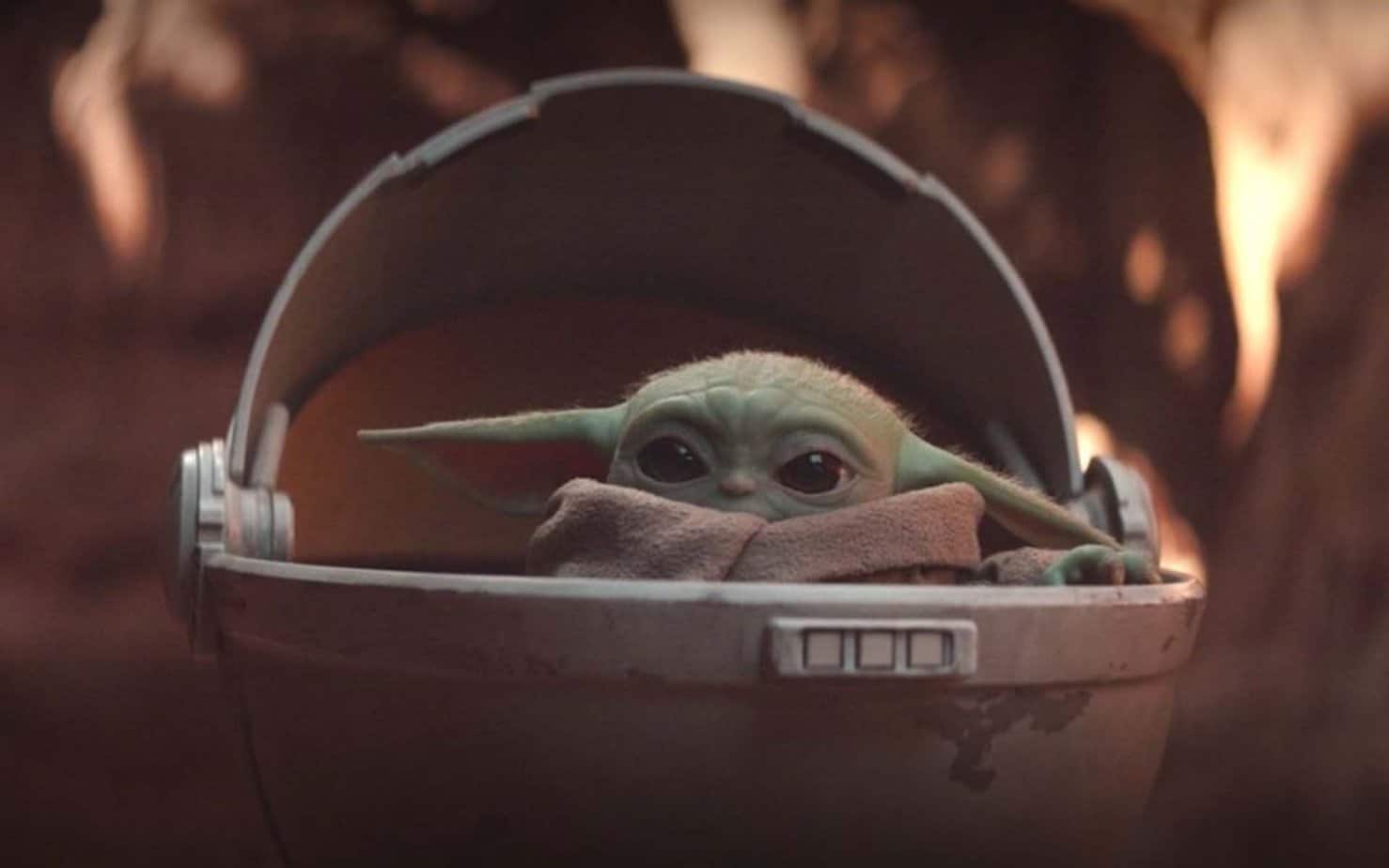 Love him or hate him (assuming it's a male) The Child from The Mandalorian is the new greatest thing on...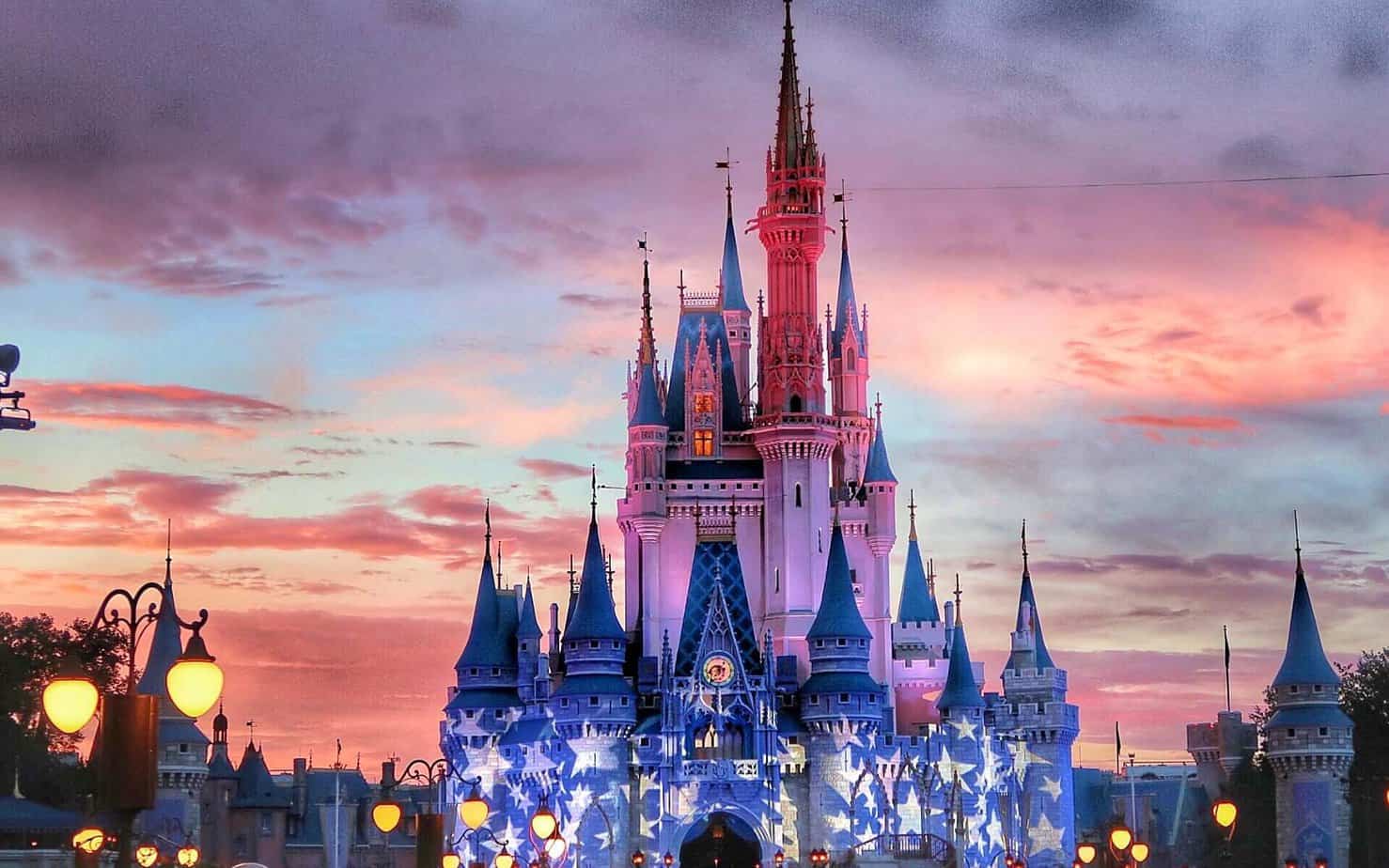 Disney recently took some hits when they had to close theme parks and cancel film releases. However, they were still...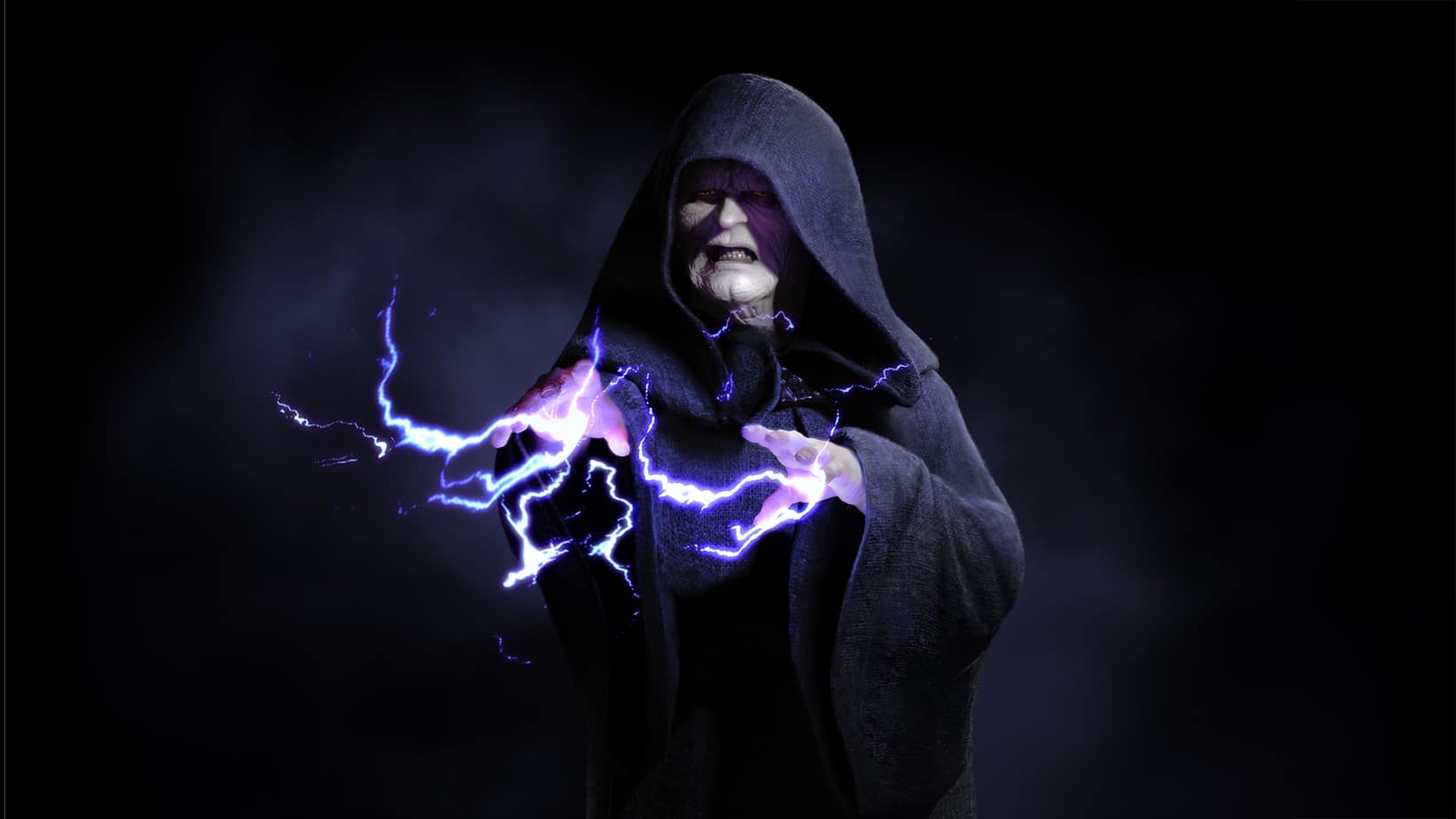 The Force is Not Strong With This One While you may mostly know him from the backstory in Revenge of...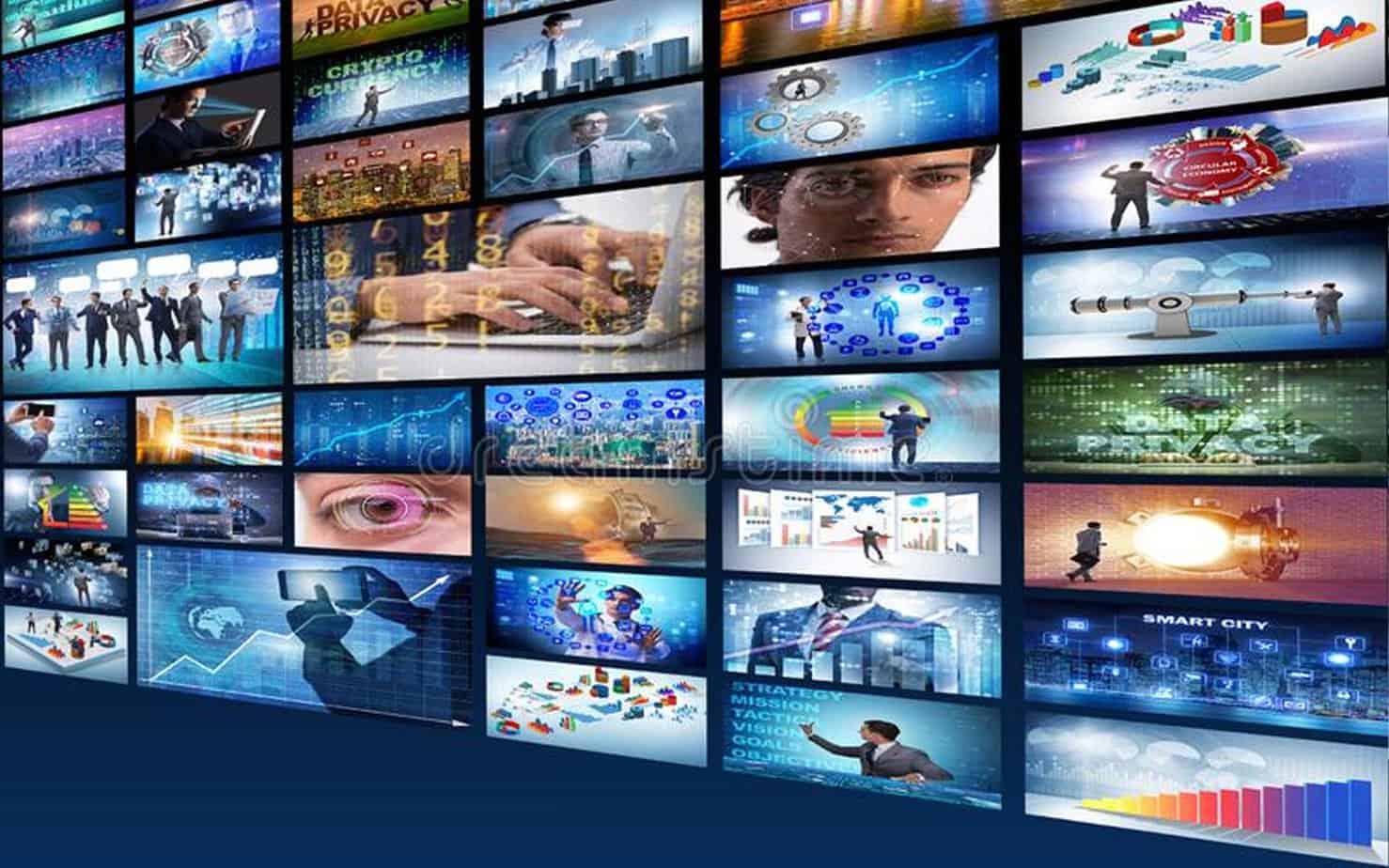 So it looks like another month is coming to an end. While there are certainly outliers, we already covered a...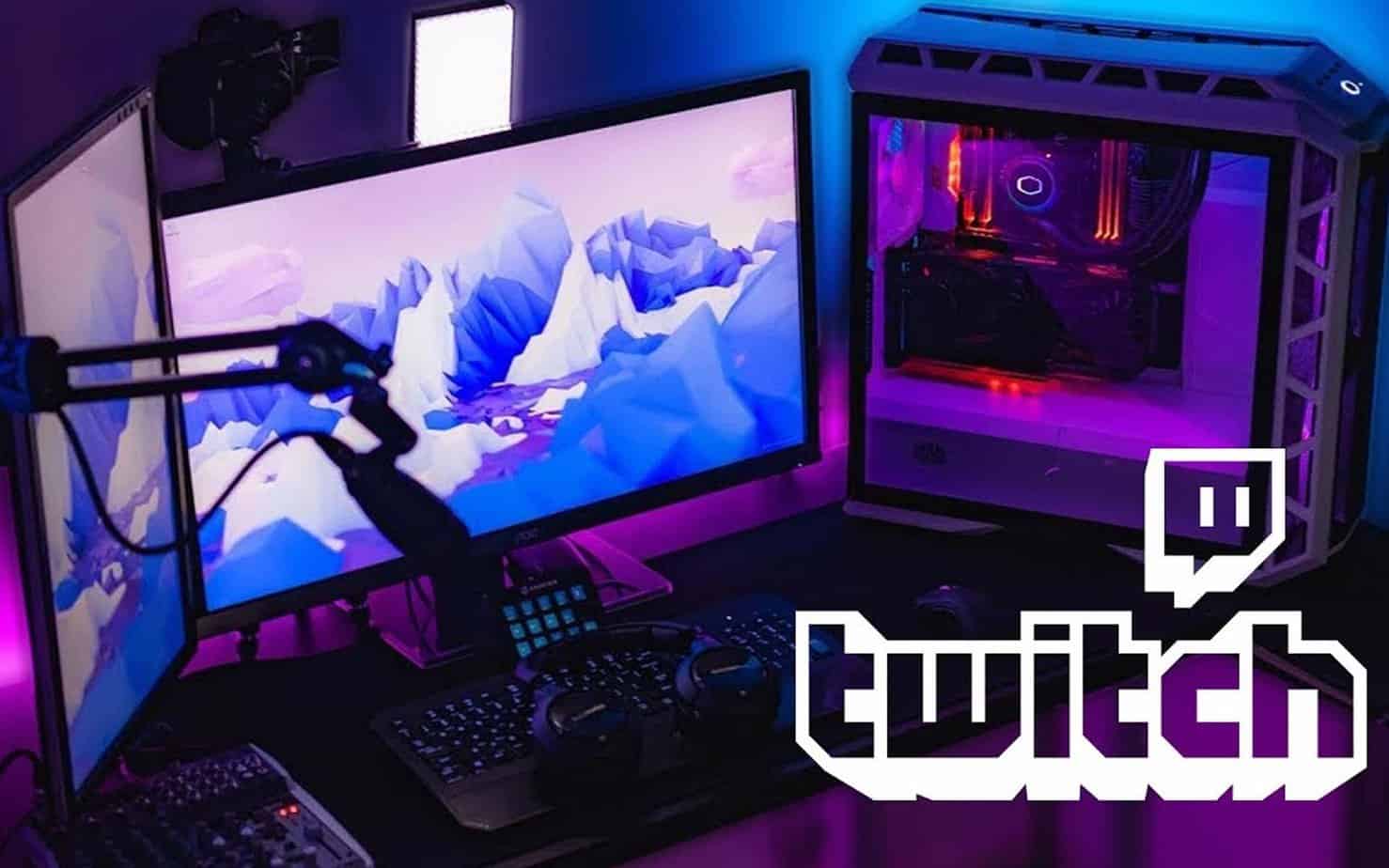 Twitch streaming and streaming in general has become the wave of the future. Or so it would seem. Video game...