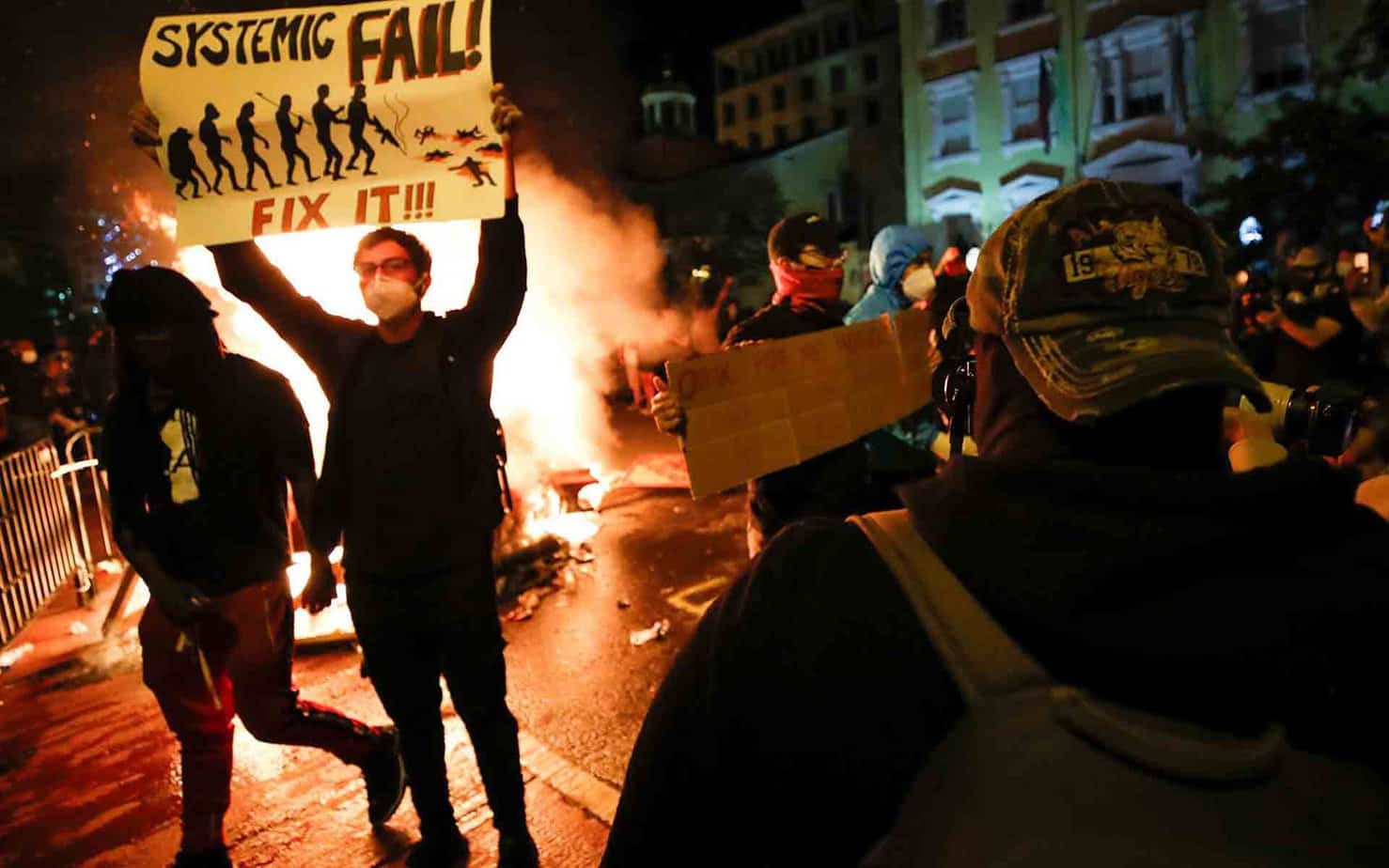 A House Divided Against Itself It's impossible to miss the riots and protests happening throughout the US right now. Whether...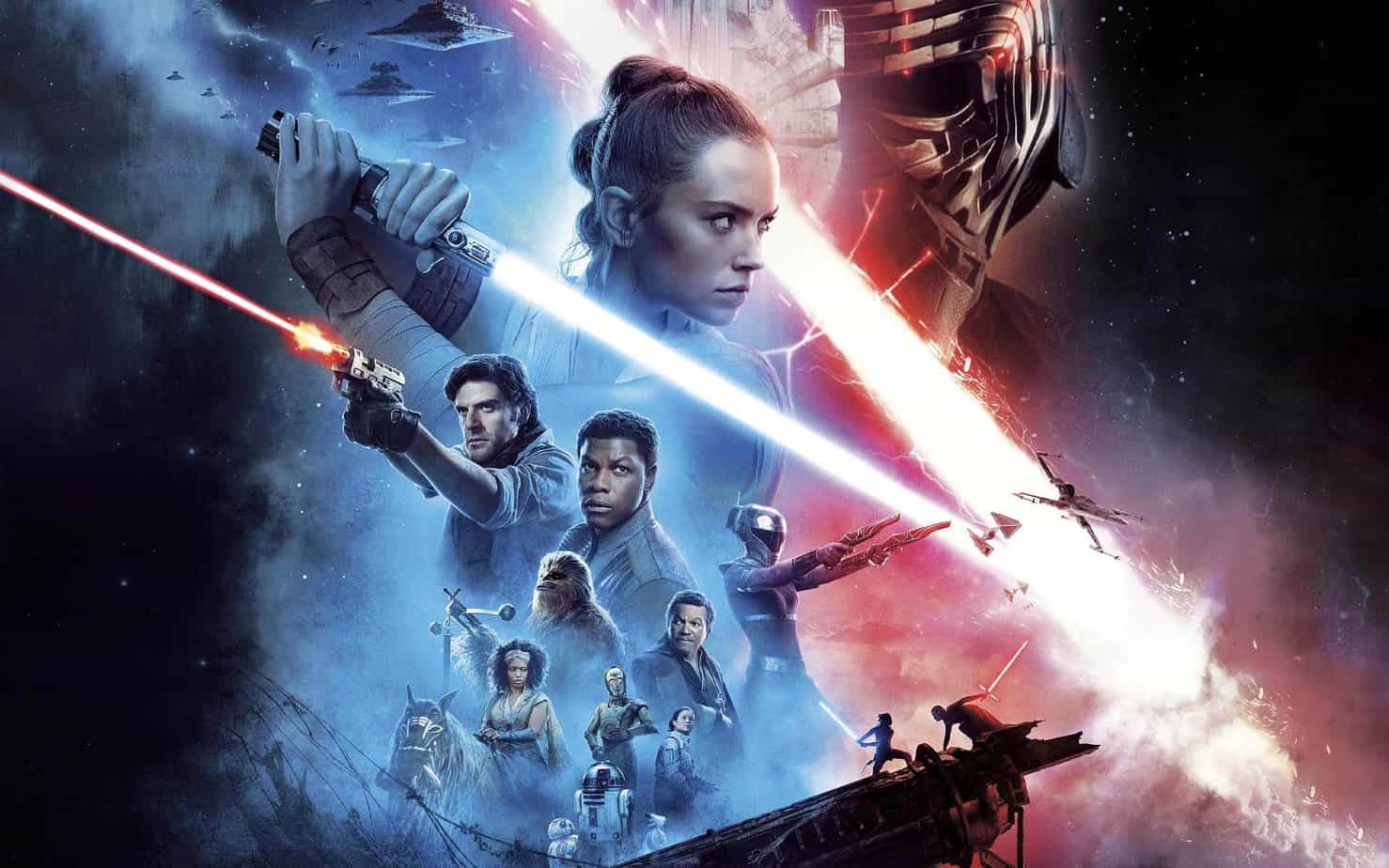 Rise of Skywalker might be more controversial than The Last Jedi in terms of how it divided the fanbase. With...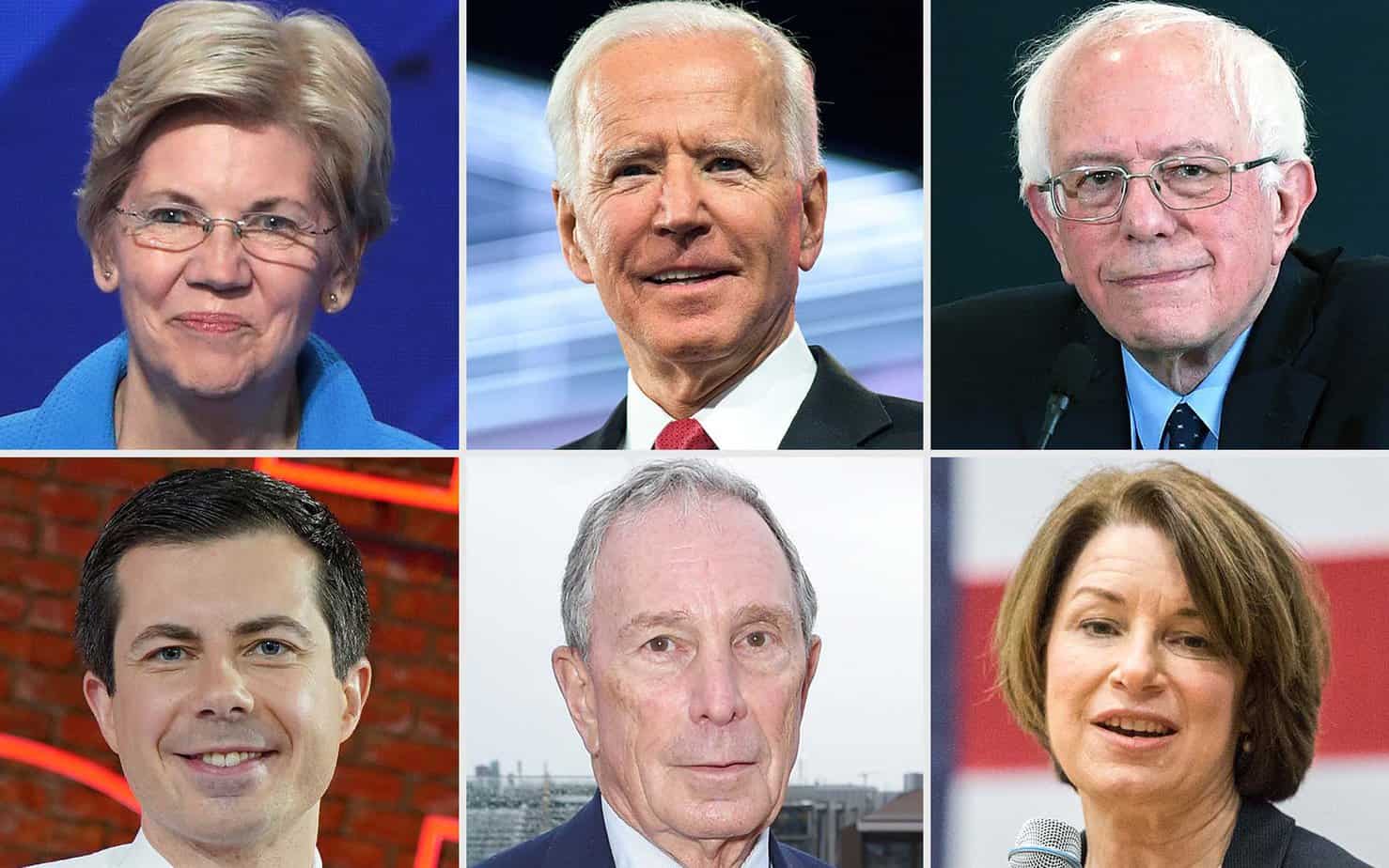 As the Presidential Candidates for 2020 gear up for one of the last rounds before elections, you might be wondering...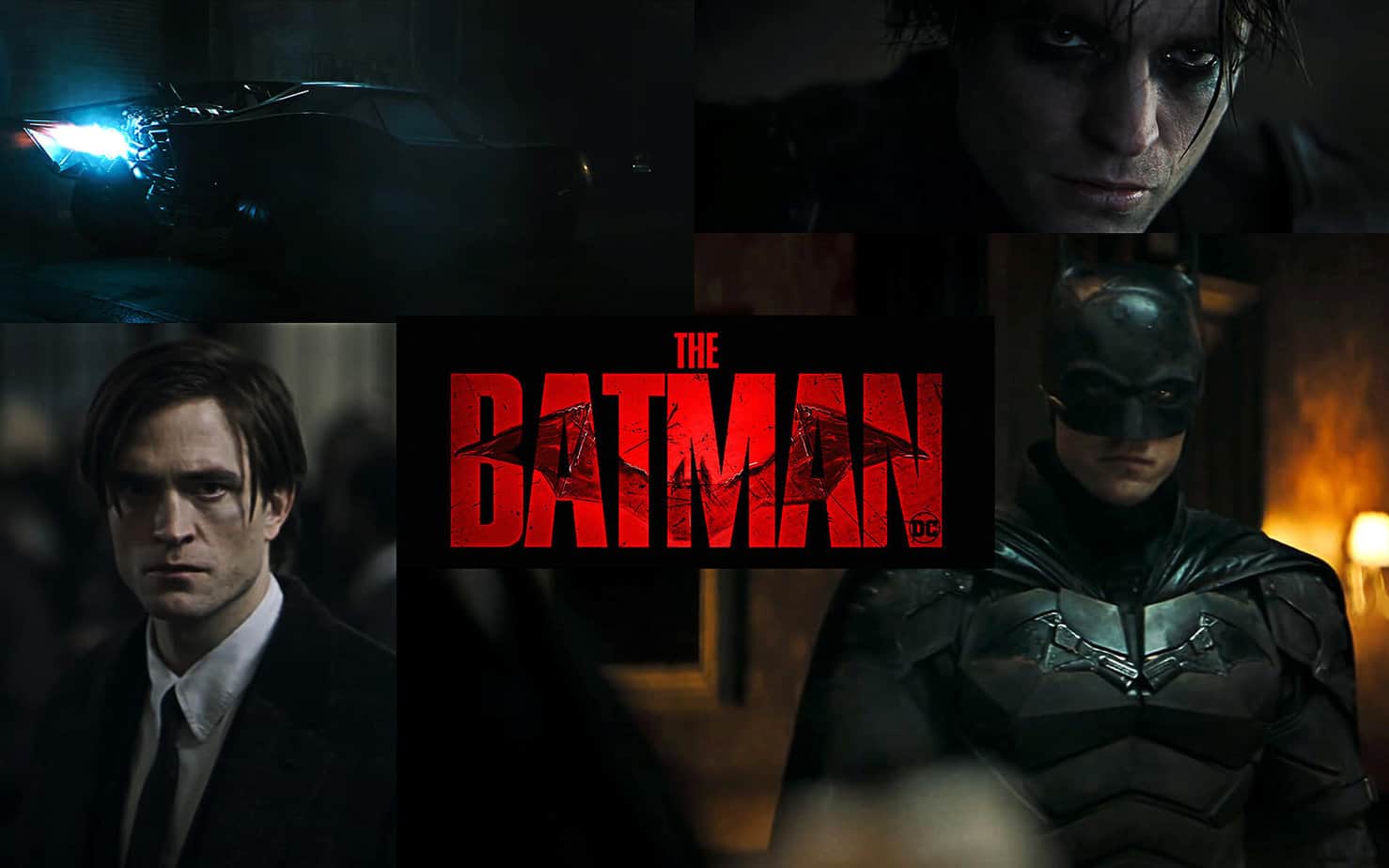 When you hear the phrase "are you excited for the upcoming Batman movie?" you probably fall into one of three...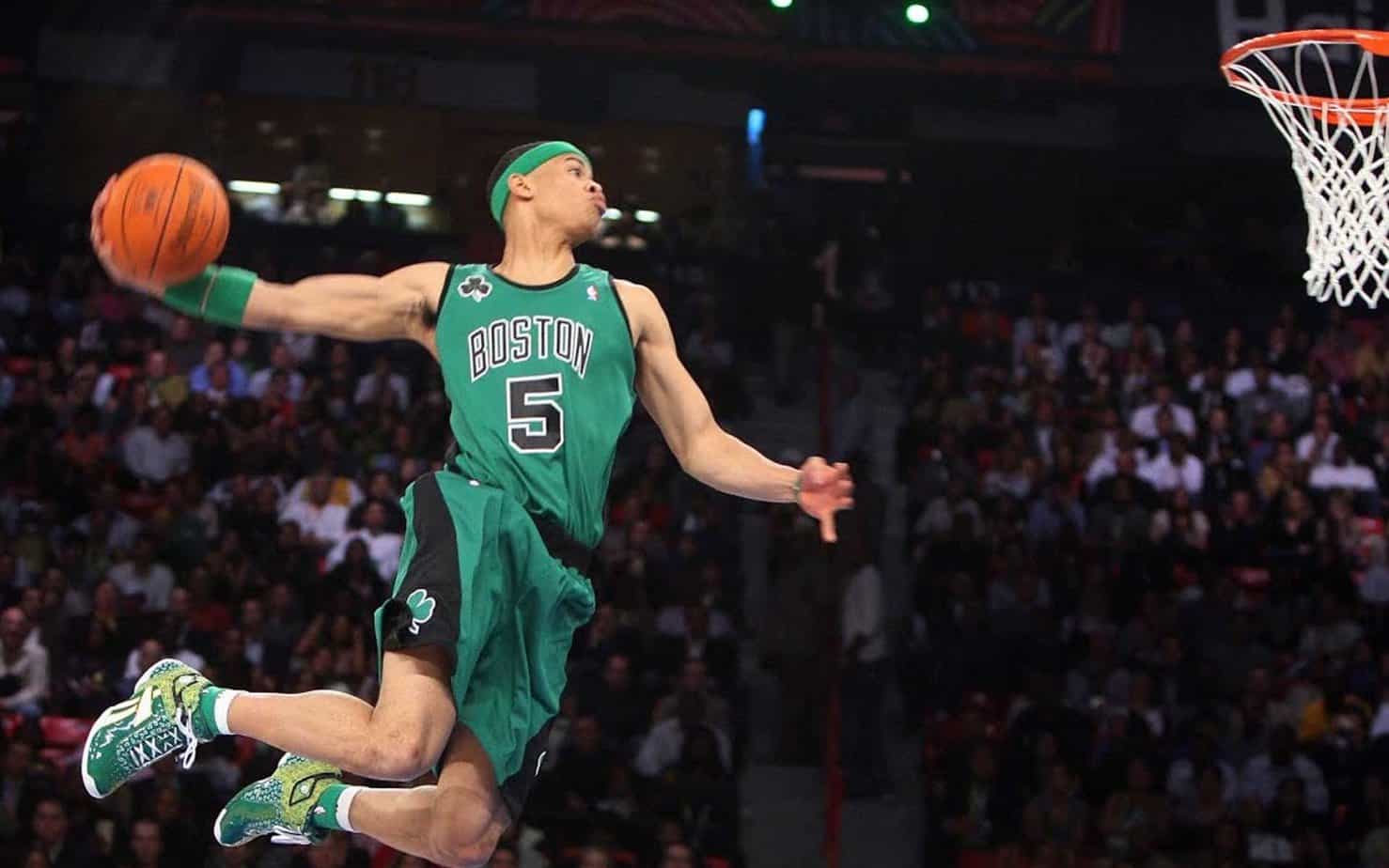 Another NBA All-Star weekend is in the books, and with it, another round of some fantastic slam dunks. The annual...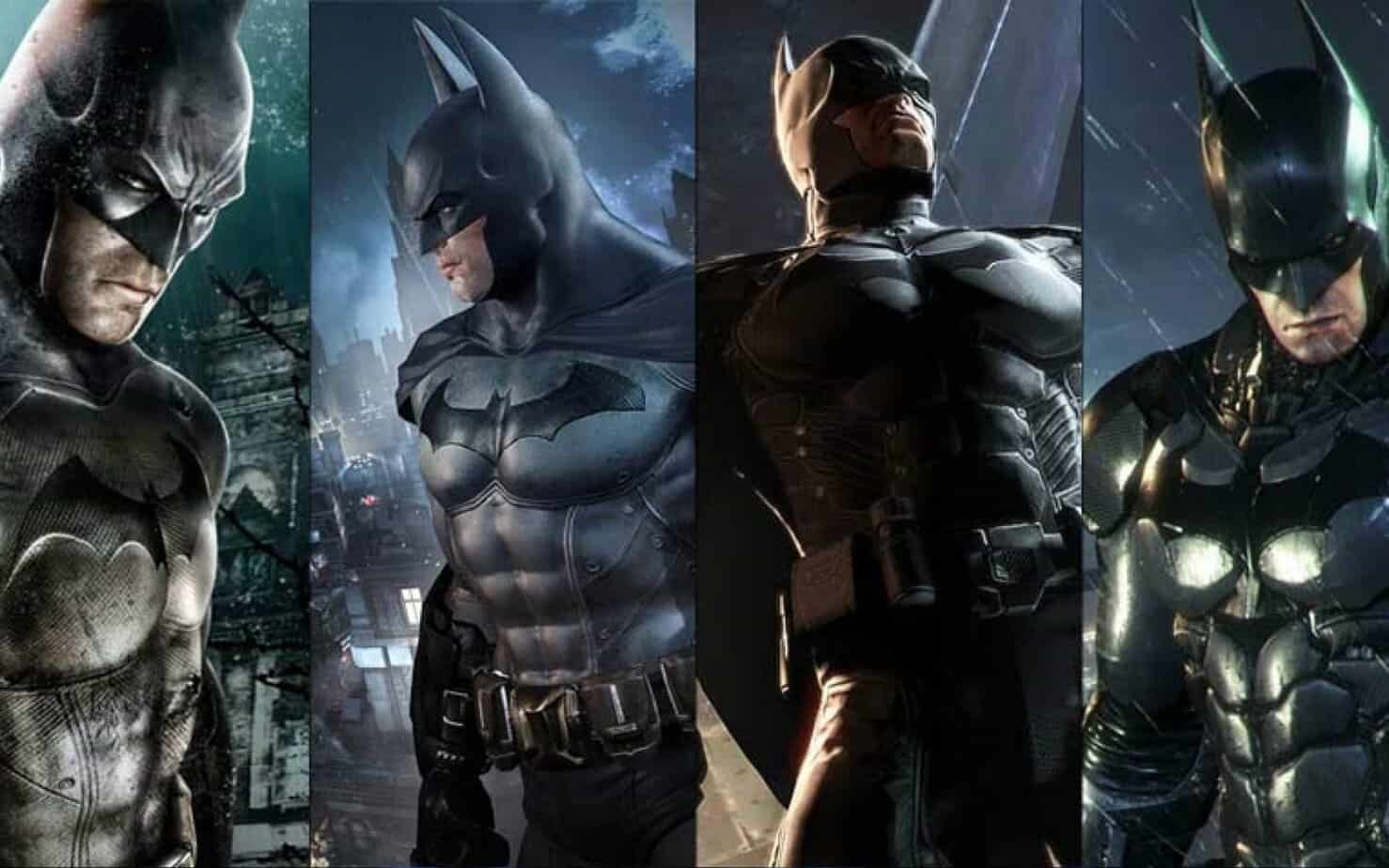 With the first images of Robert Pattinson in the newest version of the Batsuit surfacing this past week and the...