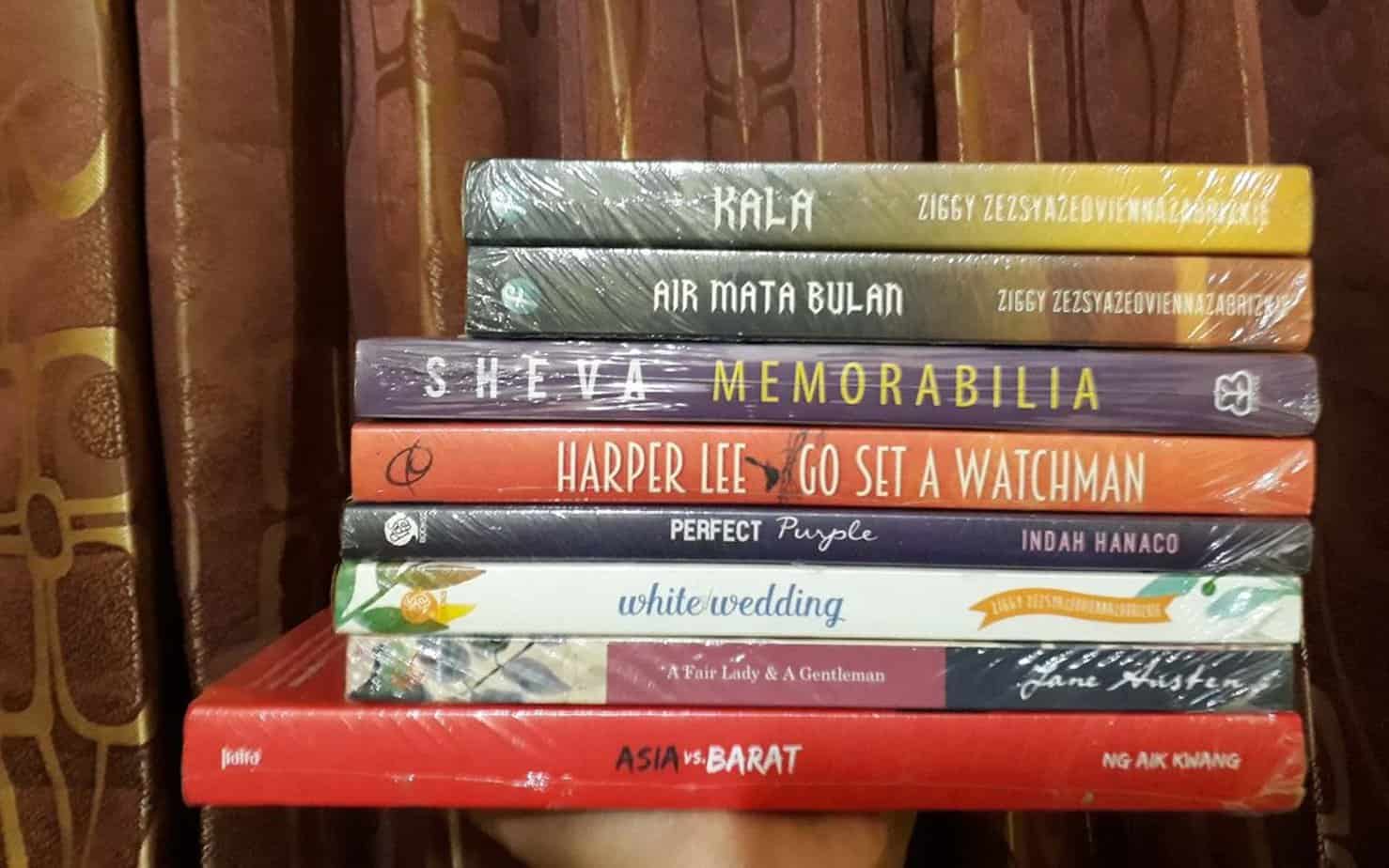 Whether you're already in quarantine or just heavily considering it, there are few better ways to pass the time than...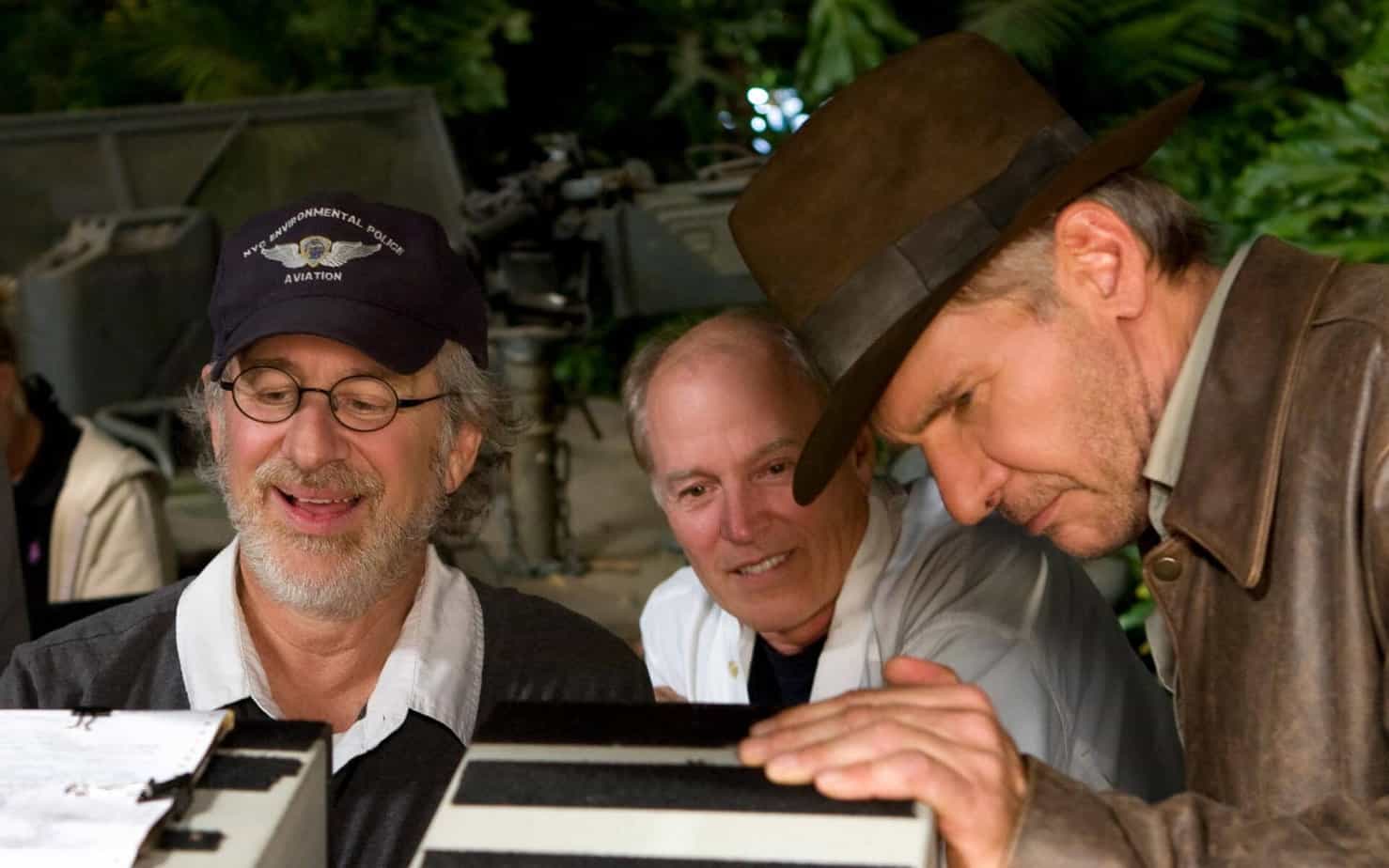 You've no doubt heard that the legendary Harrison Ford is coming back for one more go round as the legendary...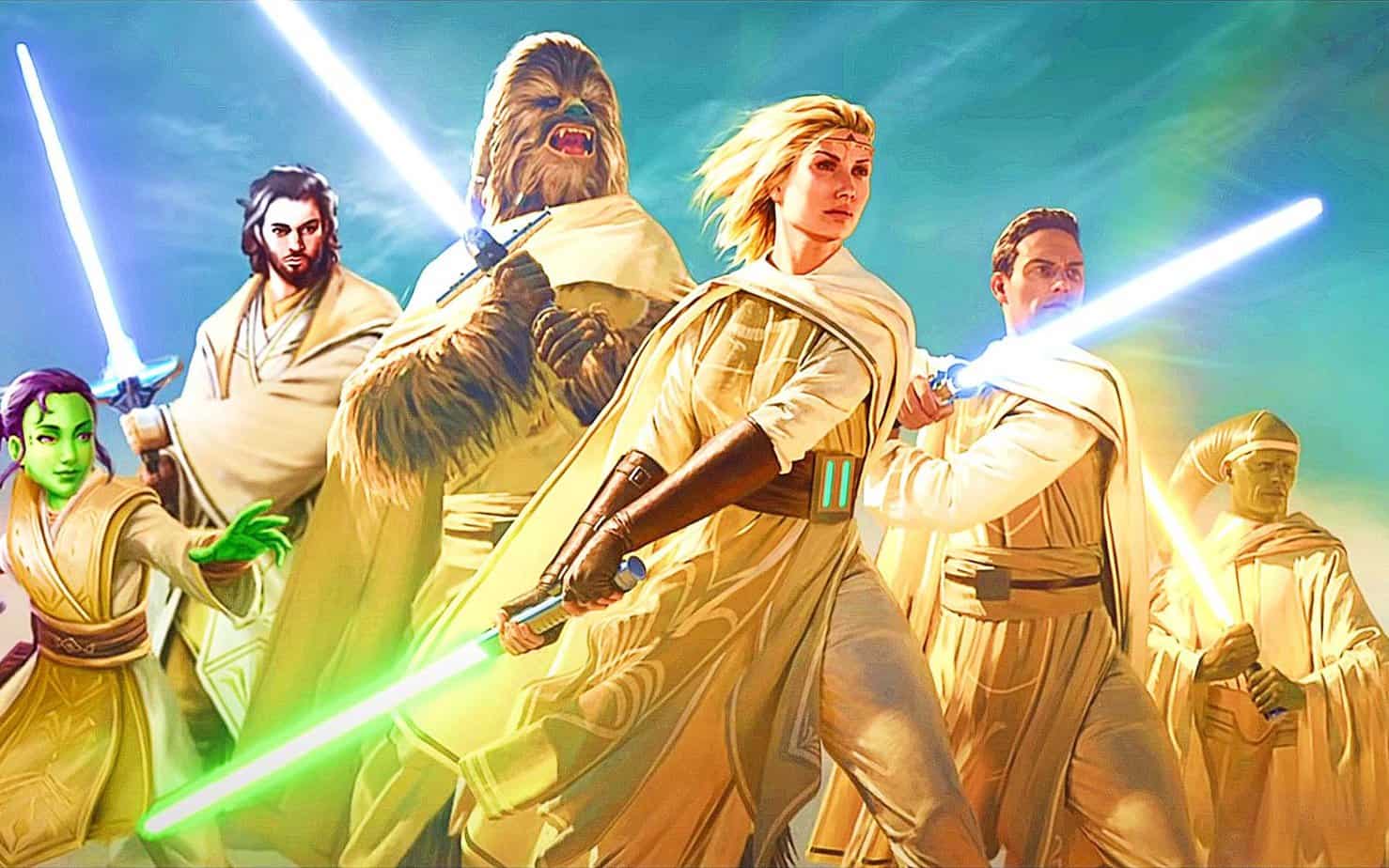 So Disney finally rolled back the curtain on the mysterious "project luminous". Well, it turns out that its more prequels,...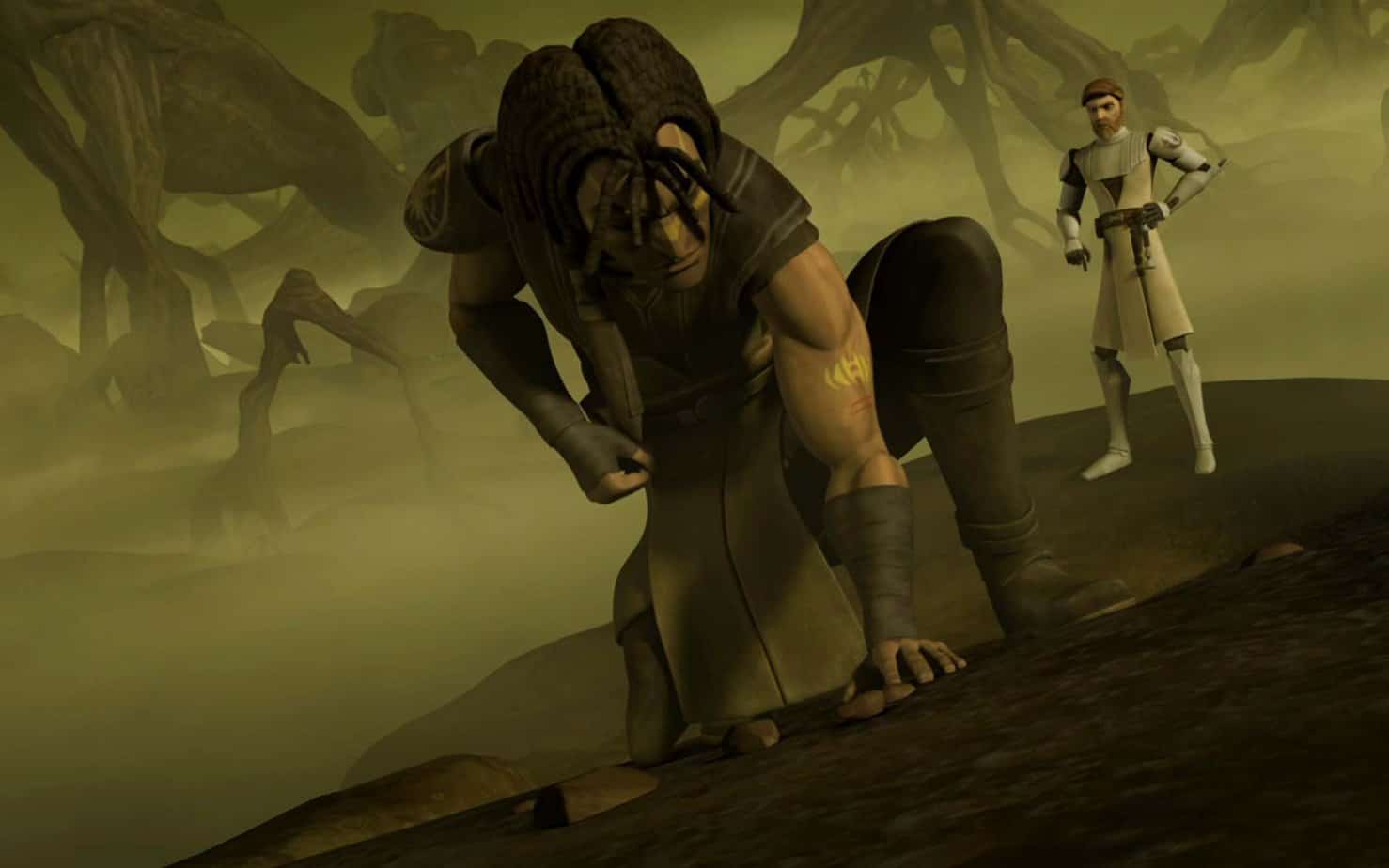 Hallelujah! Star Wars: The Clone Wars is back, and just in the nick of time! SPOILERS AHEAD Clone Wars aired...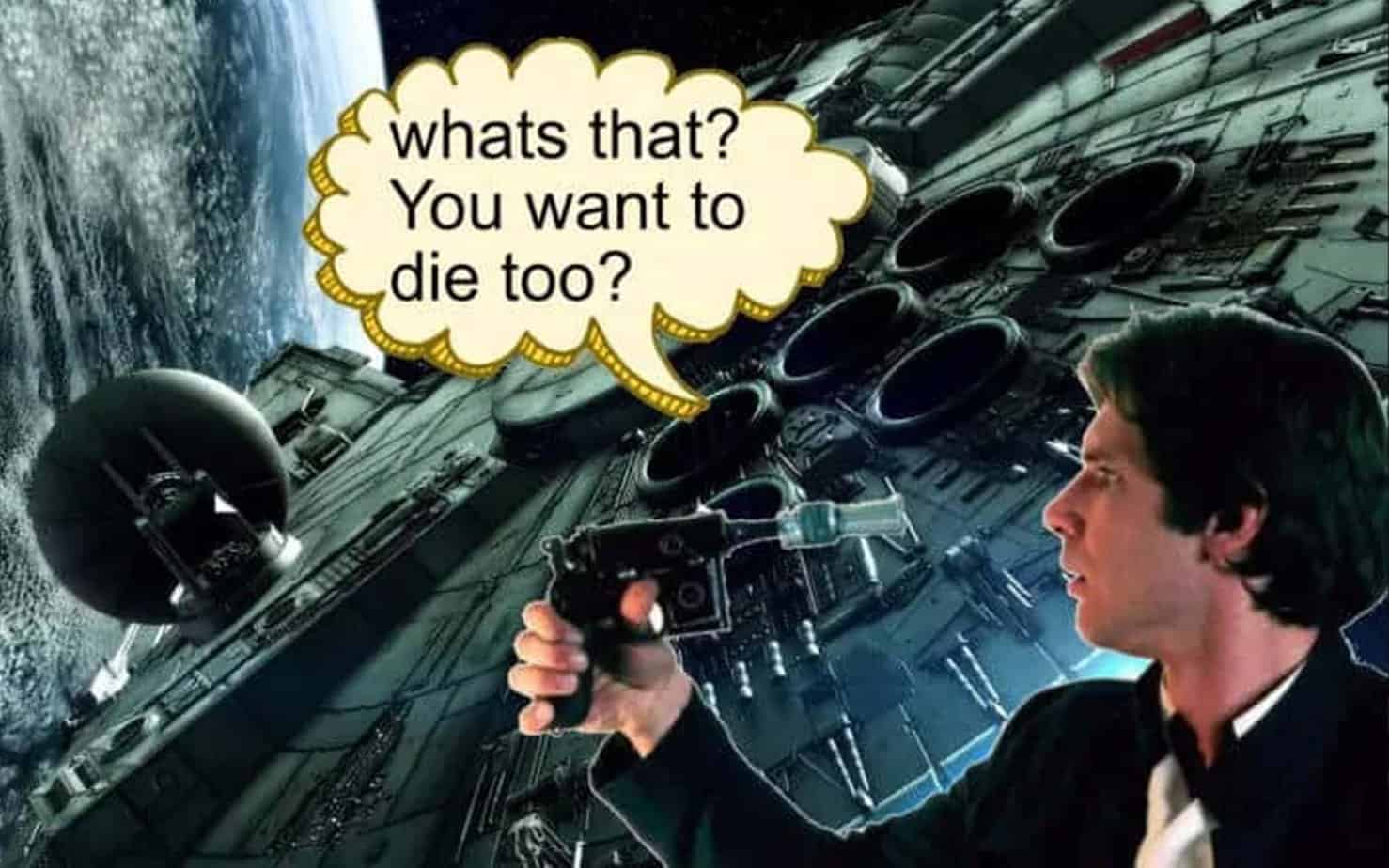 Harrison Ford seems to be the epitome of "I really don't want to be here but whatever". And nowhere is...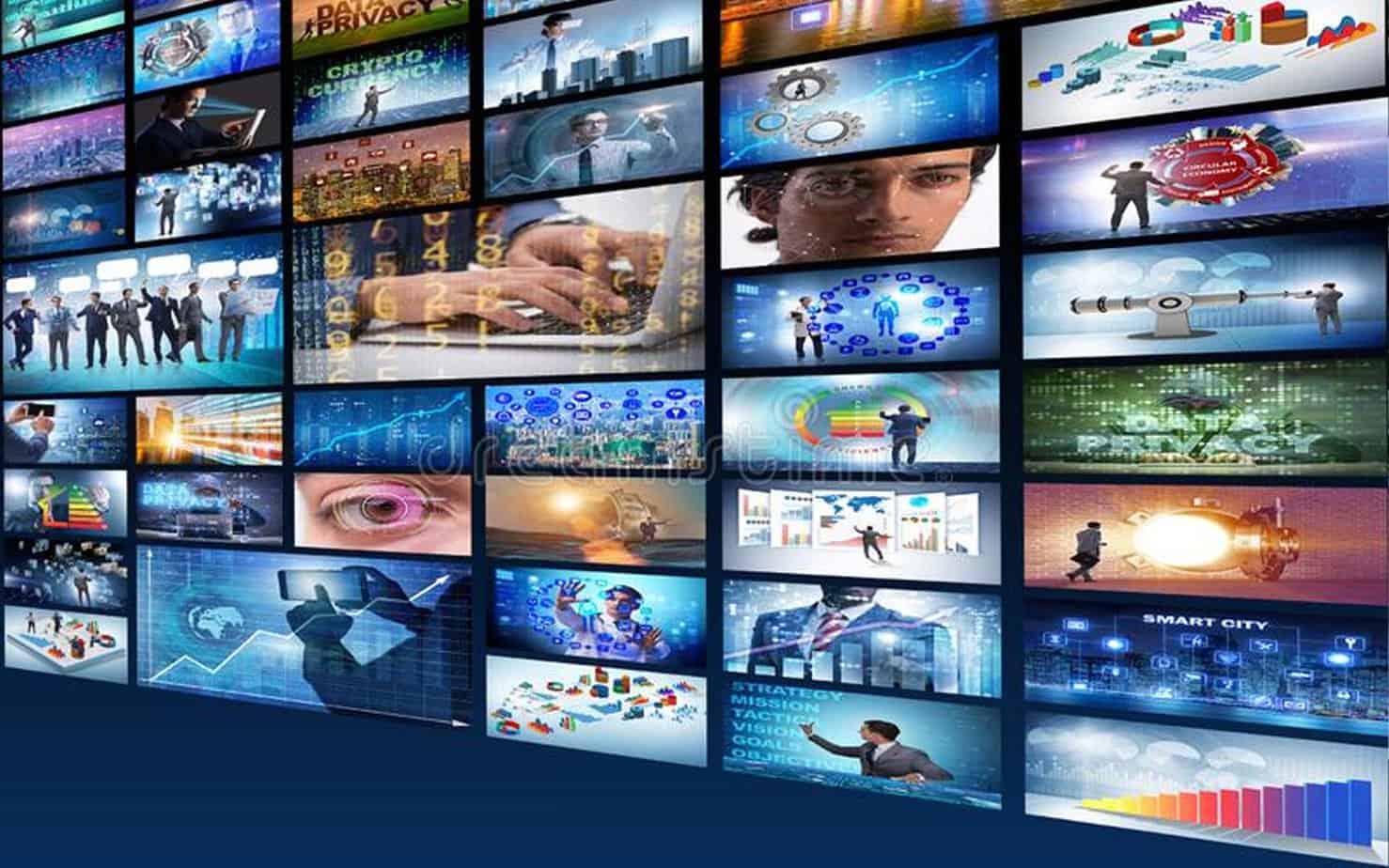 So it looks like another month is coming to an end. While there are certainly outliers, we already covered a...