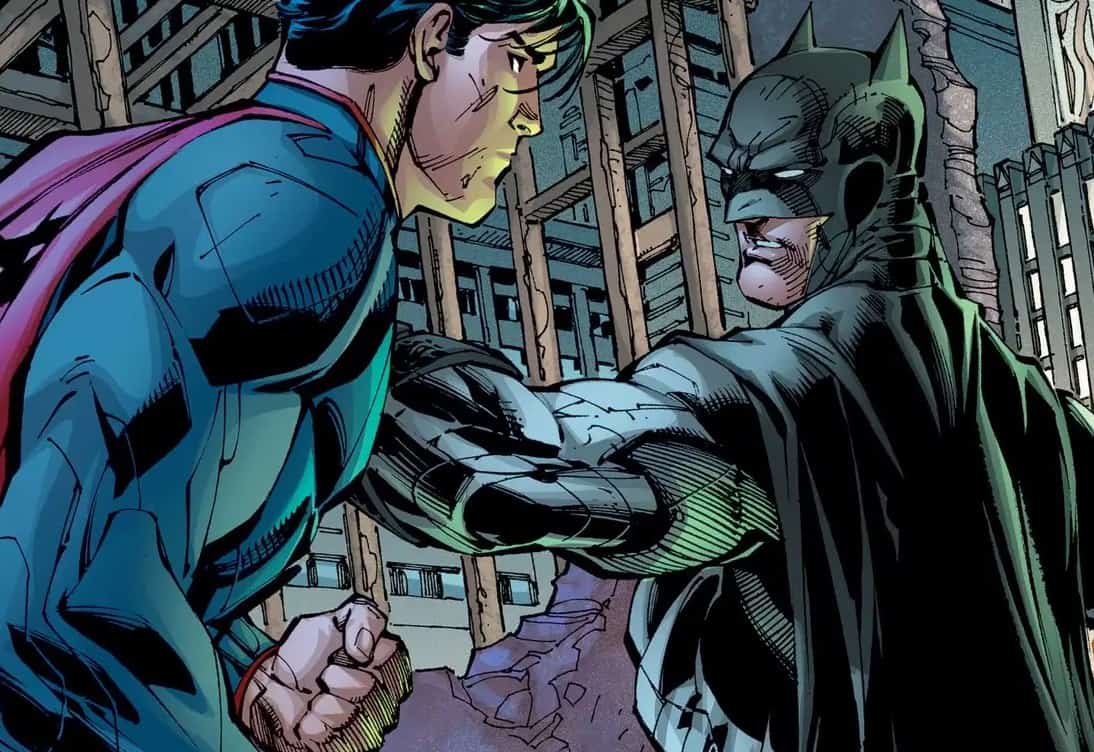 DC, the massive comic book juggernaut, is facing a big round of layoffs as part of the recent WarnerMedia restructuring, just two weeks before DC FanDome.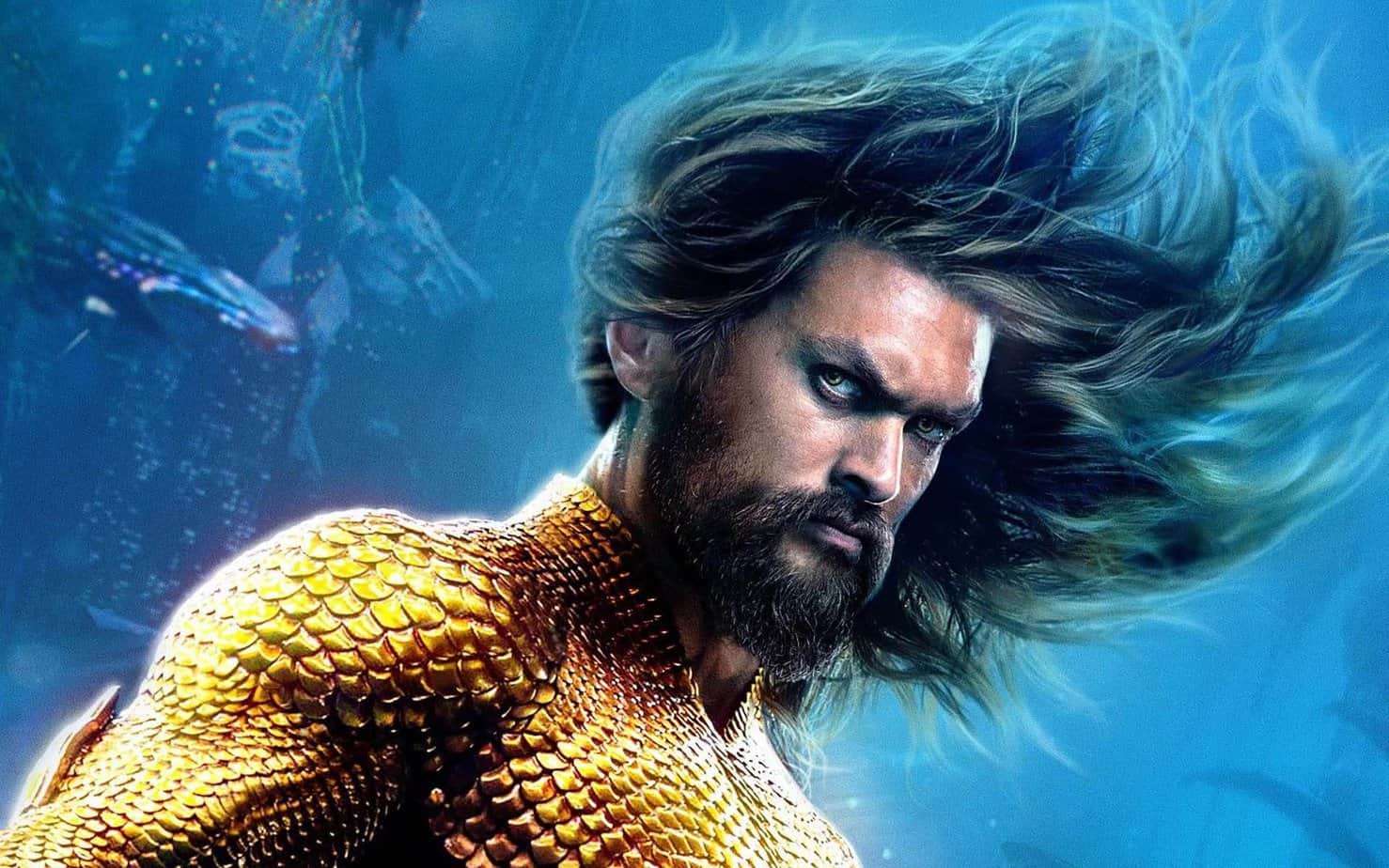 By now it's no secret that franchises and multi-layered universe have completely overtaken the film industry. Communities once looked at...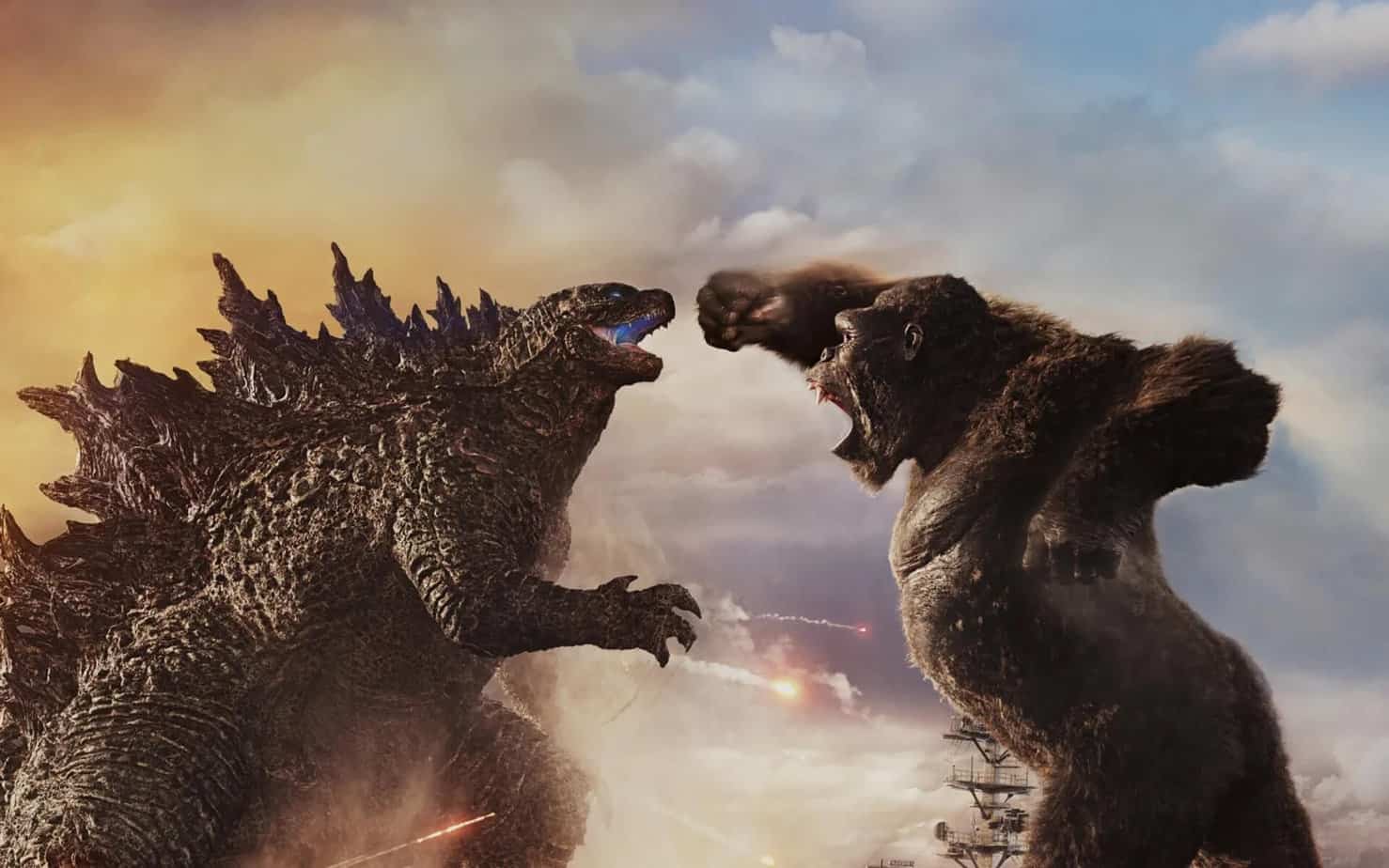 You'd be forgiven for not knowing this movie was coming out this year. Godzilla 2014 was amazing, Kong: Skull Island...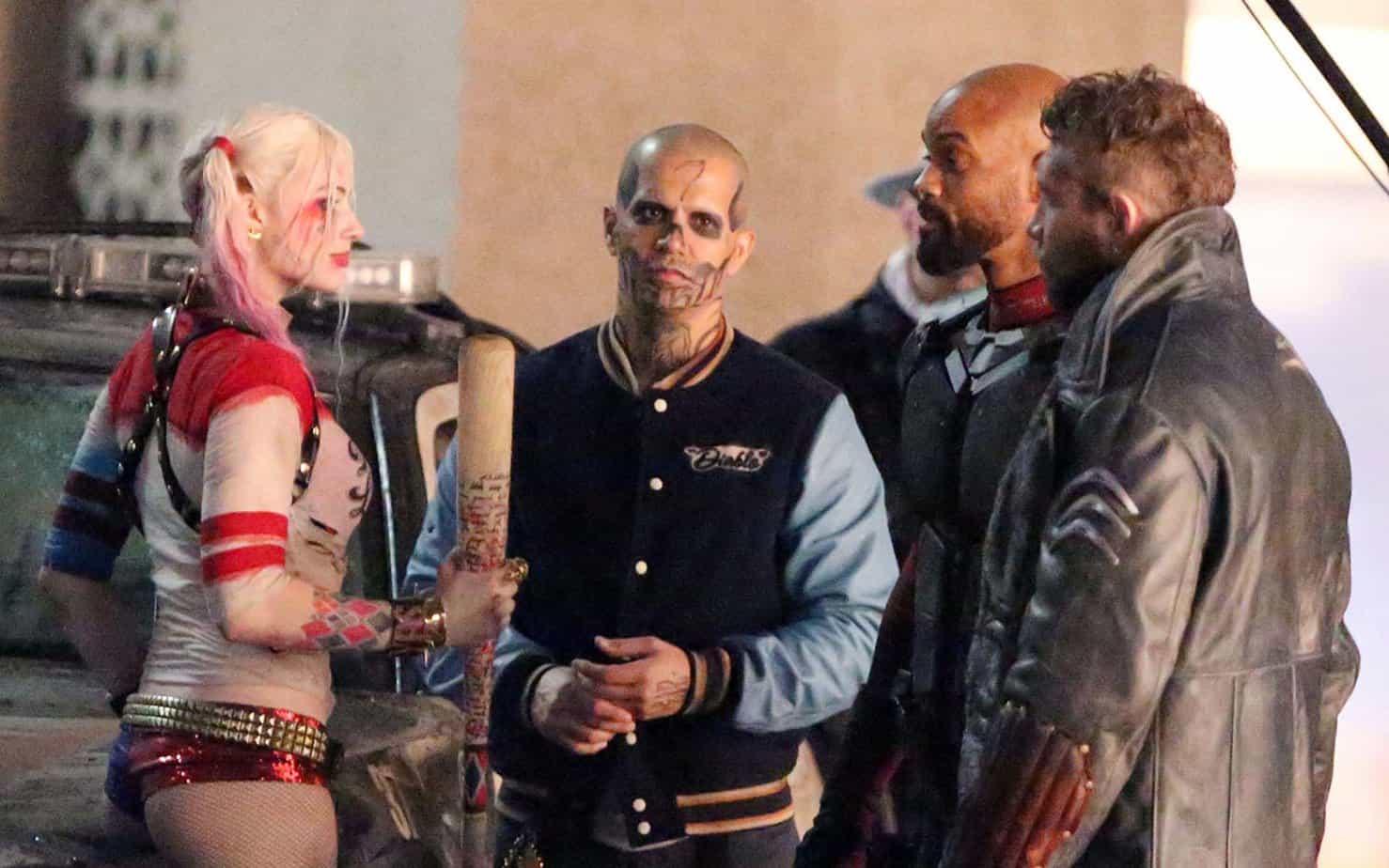 Despite a firing by Disney and then a subsequent rehiring last year, Gunn made a jump to DC. He was...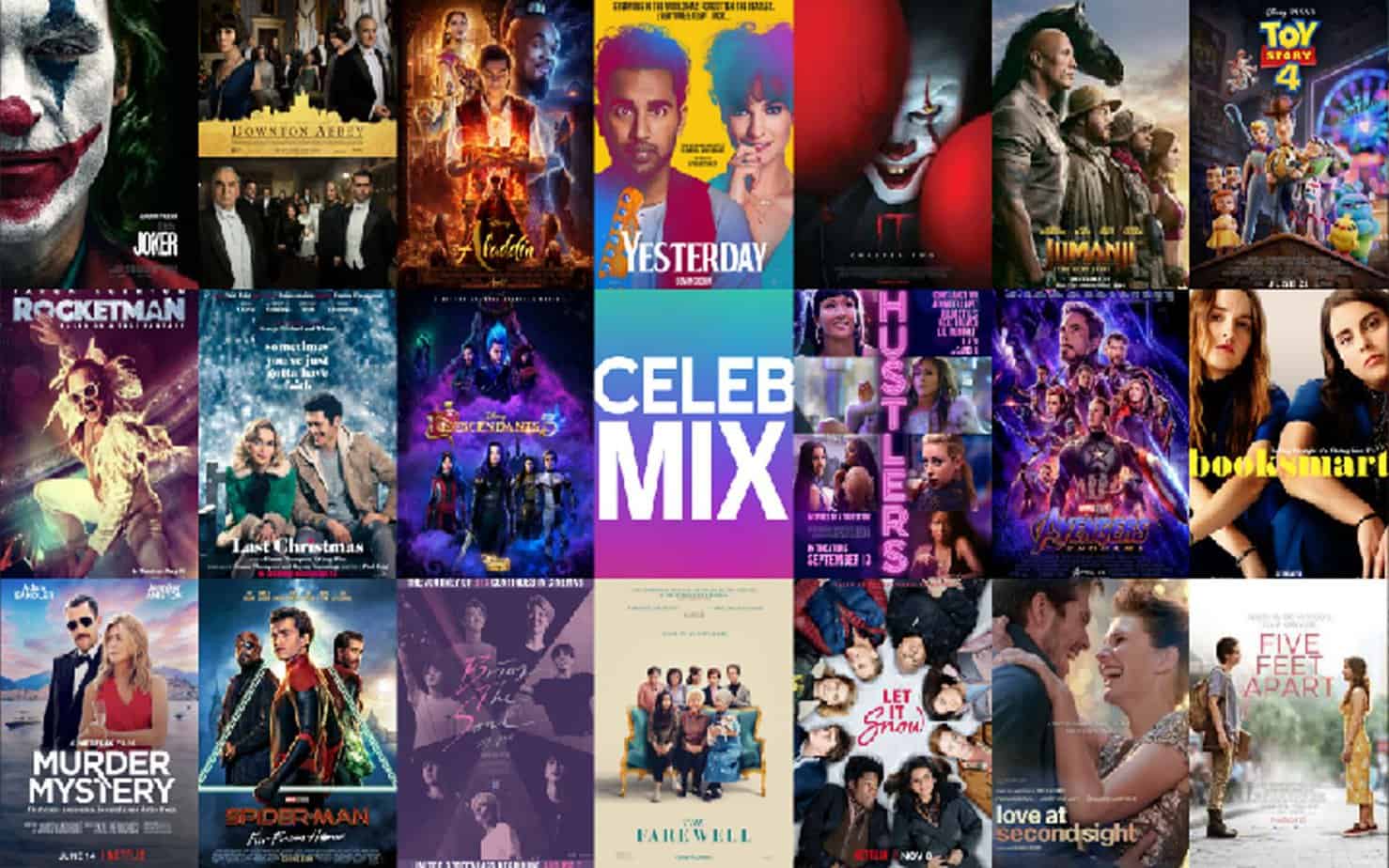 2019 was one hell of a year for films. We were treated to some fantastic performances, spectacular imagery and some...