Recently Ford and GM have seen a resurgence in government business as they signed contracts to manufacture new ventilators. However, some of the guidelines for the ventilators from FEMA are looking a little more grim.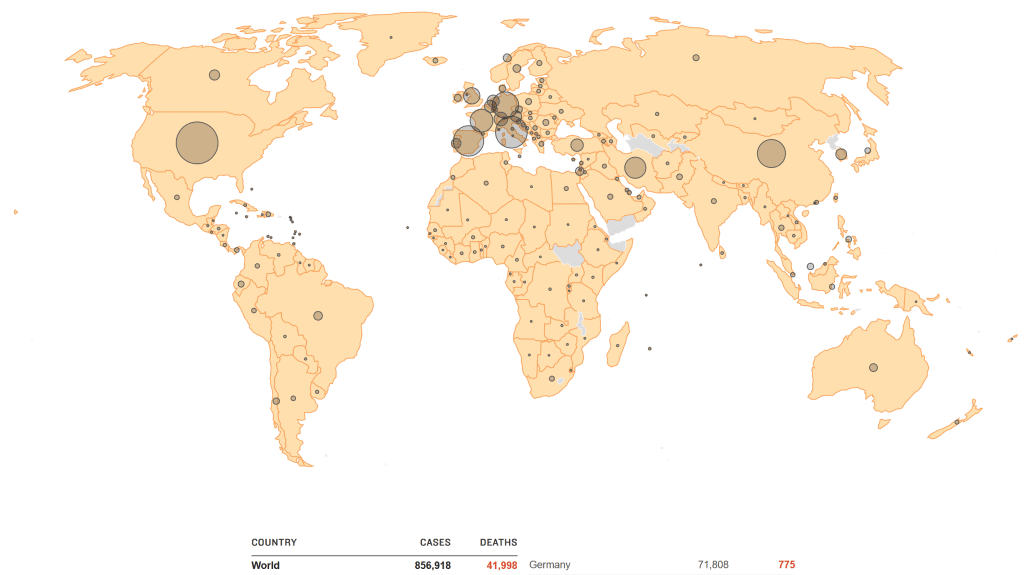 In a report to the Democratic House Committee, FEMA stated that they only had a little over 9,000 in the U.S. Stockpile. Also stating that more would be coming in mid April. However, most of the 100,000 that Trump had promised, won't be here until June according to the report.
Not the time for one sided name calling
Sadly, this news goes both ways on the issue. Many have criticized Trump for saying that several states do not need the same level of equipment orders, which is somewhat accurate.
On the other hand, as the virus is expected to continue climbing until it peaks in mid April, many are concerned at the ventilator shortage.
For the unfamiliar as to why ventilators are needed; it is a measure of concern that one of the main ways COVID is contracted is by touch.
However, a key factor in maintaining the sterility of businesses and hospitals is maintaining fresh airflow. So while the ventilator shortage will inevitably hurt everyone involved.
Hopefully we have more solutions in place for those who will be most affected. Right now we are seeing more and more cases, and in like manner we'll see more recoveries but also more fatalities. Things will go hand-in-hand like this until most likely May.