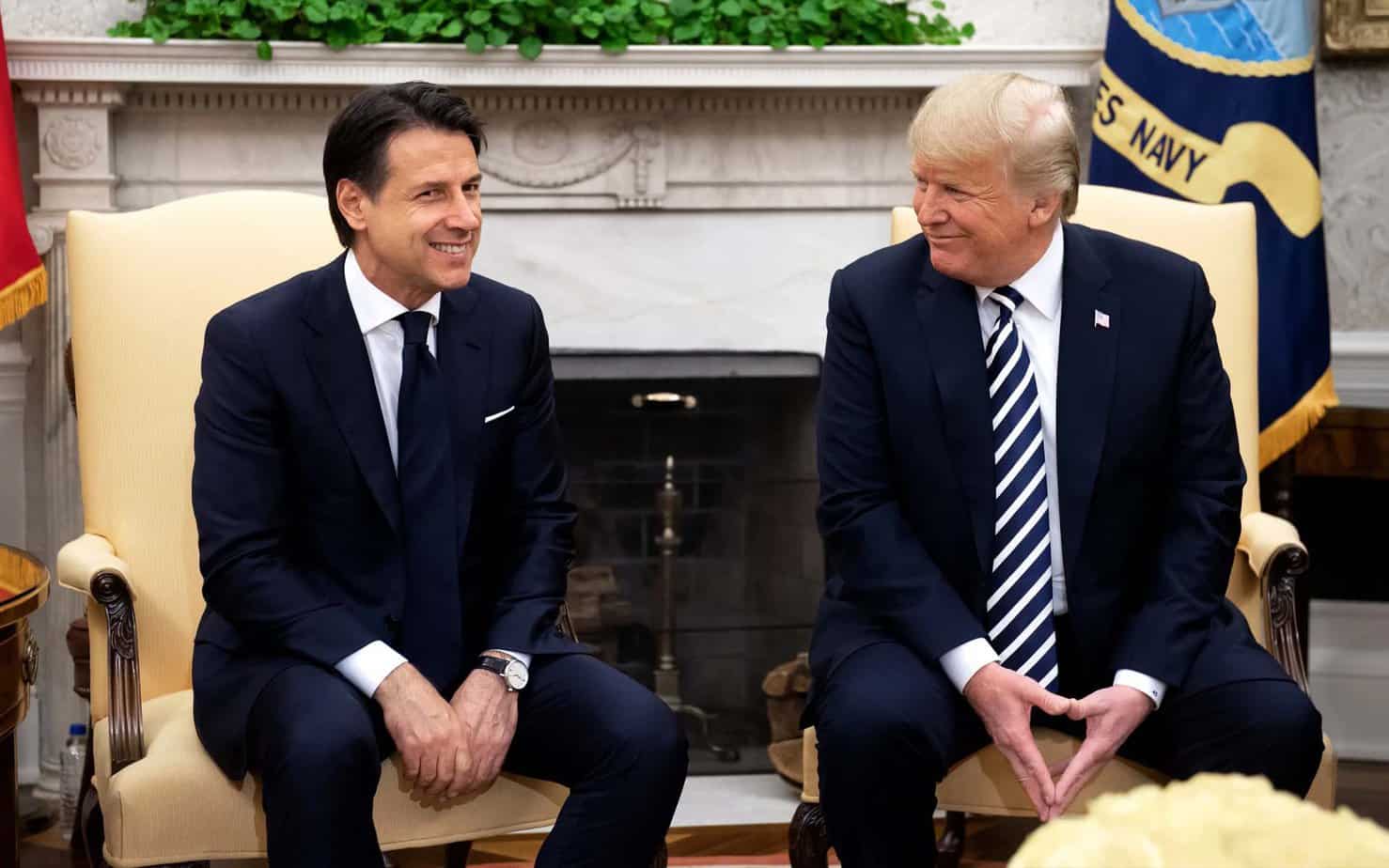 While Italy got hit pretty hard by the Coronavirus, they now have the benefit of hindsight. As the curve flattens,...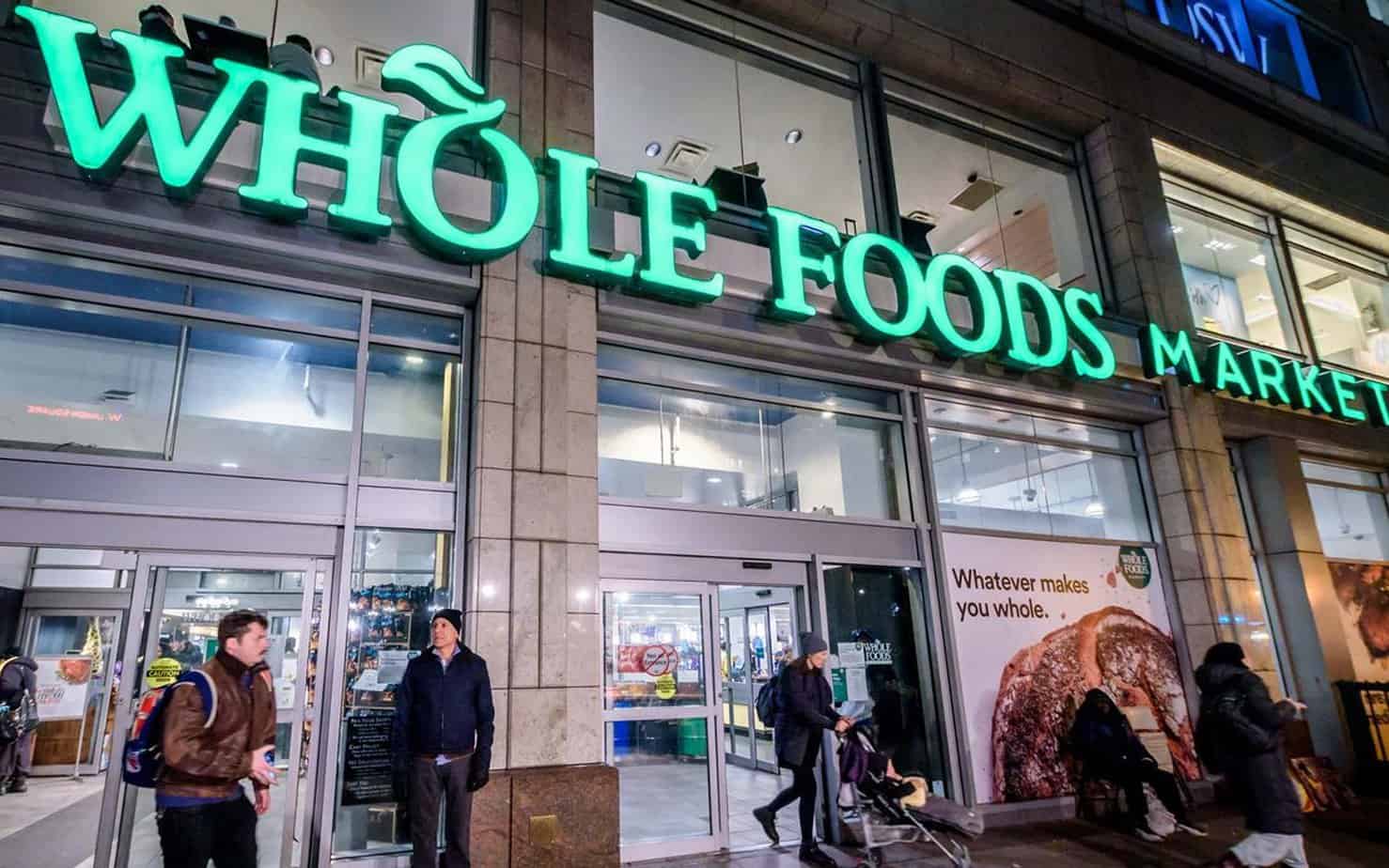 Grocery stores are essential right now more than ever. Problem being, what do you do when over a dozen of...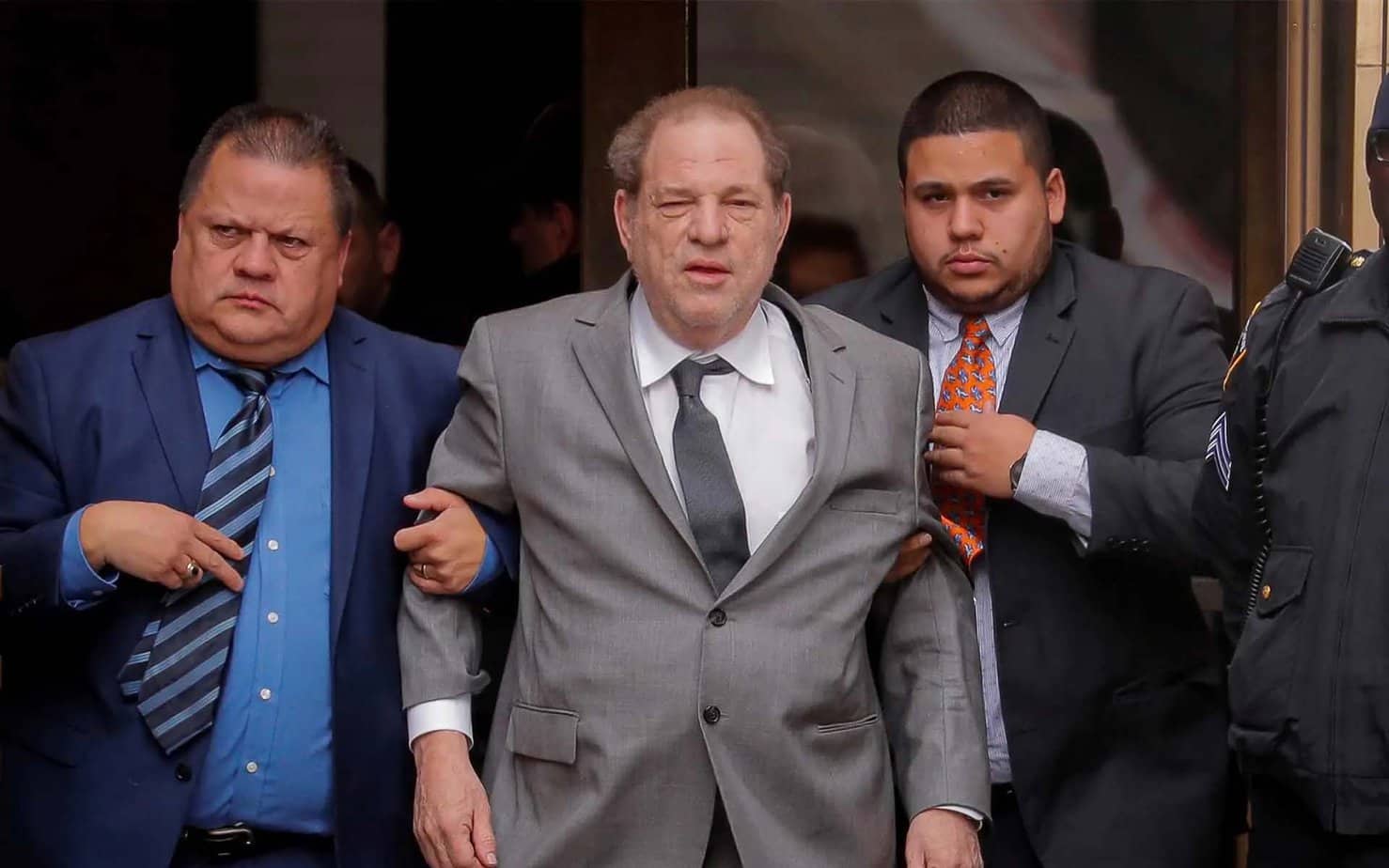 Recently a story was circulating that the former media mogul Harvey Weinstein had contracted COVID amongst his conviction trials. What...