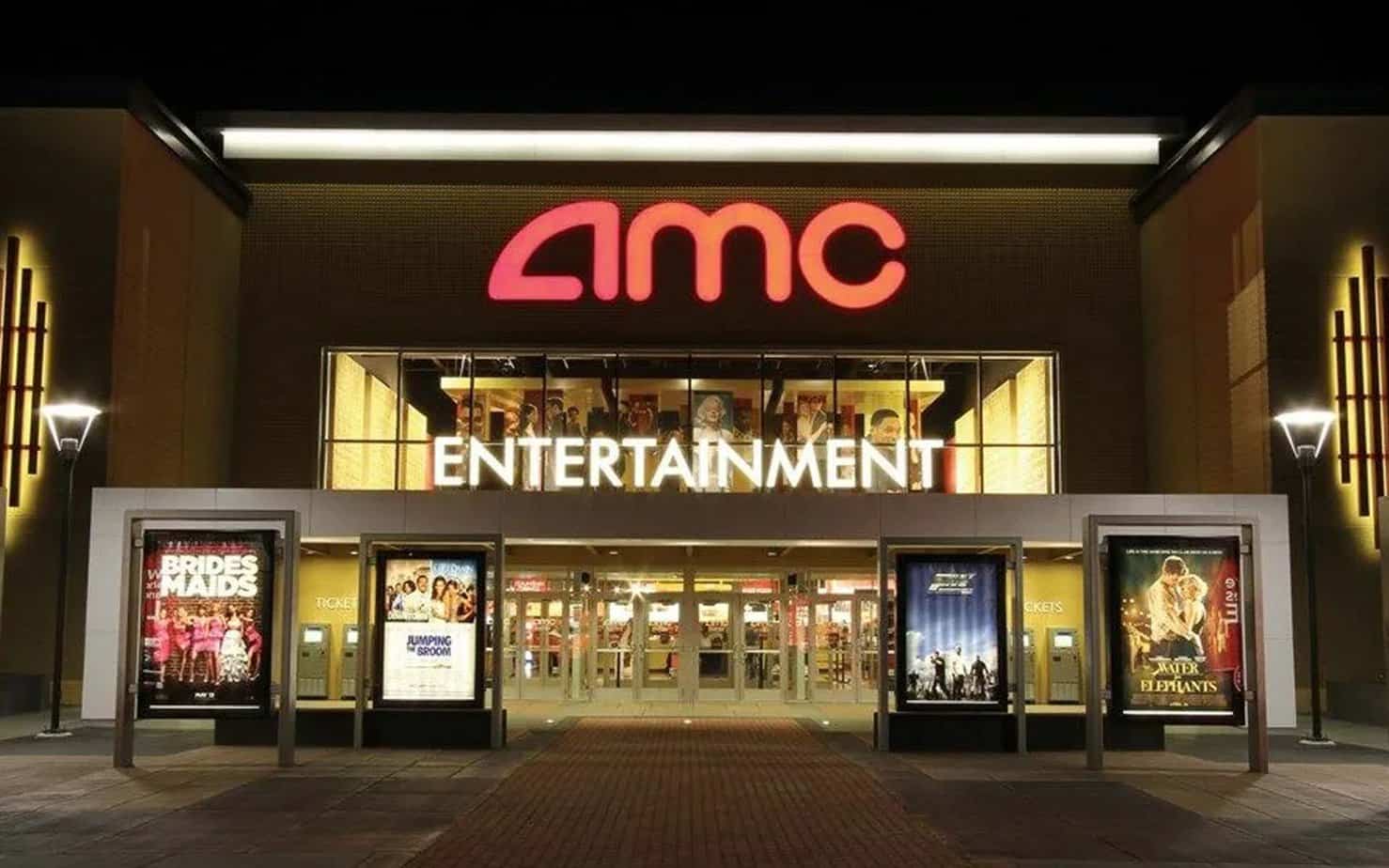 News on the movie theater front has been pretty gloomy and doom for a little while. But, it seems that...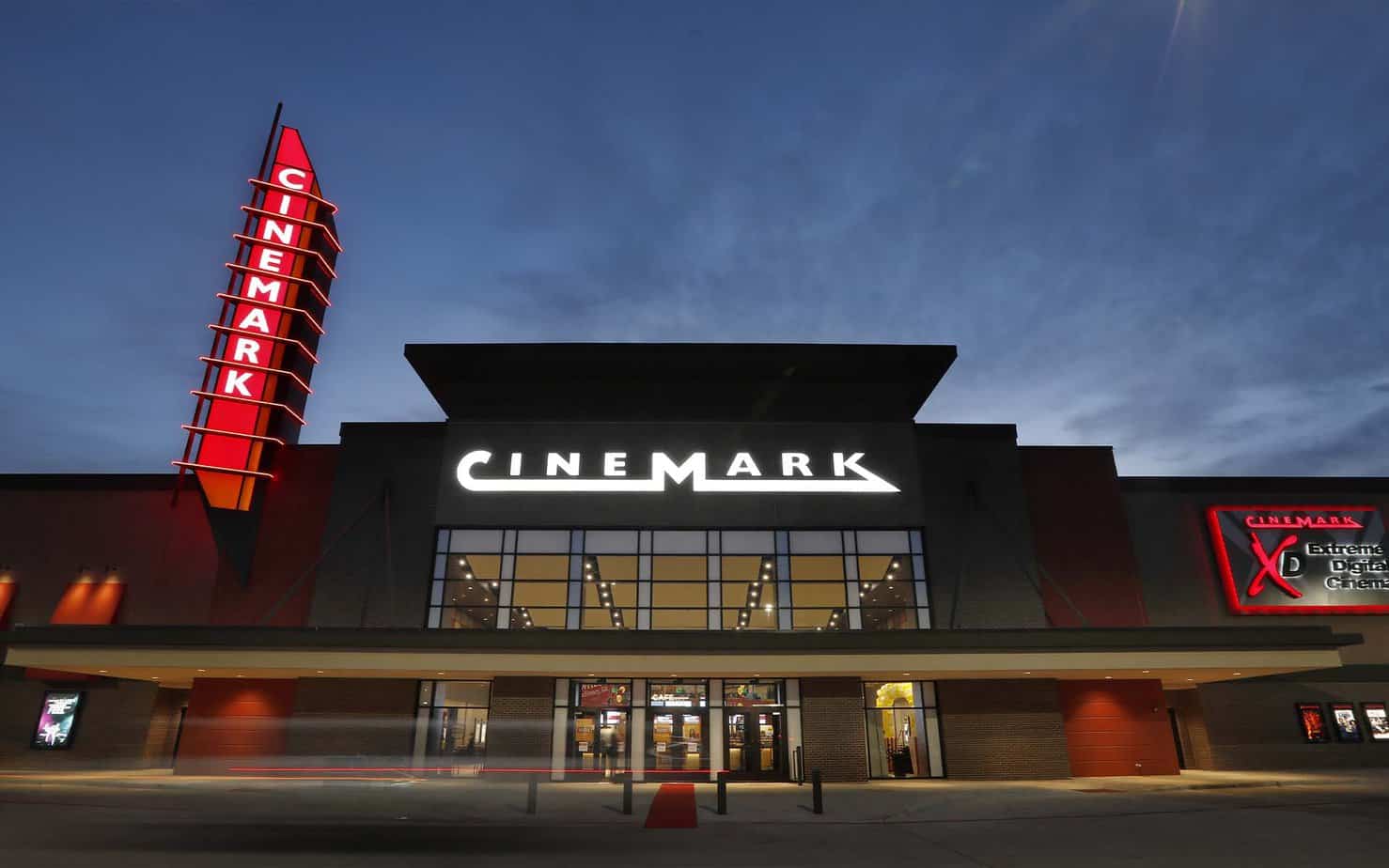 You might be wondering, if some movies are still planning on an August release, why are movie theaters so sparse...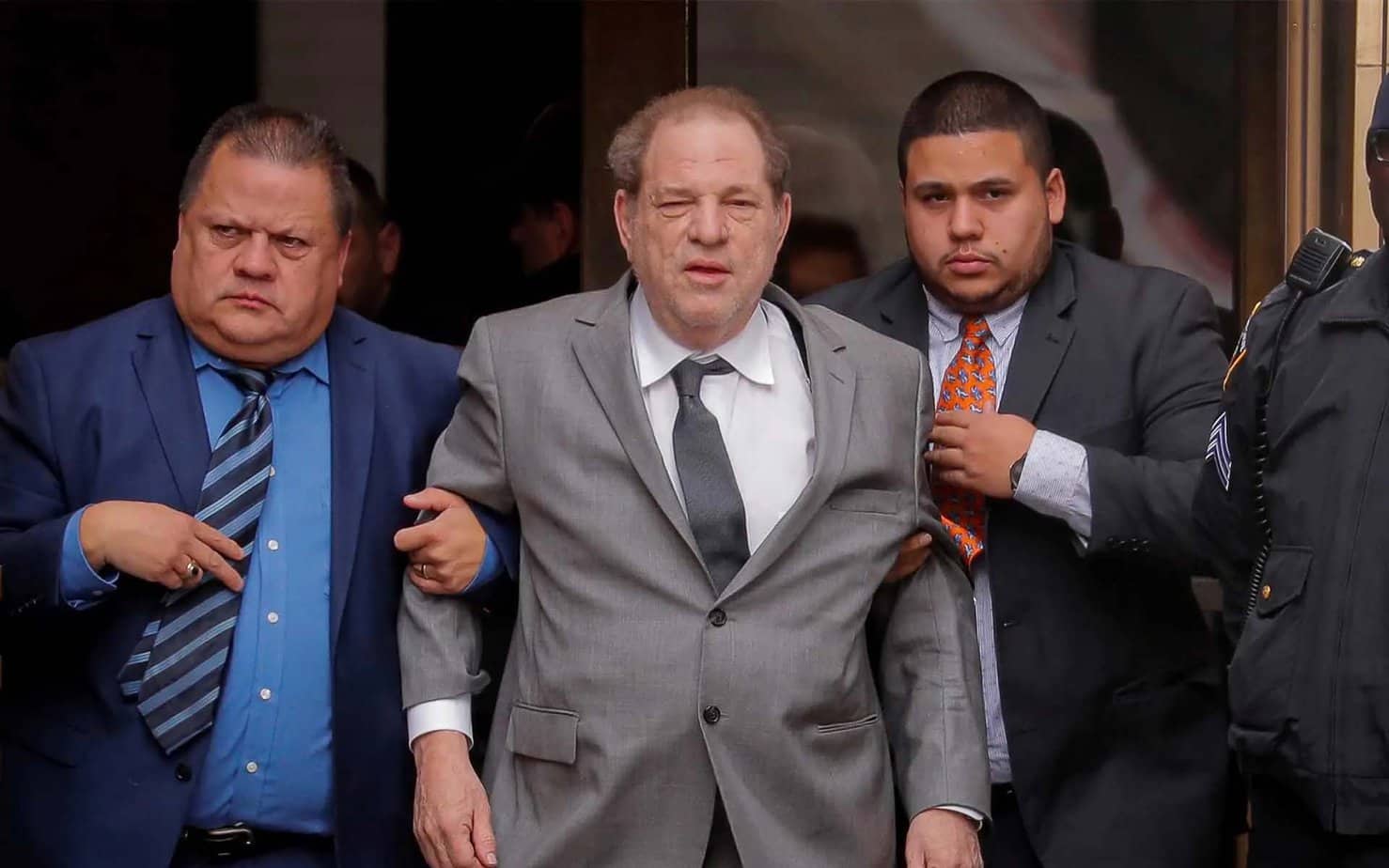 Recently a story was circulating that the former media mogul Harvey Weinstein had contracted COVID amongst his conviction trials. What...