Want some more conspiracy theory goodness? We have ten more of our favorite conspiracy theories that we just love to think about.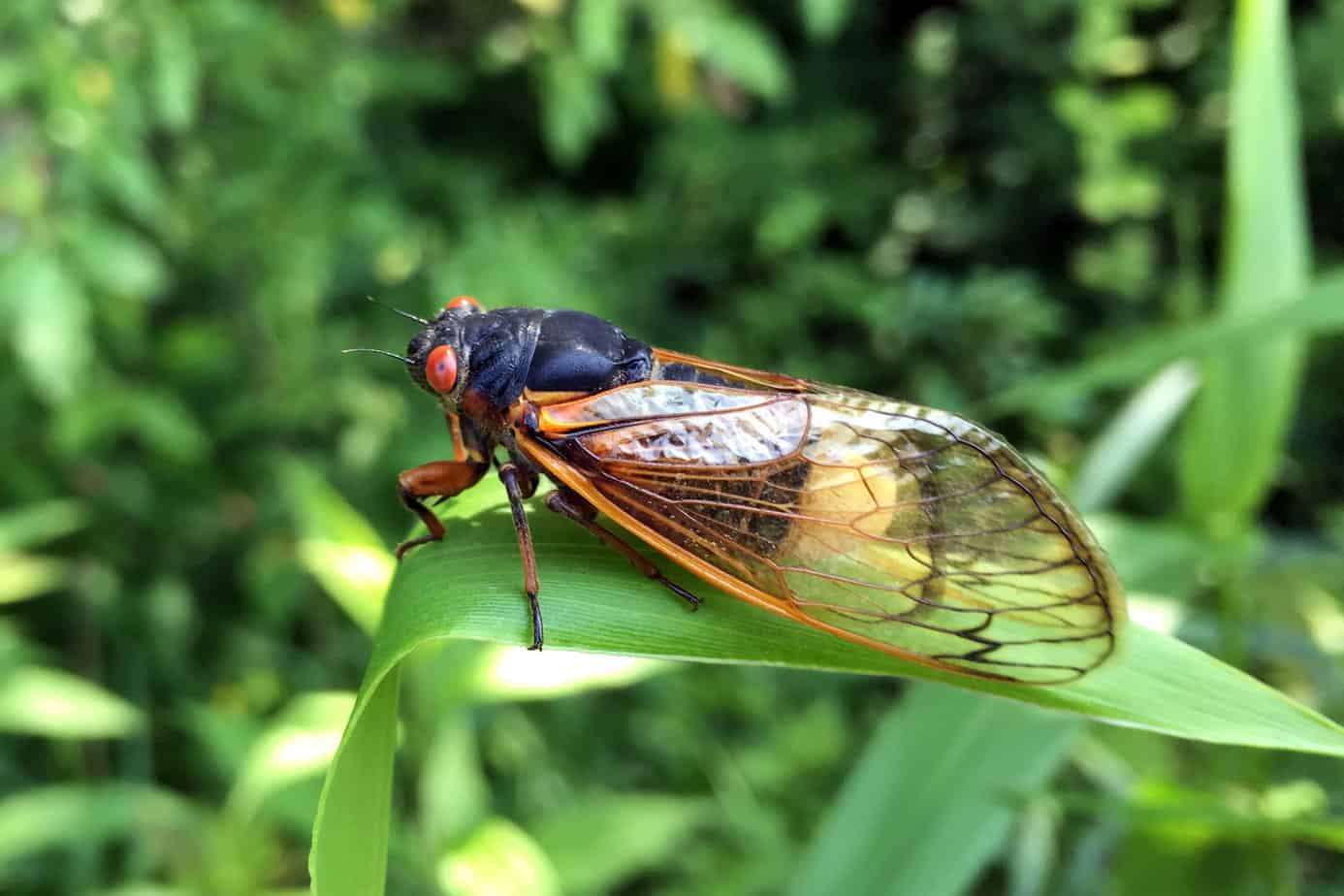 Why not, 2020? A fungus is attacking cicads and turning them into zombies aiming to spread their infection to as many others as possible.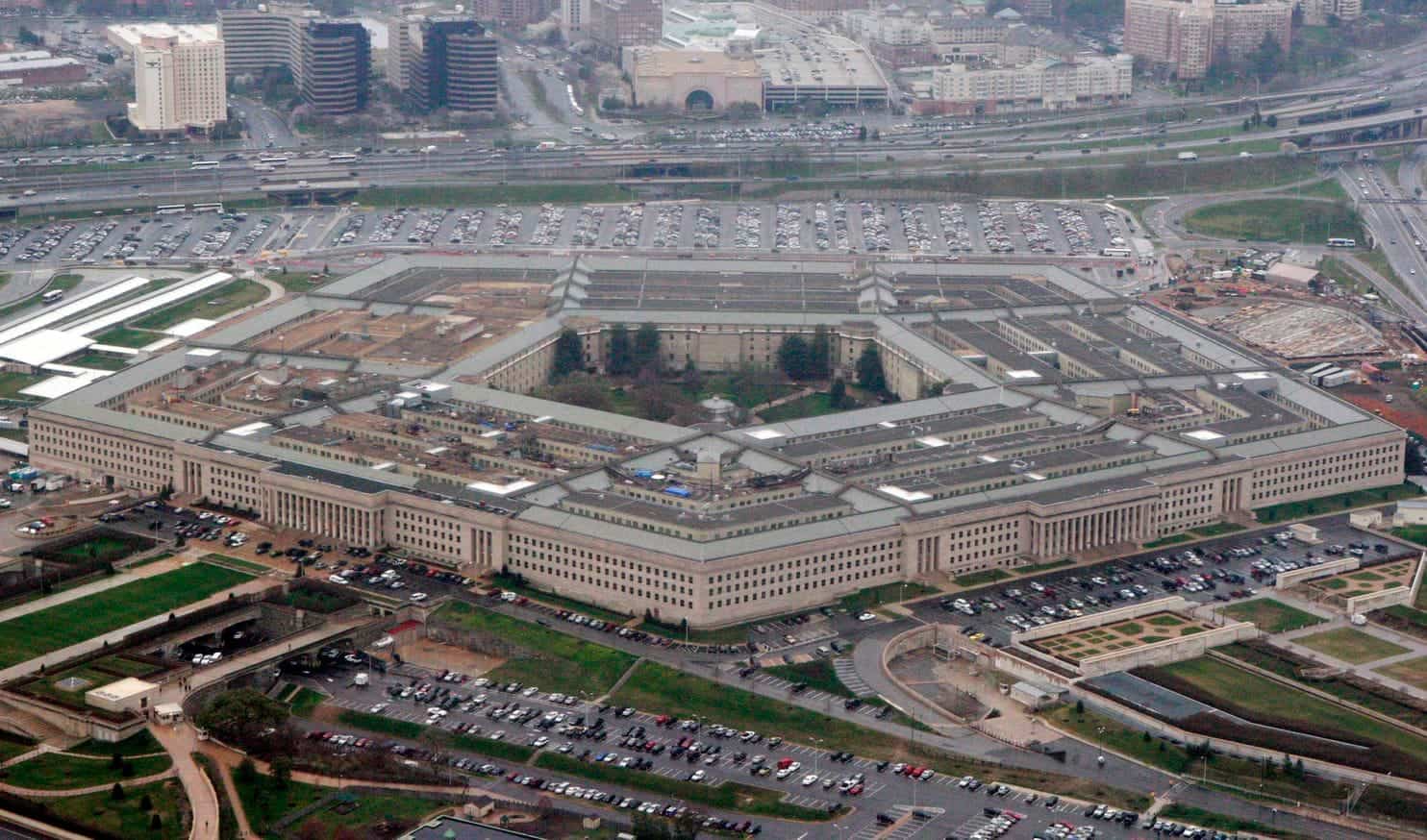 Put your tinfoil hats on, as the Pentagon is reportedly going to release UFO information to the public and declassify several things.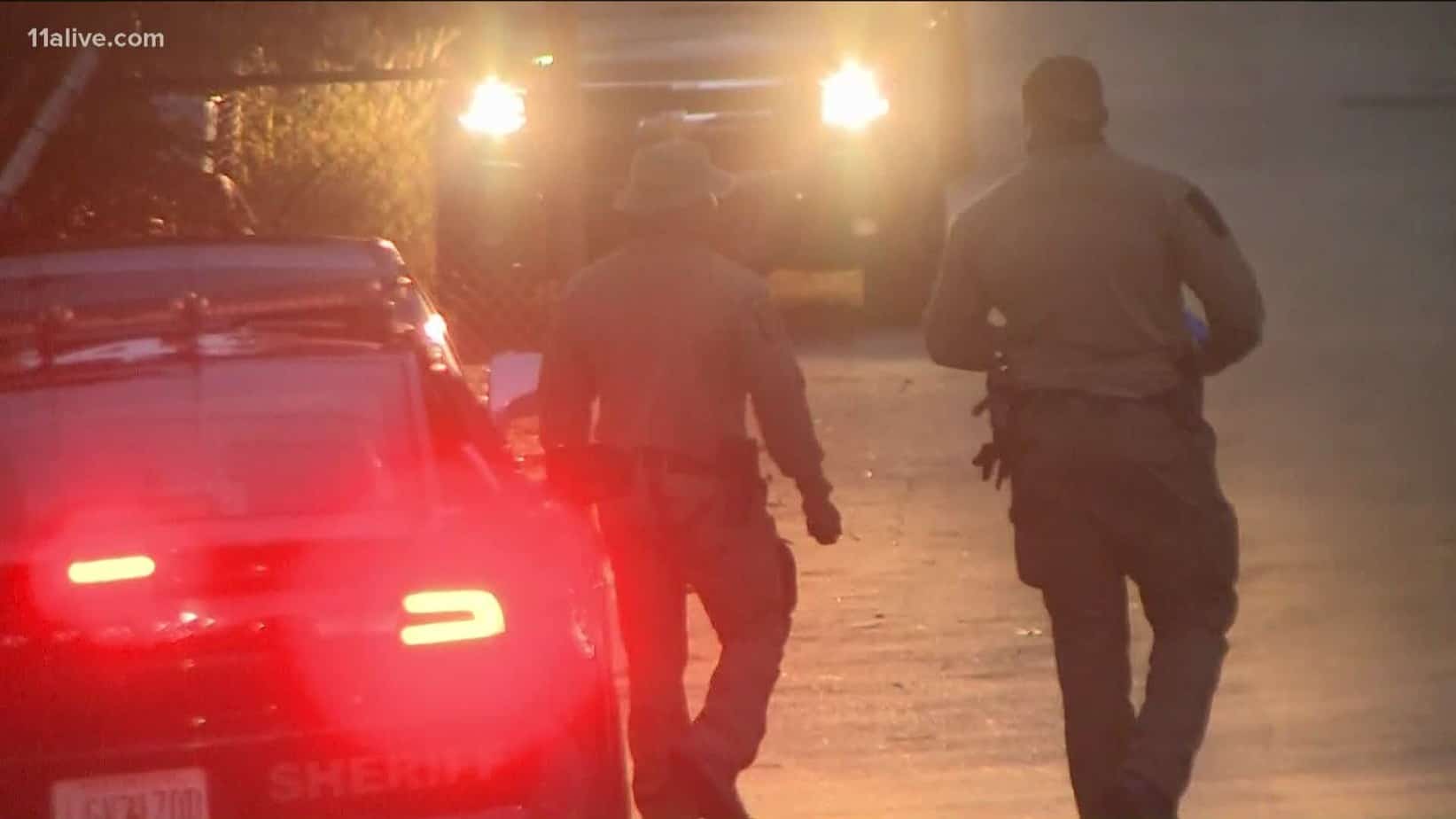 The truth about what is happening to the Police in Atlanta is a little more complicated than you might know.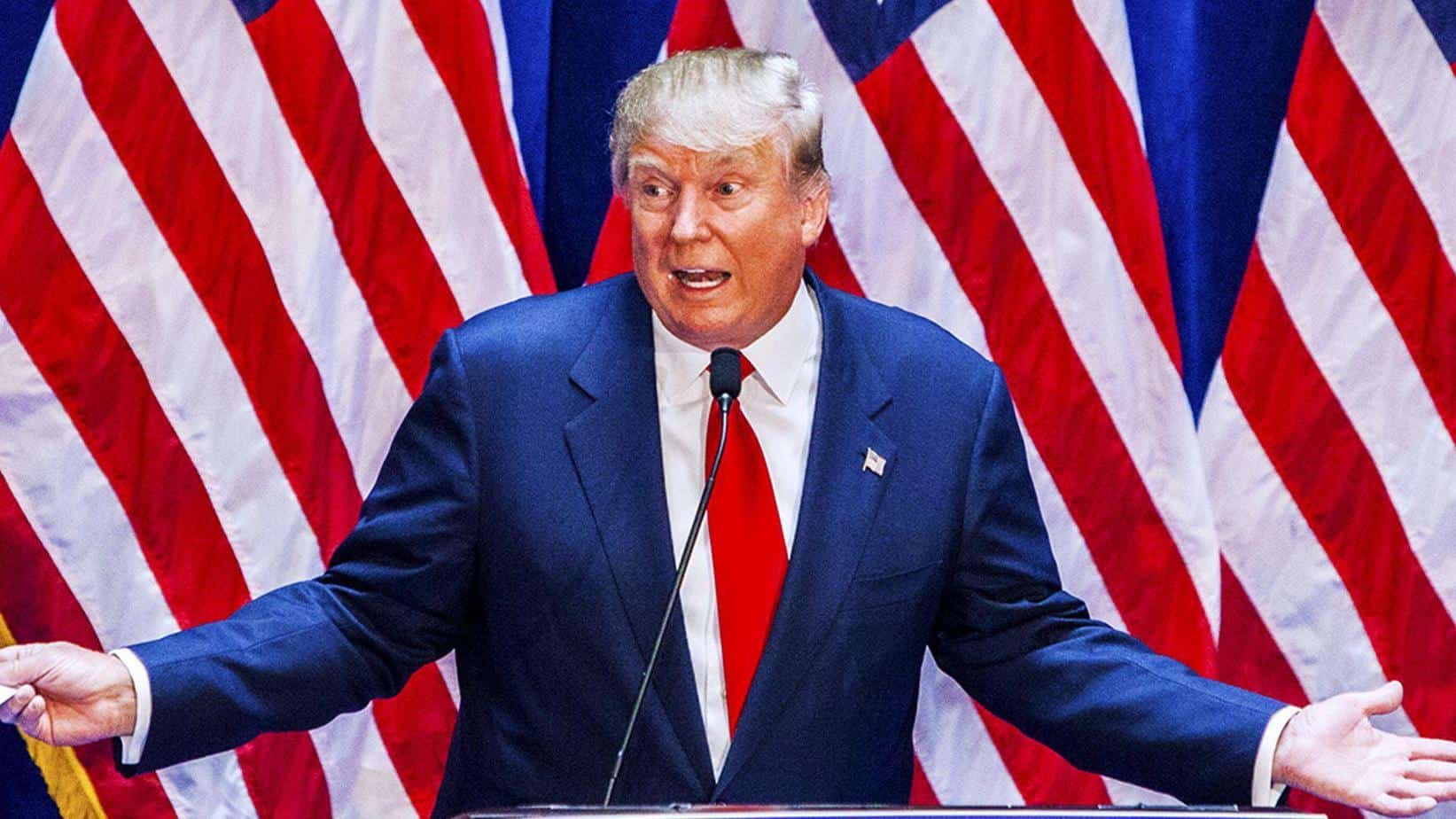 A Slippery Slope with No End in Sight Unjustified attack or a civil rights movement? Well, depending on who you...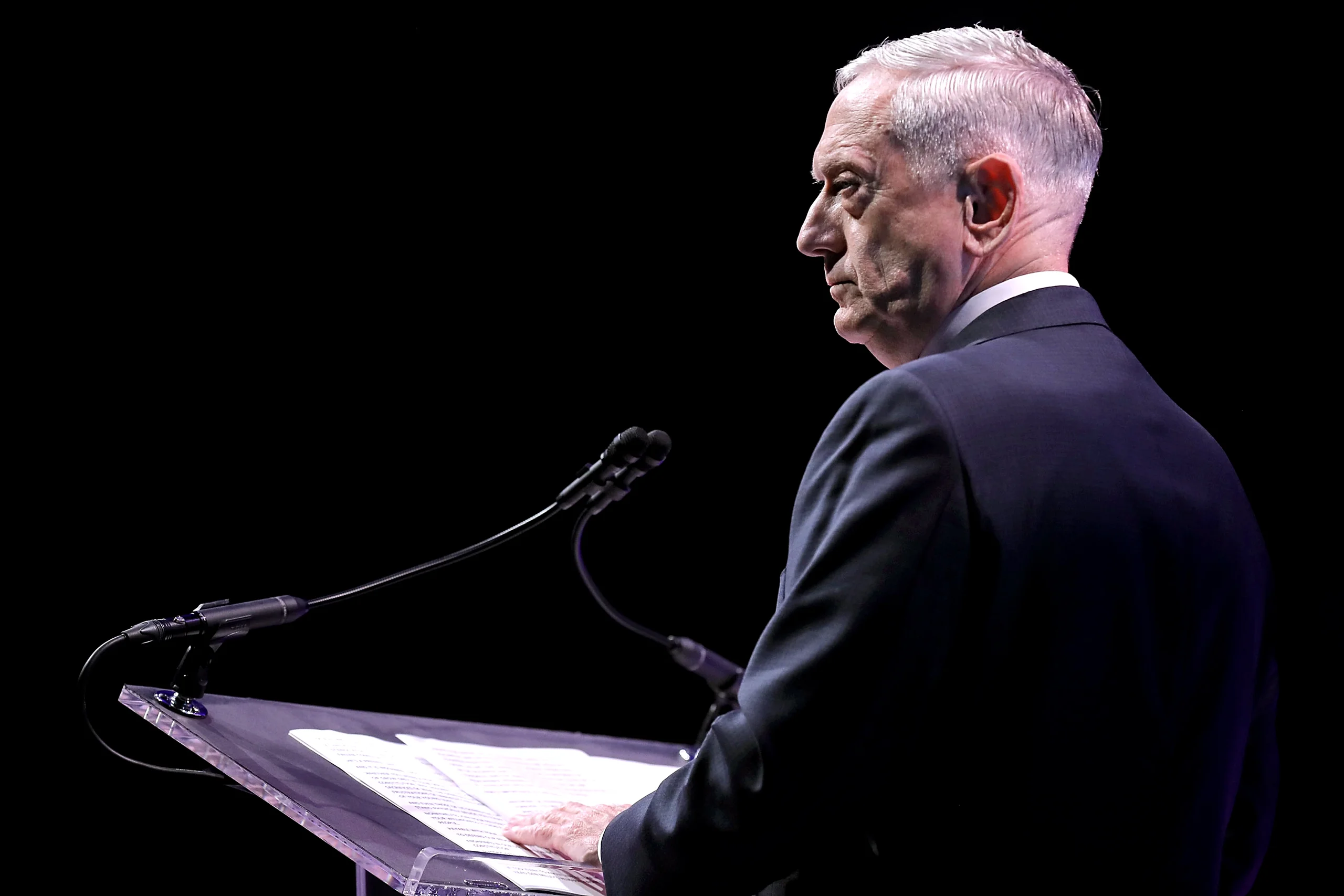 From Enemies Both Foreign and Domestic House of cards has never been more relevant a show to watch right now....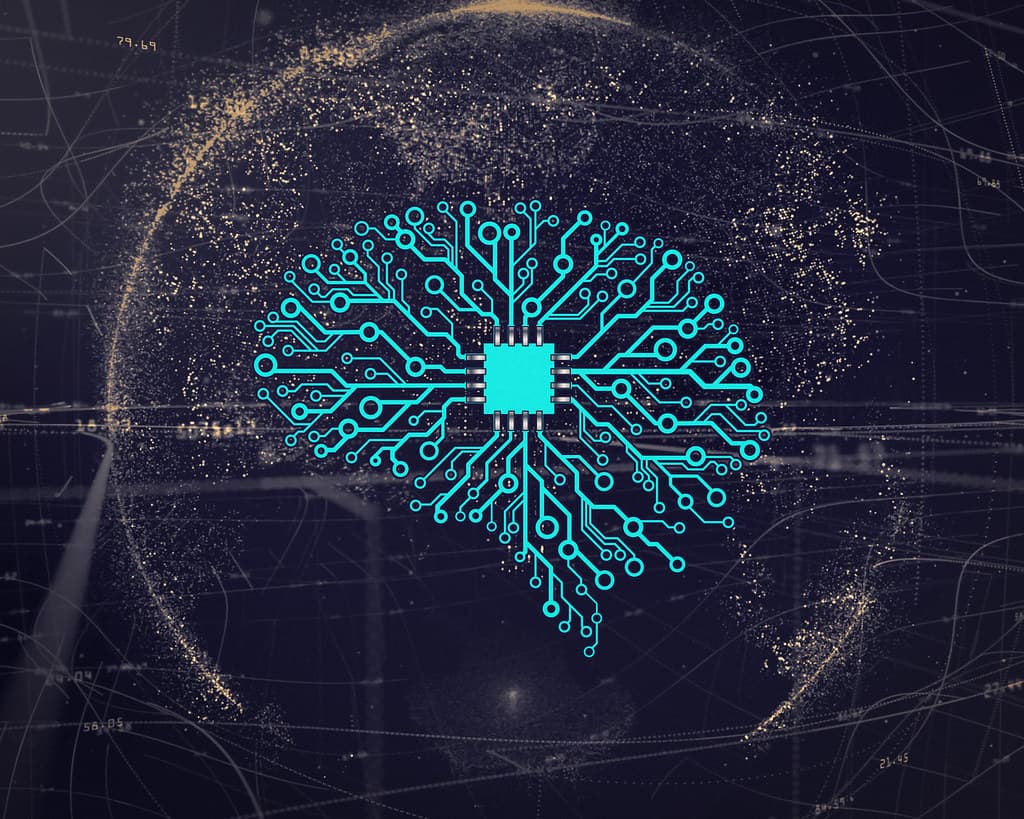 Looking to buy some stocks in quickly-growing A.I. industry? We've got the three best stocks to buy in June to get the most bang for your buck.