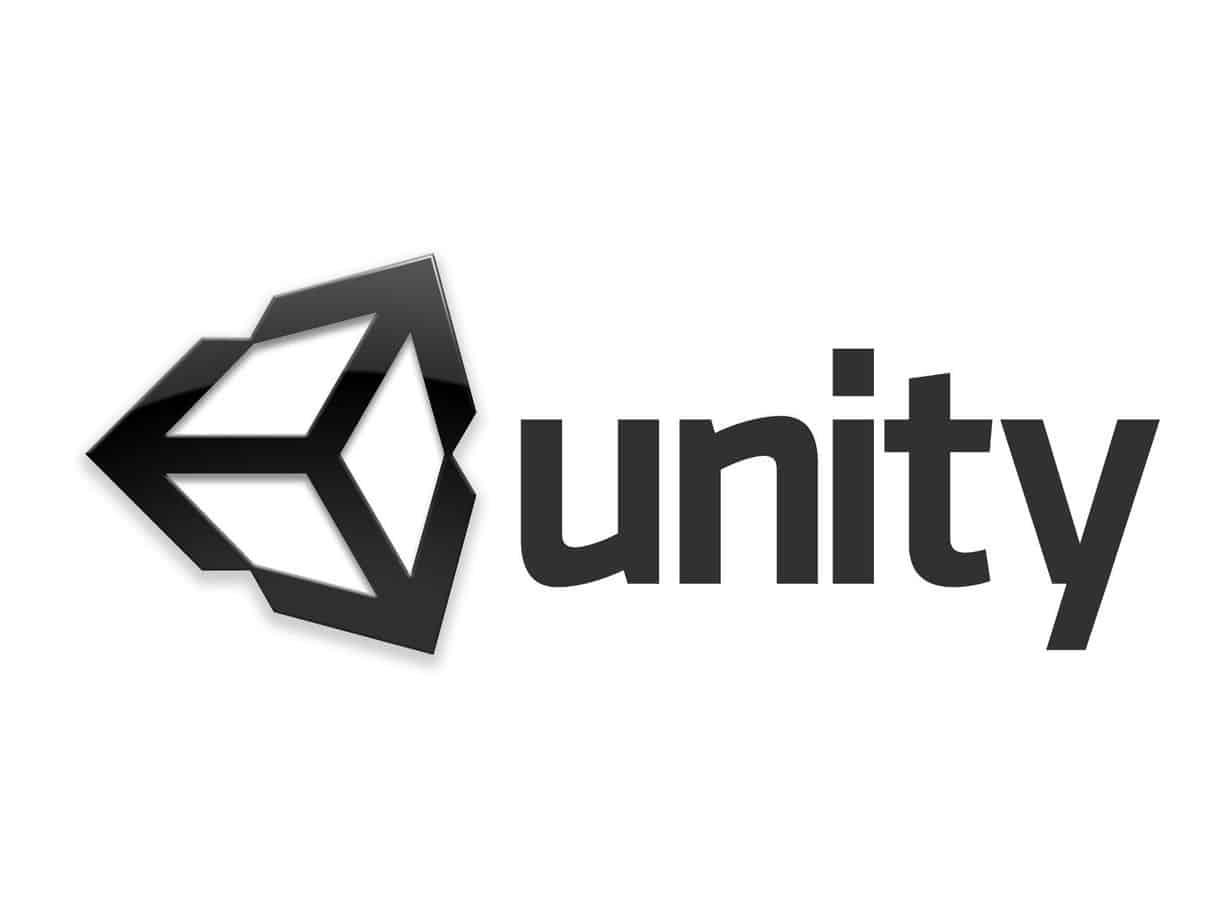 Cleaning Up After Epic Unity Software has long been a privately traded entity despite its popularity among indie game developers...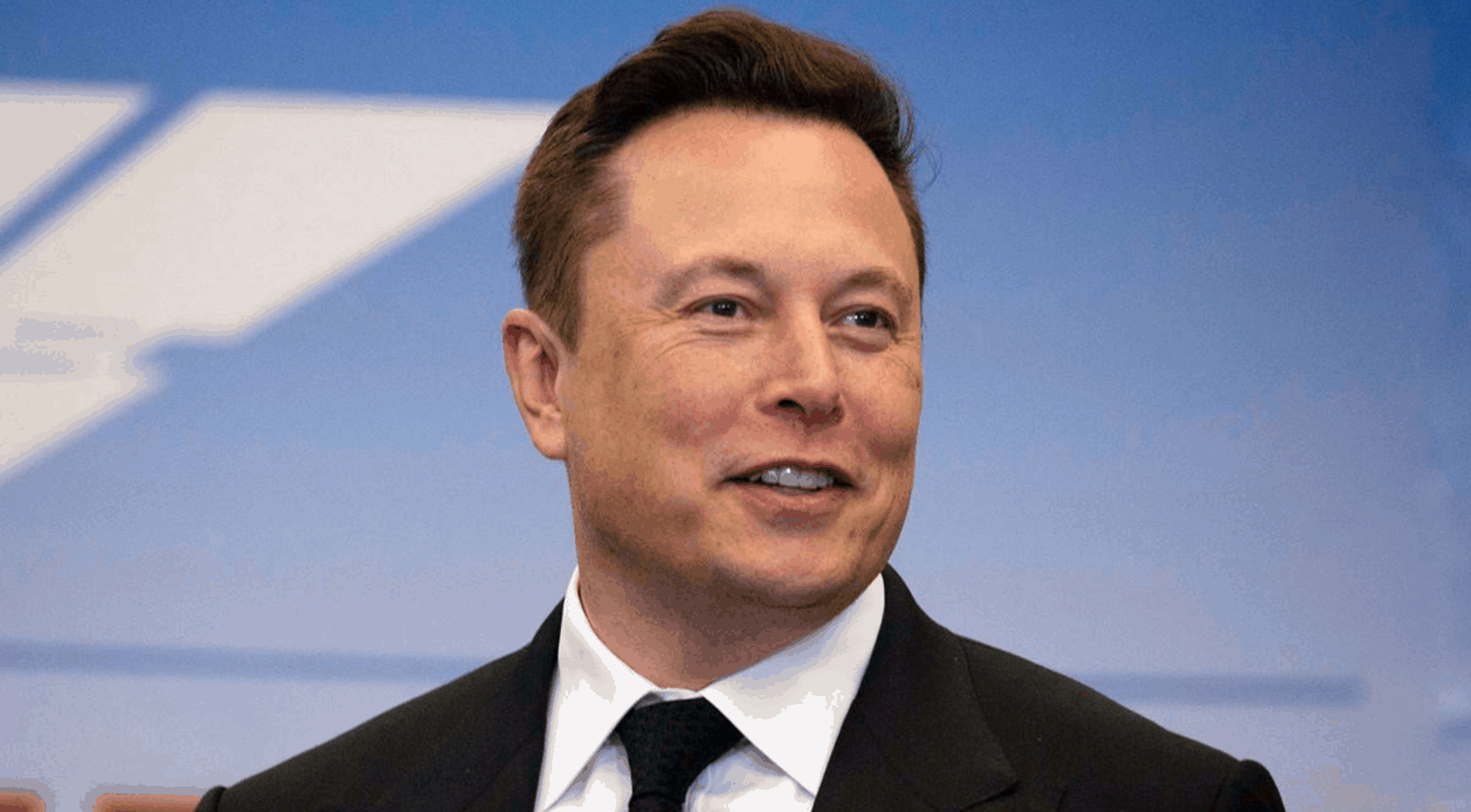 Elon Musk has tripled his wealth this year, placing him as the fourth-richest person in the world. He may have more to earn as well.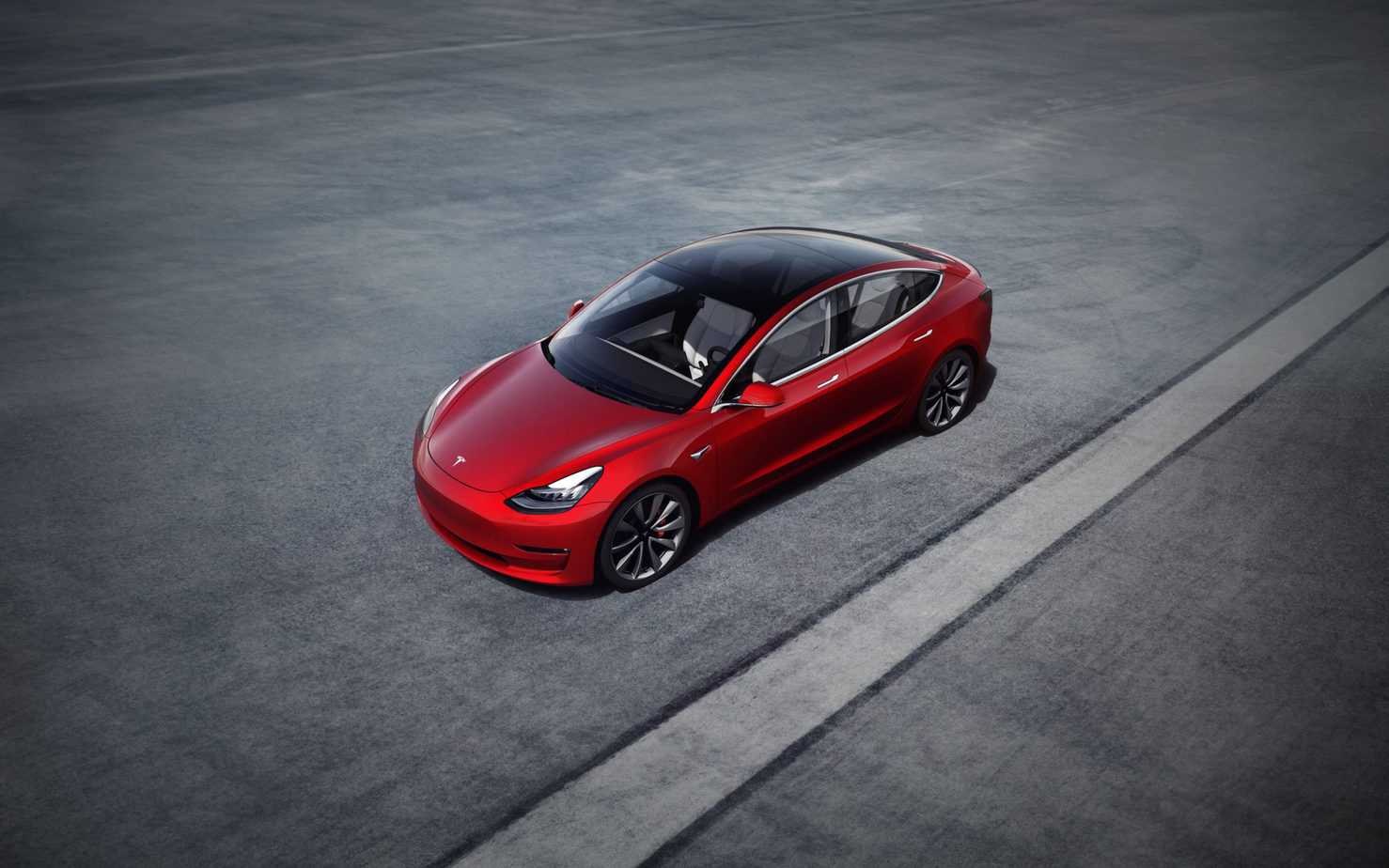 Big Changes Ahead for Tesla Stock Tesla Stock has been on nothing but a climb over the last three months....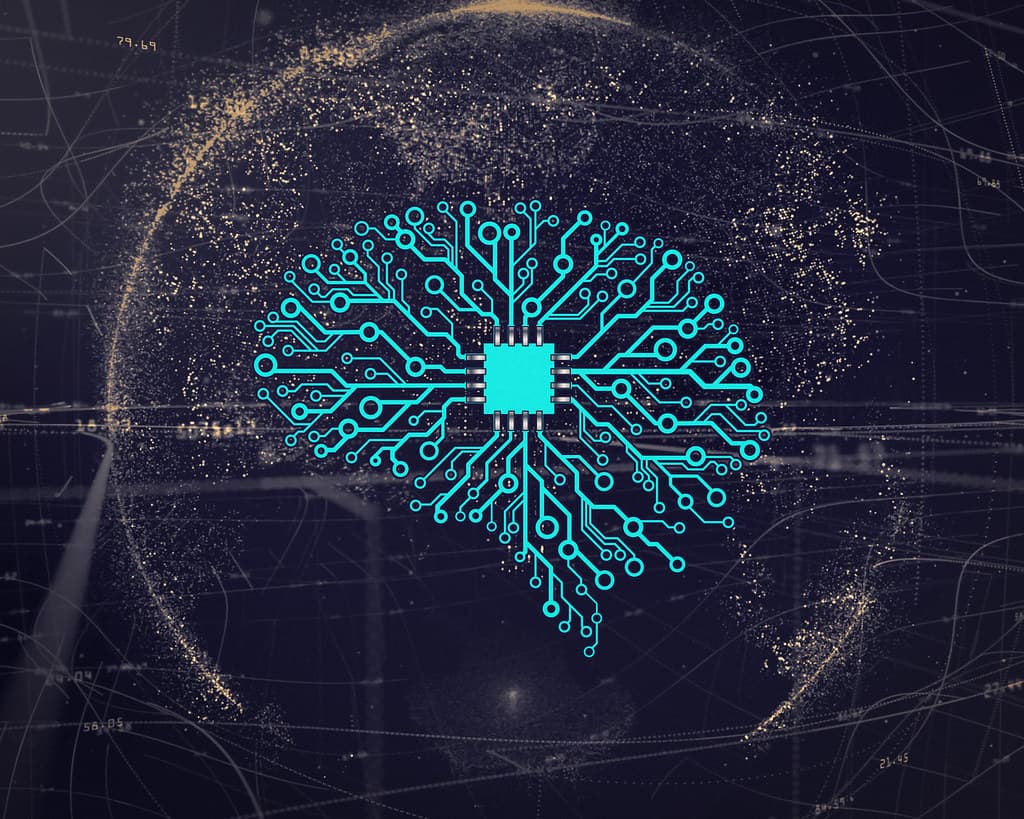 Looking to buy some stocks in quickly-growing A.I. industry? We've got the three best stocks to buy in June to get the most bang for your buck.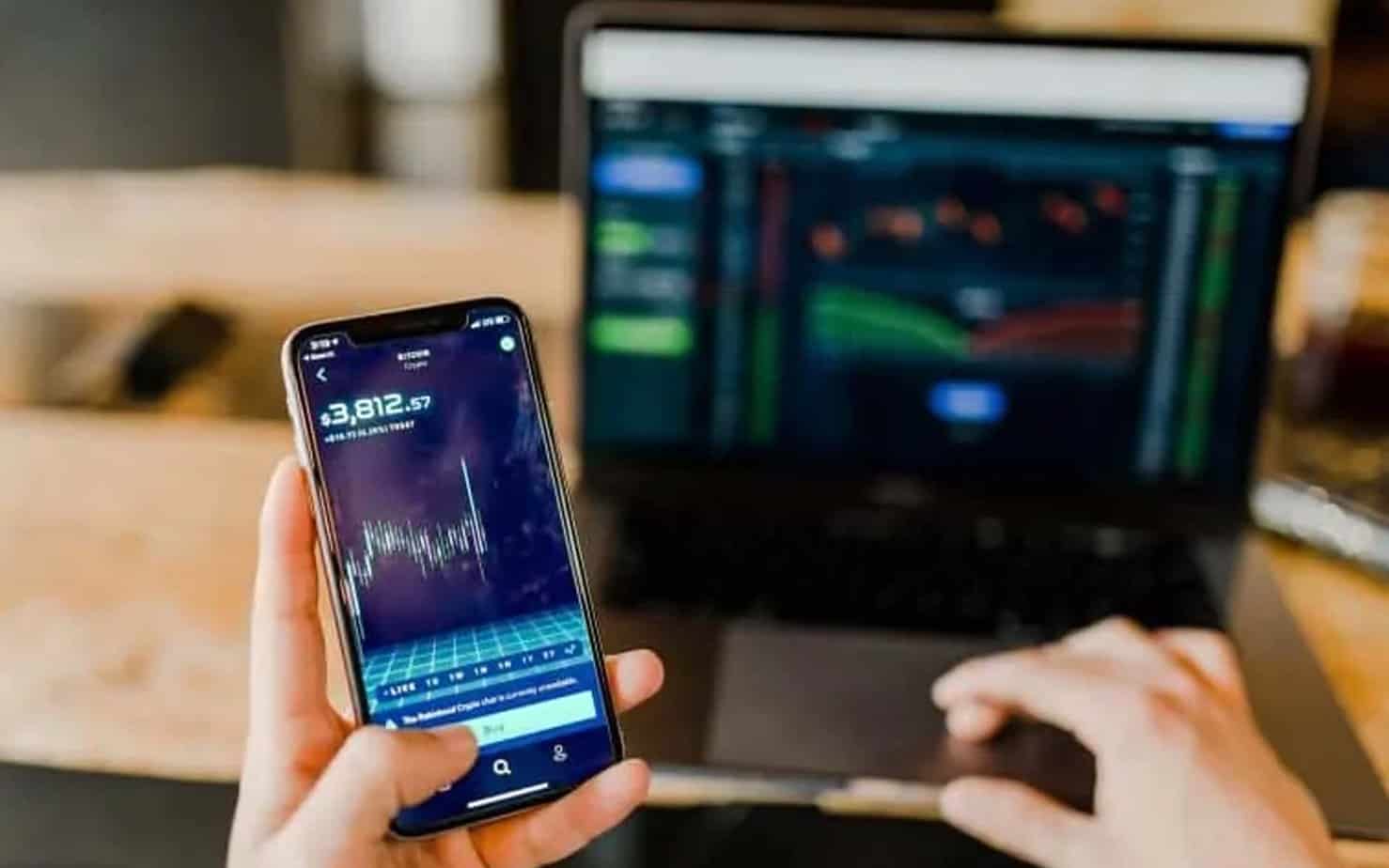 In the midst of a hugely fluctuating market, one professional has given a more optimistic outlook. Or perhaps just simply...