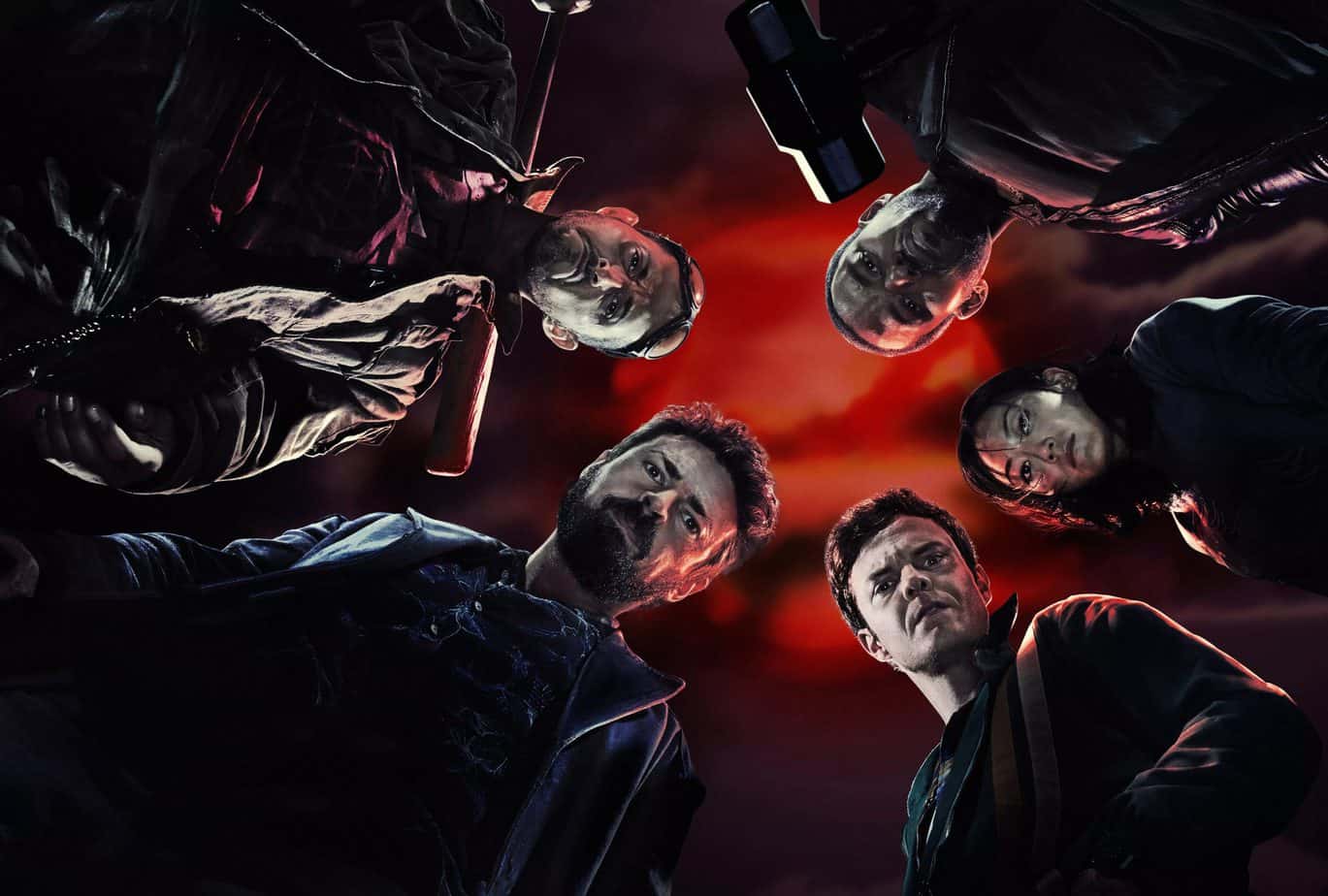 Since The Boys is releasing the second season in a very strange way, we can only review it three episodes...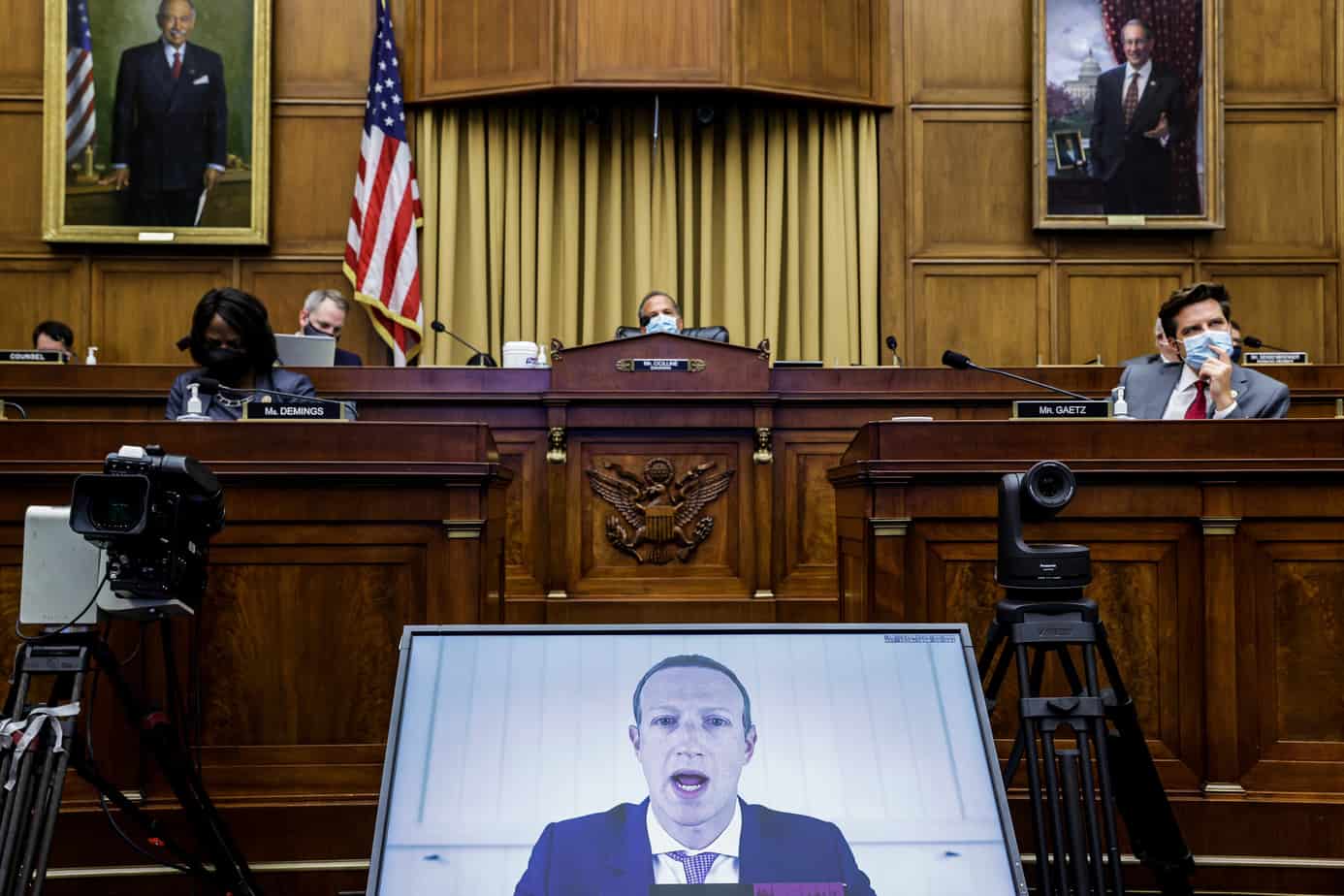 Congress may not have made the best impression in how they handled Wednesday's Big Tech hearing, but they proved they have the right information.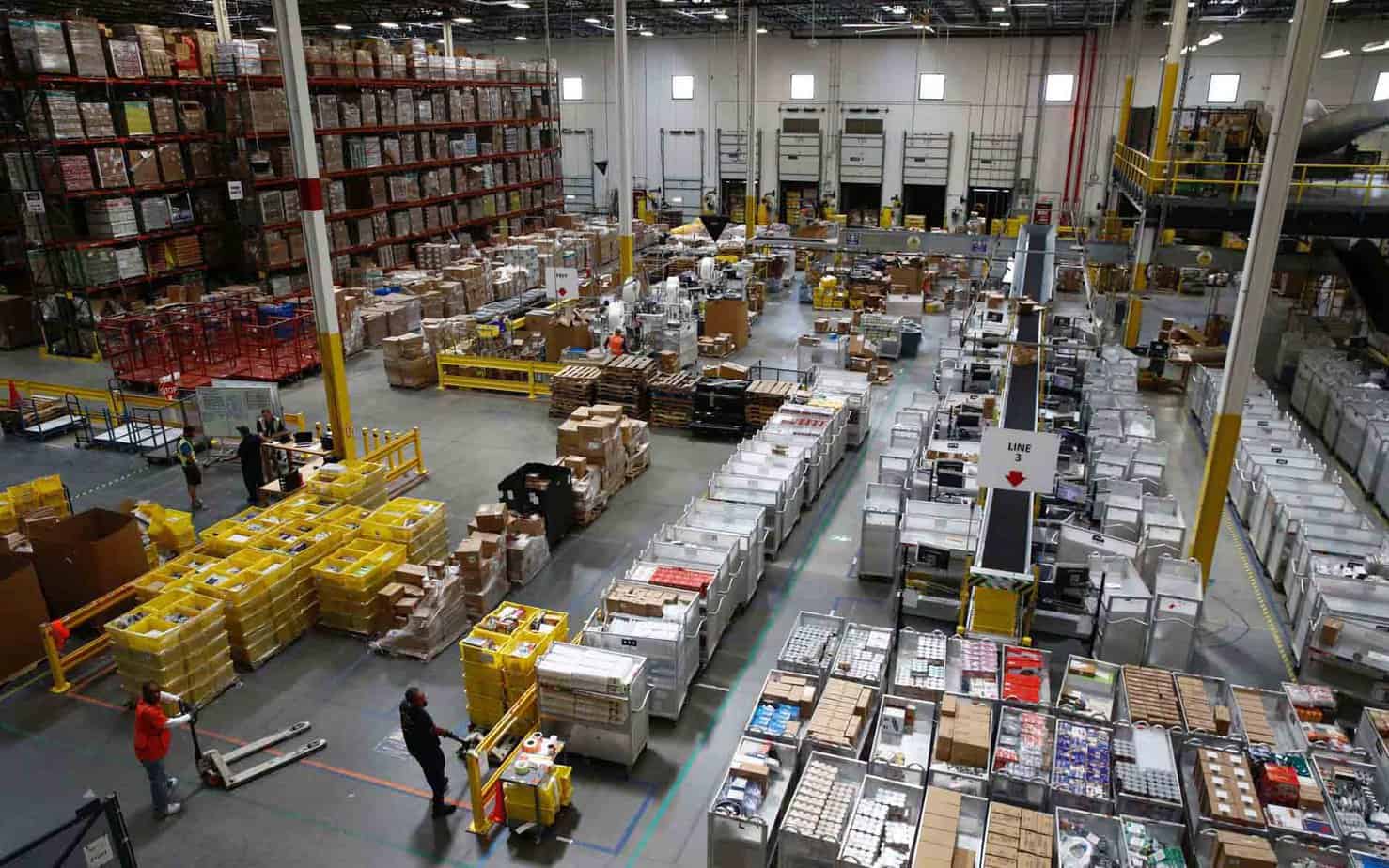 Just yesterday there was a planned walkout at the Amazon Staten Island warehouse. Due to increasing risks being taken by...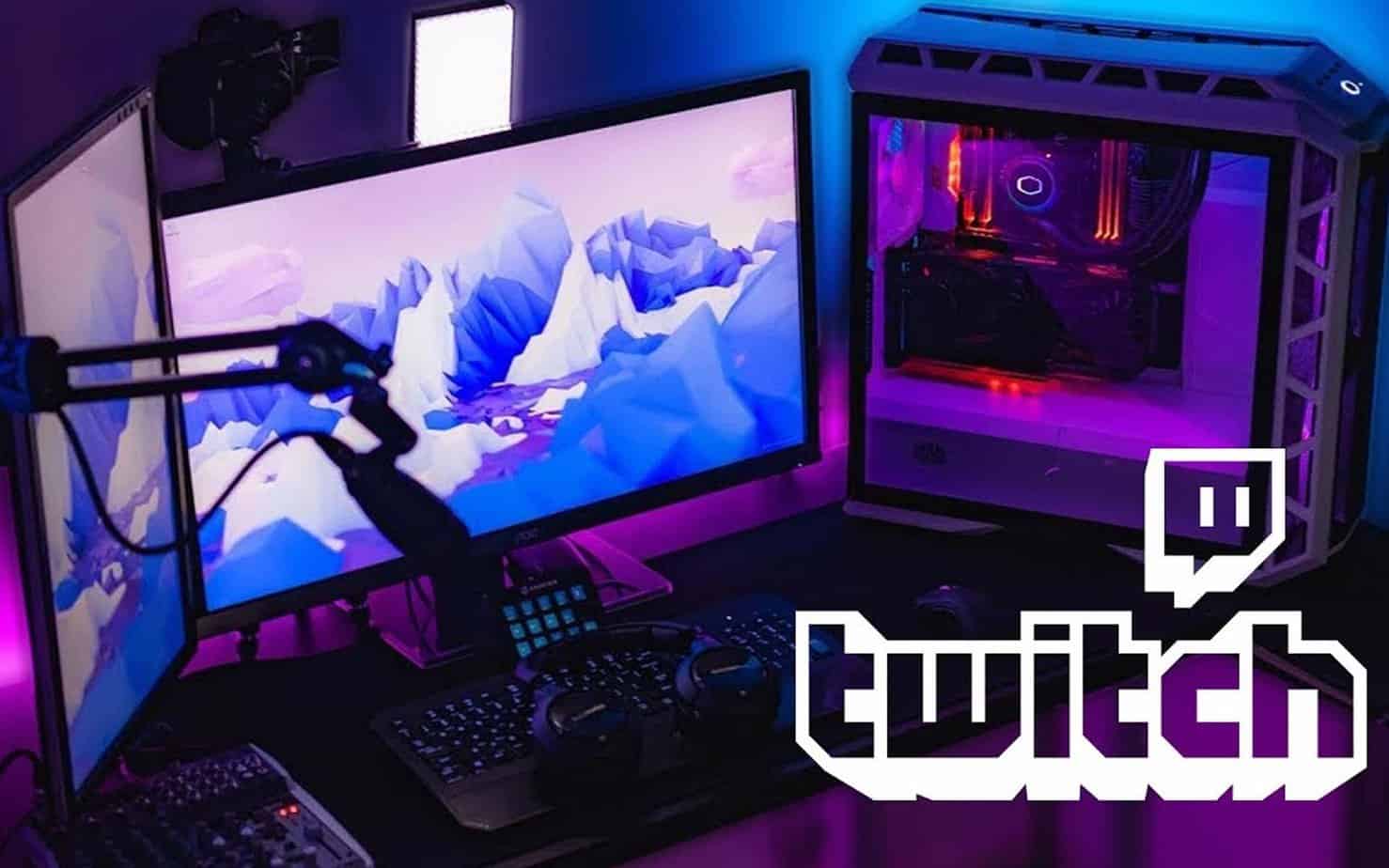 Twitch streaming and streaming in general has become the wave of the future. Or so it would seem. Video game...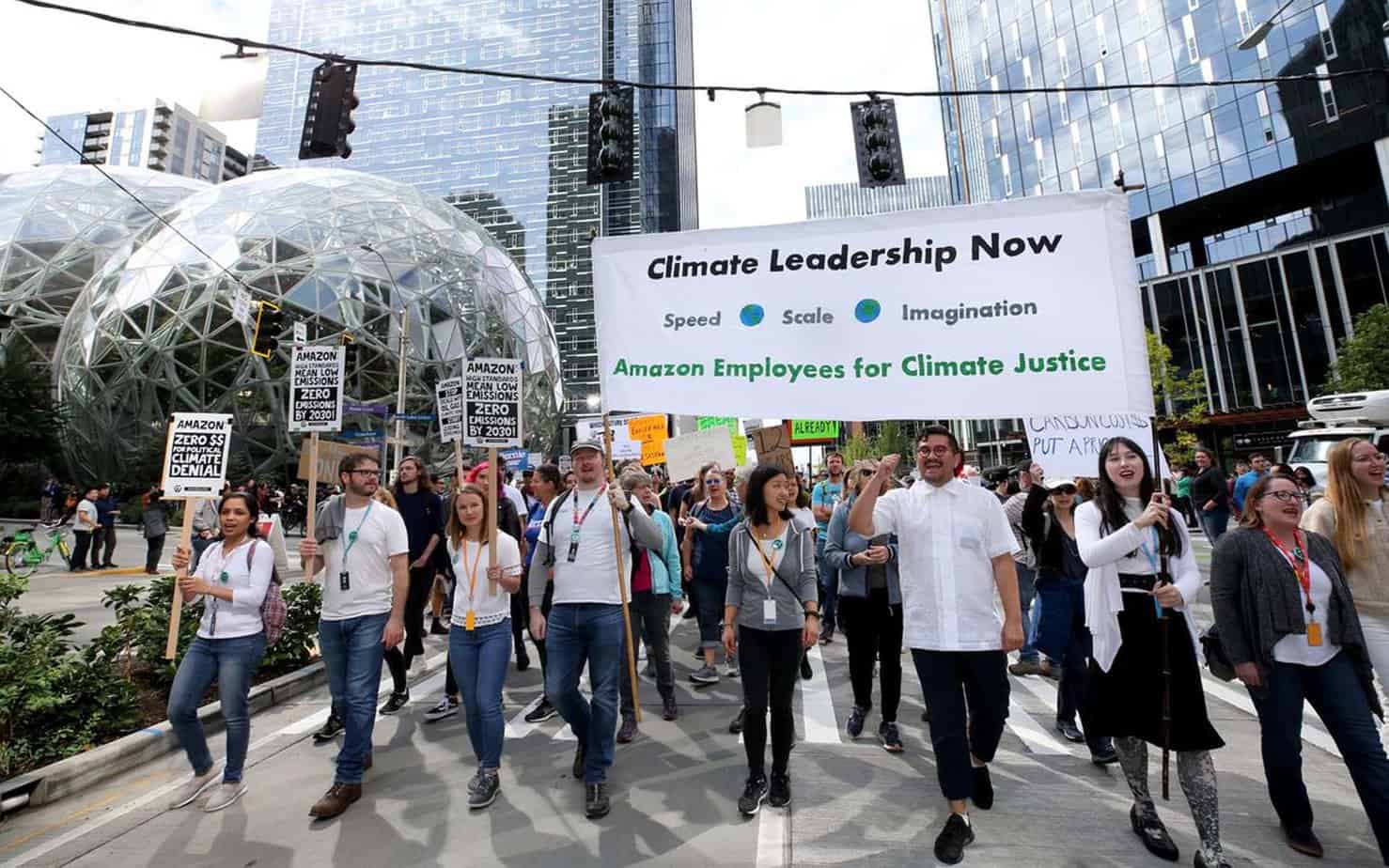 The Sept. 20 protest had thousands of Amazon employees walking out while criticizing the company's climate policies and practices. In...