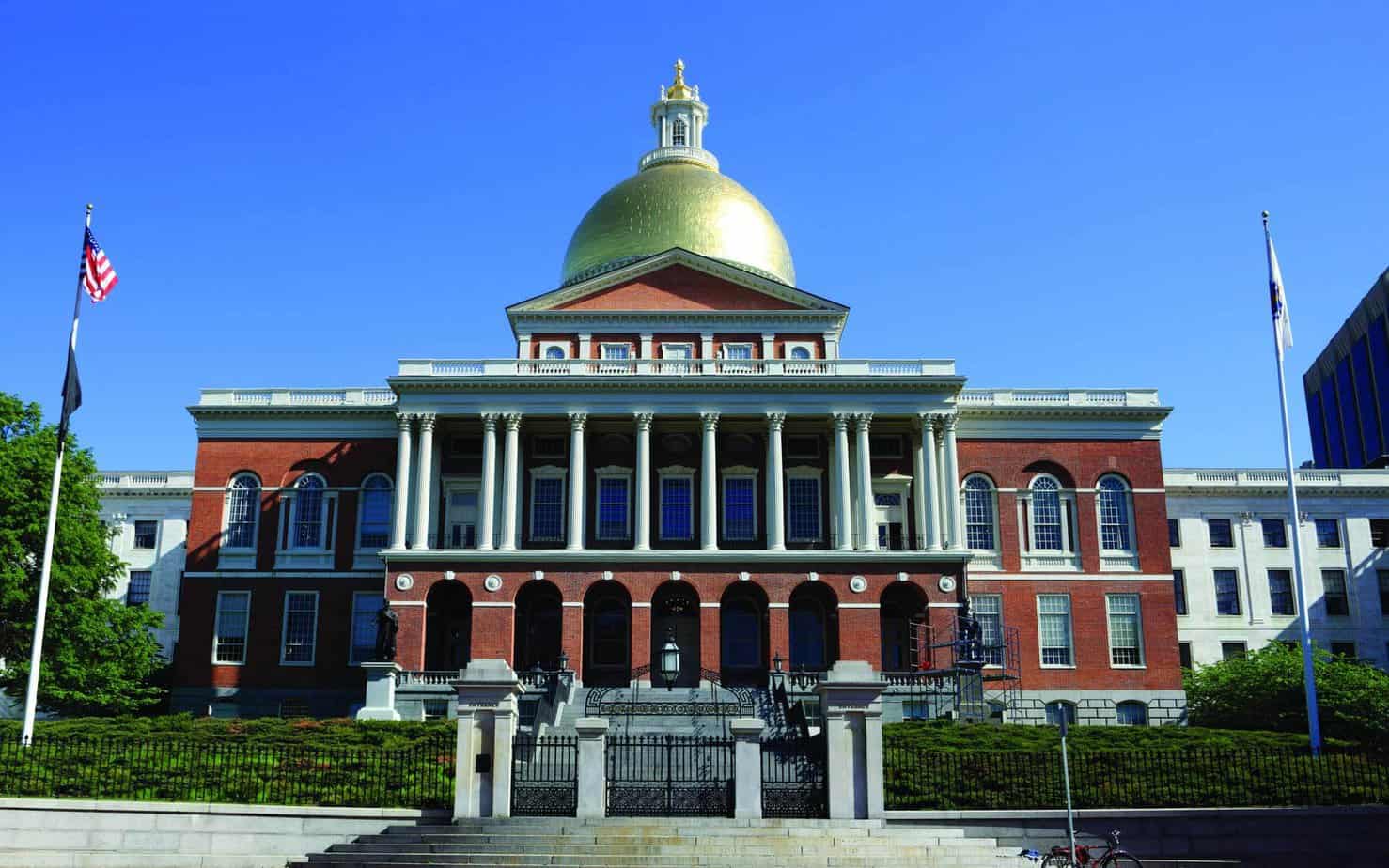 Being the neighboring state to New York which was hit the hardest when COVID hit an apex. Many were wondering...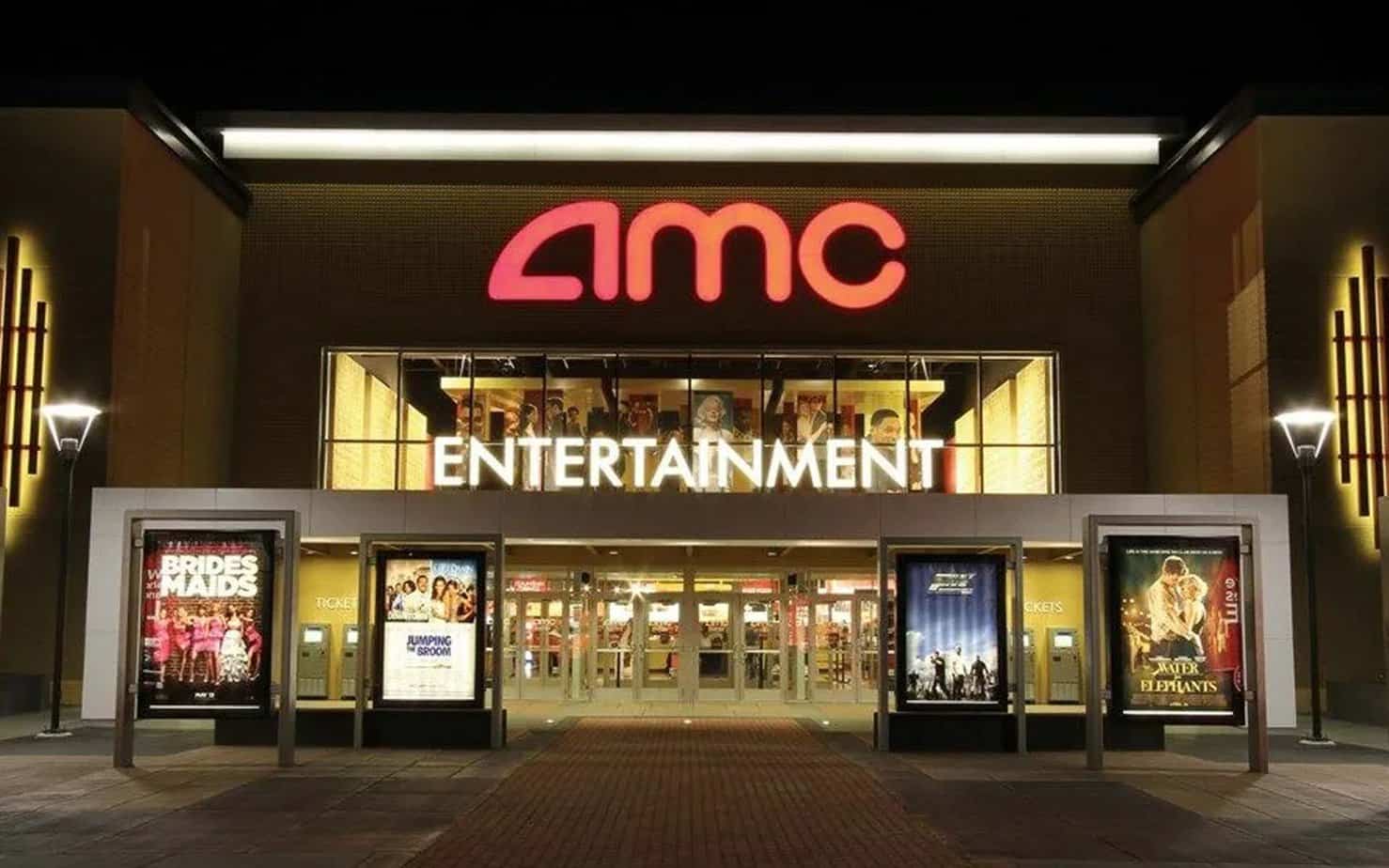 News on the movie theater front has been pretty gloomy and doom for a little while. But, it seems that...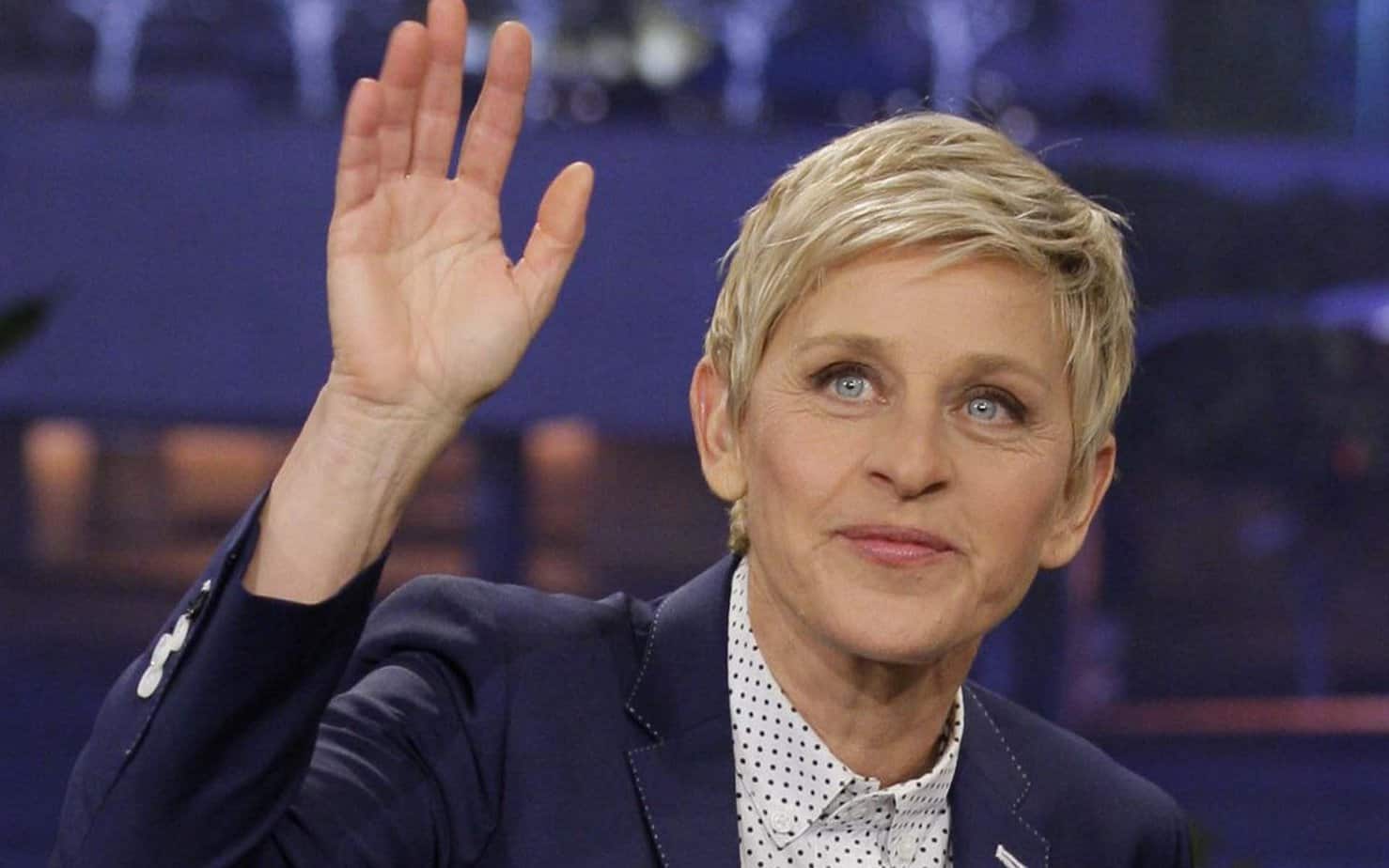 Ellen was in hot water before when she shared a coronavirus update as her show was put on hiatus. Now...