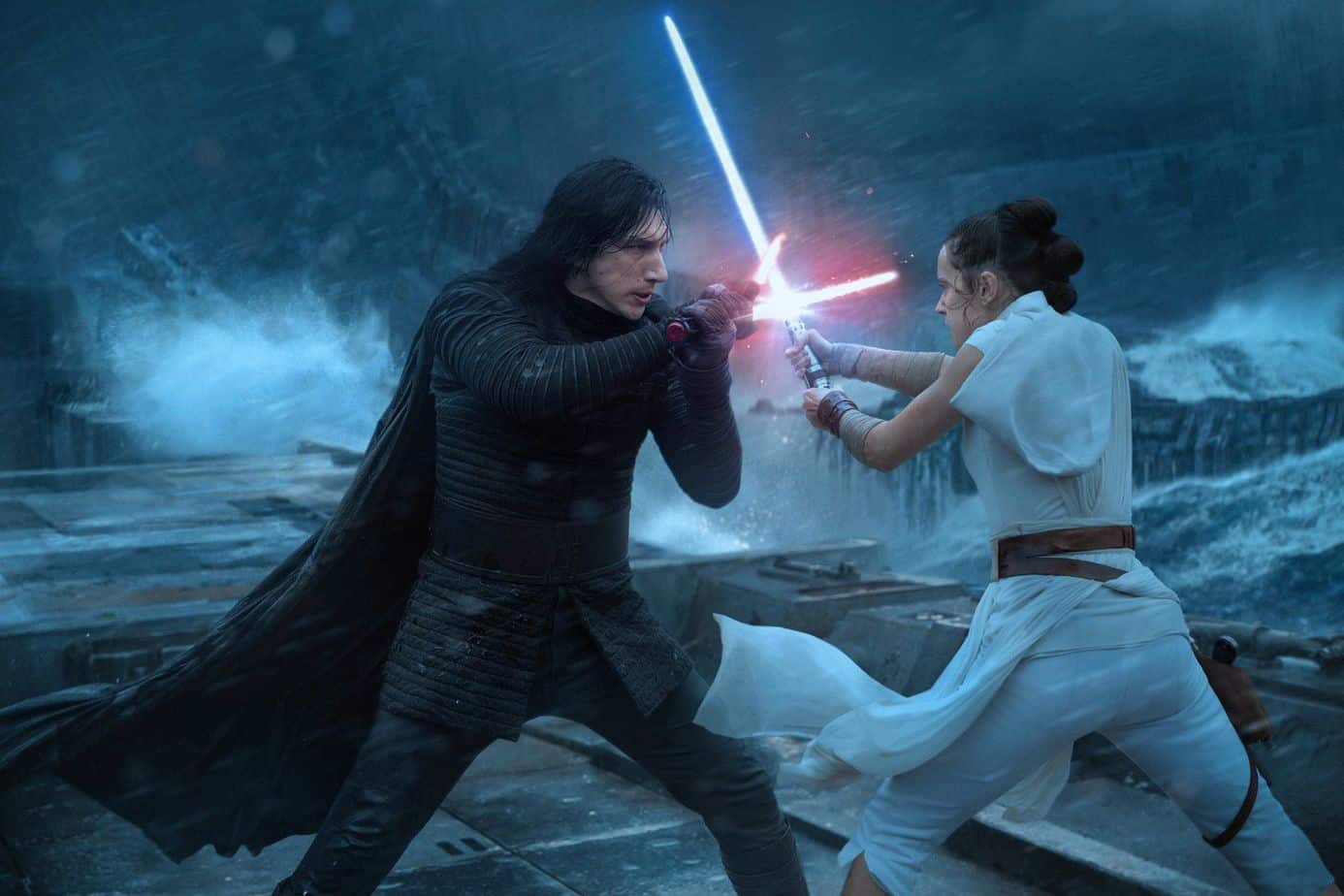 SPOILERS AHEAD FOR RISE OF SKYWALKER Honestly, after seeing the movie that Abrams released a few times, we really wish...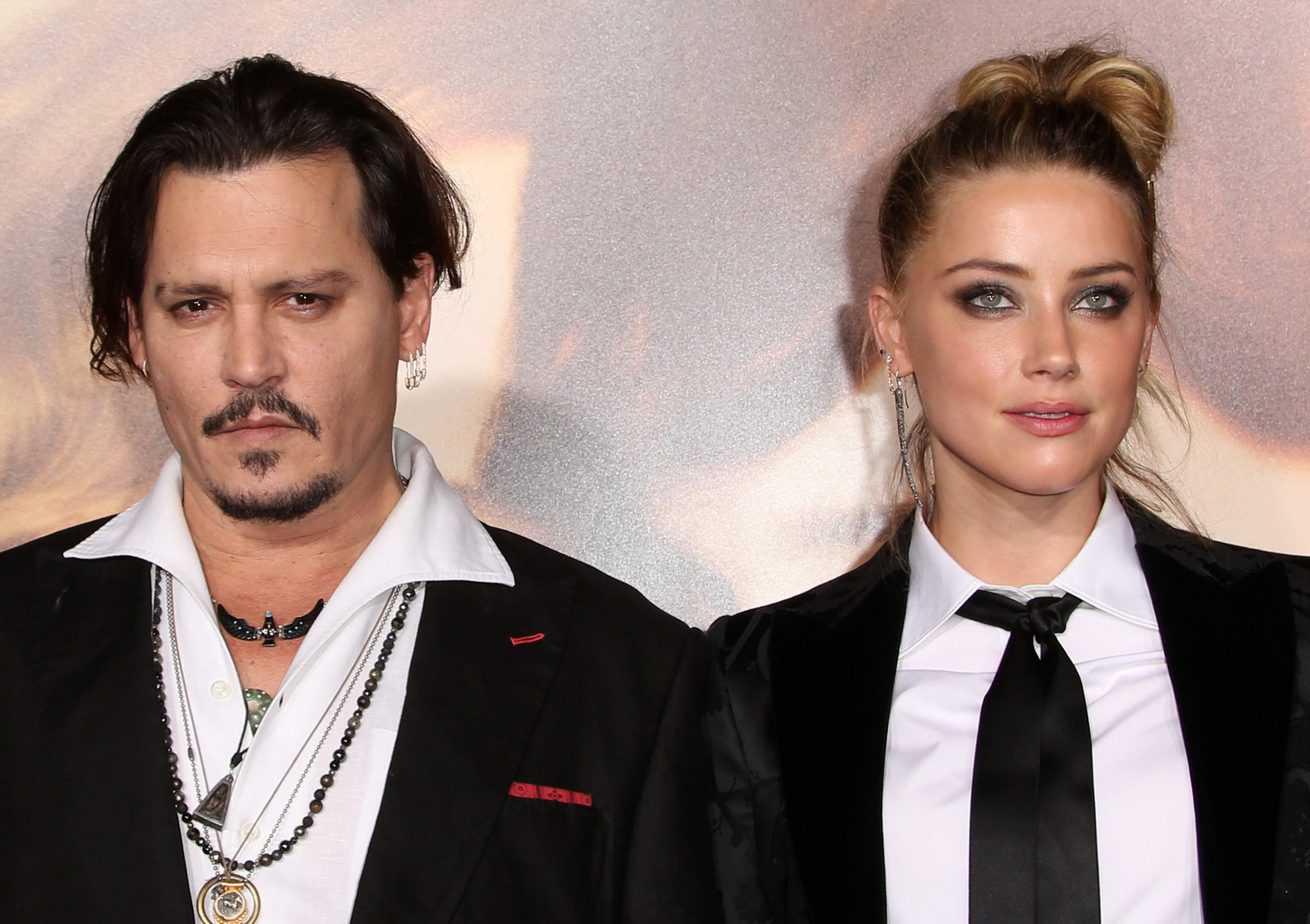 If you expected this to be a clear cut case, well there's apparently more to it than that. Regardless of...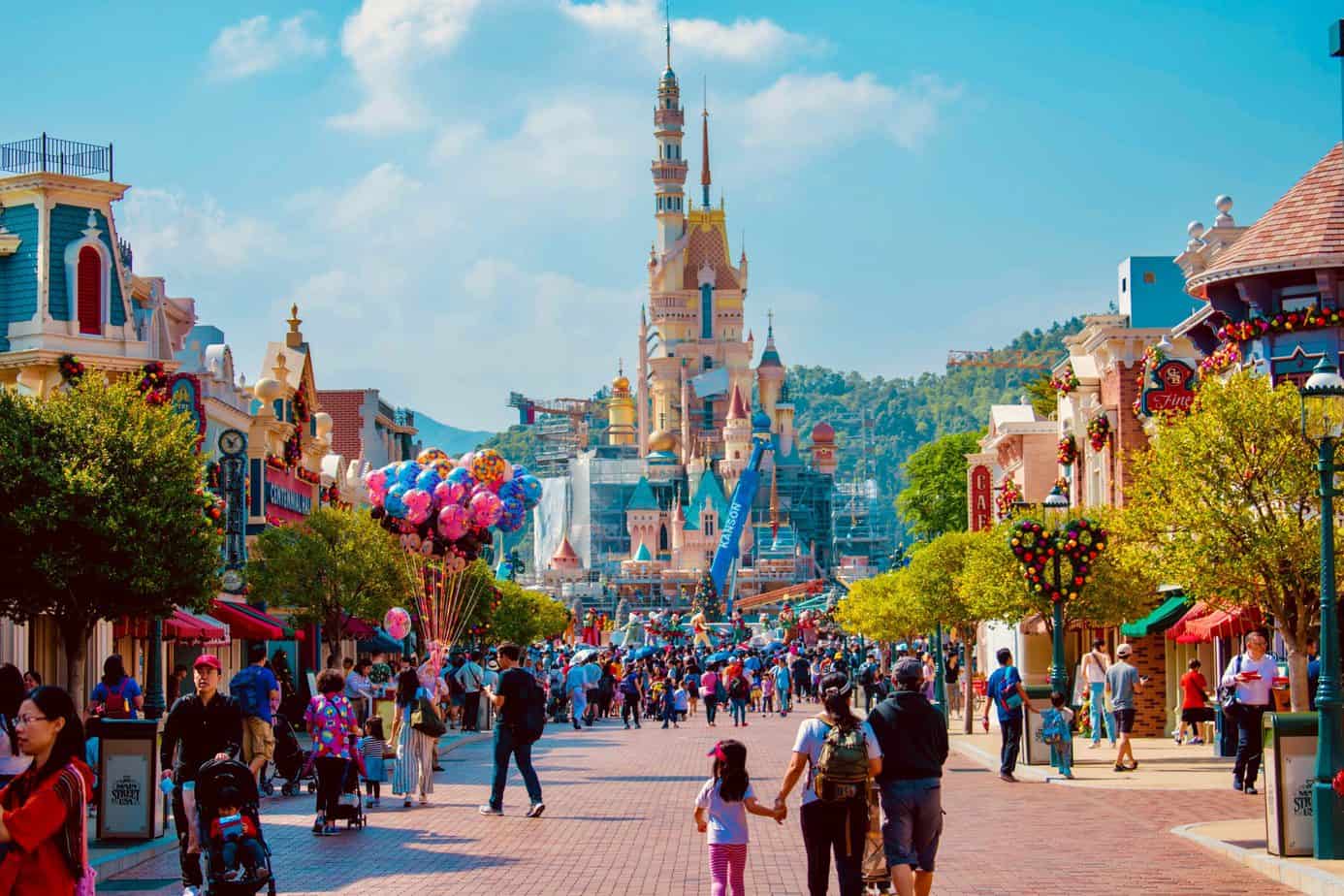 The Park is Open(ish) Apparently more than a few people have been waiting in line for this day. Disneyland parks...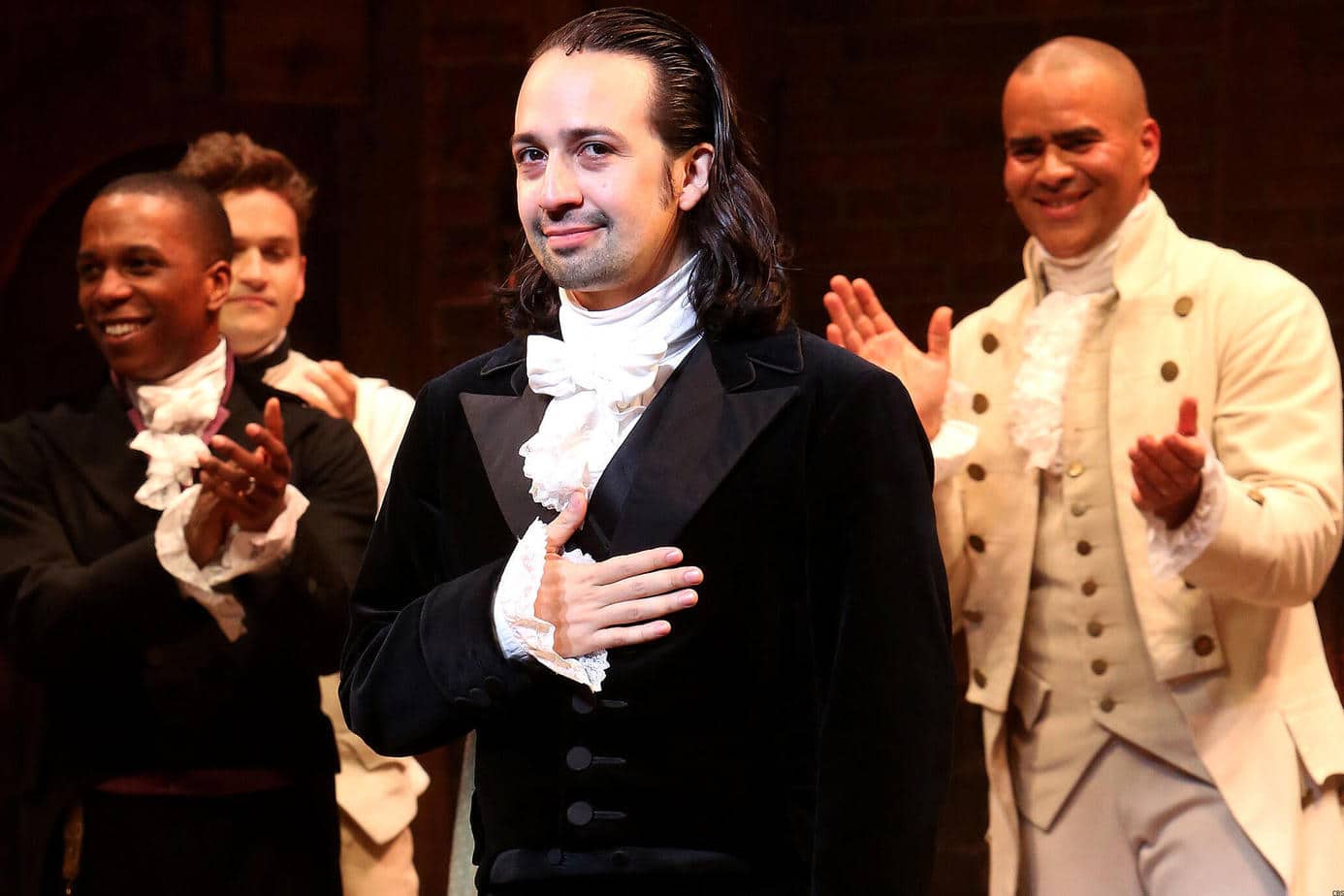 Lin Manuel-Miranda has spoken about why he decided to let Disney censor Hamilton when it releases on their streaming platform on July 3rd.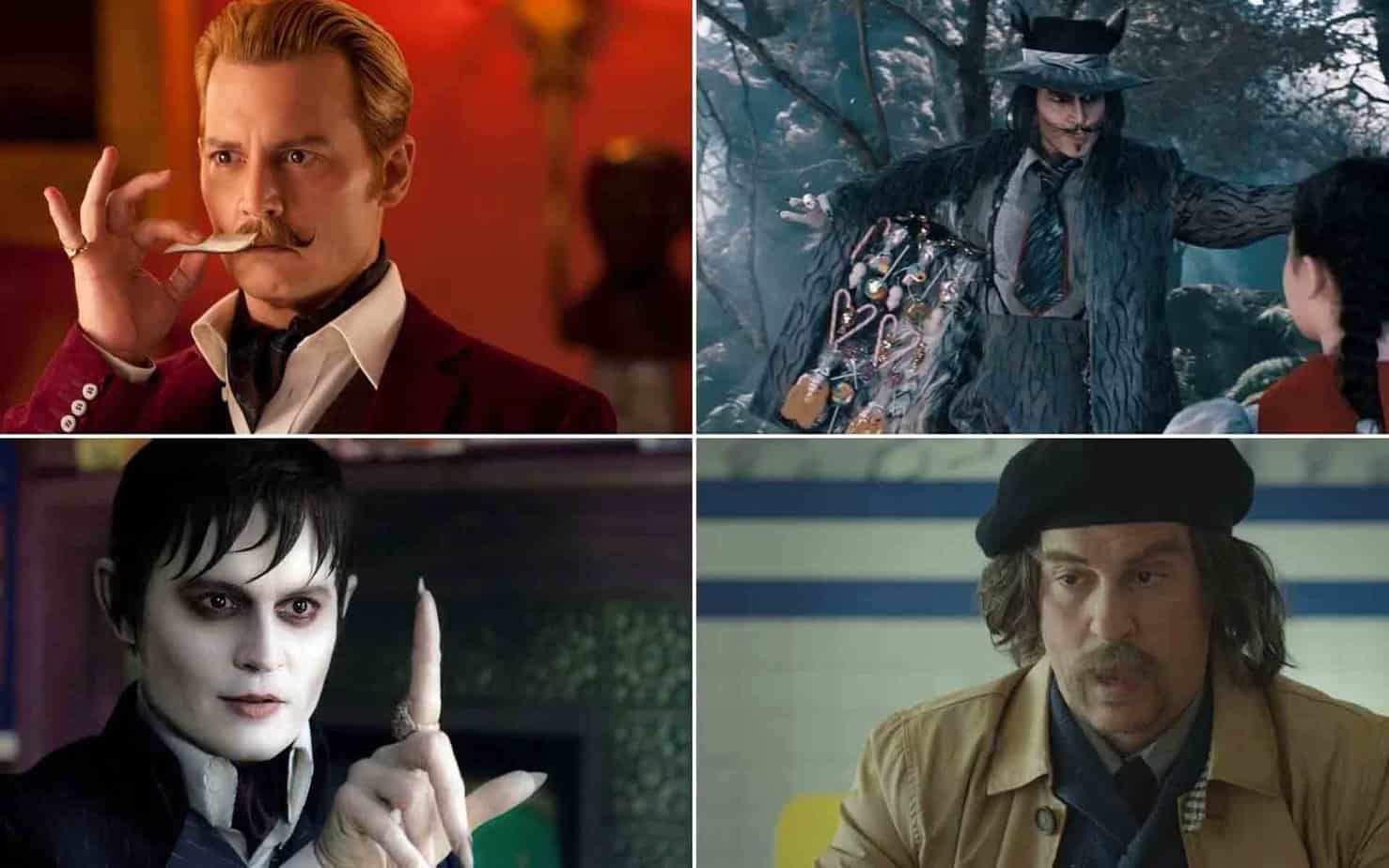 Johnny Depp is in something of a bind when it comes to his movie career. While he still has offers...