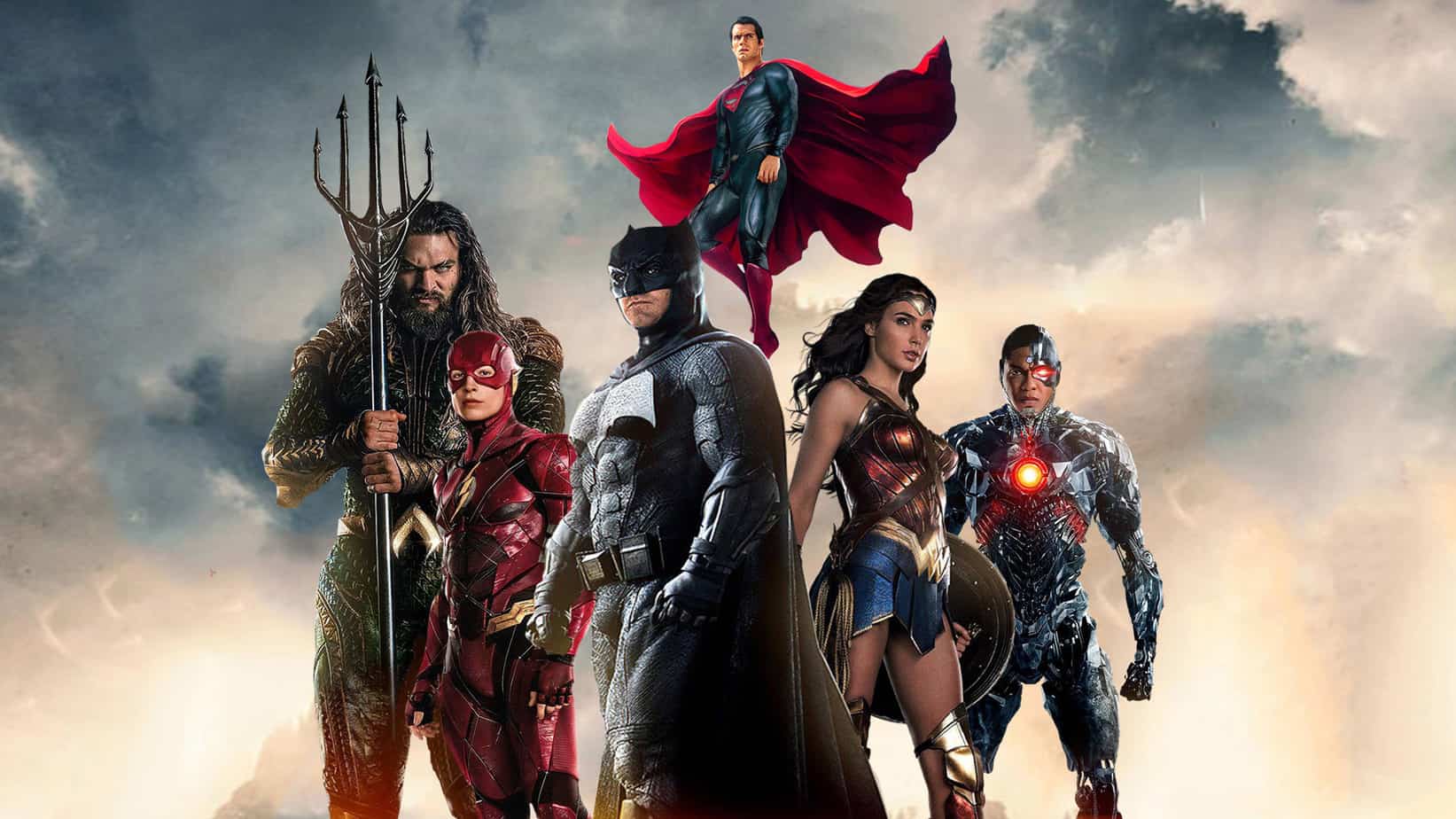 The Return of Superman If you weren't already jumping up and down with excitement, then maybe this teaser will change...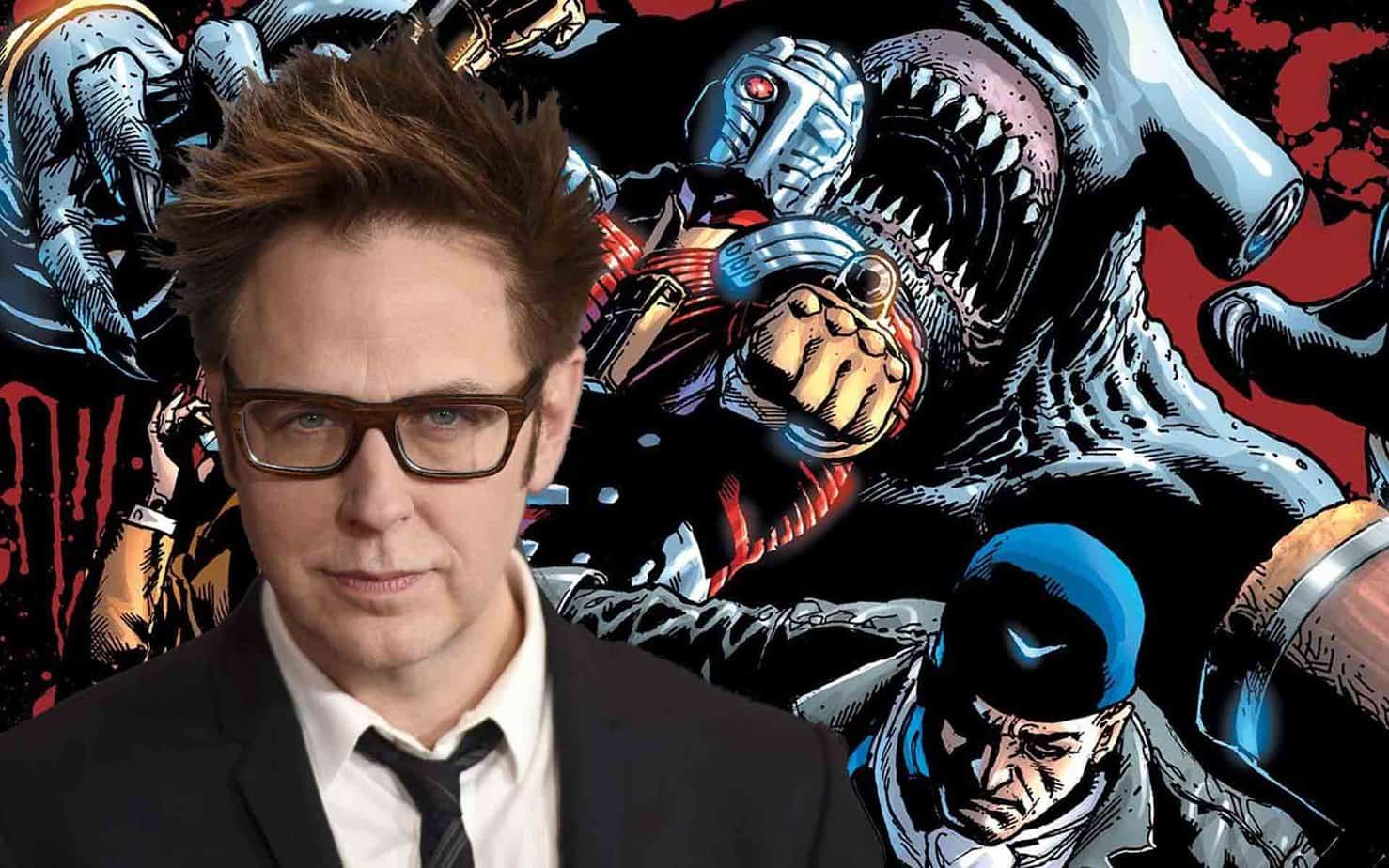 Hats Off to You Mr. Gunn It's like watching the Snyder Cut all over again. After the news broke that...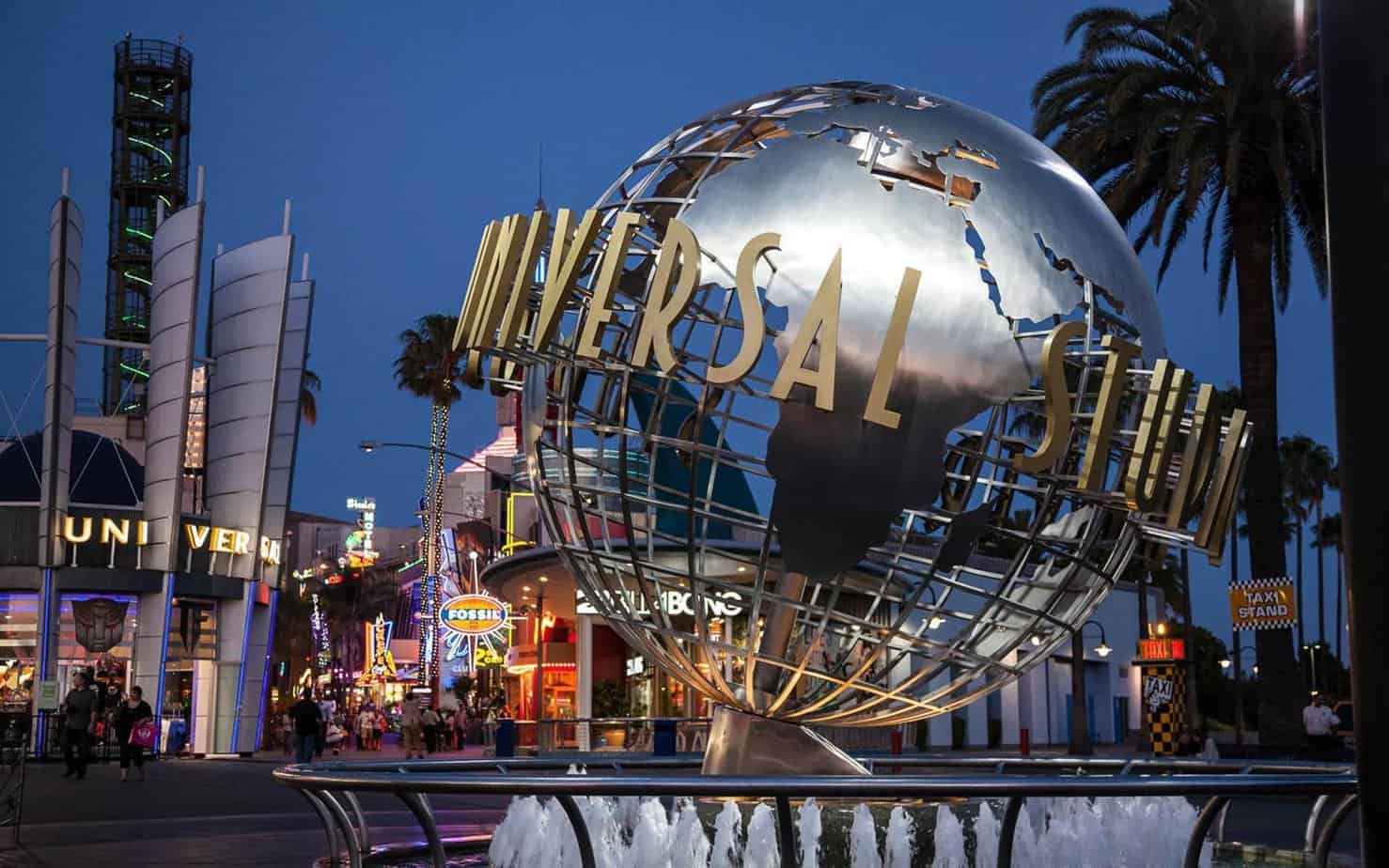 Universal is apparently hell bent on making sure that they get the most out of their movie releases. With the...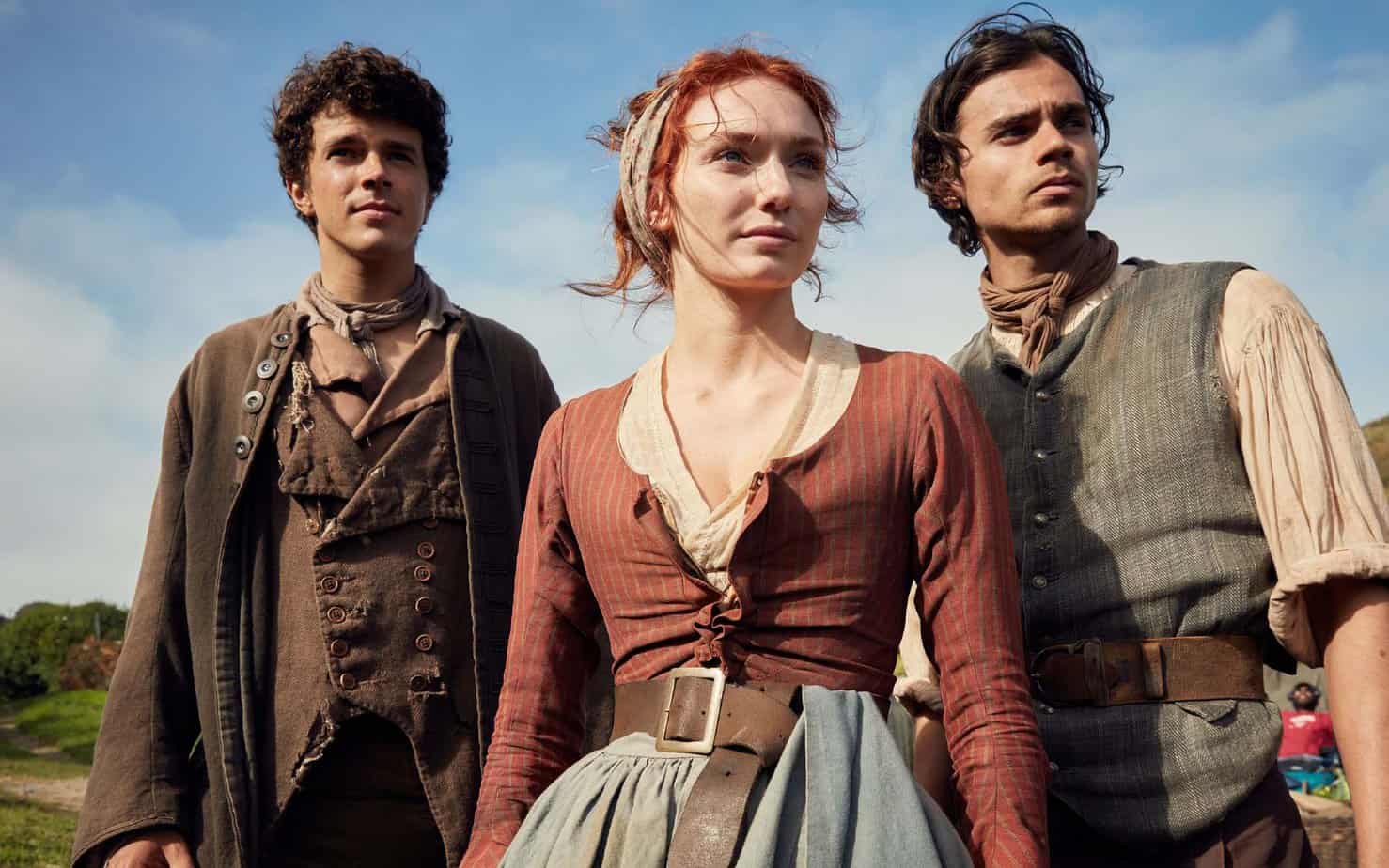 Amazon has an absolute load of movies and TV series on offer. Whether it's through Prime Video offerings or to...