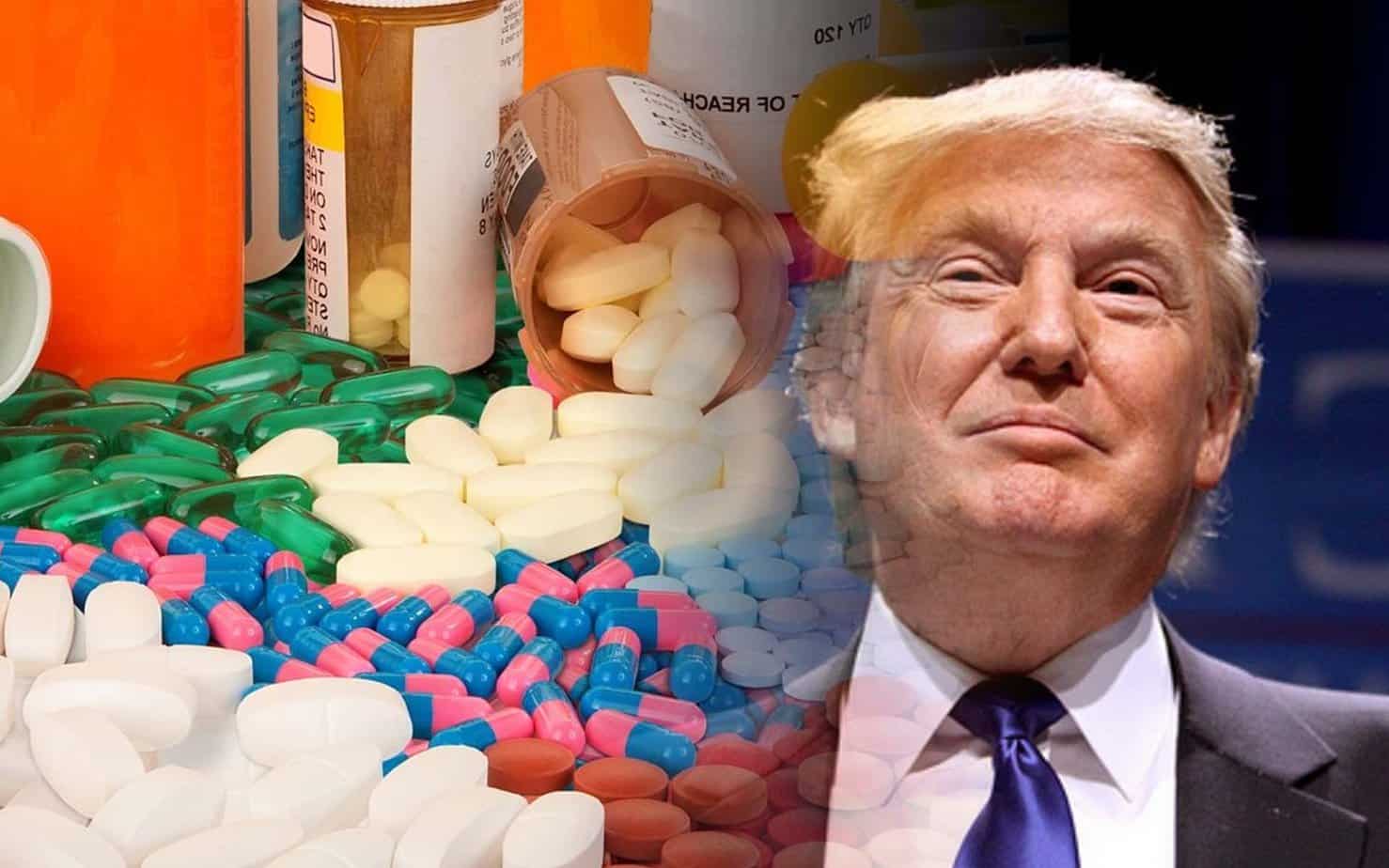 As tensions mount over the increasing spread of COVID, Trump enlists Big Pharma to hopefully relieve some pressure. As days...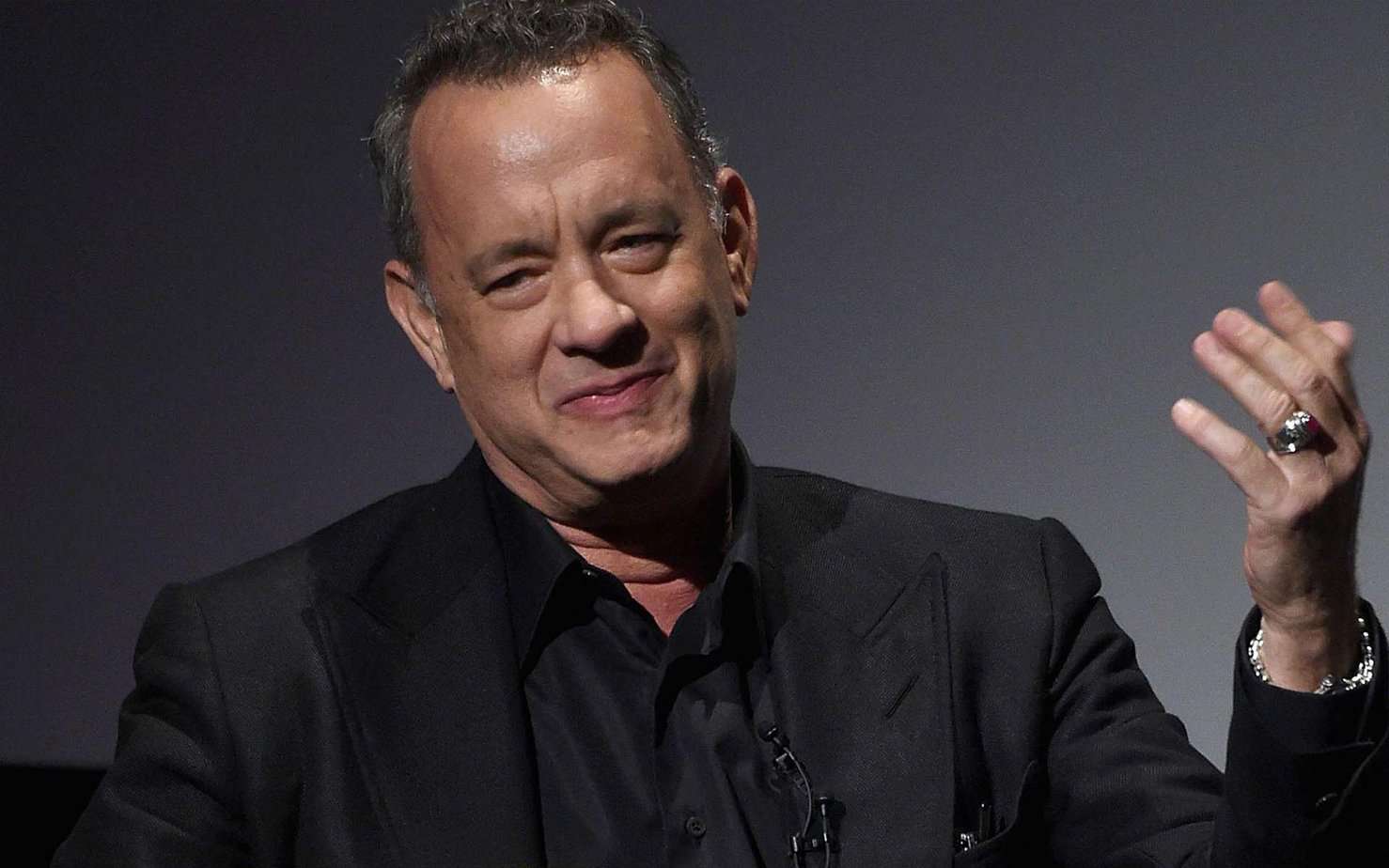 A short while ago, the famous actor Tom Hanks was diagnosed to be positive with coronavirus. After a few days...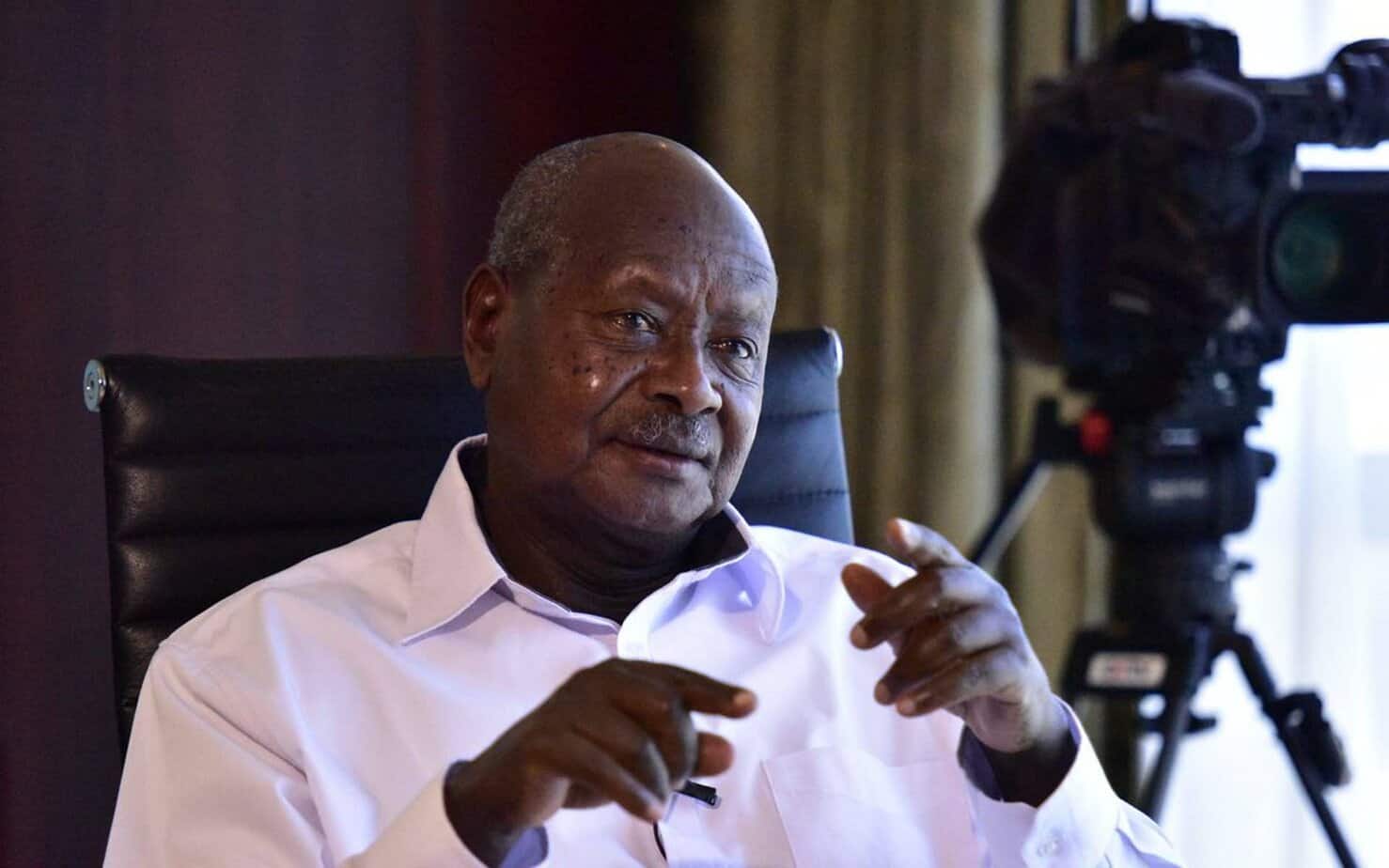 The President of Uganda, Yoweri Museveni, released a great video about staying in shape while sheltering in place. the president...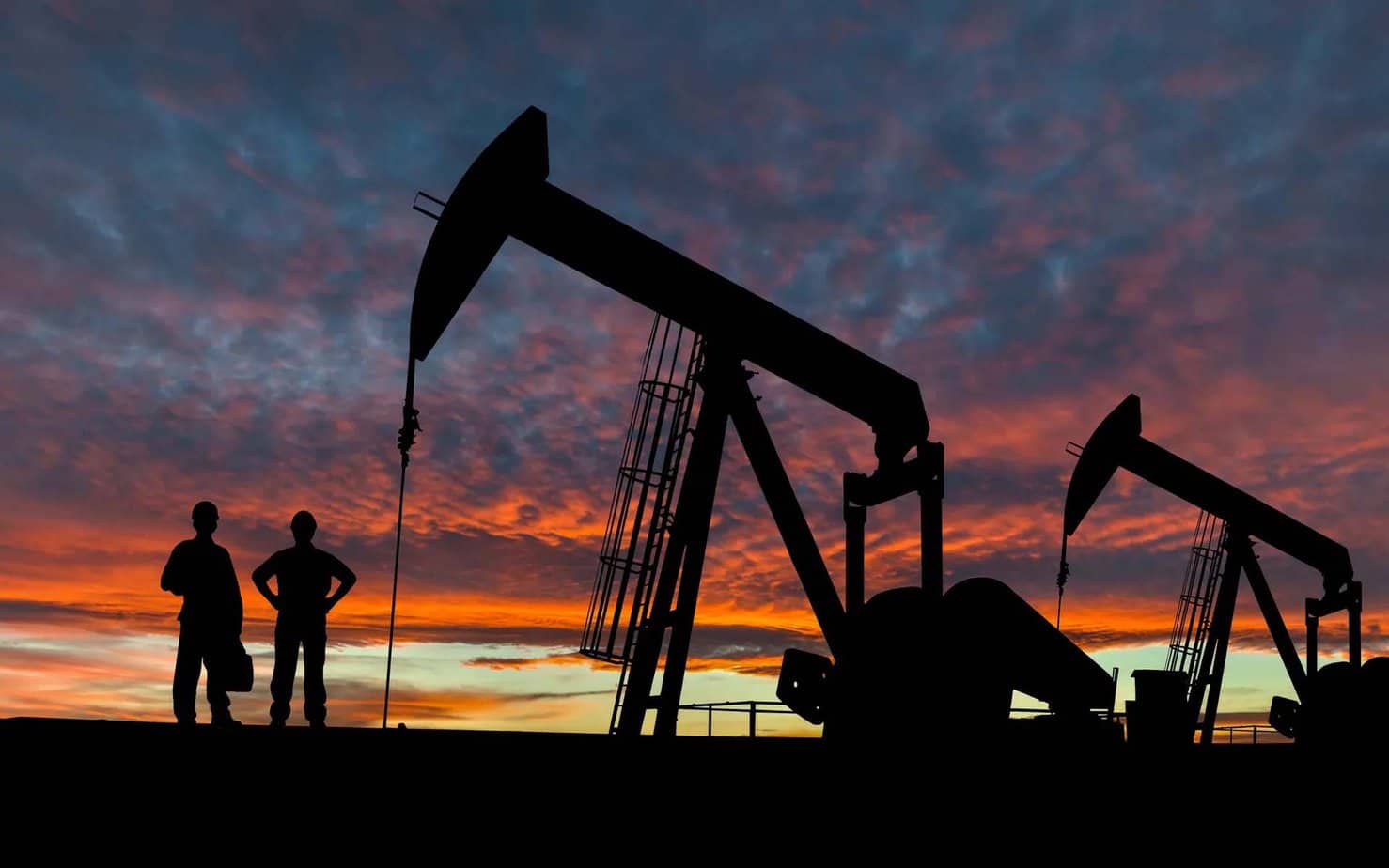 COVID has taken the attention off of a lot of things. With a decrease in travel we've seen gas prices...