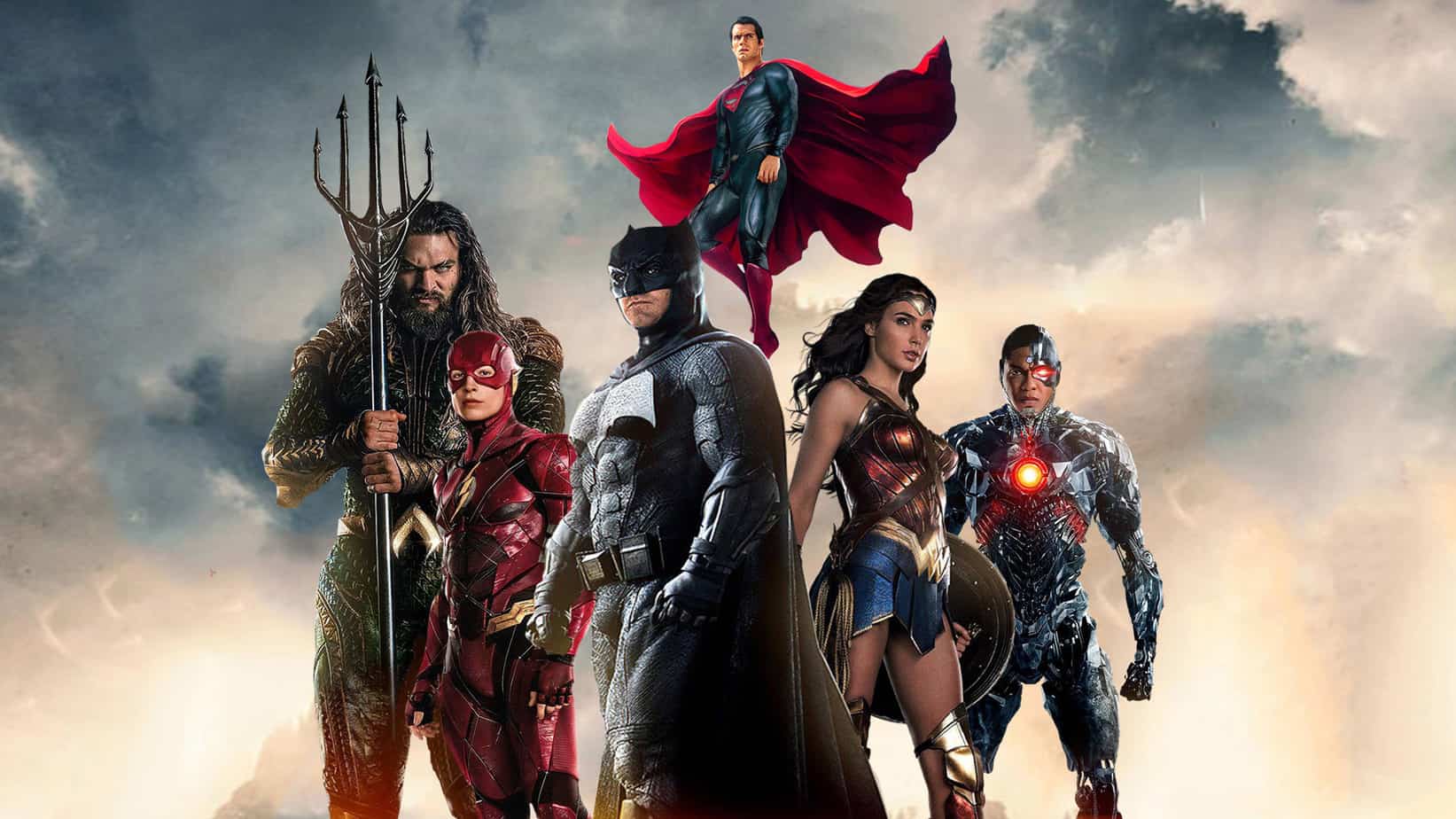 The Return of Superman If you weren't already jumping up and down with excitement, then maybe this teaser will change...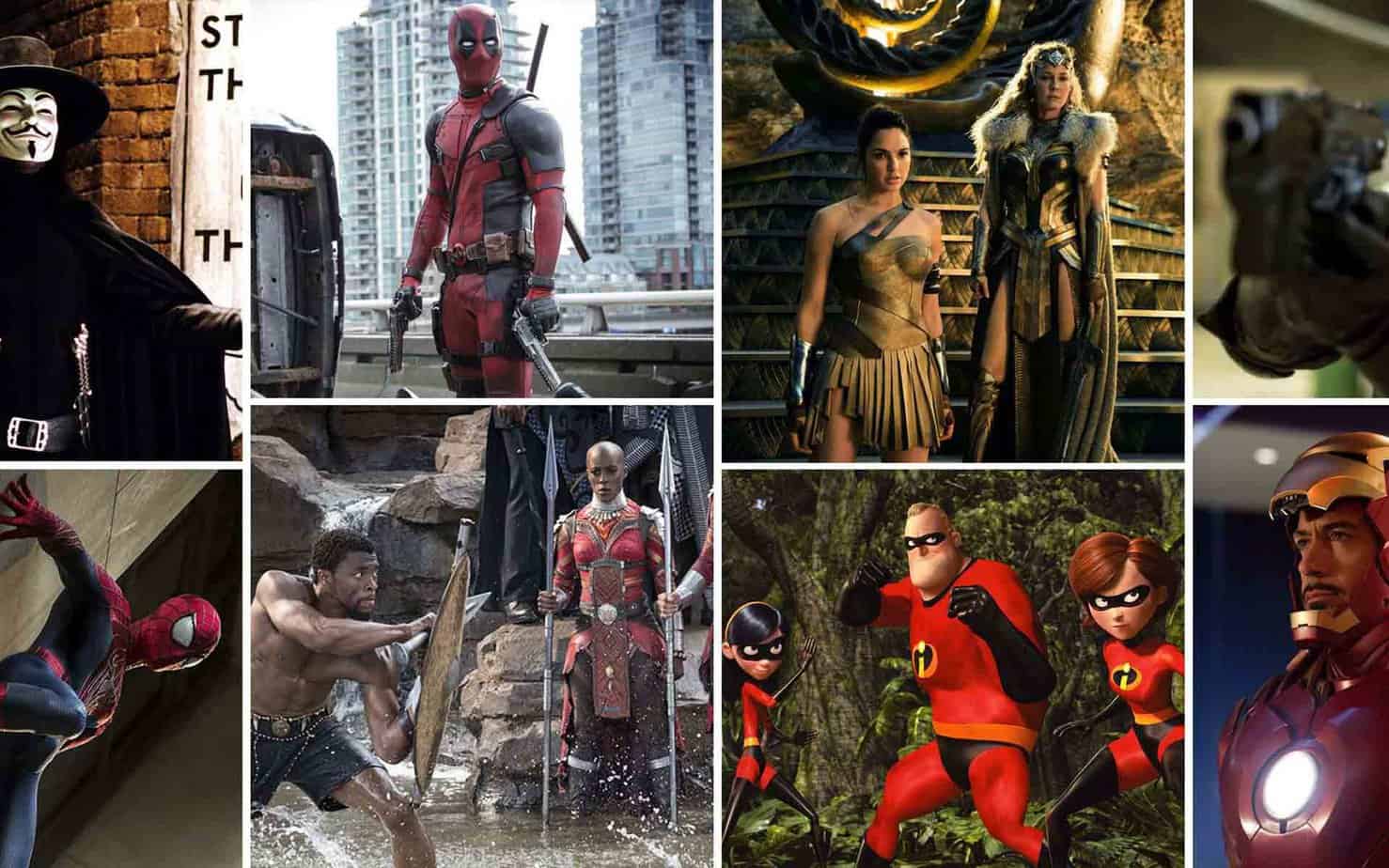 Lots of time on your hands and bored of all the documentaries being recommended? Well luckily for you, superhero movies...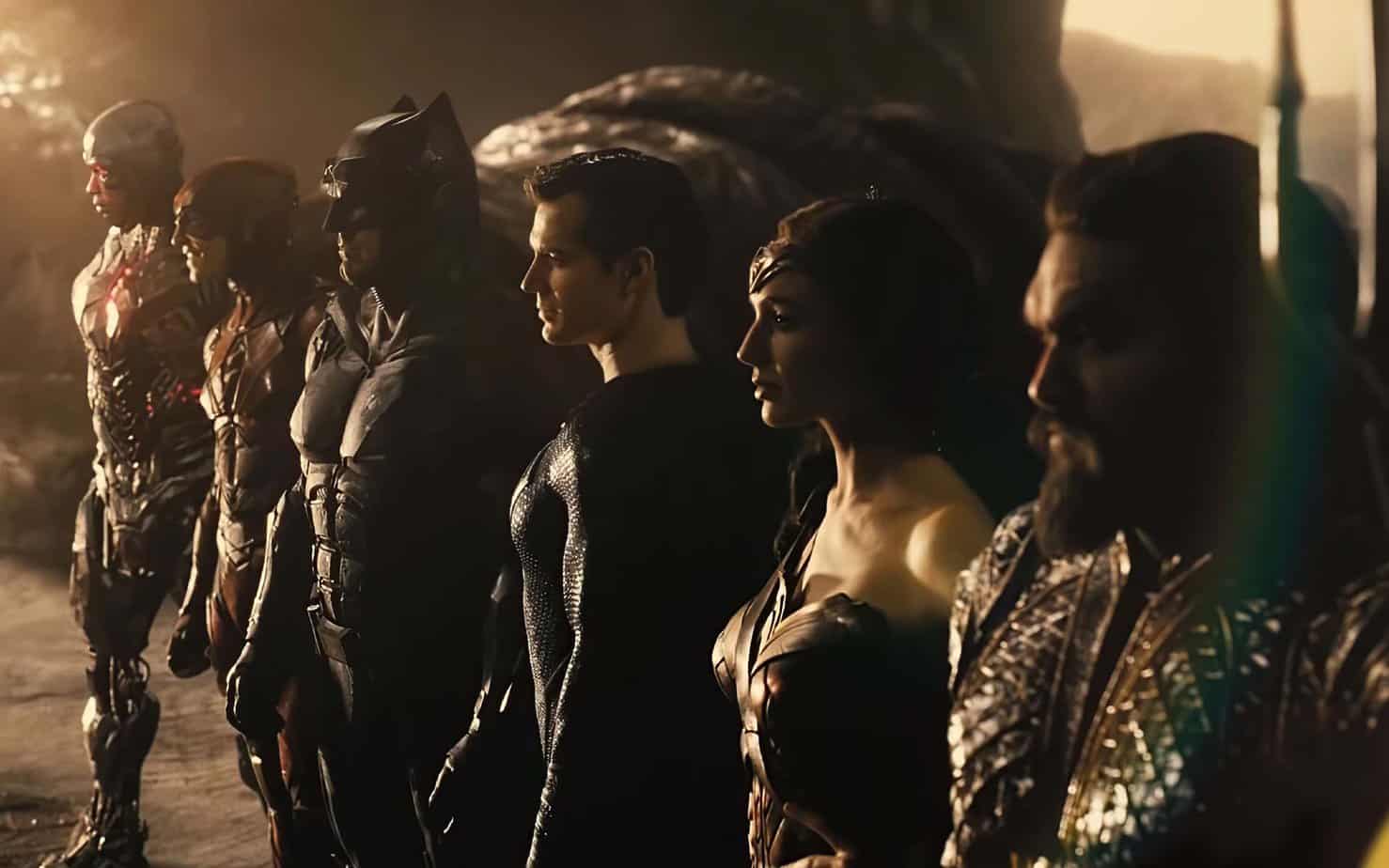 Things just keep getting better and better this year for Snyder Cut fans. After stars Jason Momoa and Ben Affleck...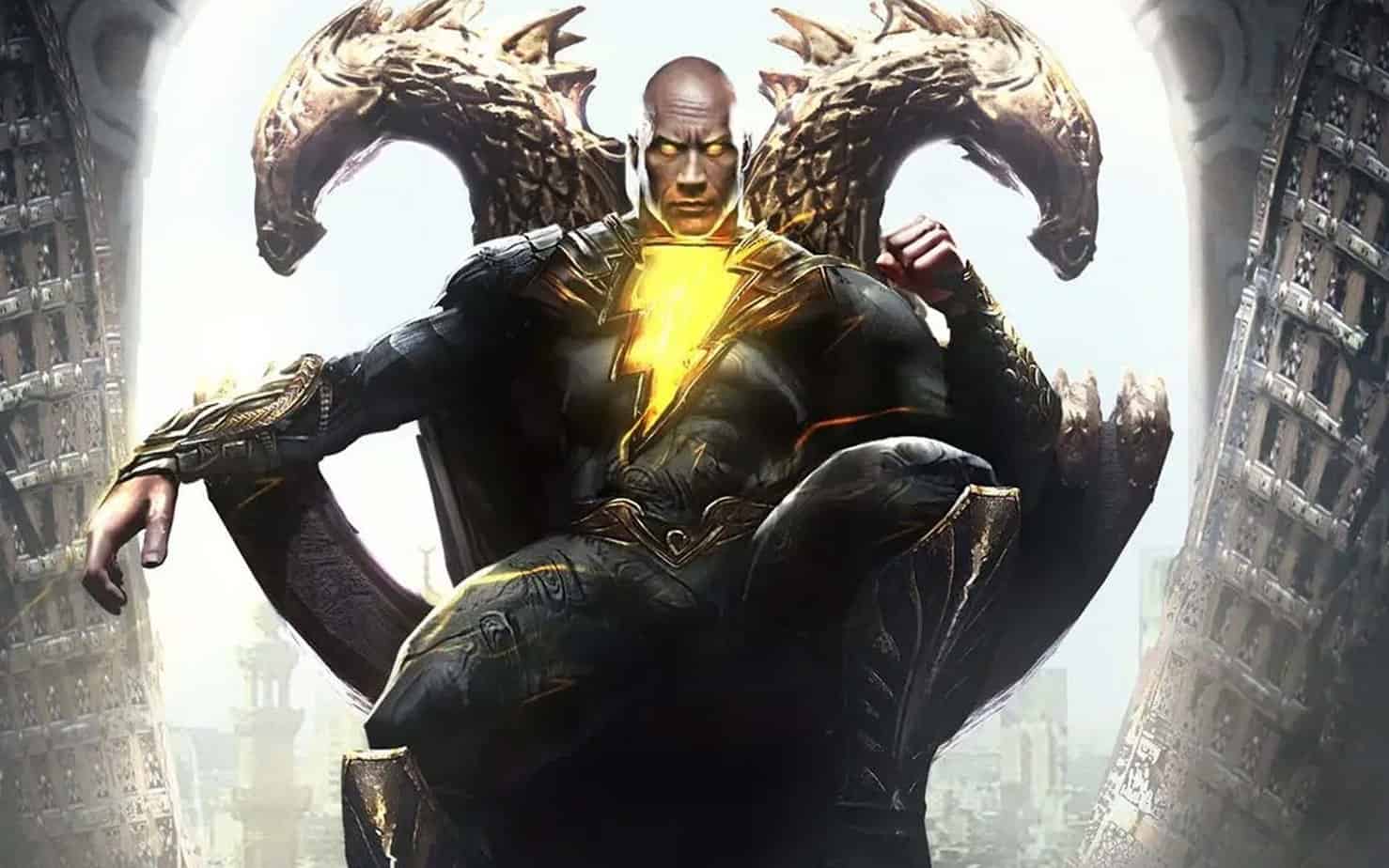 Shazam was one of DC's biggest surprise hits for the DCEU. So it seemed no surprise to many that Dwayne...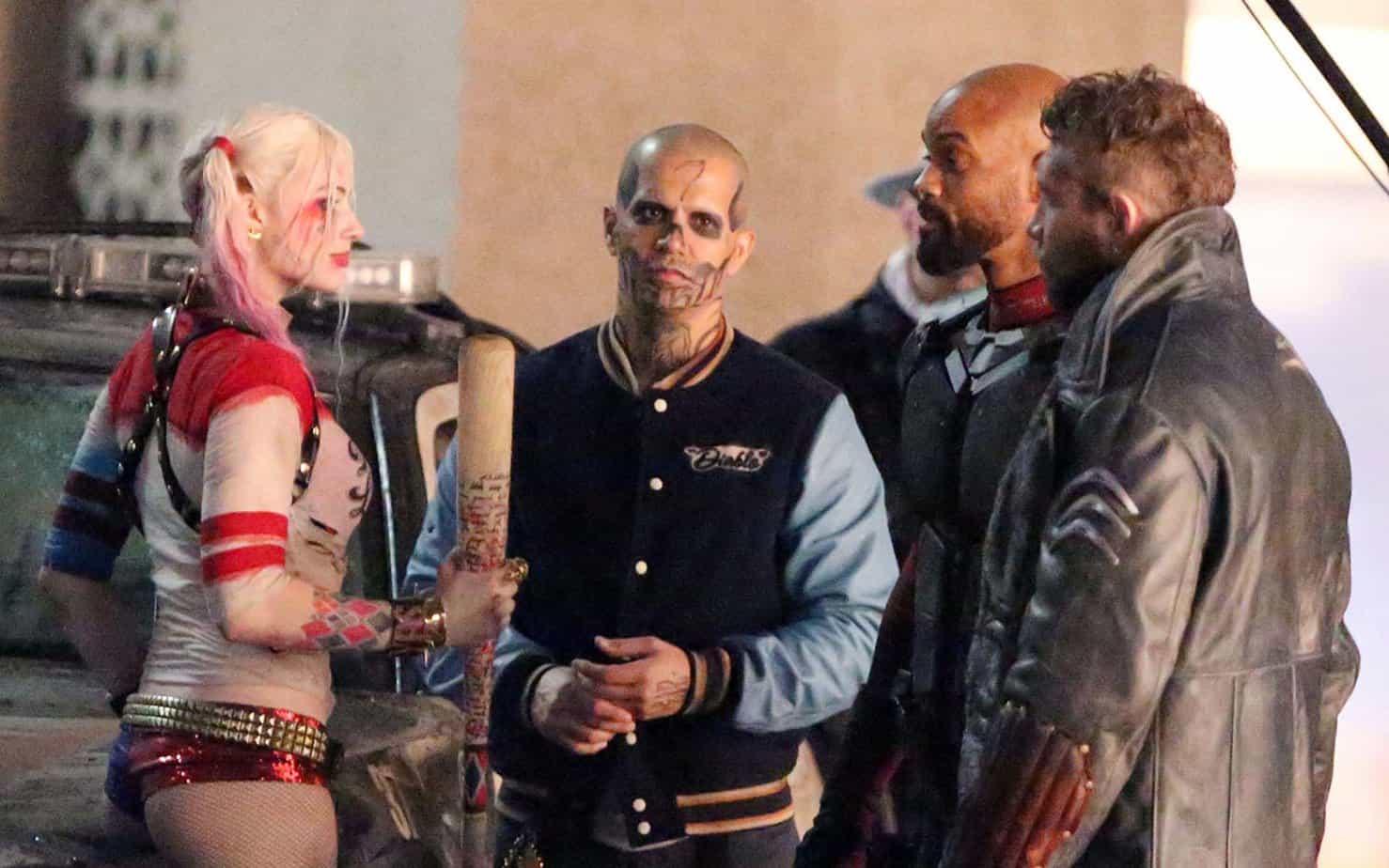 Despite a firing by Disney and then a subsequent rehiring last year, Gunn made a jump to DC. He was...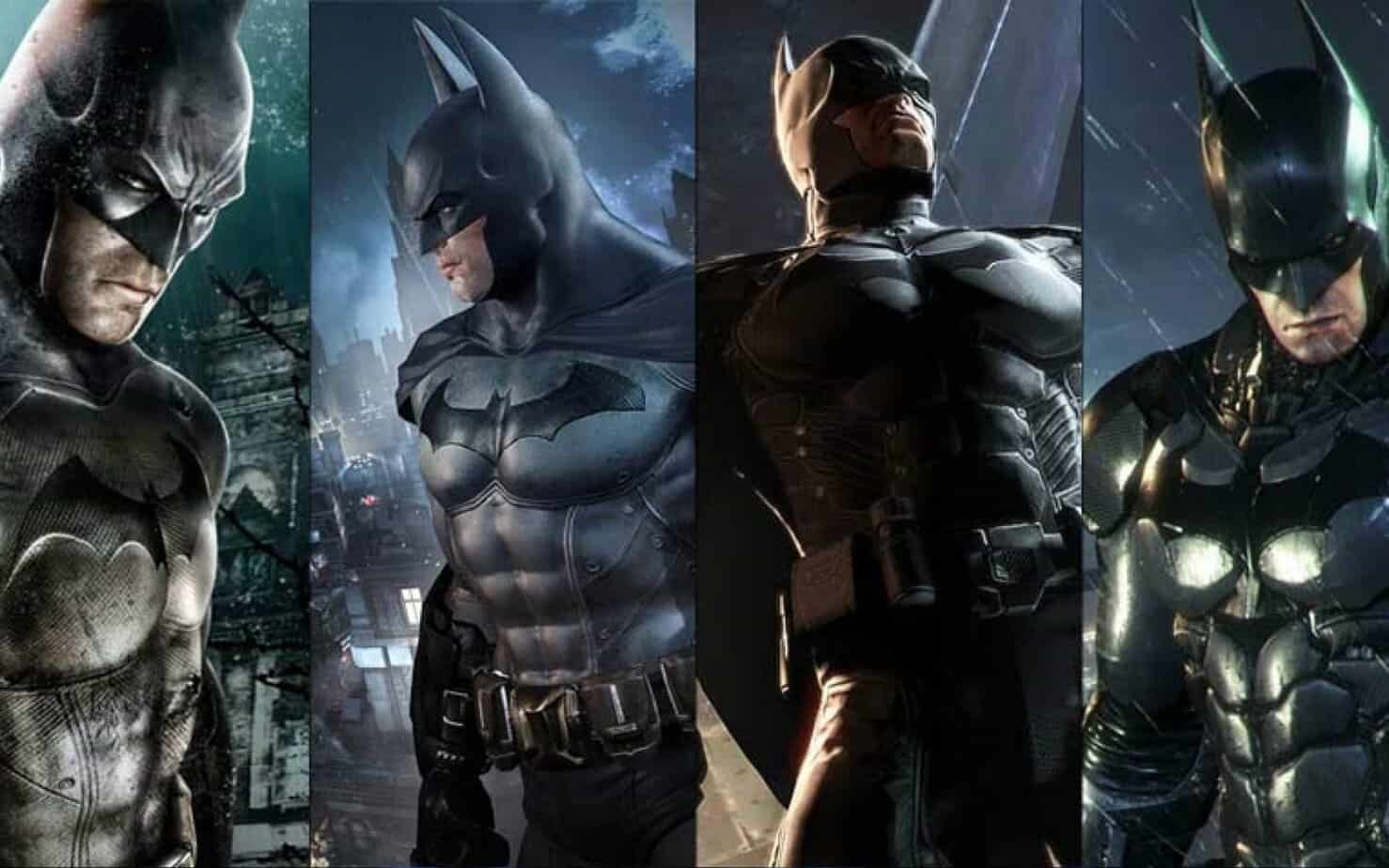 With the first images of Robert Pattinson in the newest version of the Batsuit surfacing this past week and the...