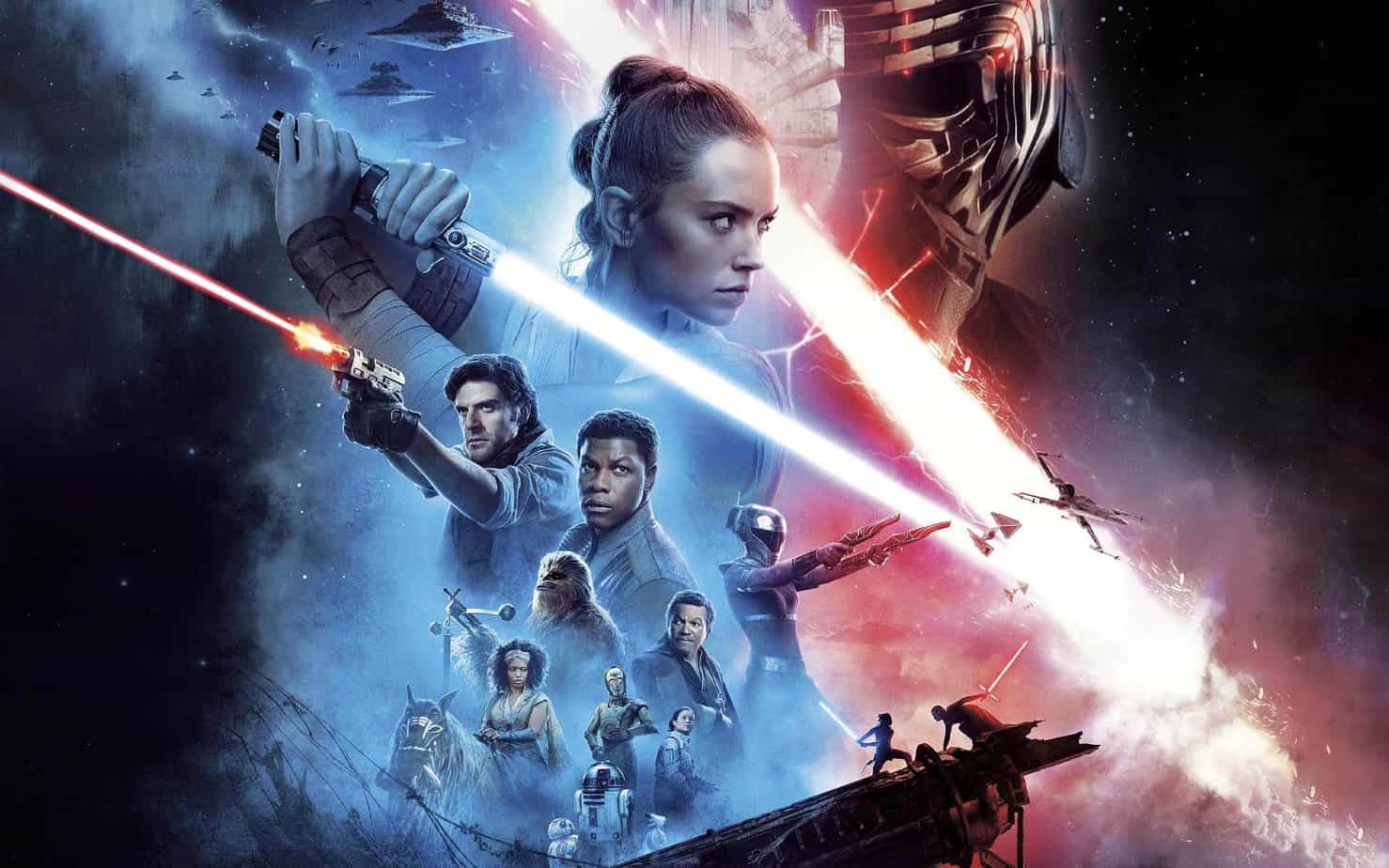 Rise of Skywalker might be more controversial than The Last Jedi in terms of how it divided the fanbase. With...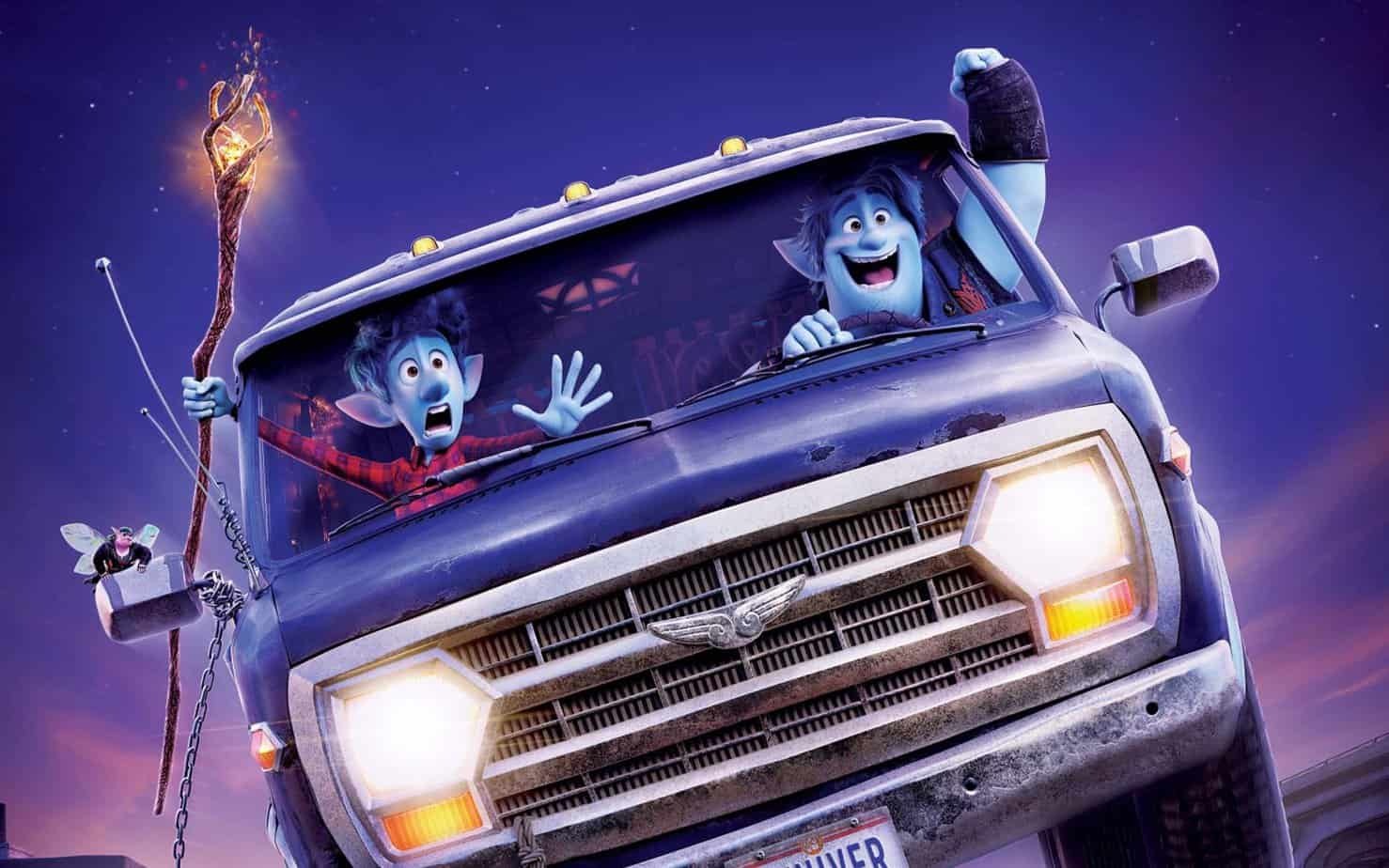 After news that Disney was not delaying any movies, many wondered how it would affect some of their most recent...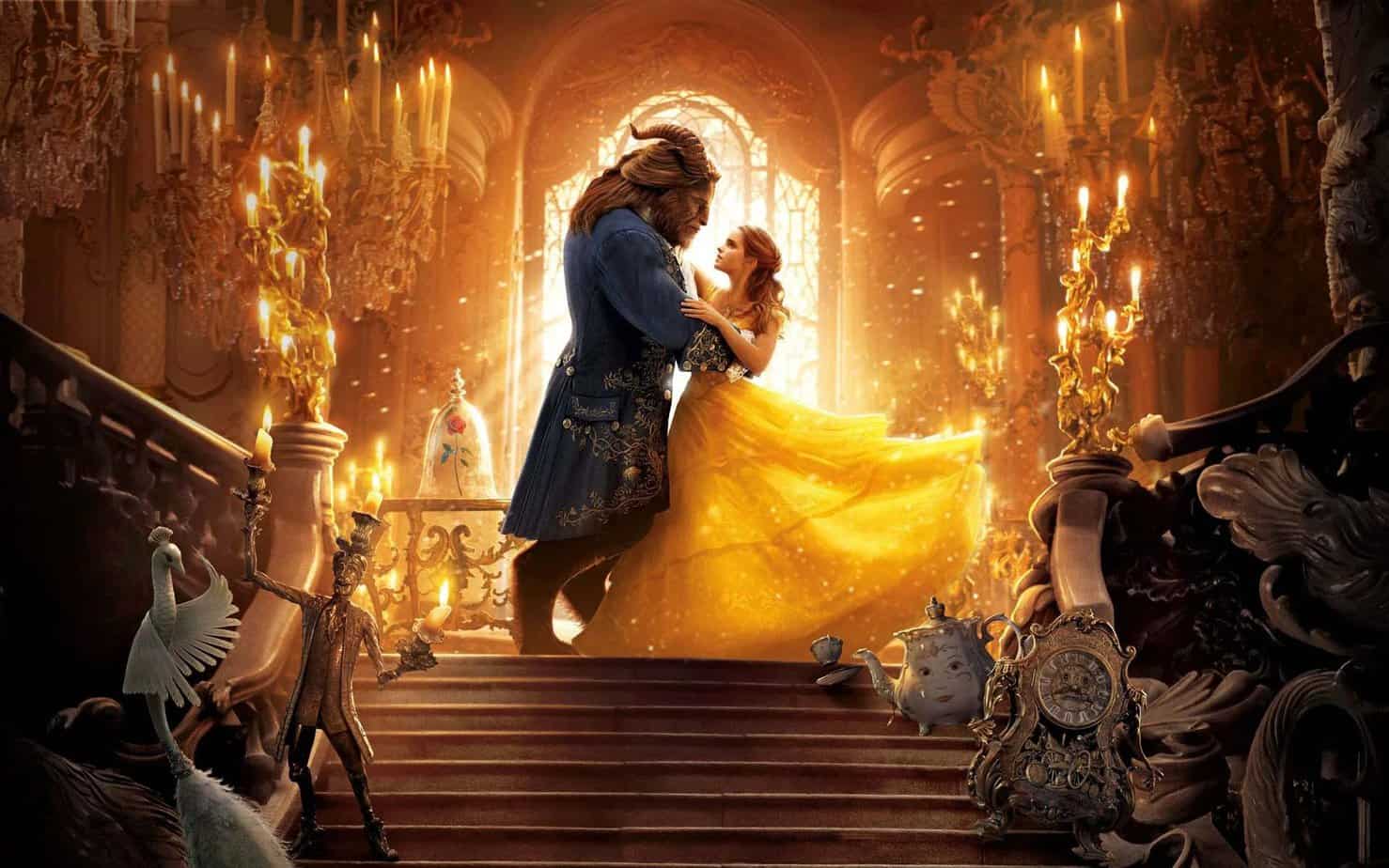 A tale as old as time A surprise announcement came from Disney today, there's going to be a prequel series...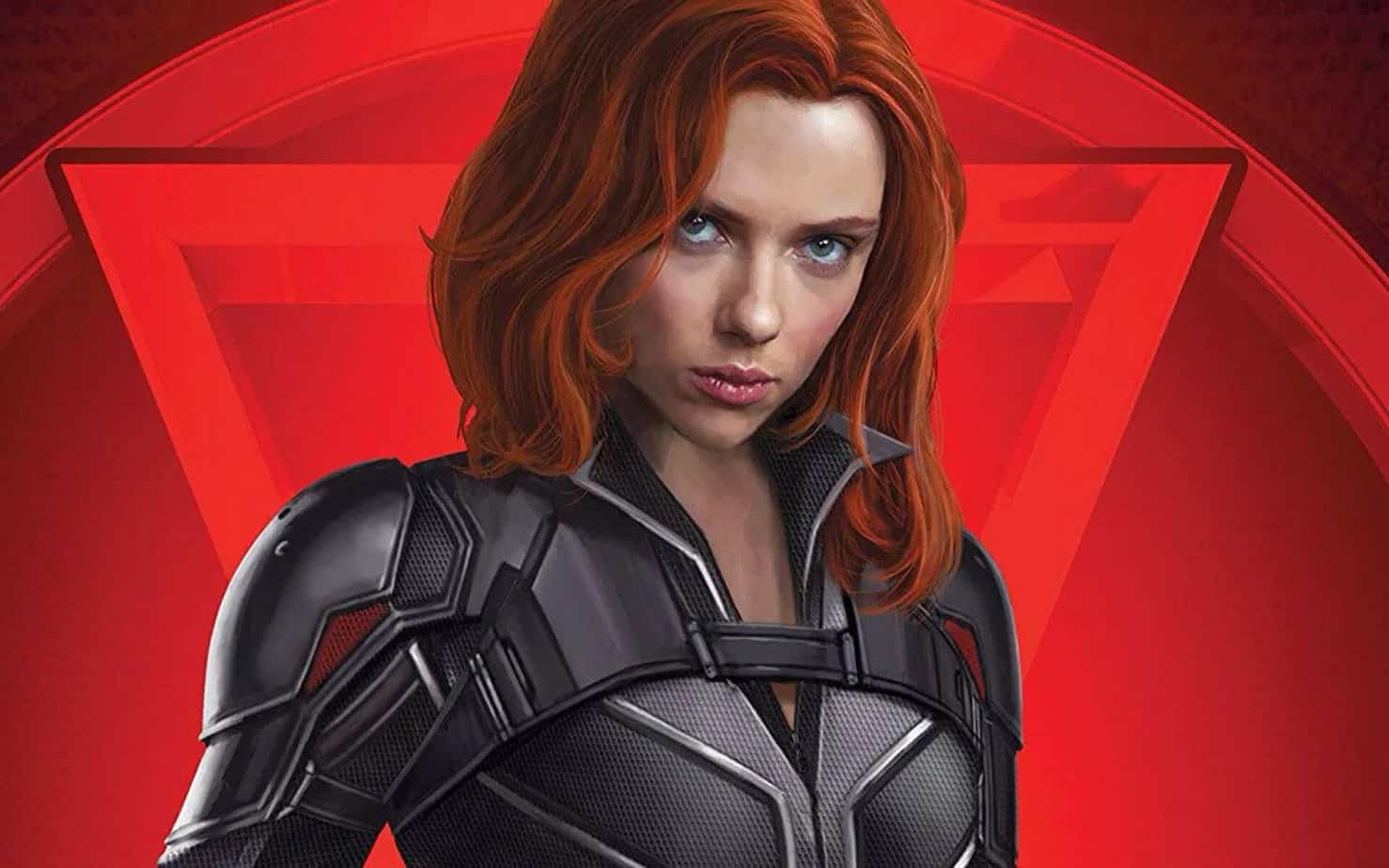 It is a small world… After all Earlier this week MGM made a rather lucid and universally hailed decision to...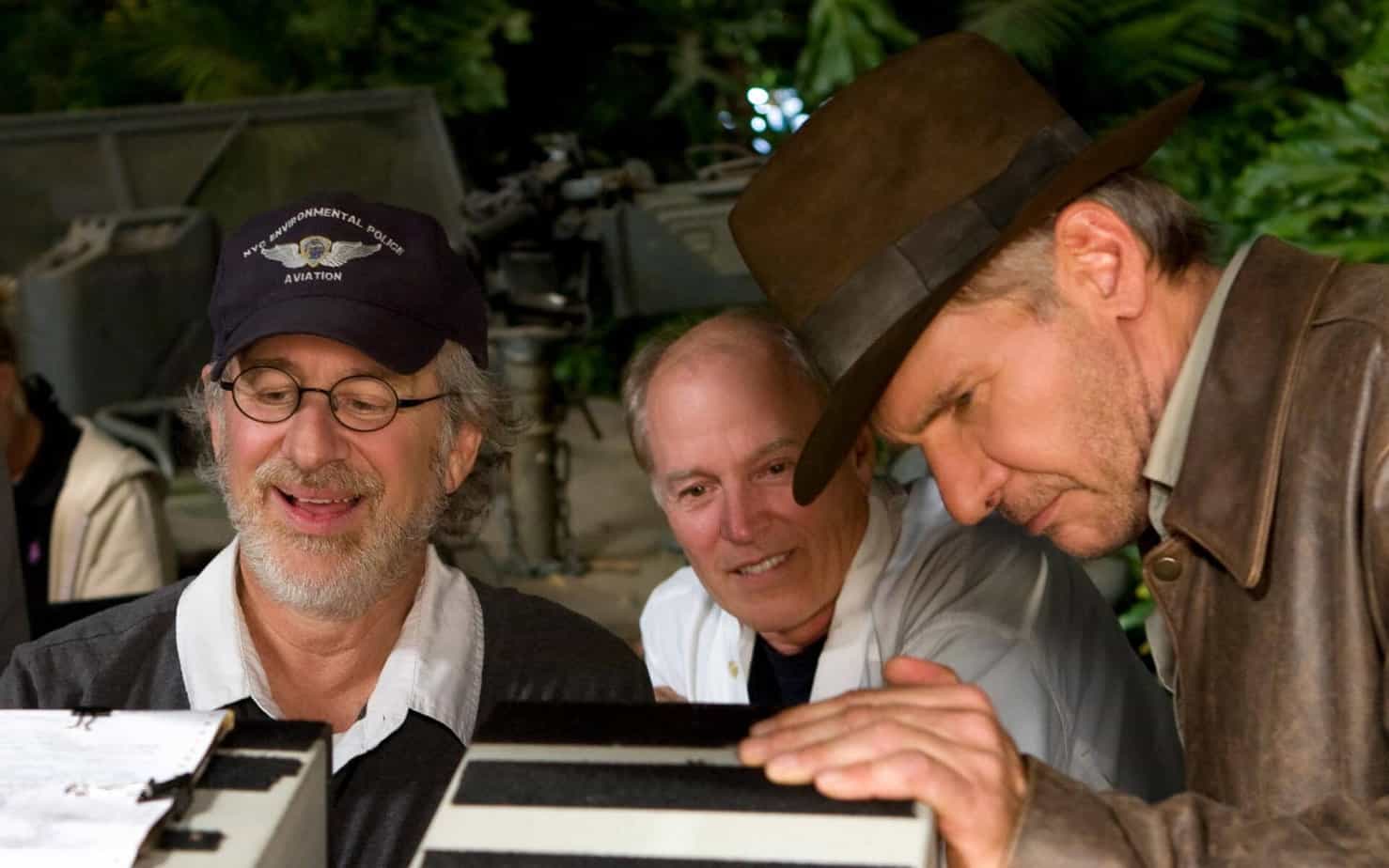 You've no doubt heard that the legendary Harrison Ford is coming back for one more go round as the legendary...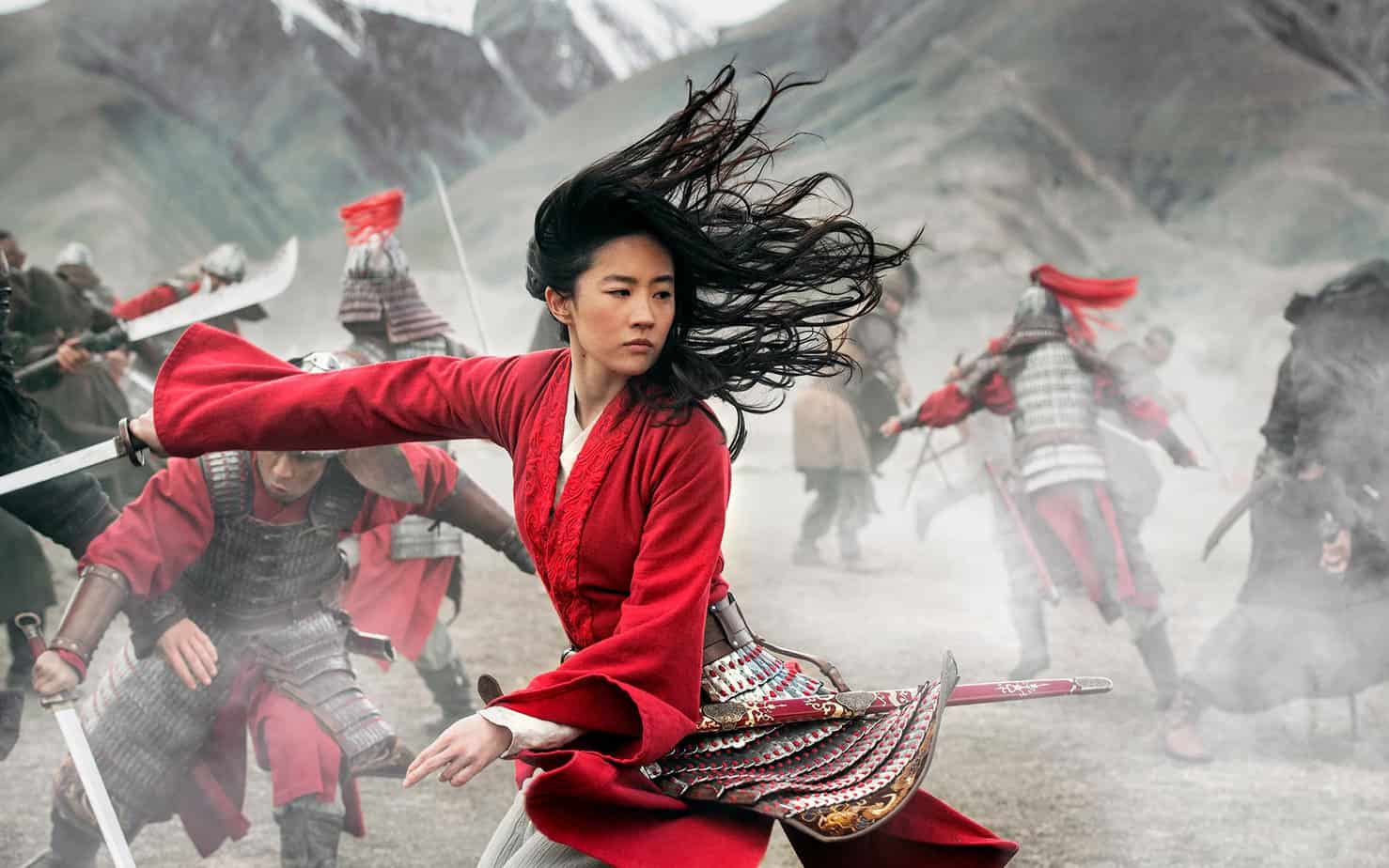 We'd forgive you for not knowing that this film is less than a month away. Disney's Mulan remake has pretty...