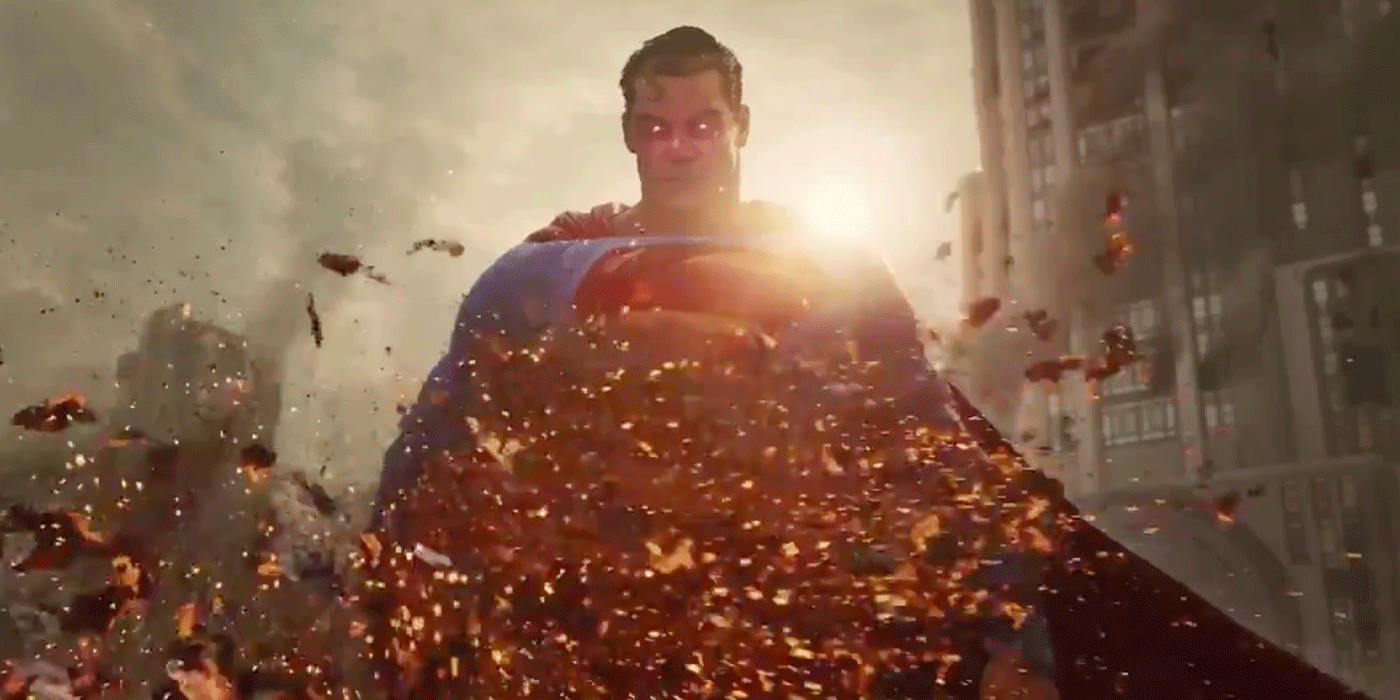 Take on the Man of Steel After the initial announcement by Rocksteady that they were working on a Suicide Squad...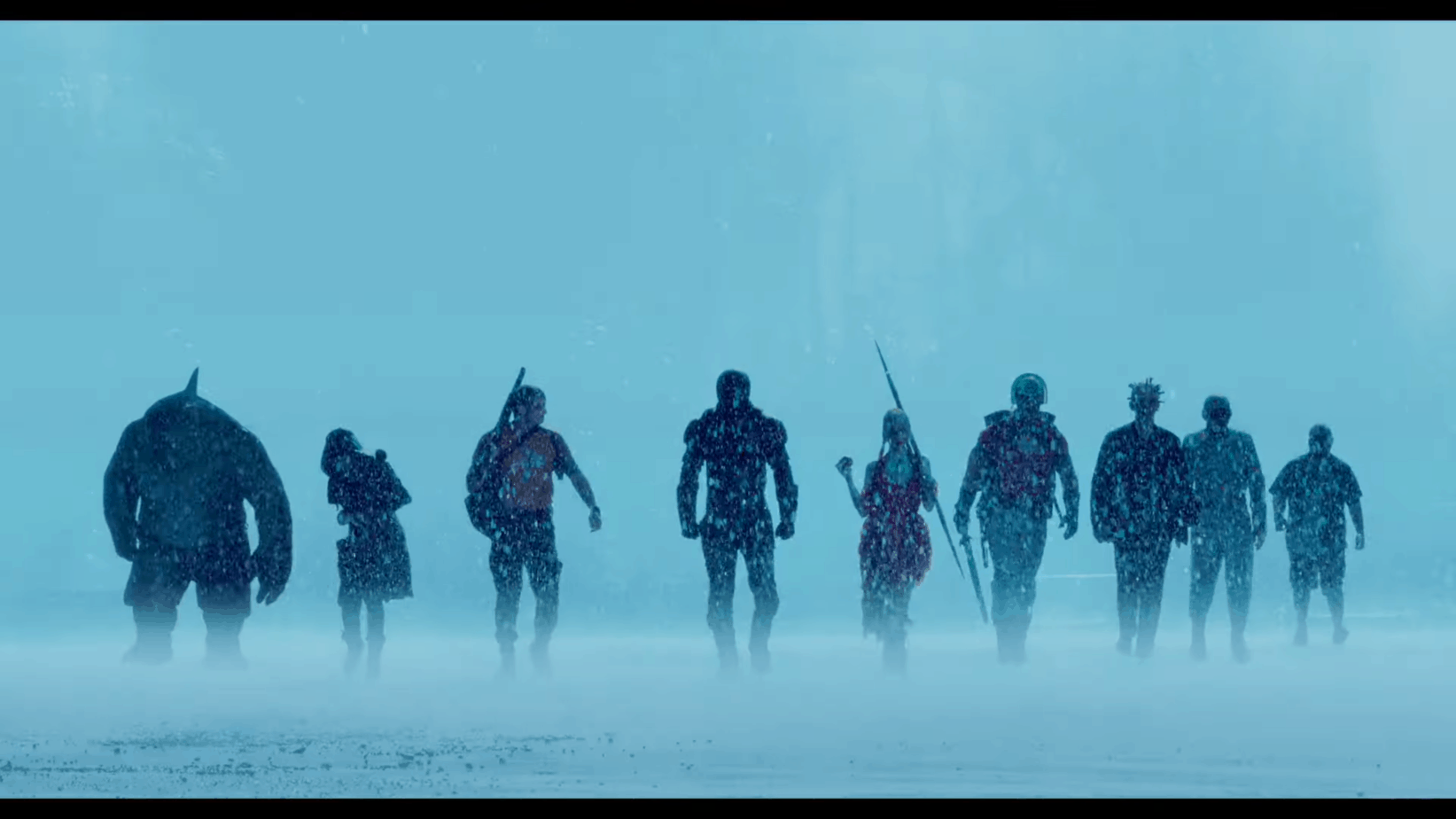 The Gang's All Here! James Gunn has peeled back the curtain on The Suicide Squad with a hilarious panel and...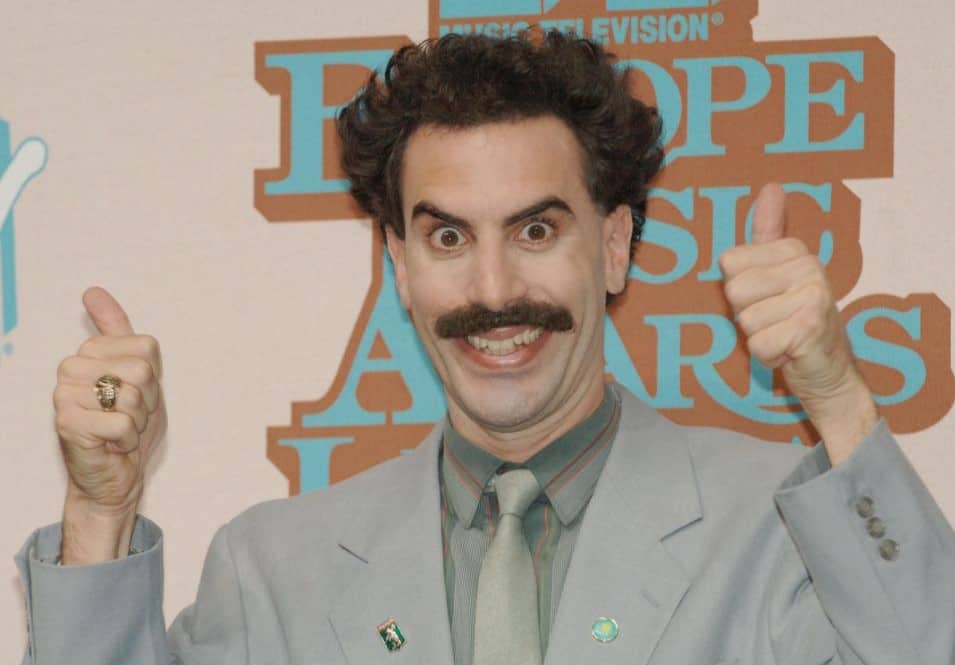 With recent footage surfacing on YouTube, it looks like we could be getting a "Borat 2", which would be perfect given the current political climate.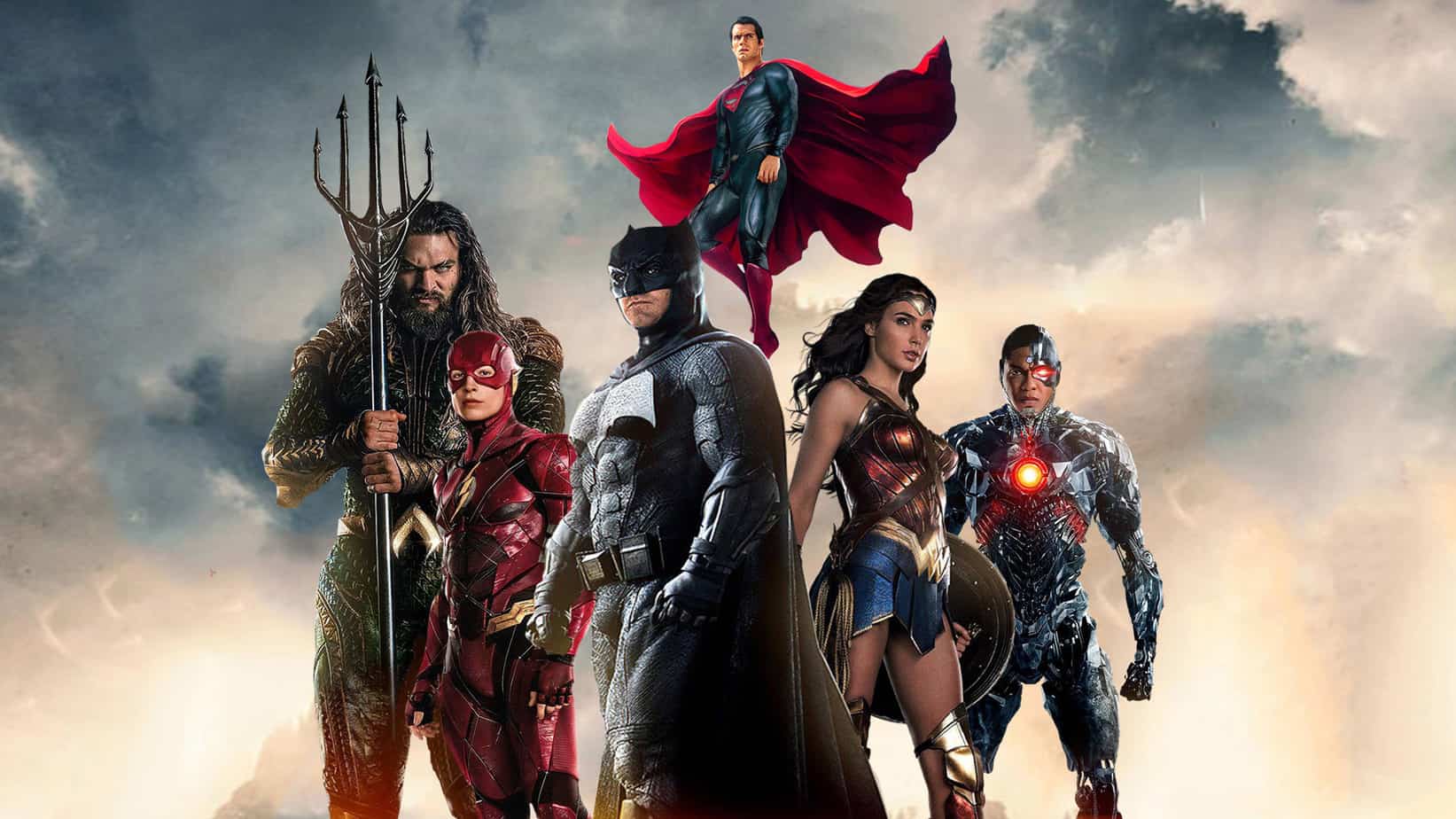 The Return of Superman If you weren't already jumping up and down with excitement, then maybe this teaser will change...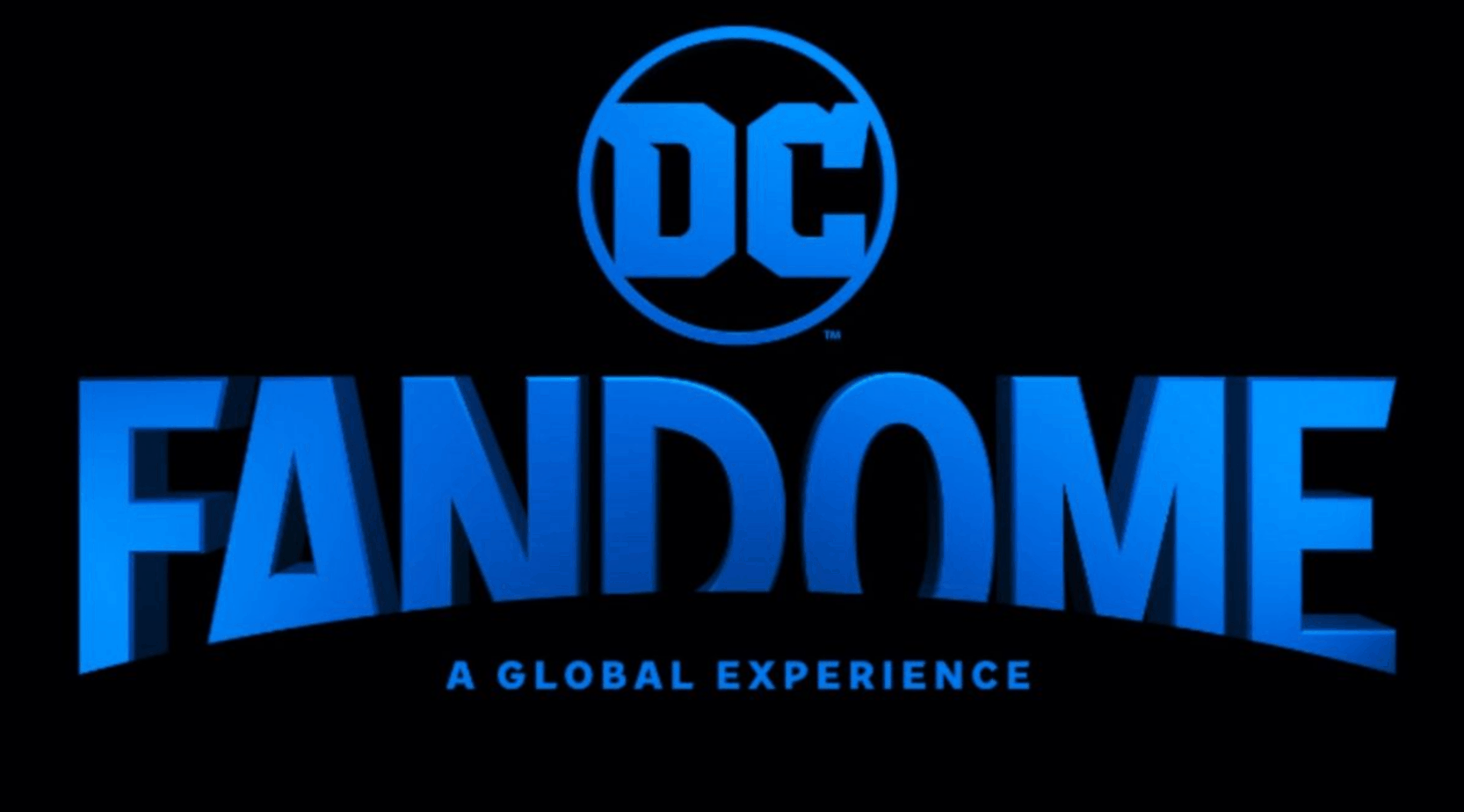 The DC FanDome event has now been split into two events, after fans were concerned about the 24-hour period and missing out on certain content.