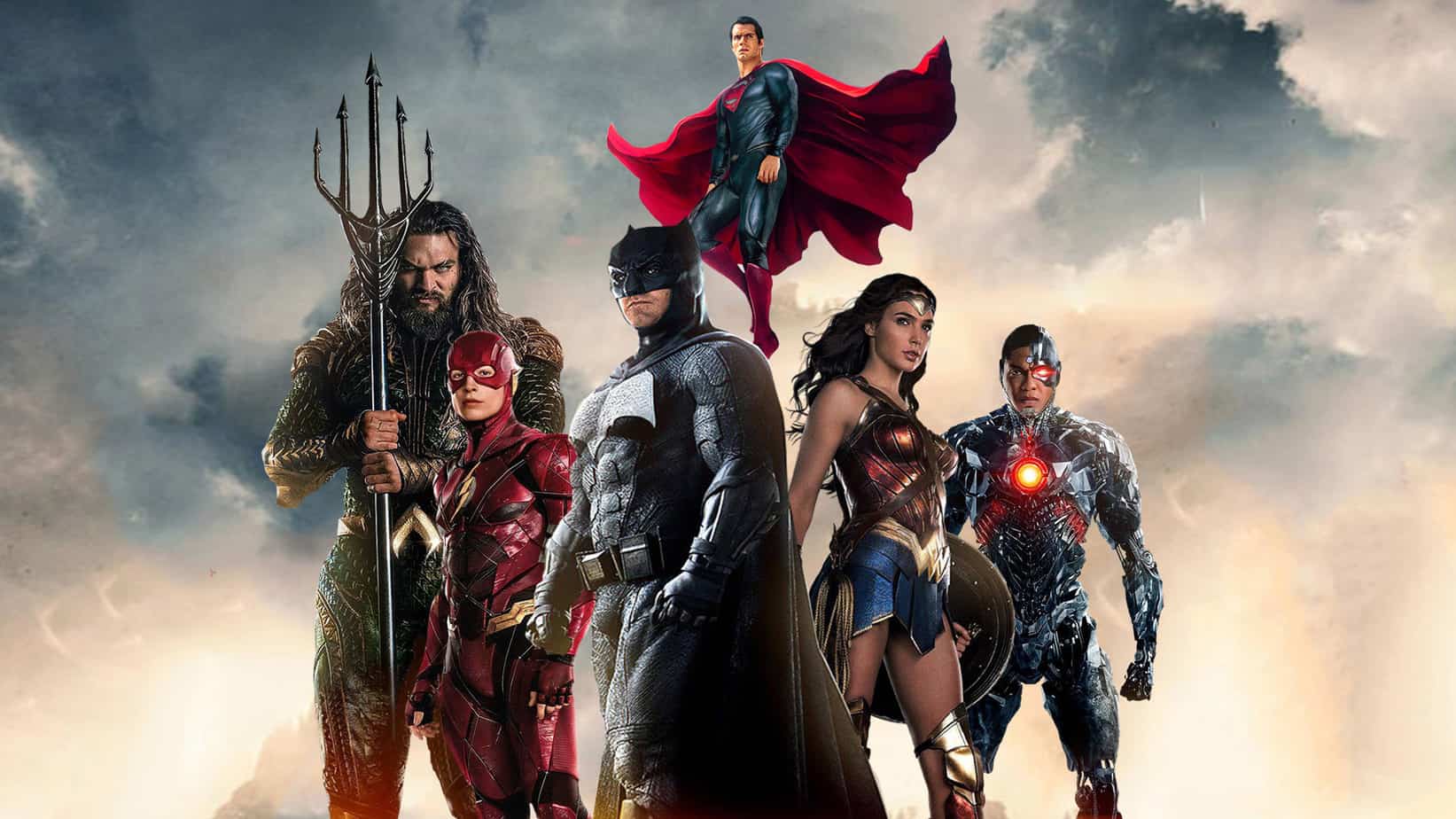 The Return of Superman If you weren't already jumping up and down with excitement, then maybe this teaser will change...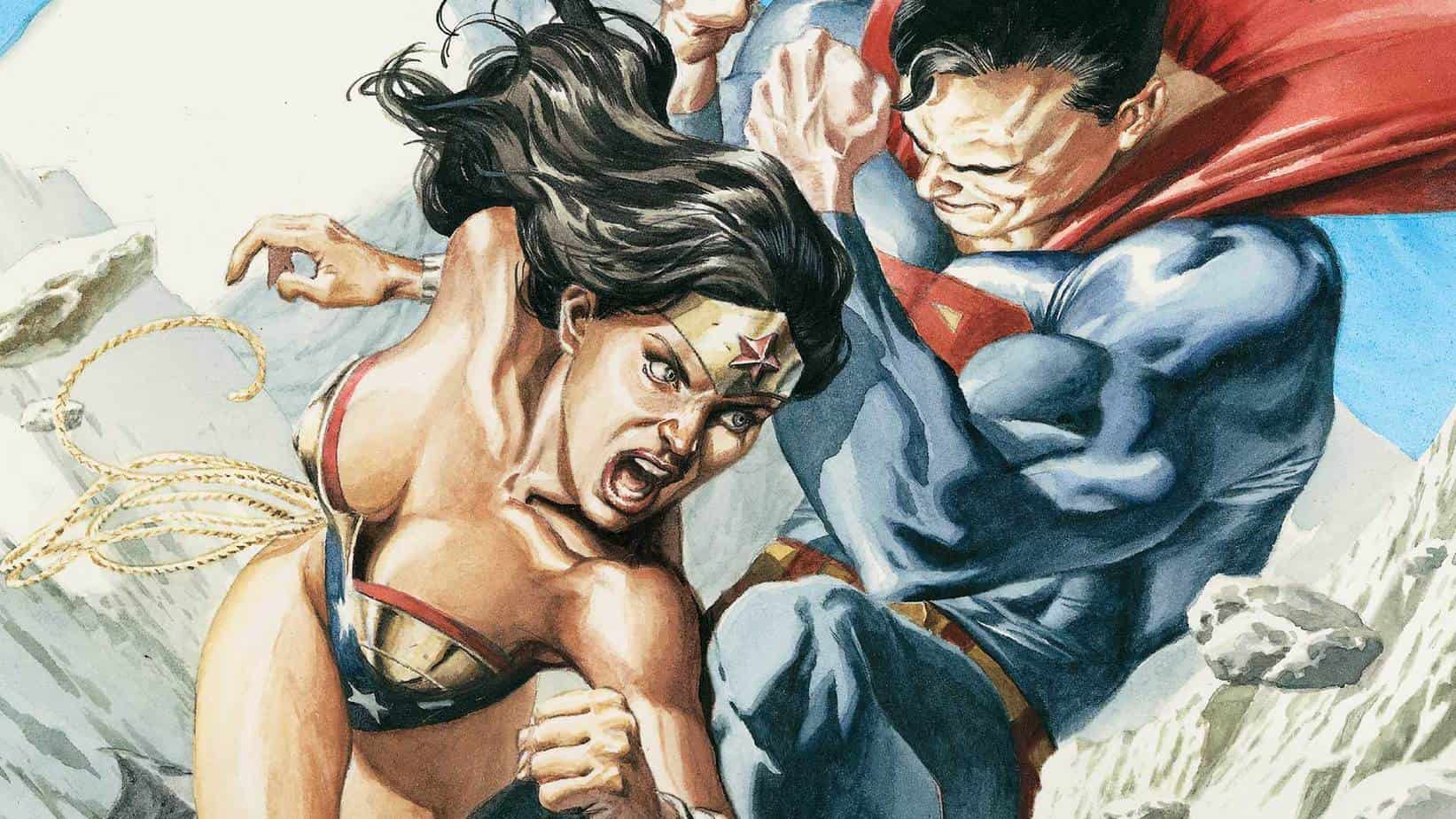 With the news that Rocksteady is making a Suicide Squad Game, and WB Montreal Potentially working on a Court of...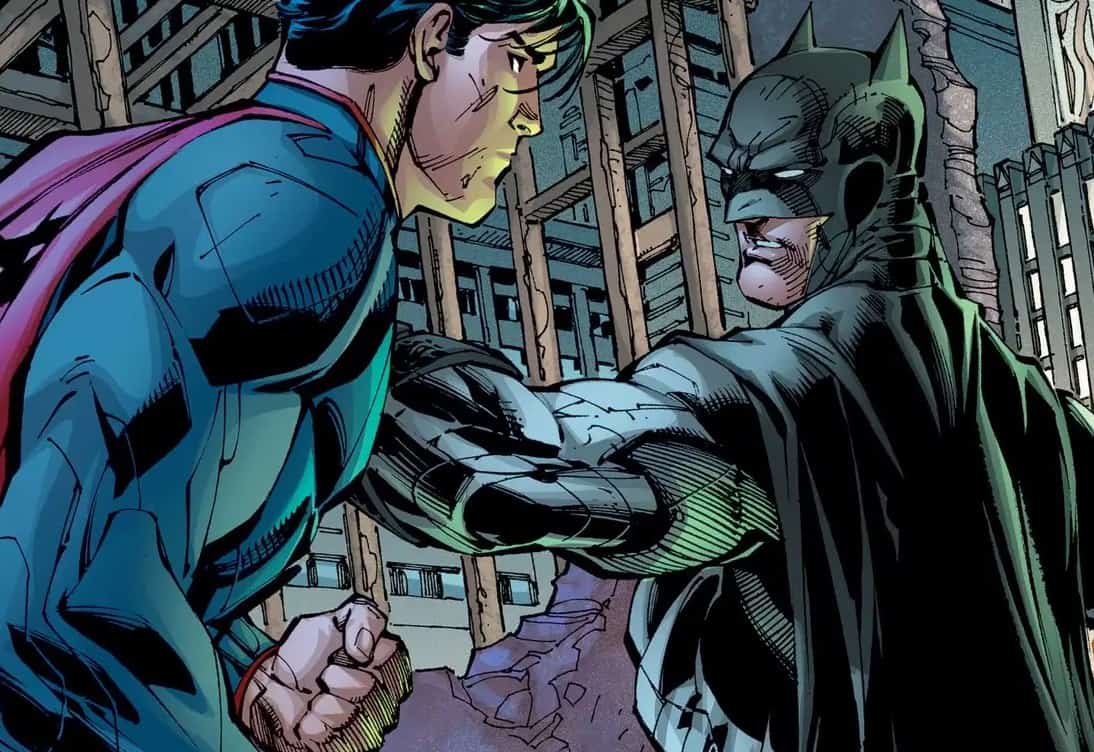 DC, the massive comic book juggernaut, is facing a big round of layoffs as part of the recent WarnerMedia restructuring, just two weeks before DC FanDome.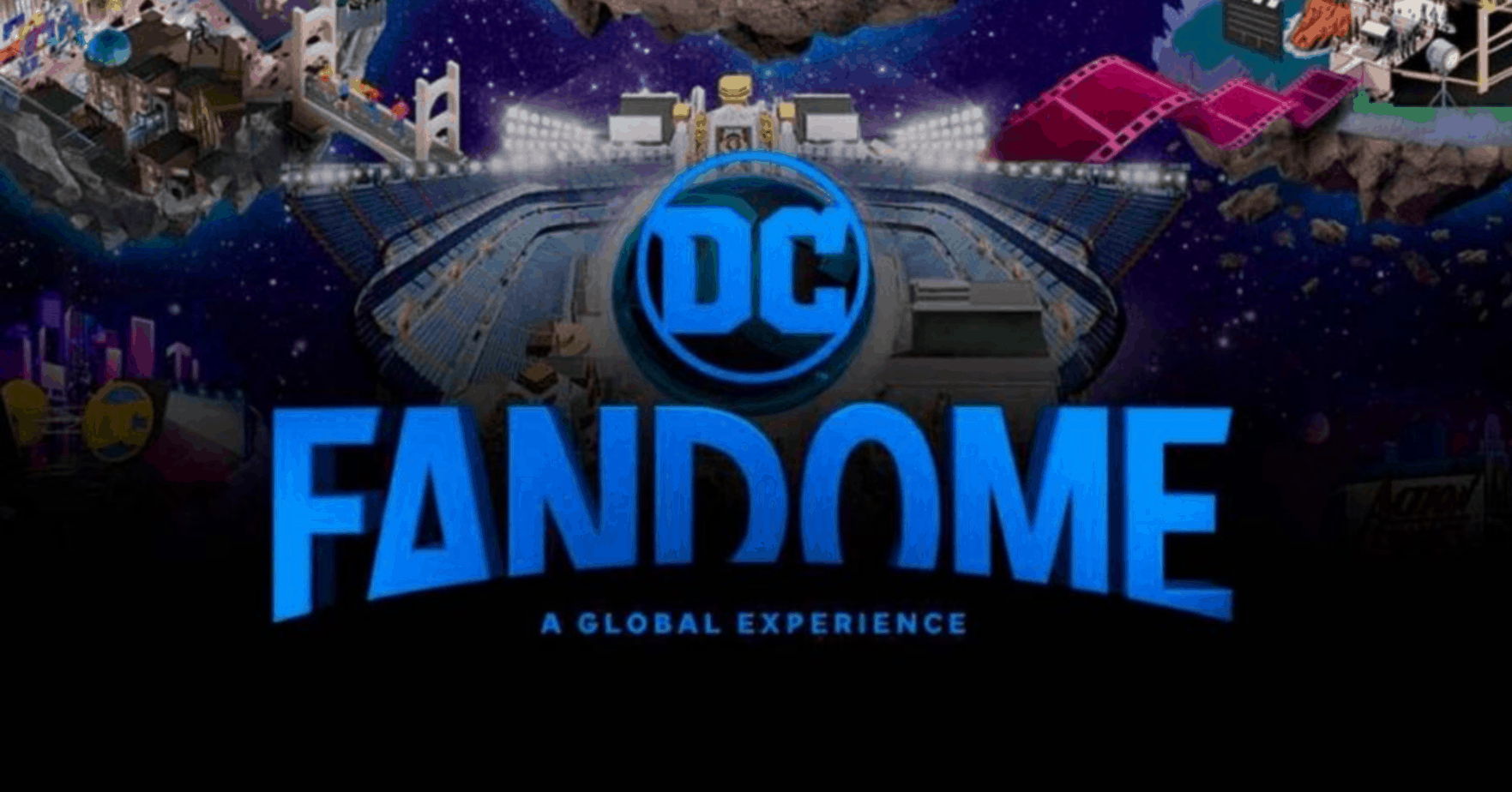 DC FanDome has announced much of the guest list for the upcoming event that is being held on August 22nd. The virtual event will be 24 hours long.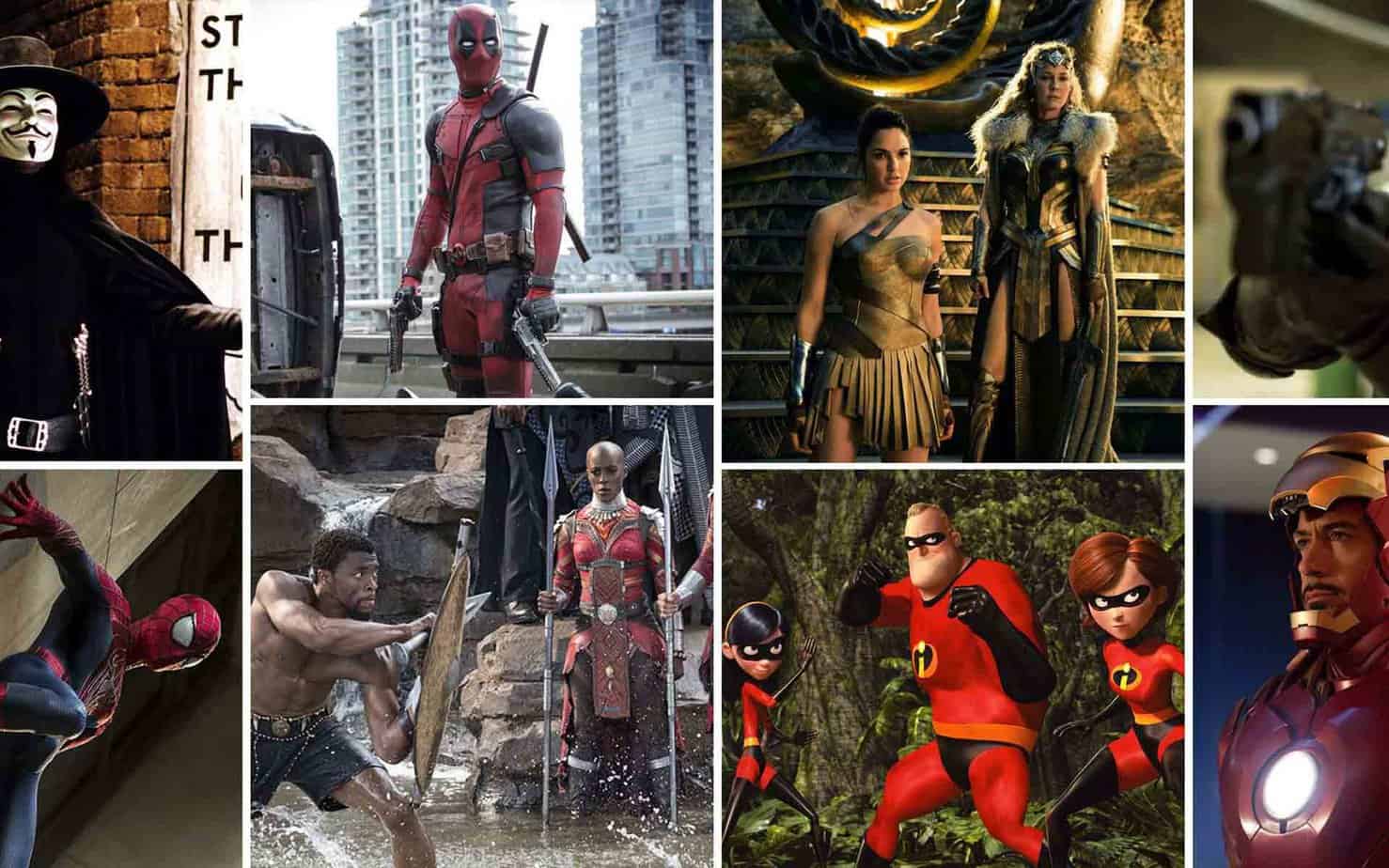 Lots of time on your hands and bored of all the documentaries being recommended? Well luckily for you, superhero movies...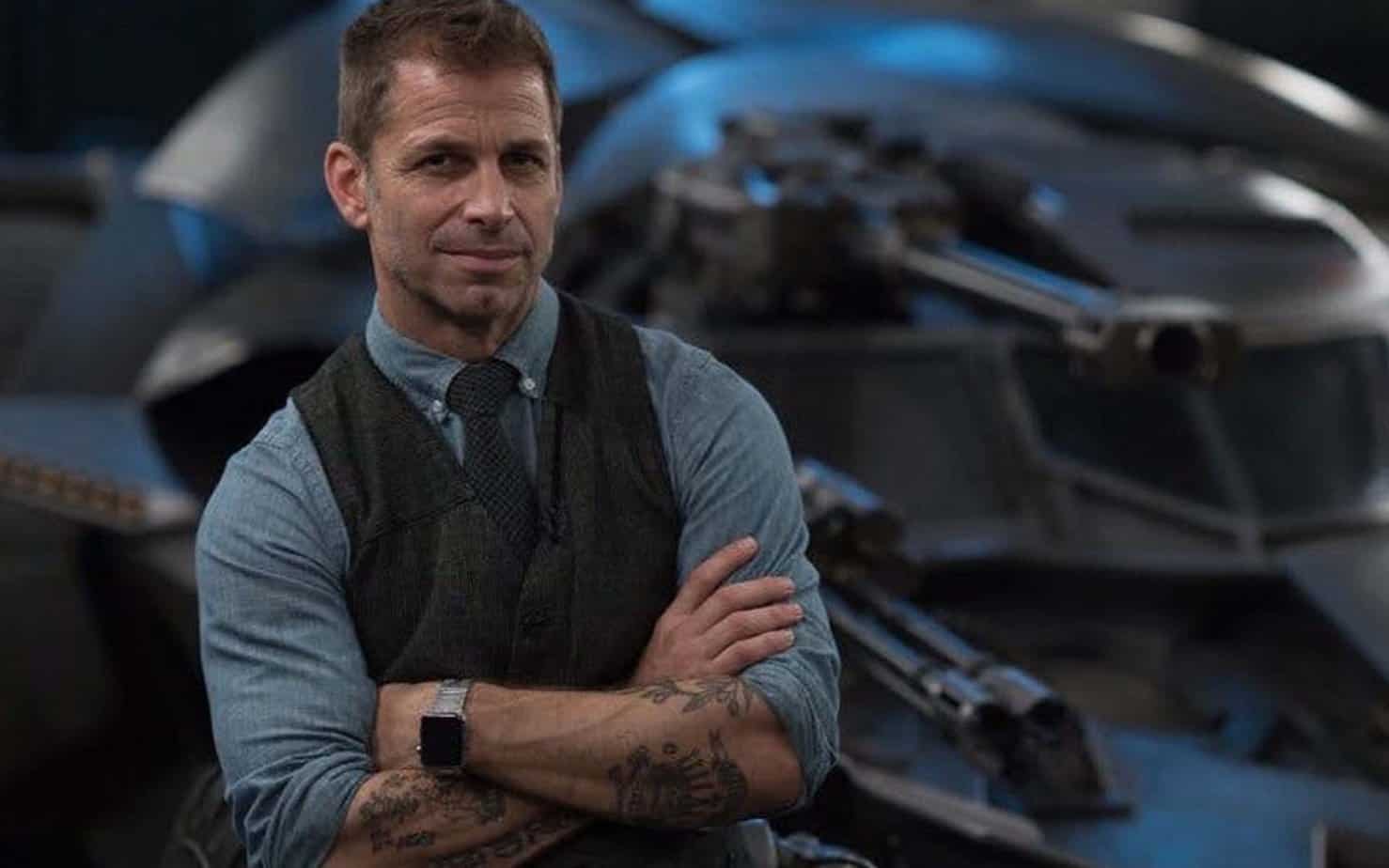 Truth, Justice, and the American way of not giving up and pestering CEO's for three years! You've seen our articles,...