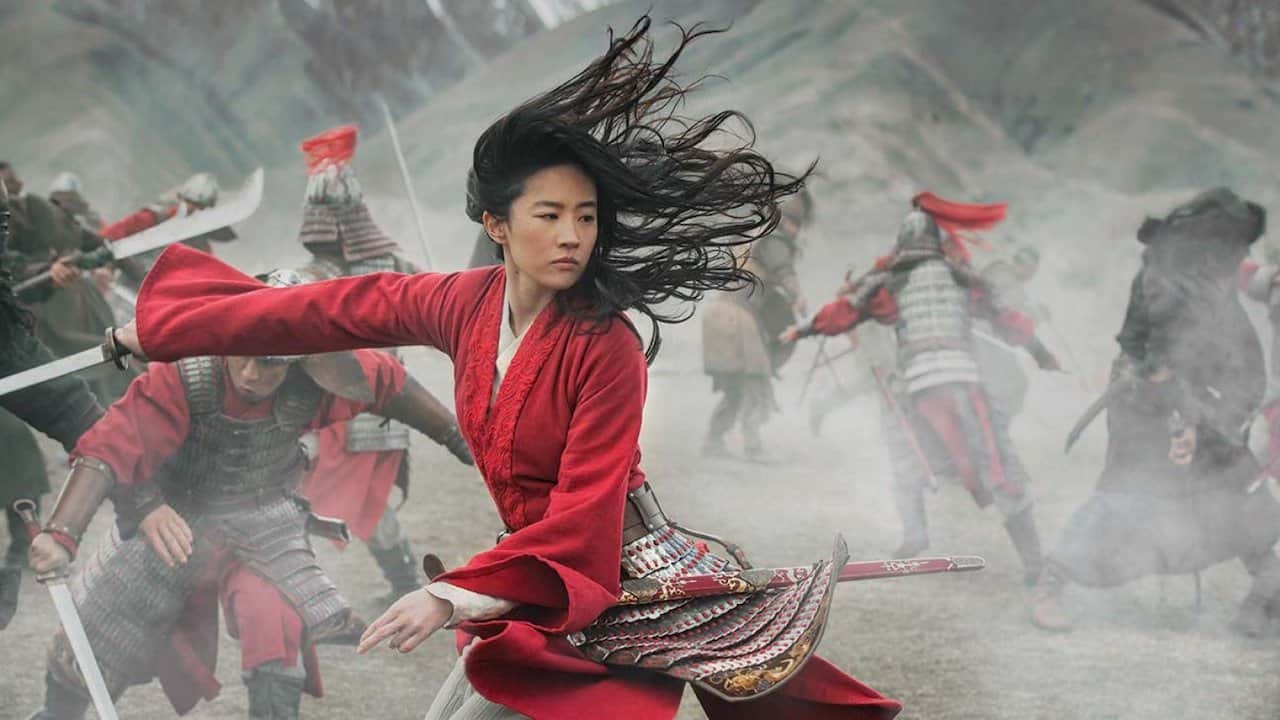 Delays and Cancellations Bad news for the movie business as more delays swing around the ending corner of July. Earlier...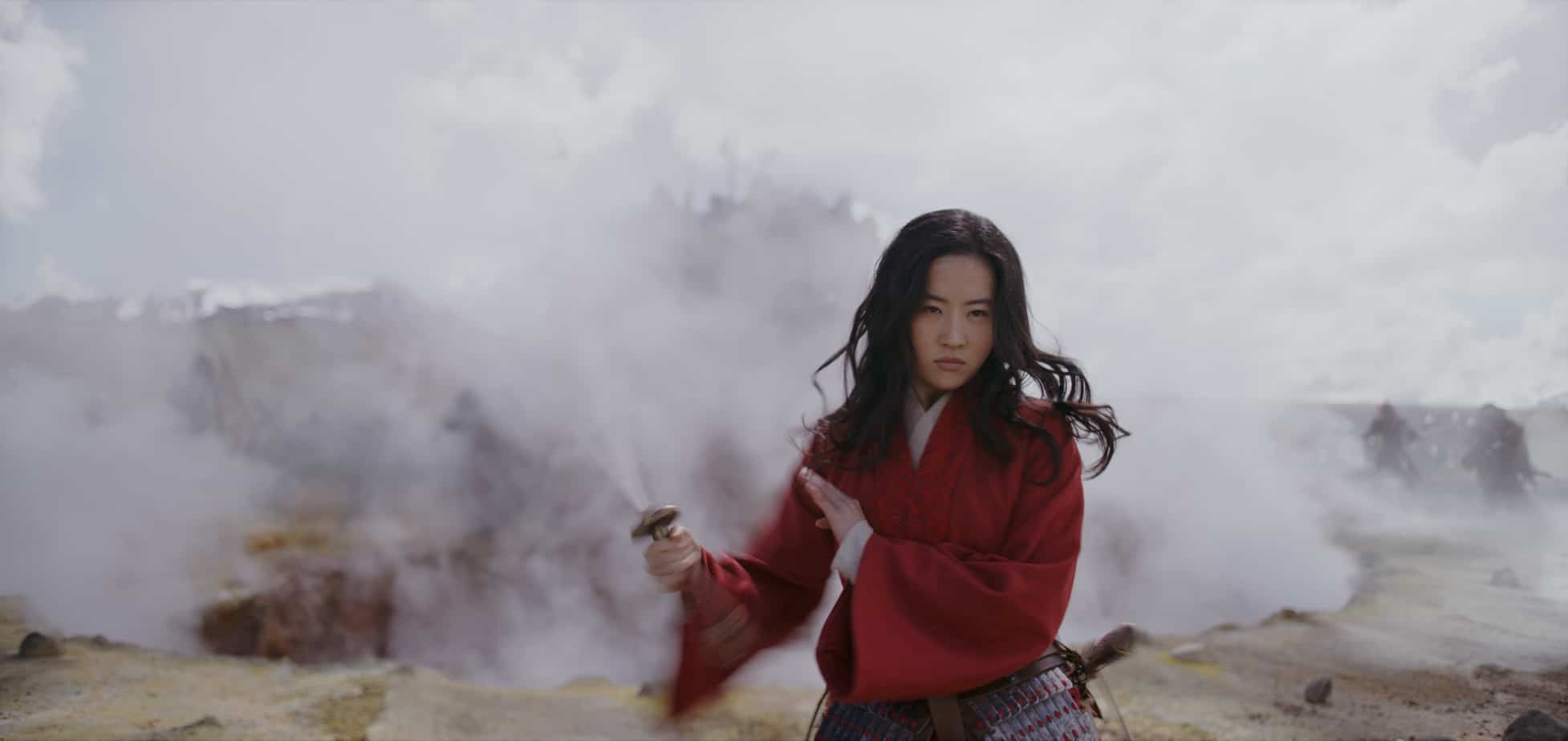 In a surprise move to no one except for those people living under rocks, Disney has decided to delay its...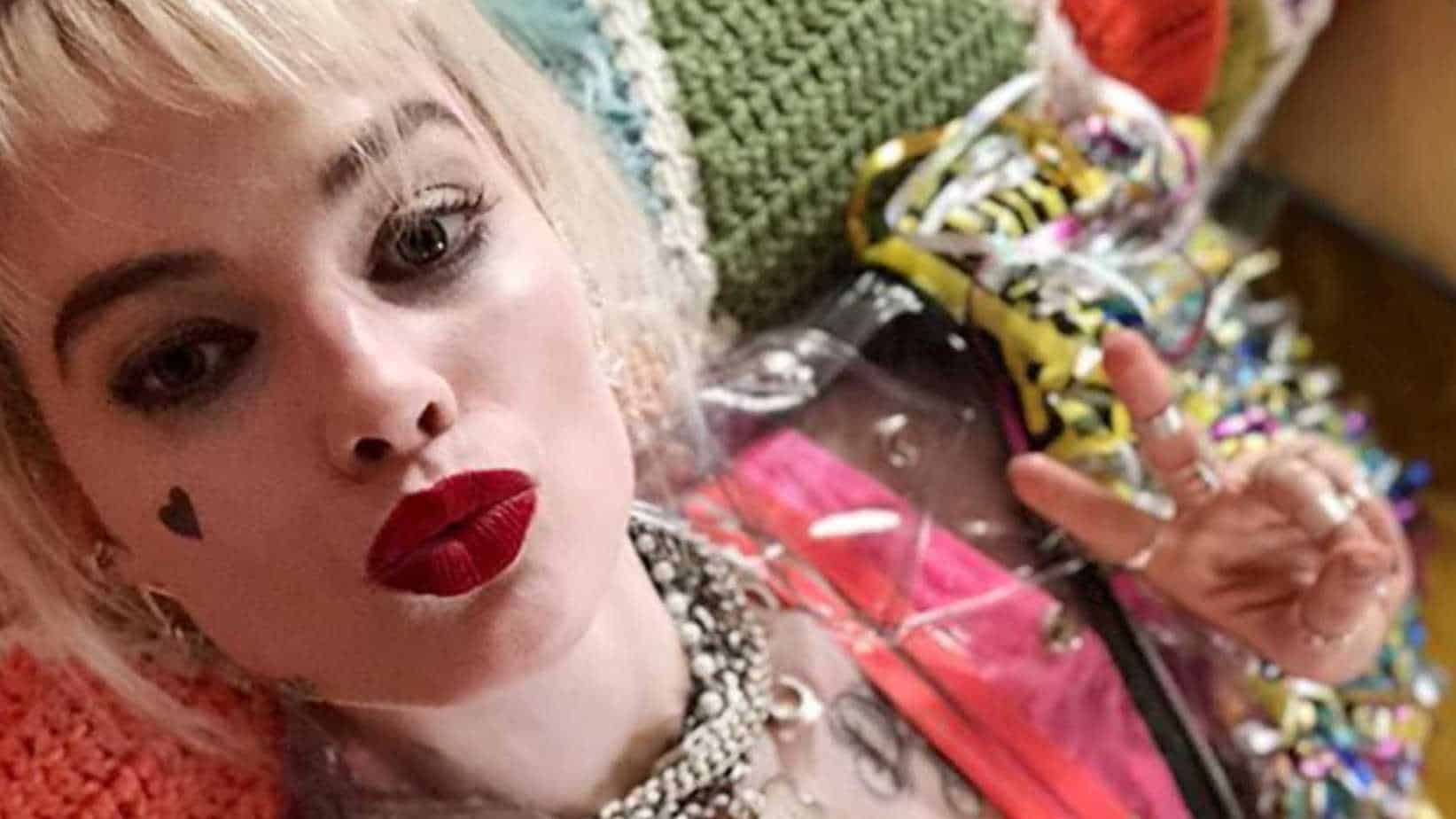 Margot Robbie has been cast in a new Pirates of the Caribbean standalone film, alongside the series reboot that is currently in development at Disney.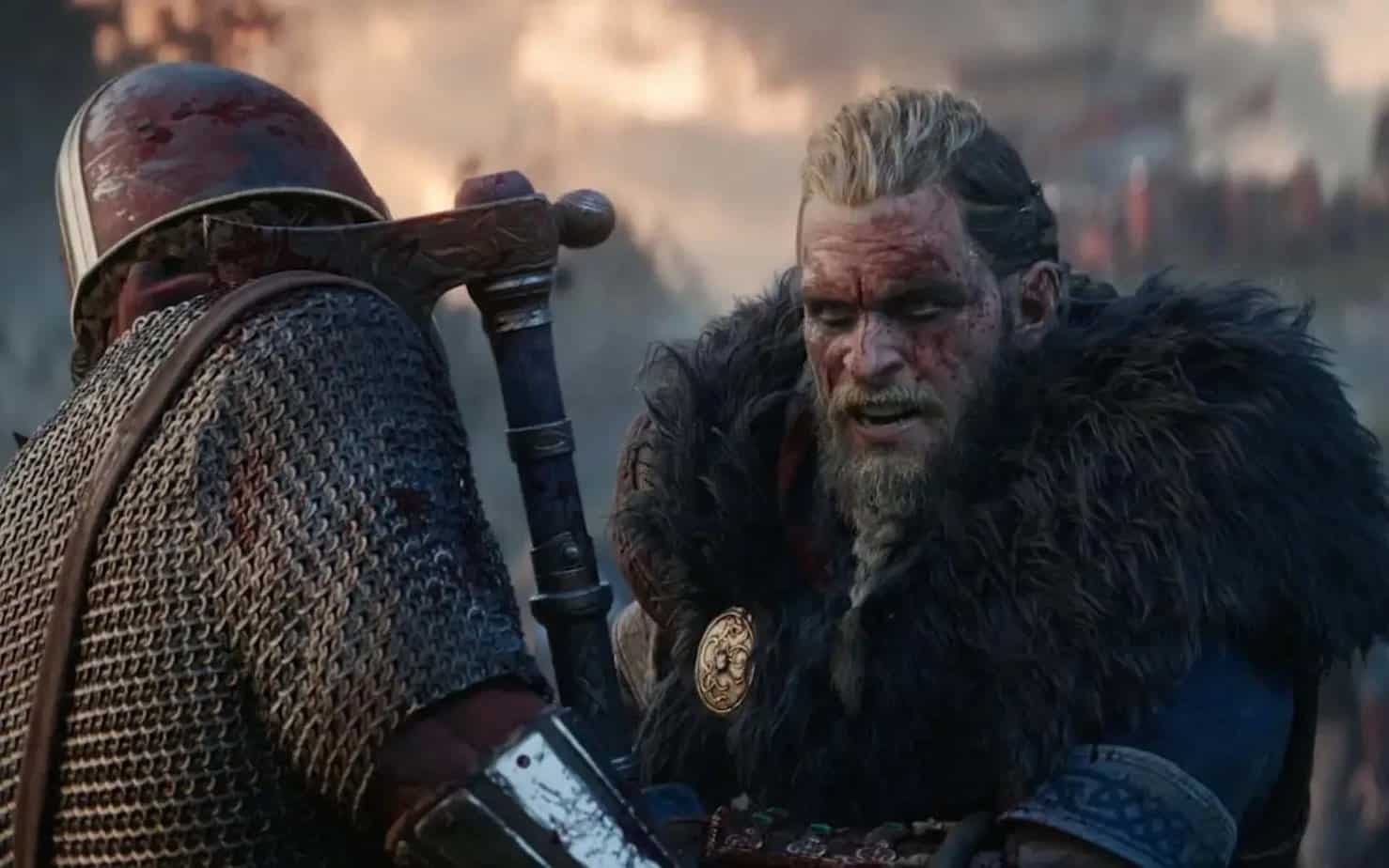 Valhalla Awaits! Assassin's Creed made a big announcement earlier last week when they unveiled Valhalla. The next big entry in...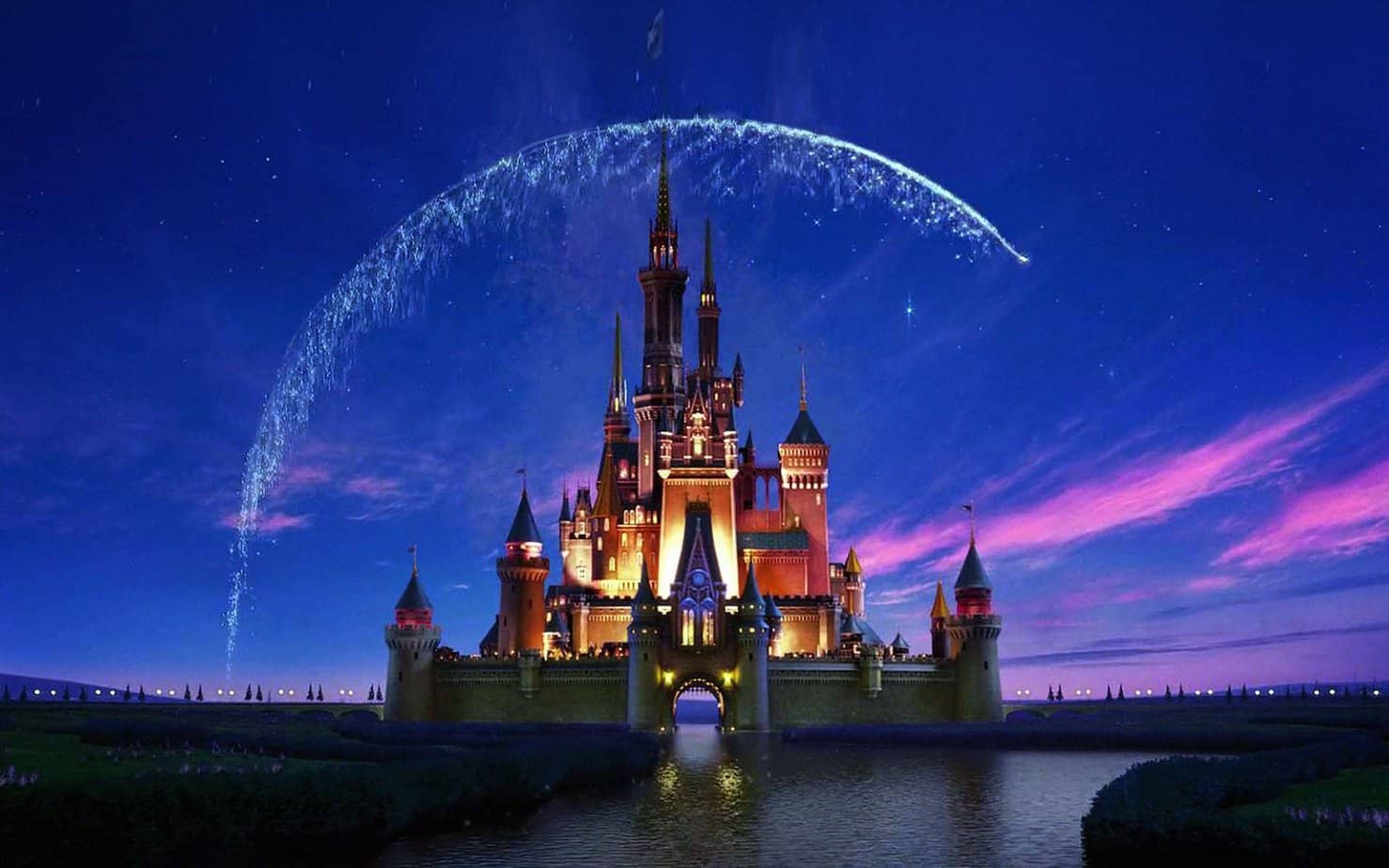 I have a bad feeling about this After Rise of Skywalker repeated too many things that left fans less than...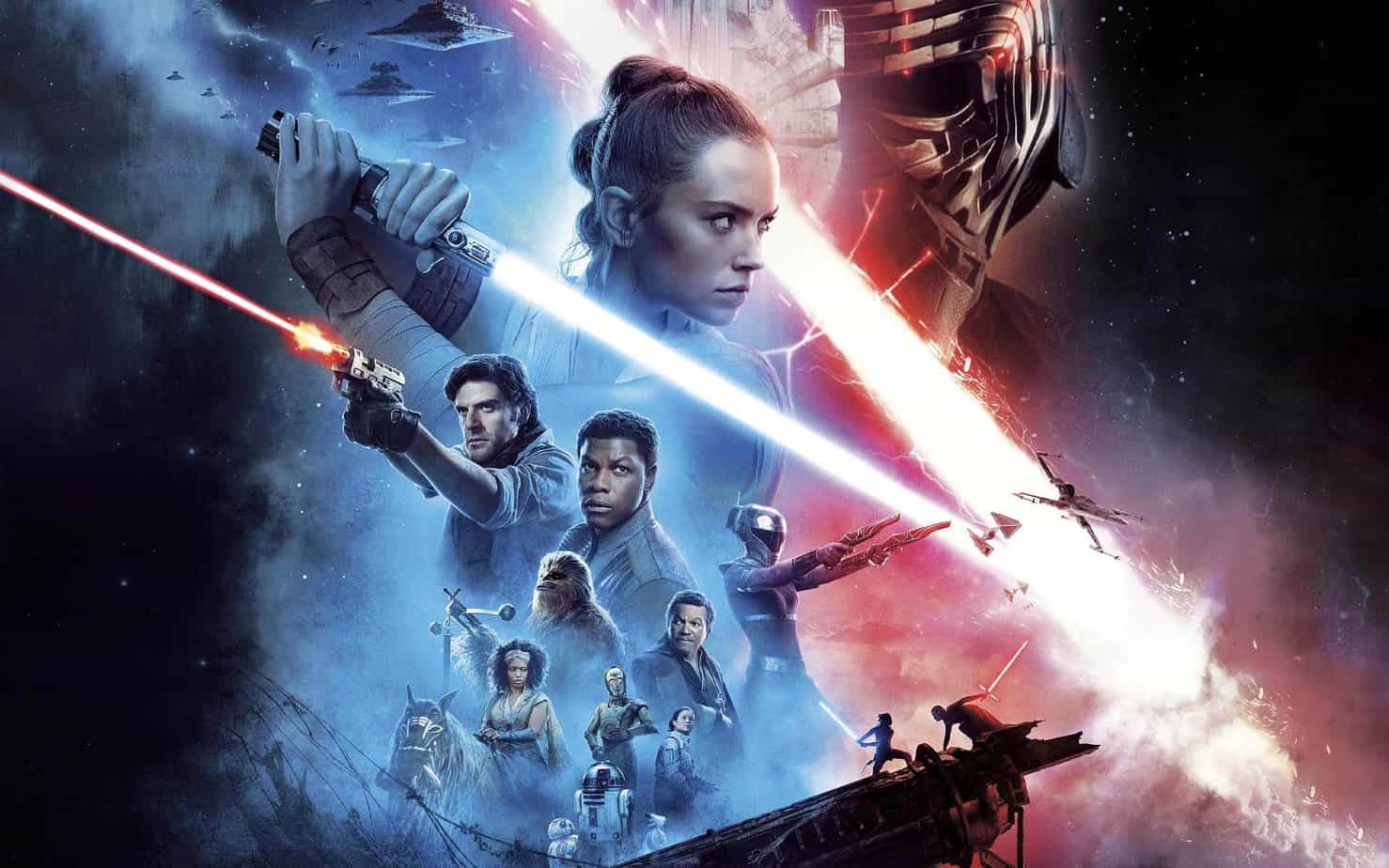 Rise of Skywalker might be more controversial than The Last Jedi in terms of how it divided the fanbase. With...