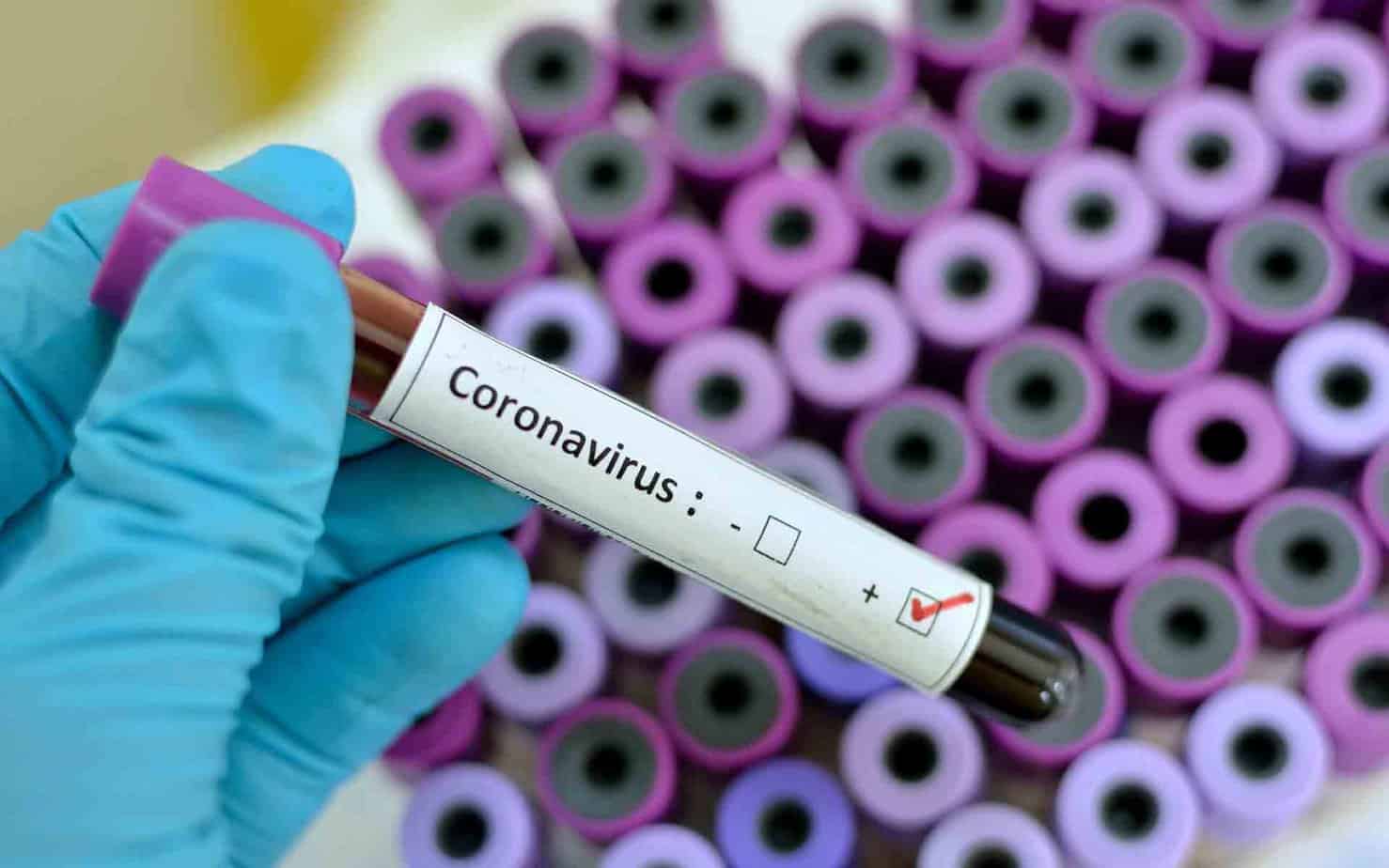 Sharing is Caring COVID and Colorado have had a somewhat turbulent pairing. While the economic sector has remained largely intact,...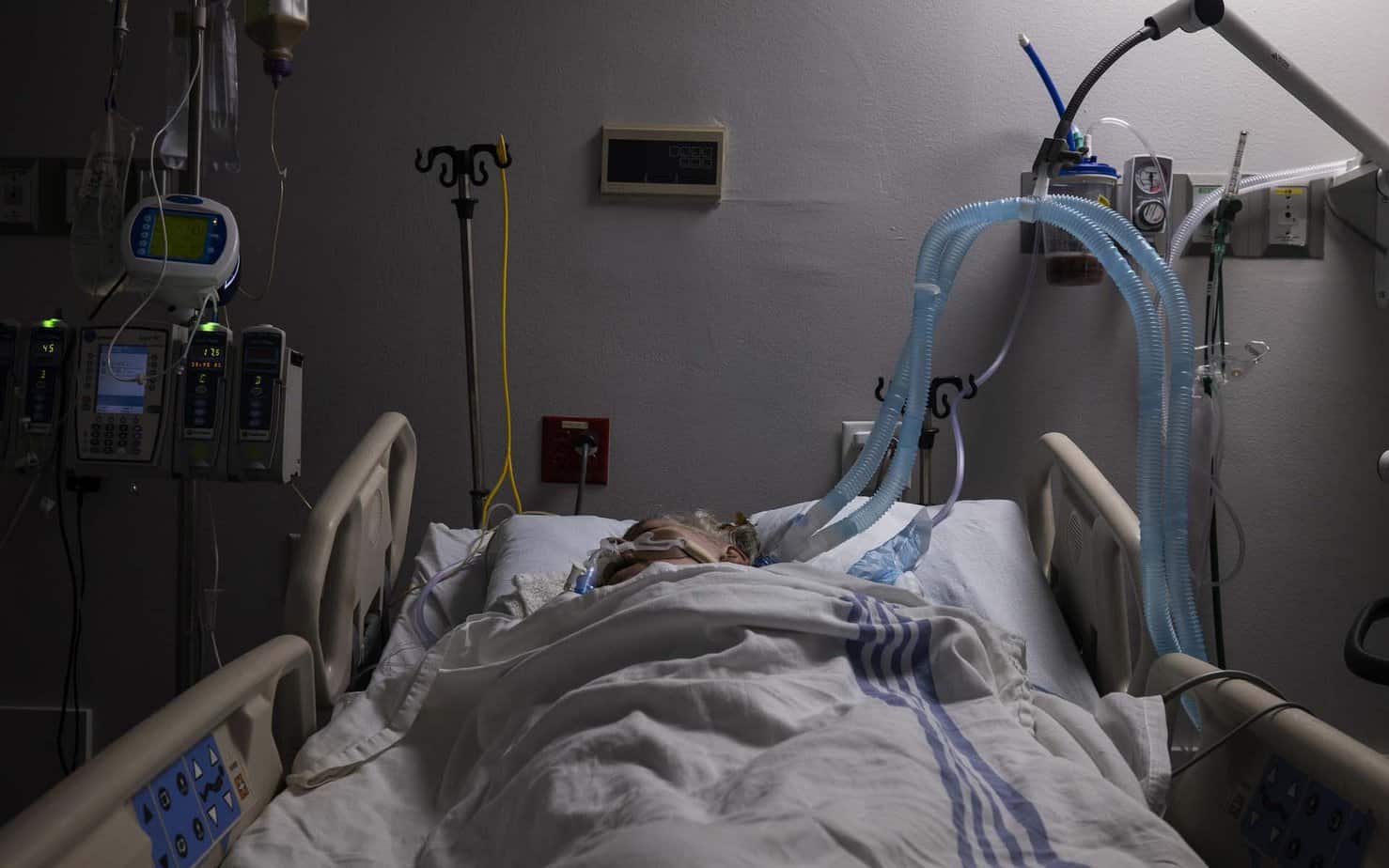 One of the toughest people this month that's for sure! After news that other people throughout the world were beating...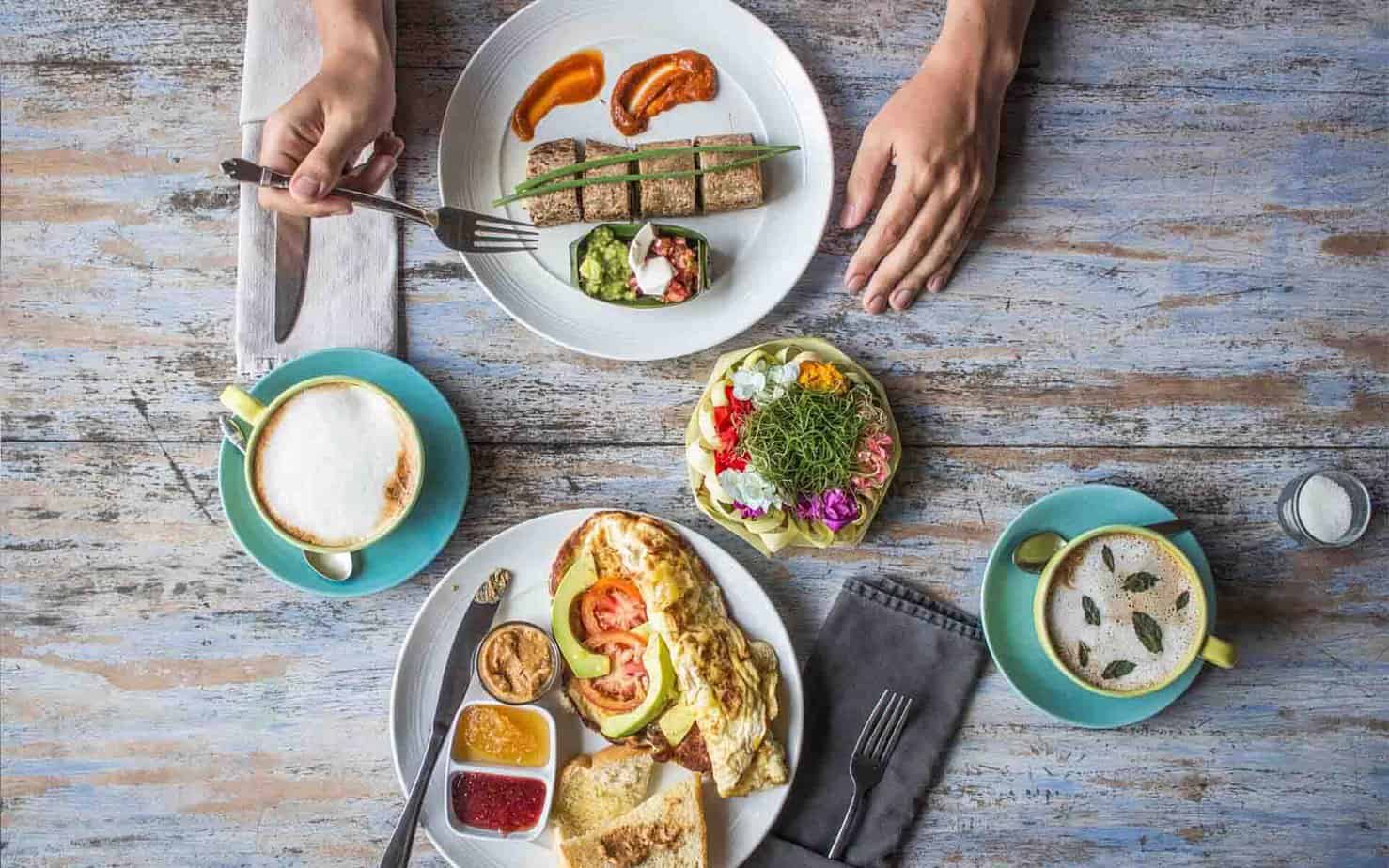 Tired of doing things like Postmates or UberEats? Well, luckily for you, there are plenty of options for easy to...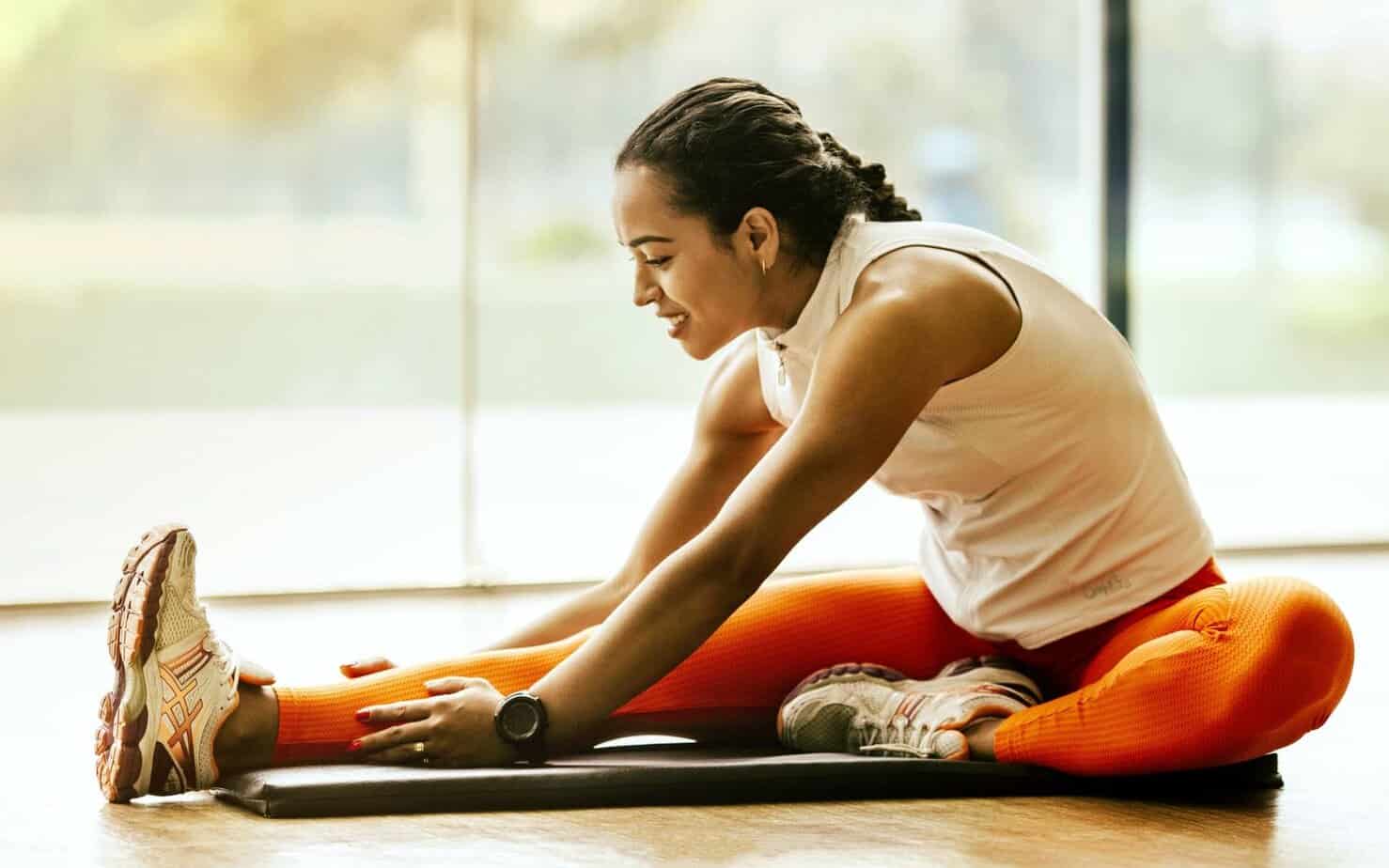 Staying mentally healthy is something that many of us can adhere to. It's an extremely important aspect of life that...
Sheltering in place certainly put a kink on working out. Many of us have had to adjust to what working...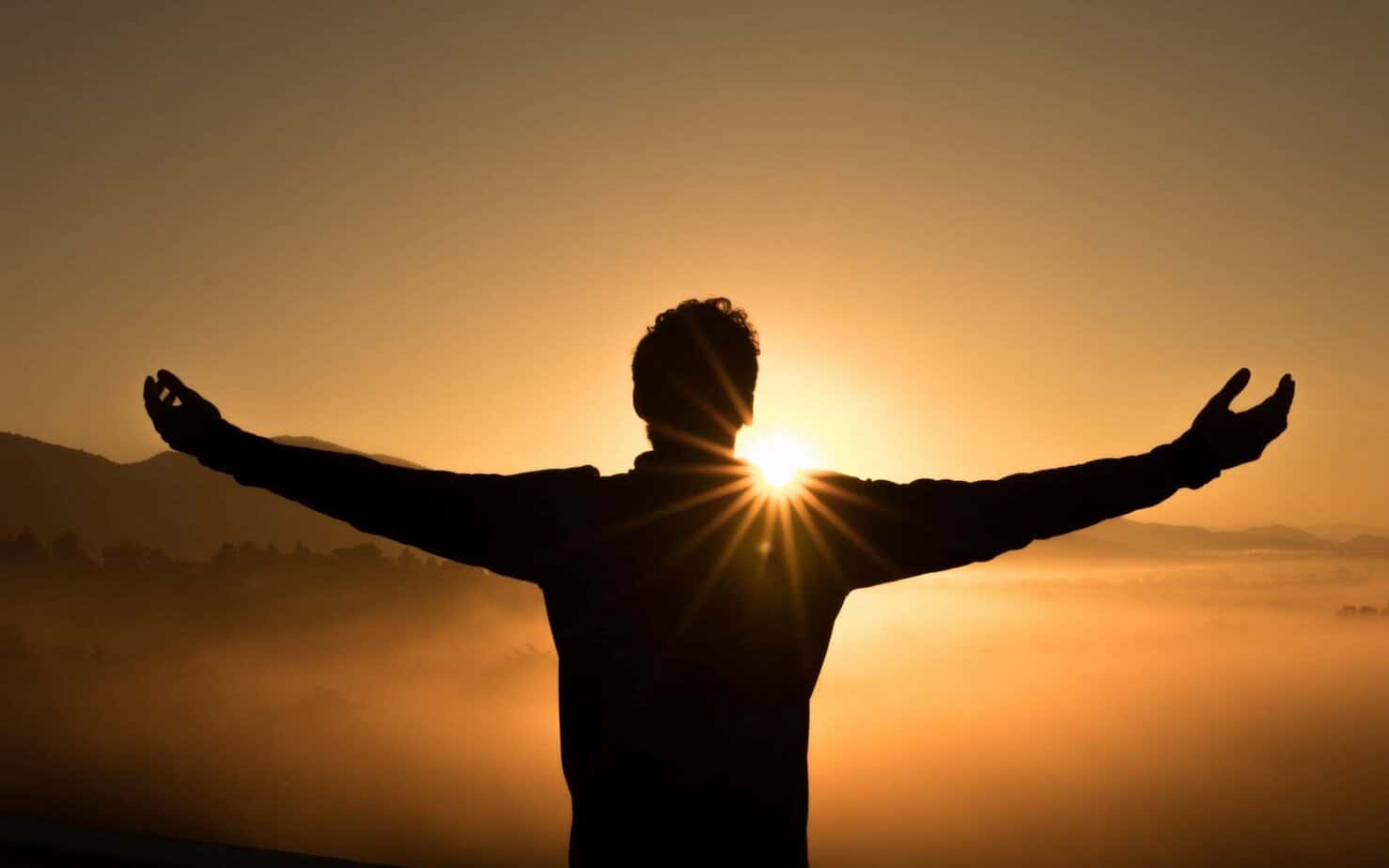 Keeping yourself mentally active can be just as important as staying physically active. Luckily, there are several ways to do...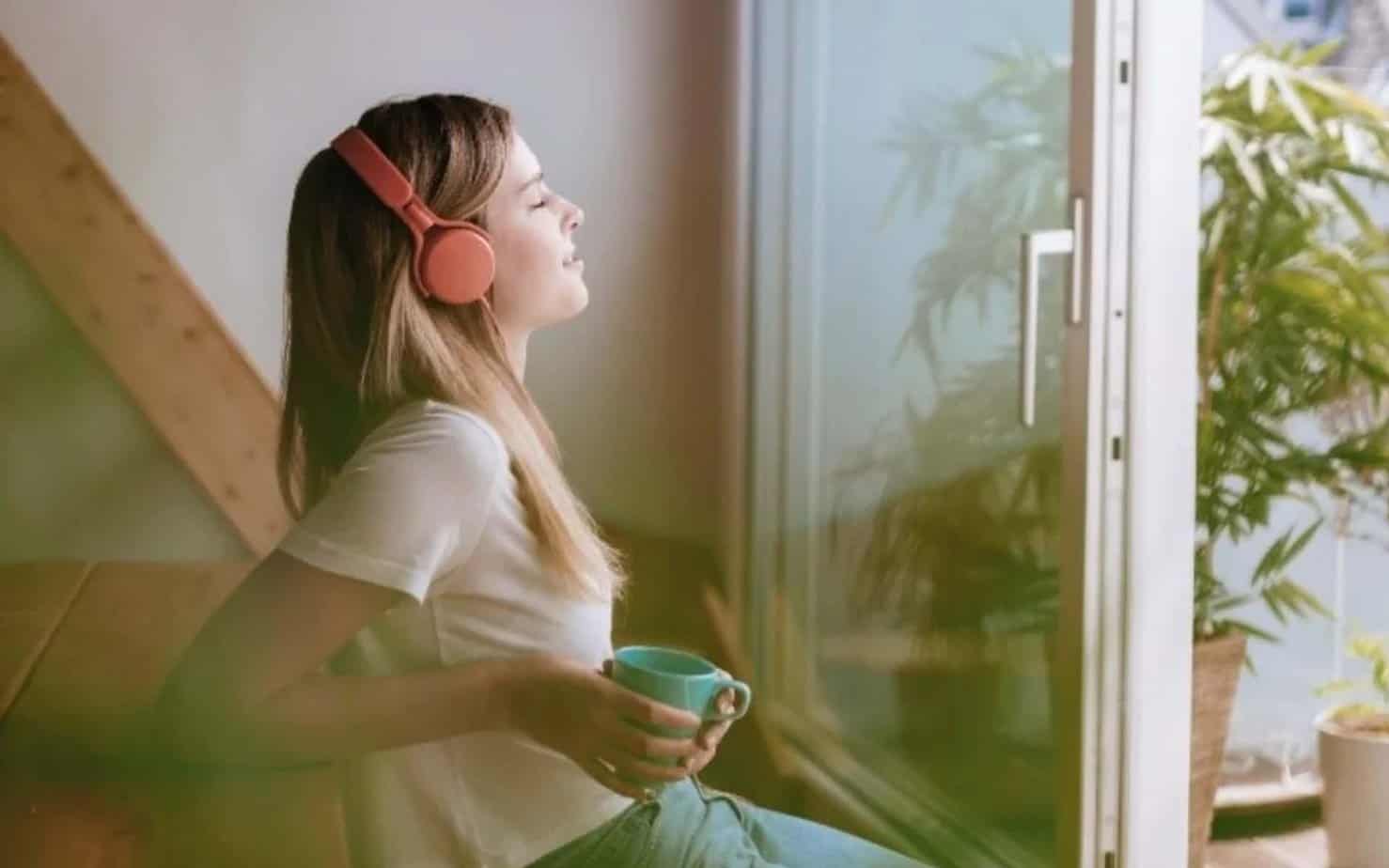 Stress related anxiety can make you prone to several issues. Not the least of which is risking a reduced immune...