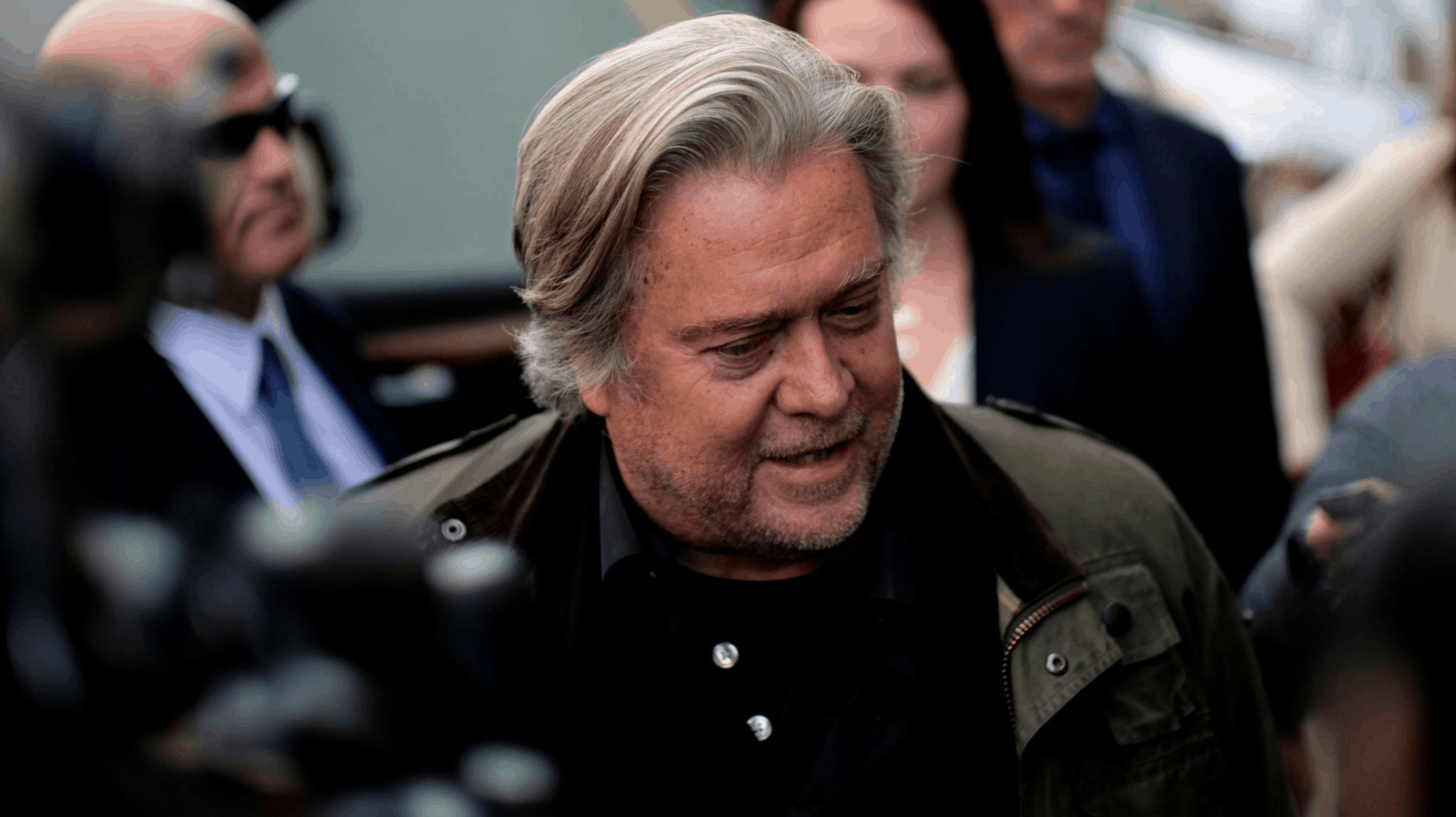 Steve Bannon is in some real hot water after being arrested for defrauding donors to his "We Build the Wall" fundraising campaign.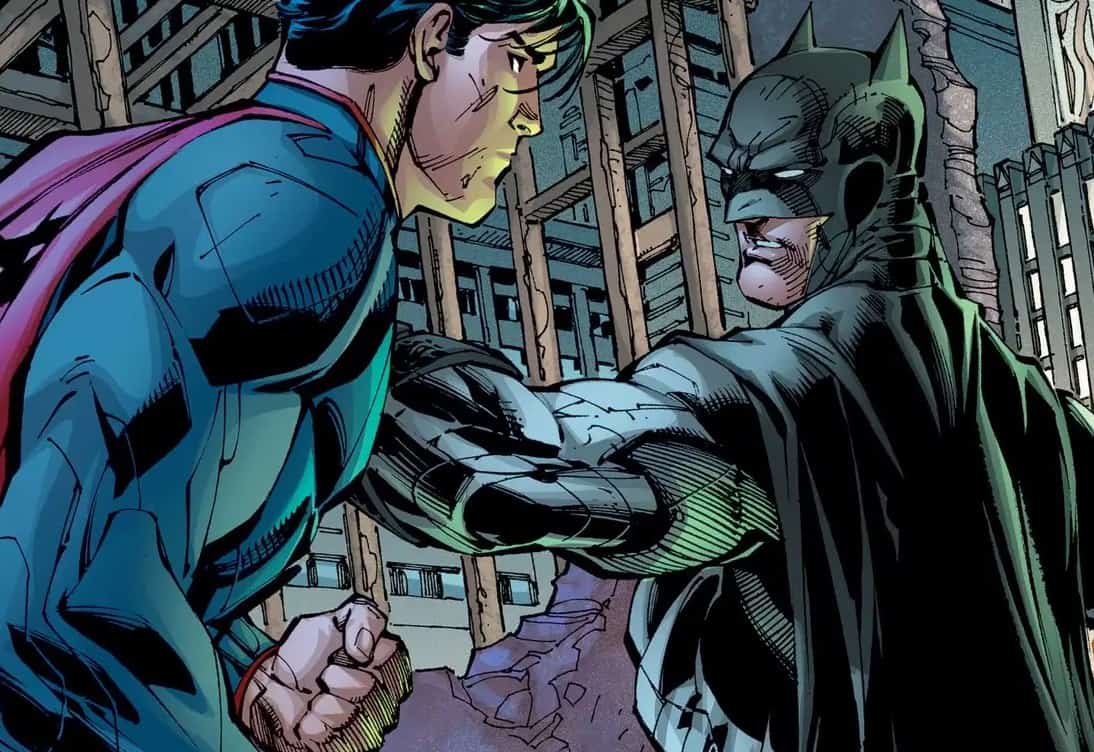 DC, the massive comic book juggernaut, is facing a big round of layoffs as part of the recent WarnerMedia restructuring, just two weeks before DC FanDome.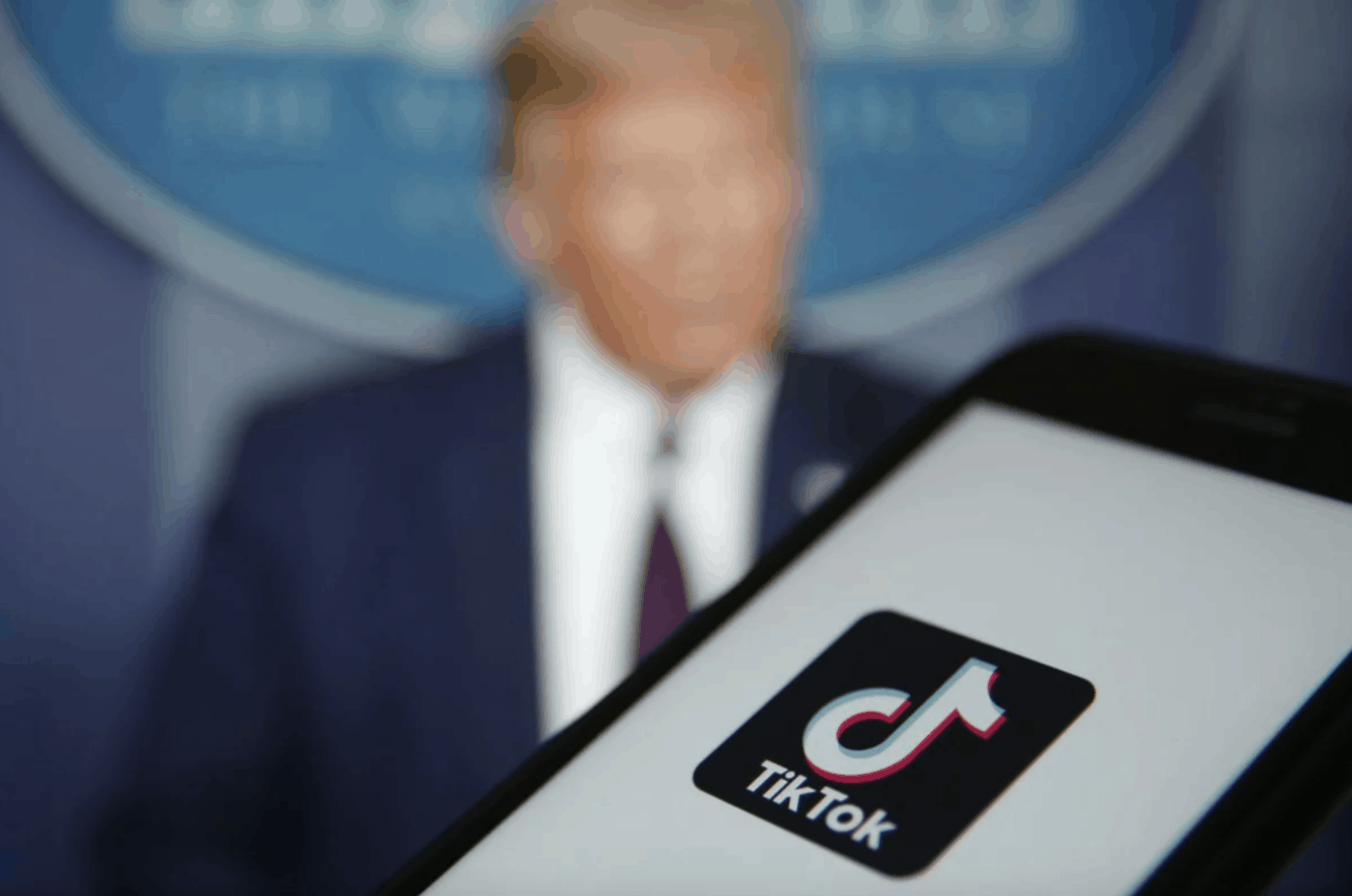 The Trump administration is reportedly not stopping at Tik Tok in their efforts to find and combat spyware in the country.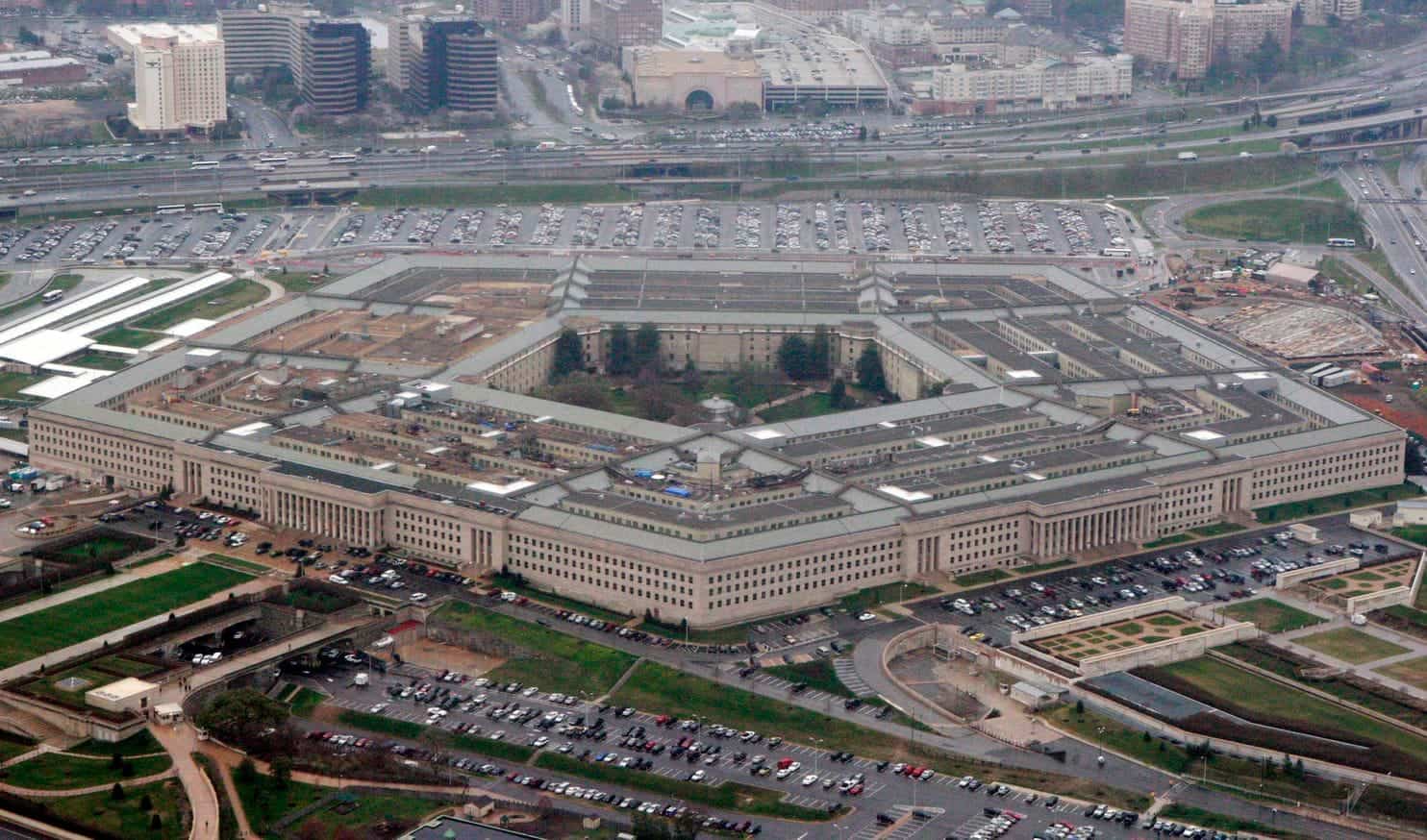 Put your tinfoil hats on, as the Pentagon is reportedly going to release UFO information to the public and declassify several things.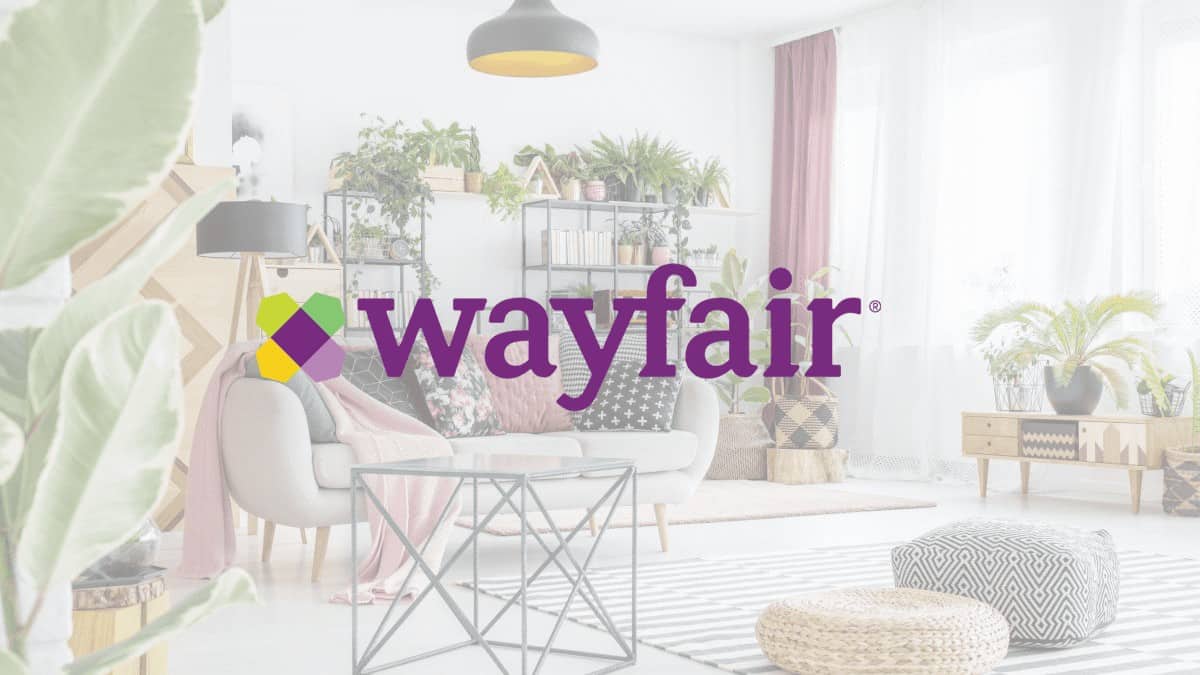 Crazy or Crazy Scary? If you've been running around the internet lately you may have seen a lot of people...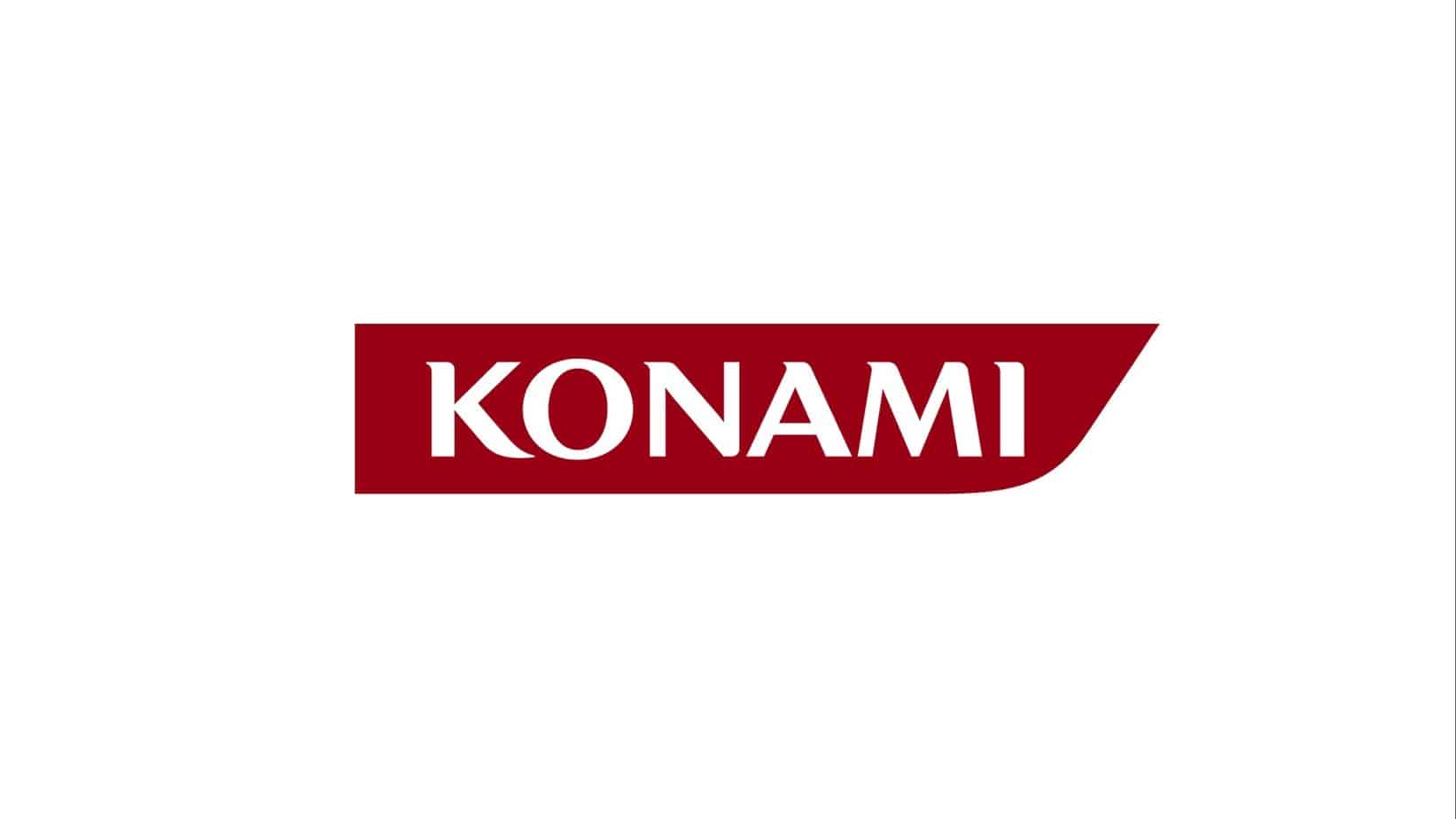 A 16-year old student has been arrested for making an alleged bomb threat against the Japan headquarters of Konami after experiening bugs in PES.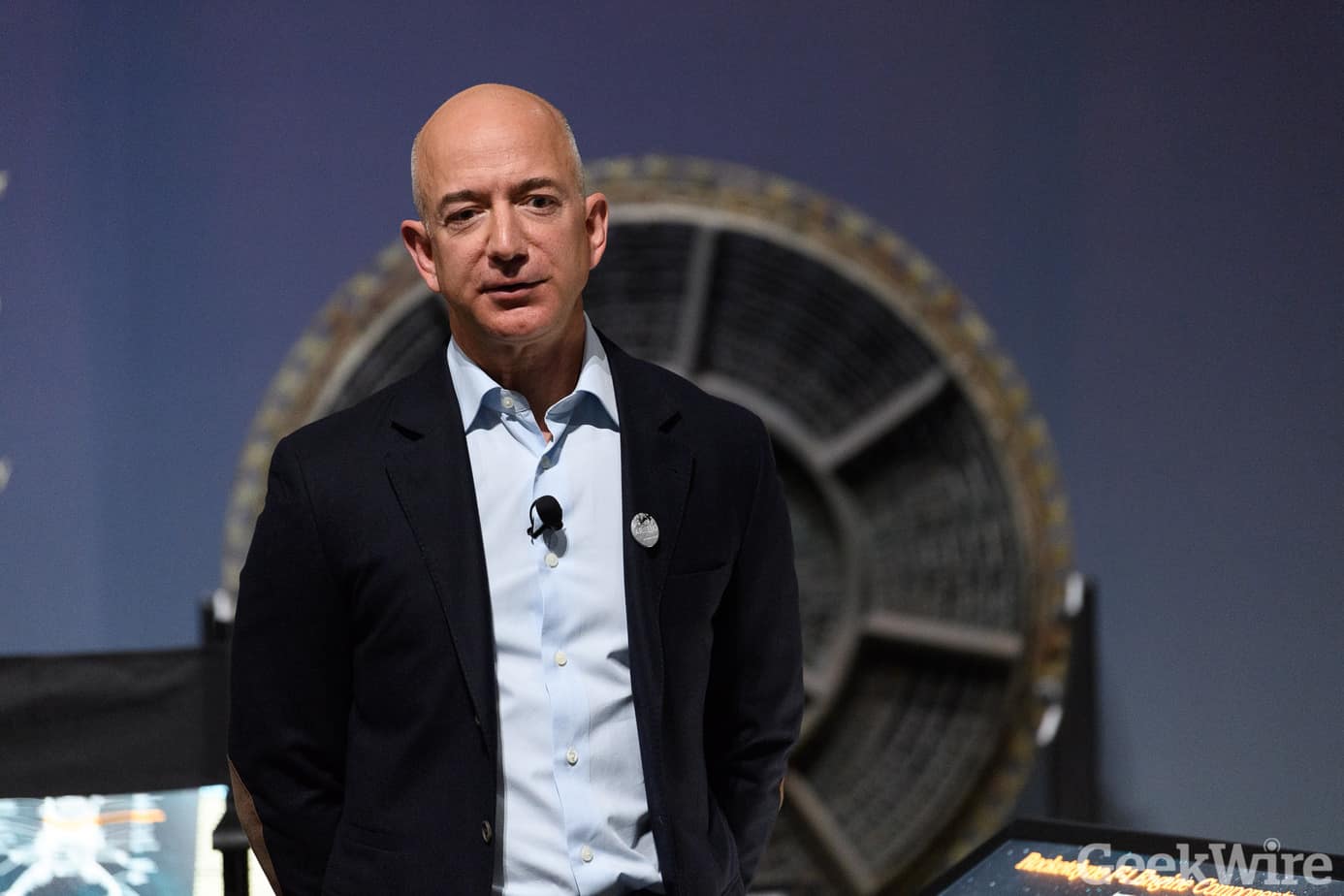 Jeff Bezos and Amazon has announced the executive is willing to testify in front of Congress, after a long wait for his cooperation.