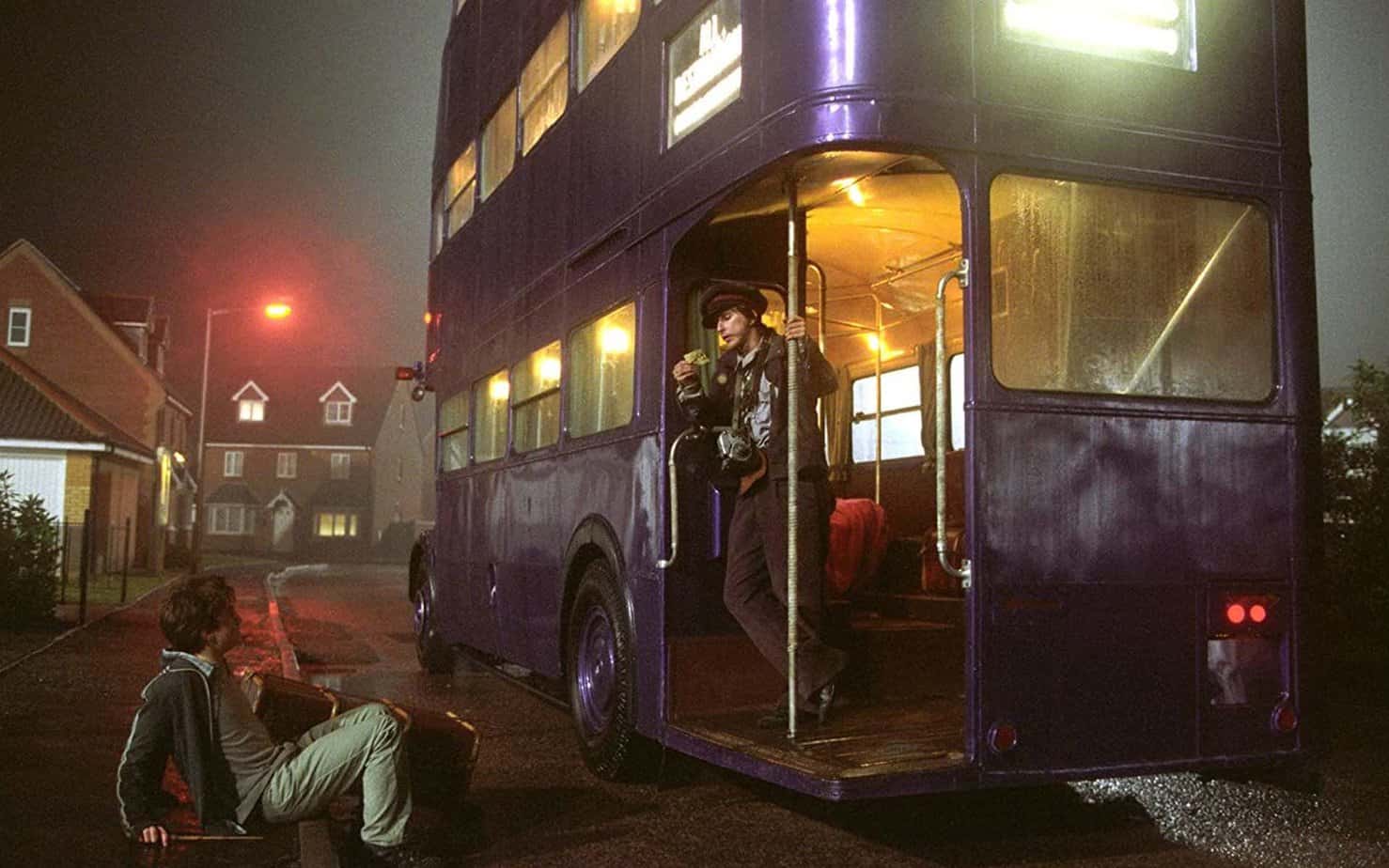 Amidst all of this COVID hysteria, there is an occasional crack in the seams that show a bright side. One...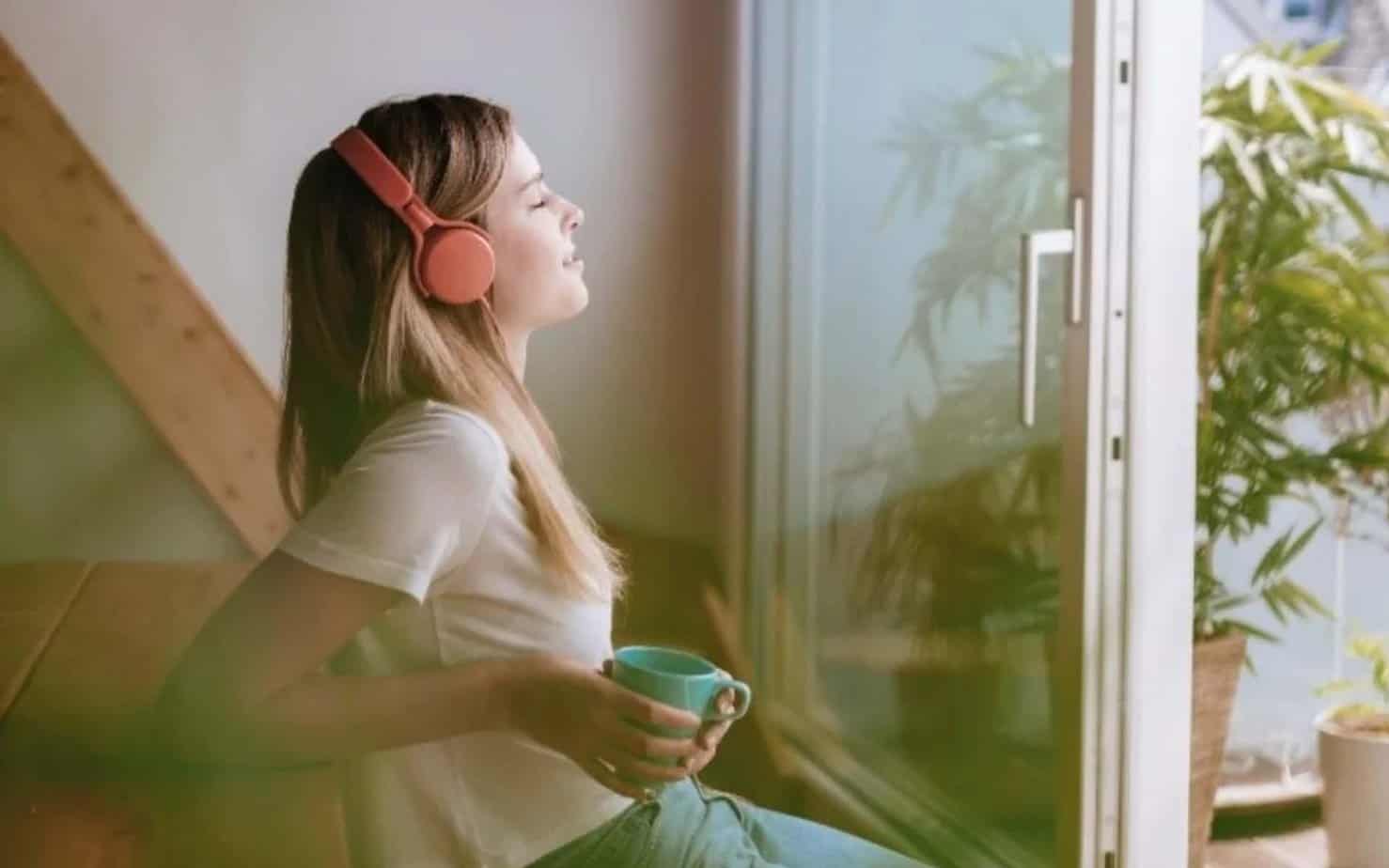 Stress related anxiety can make you prone to several issues. Not the least of which is risking a reduced immune...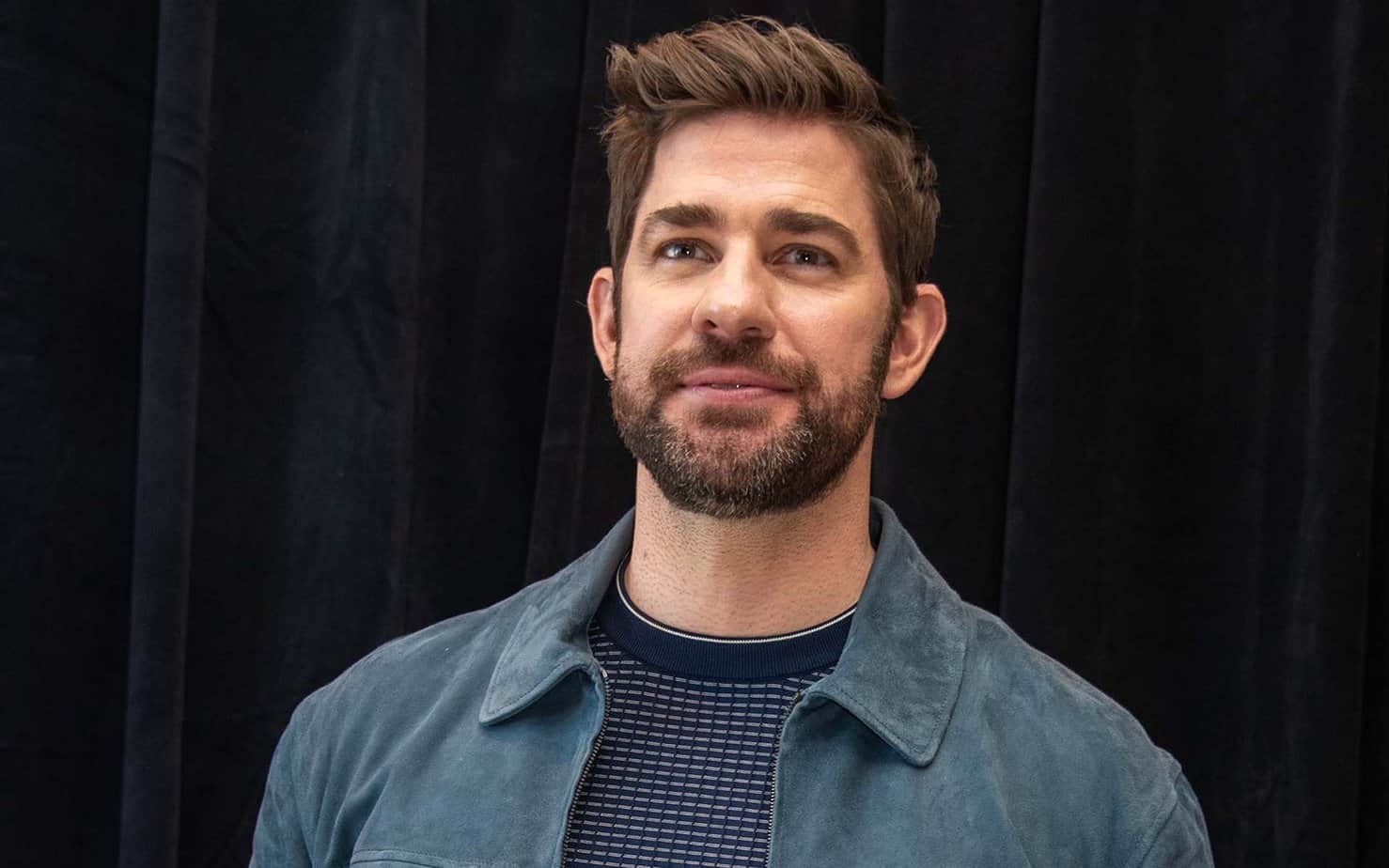 A not so quiet place Finally, a celebrity who understands that people don't need to be sung to to understand...